Brenda Fishbaugh, QPSA
---
June 2022 - Swooping In
Original
About the Image(s)
This Roseate Spoonbill was one of my images from my birding workshop in Texas. This was photographed on South Padre Island on the Rio Grand, in a bird sanctuary. Spoonbills garnered their name from their oddly shaped bill.

You can see that my exposure was a little too bright in the original. It is bright harsh sun from dawn to dusk, so this actually looks better than one would expect. The spoonbills were a brighter pink than the over-exposure shows, so I did darken the pink--is it believable? I did try to brighten the red eye they have a bit.

I darkened the bird and the reeds behind it. The spoonbill has been DeNoised and Sharpened. I've cropped the messy swamp below the bird.

Do the brown reeds bother you in the green? I've darkened them, but perhaps desaturate?

Suggestions? I'd like to enter it in PSA Nature, so I can't change the story, use a vignette and such.

Happy to report that after TWO trips back to Canon and THREE firmware updates, my R5 is fabulous and the eye tracking is a dream. I got a lot more familiar with my gear in Texas, I'm happy to report.

Canon R5 Mirrorless Canon RF 100-500, handheld
ISO 640 300mm f/7.1 1/2000 sec
---
This round's discussion is now closed!
30 comments posted
---
---
---
Mitch Ross
Love the bird - the roseate is one of my favorites! Nice capture, with an unusual frame as he (she?) is coming in for a landing. I might consider cropping just a little less aggressively on the right and bottom - personally, I try to avoid the perception that the bird is looking at something off screen (that I can't see). Little bit of water in the bottom right corner seems ok, fits in the context of the image. Agree, challenging to deal with the exposure issue for the bird, and hard to reflect the true beautiful pink color! Nice job. Will email you offline re: R5 / firmware updates... &nbsp Posted: 06/01/2022 08:01:38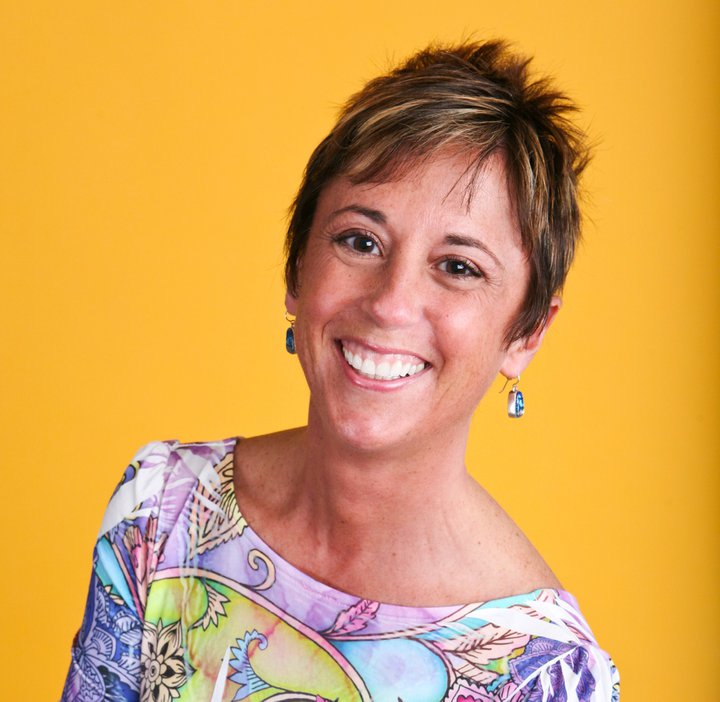 Brenda Fishbaugh
Mitch, thanks for the suggestion of modifying the crop, I'll play with that. Feel free to reach out on the firmware updates, I highly recommend them. I googled how to do it, and it was surprisingly easy. But happy to Zoom with you and walk you through it. &nbsp Posted: 06/04/2022 20:22:48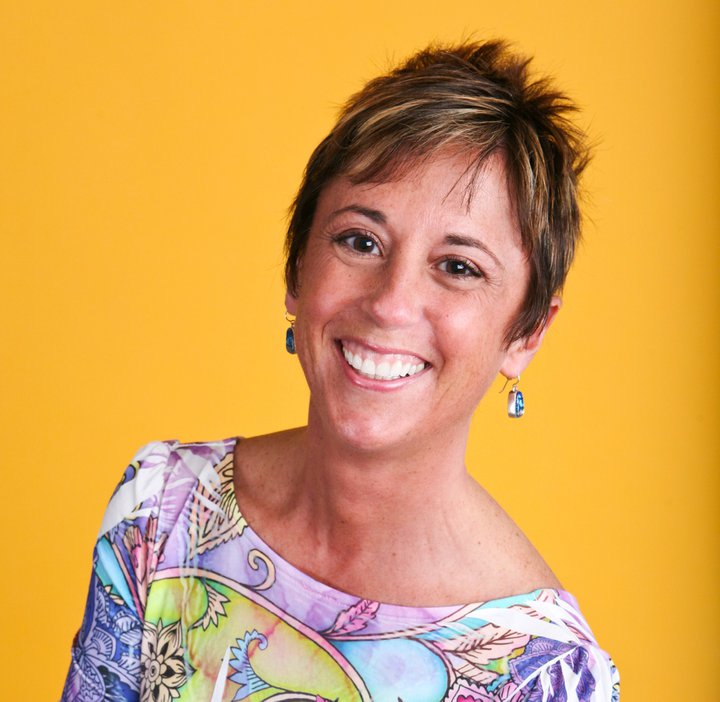 Brenda Fishbaugh
Mitch, I took all your advice. Please check out my new one below.
&nbsp Posted: 06/17/2022 19:47:01
---
---
---
Terry Walters
Hi Brenda

Never having seen one of these I can't give an answer to the colour, but having seen other pink birds it is believable. I can't really see the red in the eye, and if anything its dark and would benefit from being brighter. Overall the whole image is a bit too dark for me, I added a levels layer and hit auto, then tweaked the centre slider to taste.

I'm also with Mitch on the crop, losing some off the top is fine, but I would like more below and right, the water is quite natural and shows the environment. The Brown reeds are fine with the main subject being Pink, no distraction for me.

&nbsp Posted: 06/08/2022 10:53:43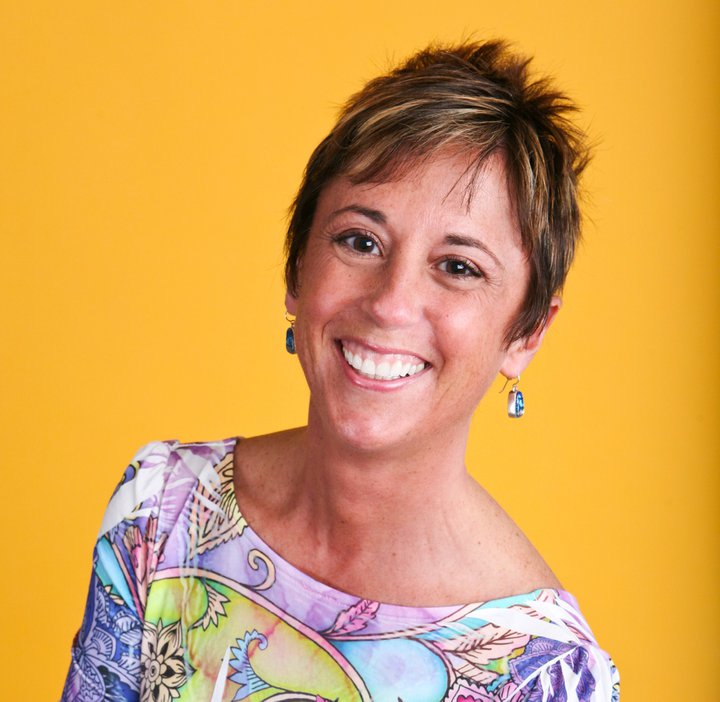 Brenda Fishbaugh
Terry, Thanks so much! Did you do a rework for me? It sounds like it from your comments. I'll rework the crop and image using your thoughts. Much appreciated! &nbsp Posted: 06/08/2022 20:40:09
Terry Walters
I did, initially on the OOC version for the crop, then on the edited version with just a simple levels layer and hit auto, then tweaked the centre slider. Neither looked like it helped as the crop was on the unedited image, and the layers suggestion was too simple and scruffy, I'm sure you could do better with the original, so I deleted them both, sorry.

&nbsp Posted: 06/09/2022 10:25:03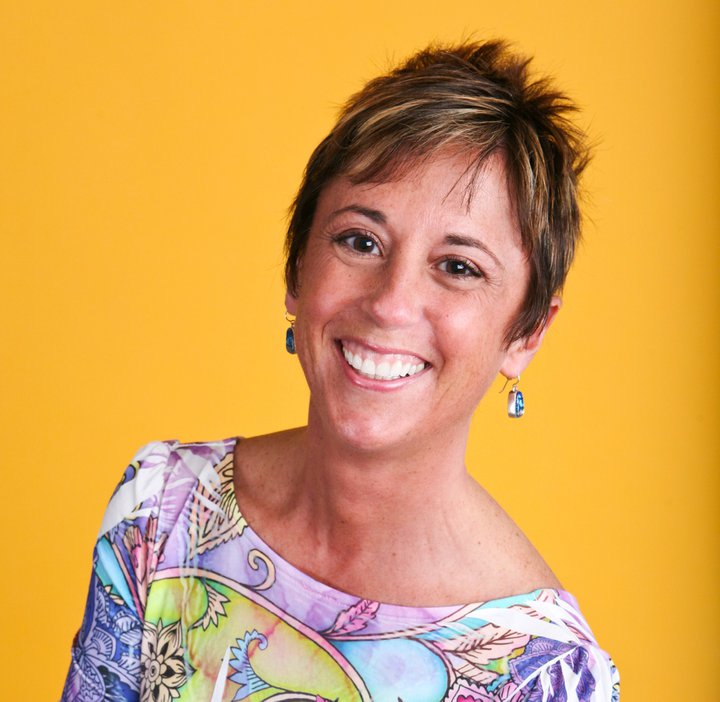 Brenda Fishbaugh
Thanks! Just wanted to make sure I wasn't missing all your efforts! &nbsp Posted: 06/09/2022 10:32:22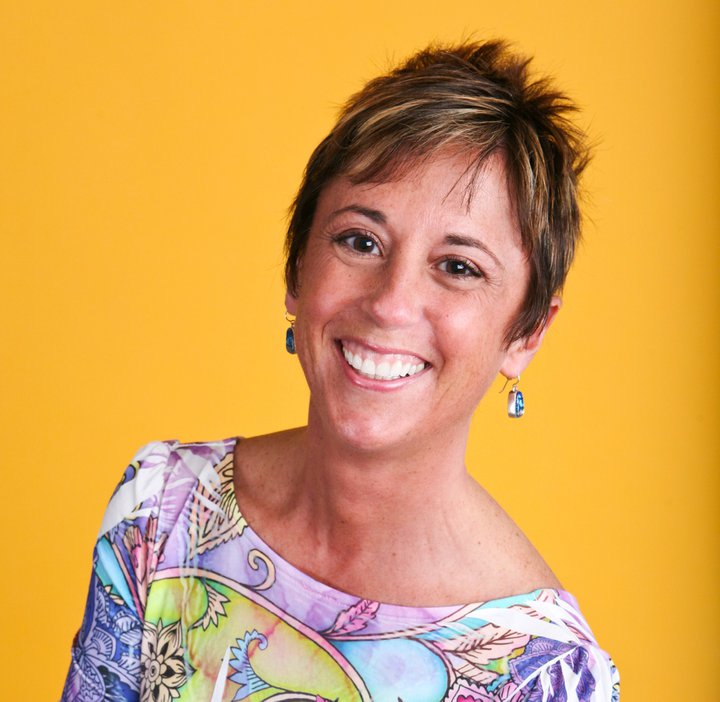 Brenda Fishbaugh
I just posted a new version today, can you take a look and see if you like it better? Does it need more? Thanks a million! &nbsp Posted: 06/23/2022 14:14:37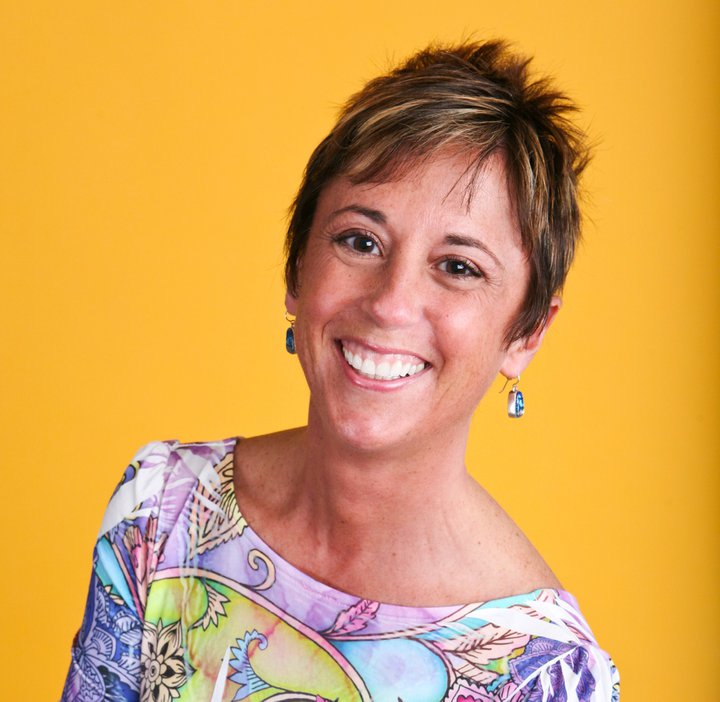 Brenda Fishbaugh
I took your advice, check out my newest rendition below and let me know your additional changes. Thanks! &nbsp Posted: 06/17/2022 19:47:58
---
---
---
Jason Kravitz
This is an excellent pose of this bird. I like the way his feet are out in front for the landing.

The color looks al little purple to me vs pink. Not sure how it looked in real life.

Building on Terry's thoughts on the eye, are you able to pull any more brightness from your RAW photo? I would like to see a little red or more detail.

The reeds are OK for me as is, especially if you are entering for Nature. &nbsp Posted: 06/10/2022 08:05:57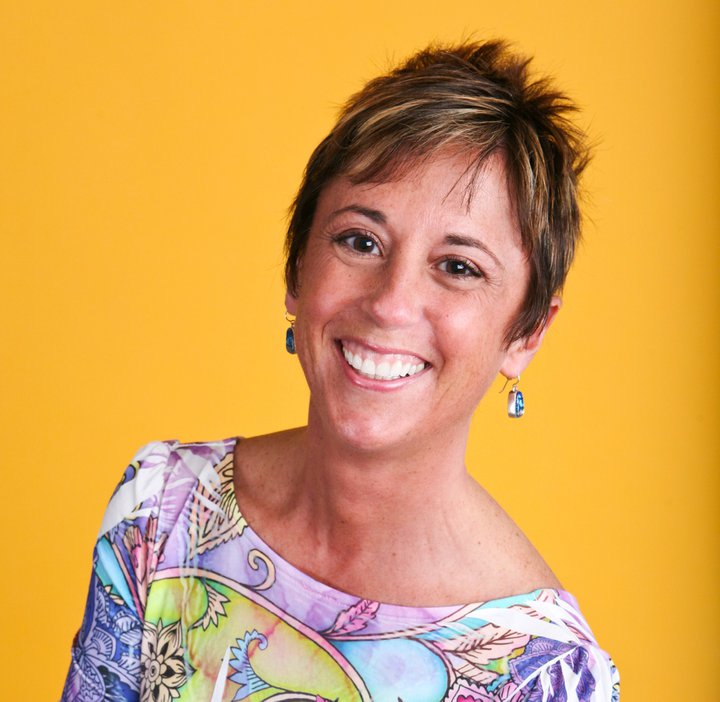 Brenda Fishbaugh
Thanks for your thoughts, Jason. Let me see what I can do and I'll post my updated flyer. Appreciate you! &nbsp Posted: 06/14/2022 19:06:29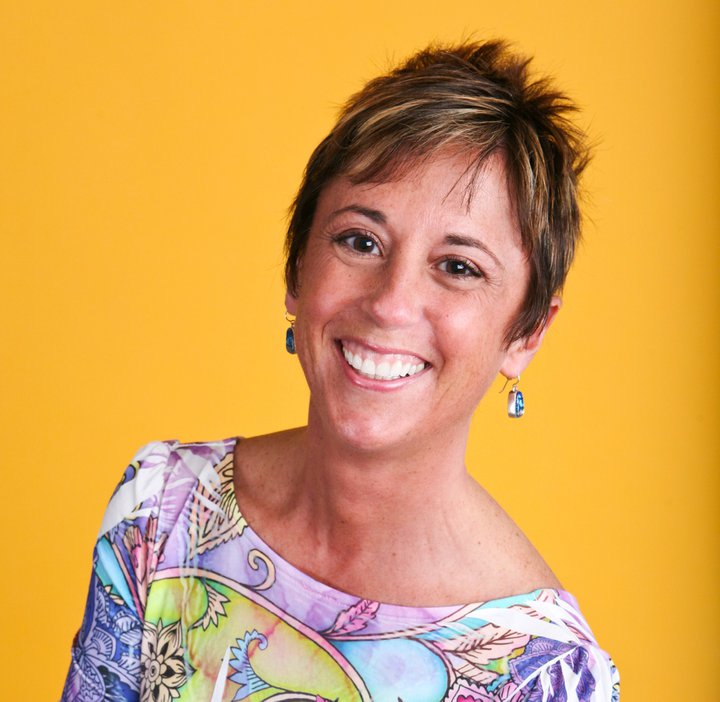 Brenda Fishbaugh
Will you take a peek at my latest version with less pink and more room? I reworked it from the beginning. Better? Less pink/purple? &nbsp Posted: 06/23/2022 14:13:00
---
---
---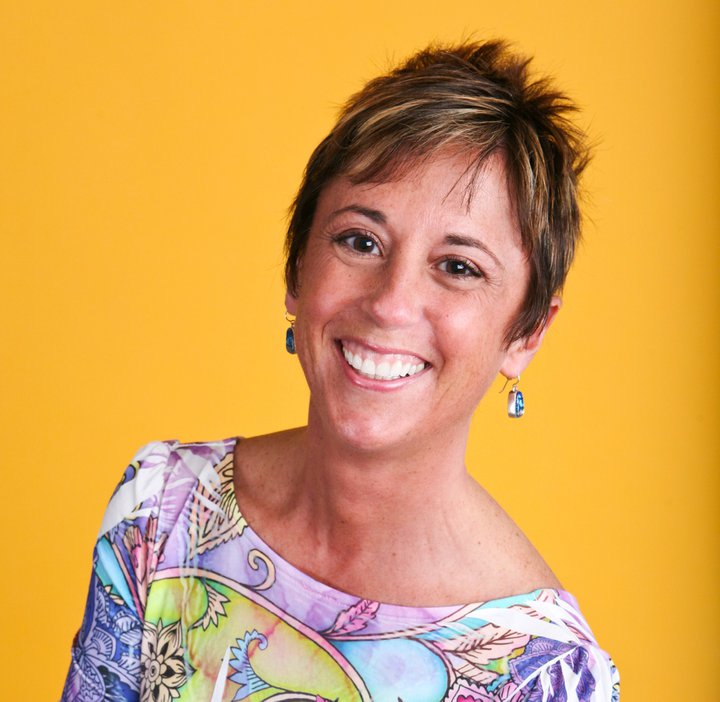 Brenda Fishbaugh
---
---
---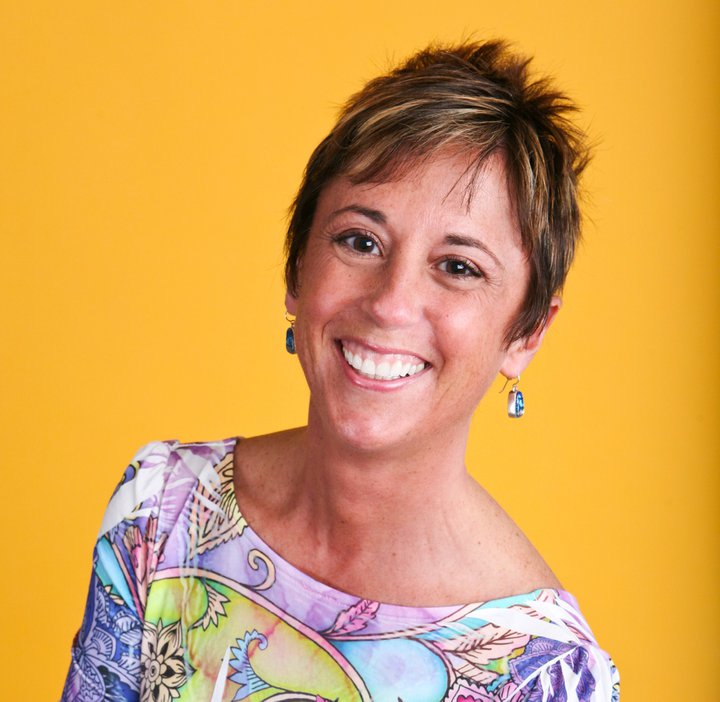 Brenda Fishbaugh
I made the changes you suggested below. What do you think? Thanks! &nbsp Posted: 06/17/2022 19:49:56
---
---
---
Mitch Ross
Hi Brenda, it's a great shot - the only think I would comment on with respect to your edited upload is that the color looks a little unnatural - agree with Jason's observation that it's a little on the purplish side, might try to adjust slightly. Great work! &nbsp Posted: 06/18/2022 00:08:30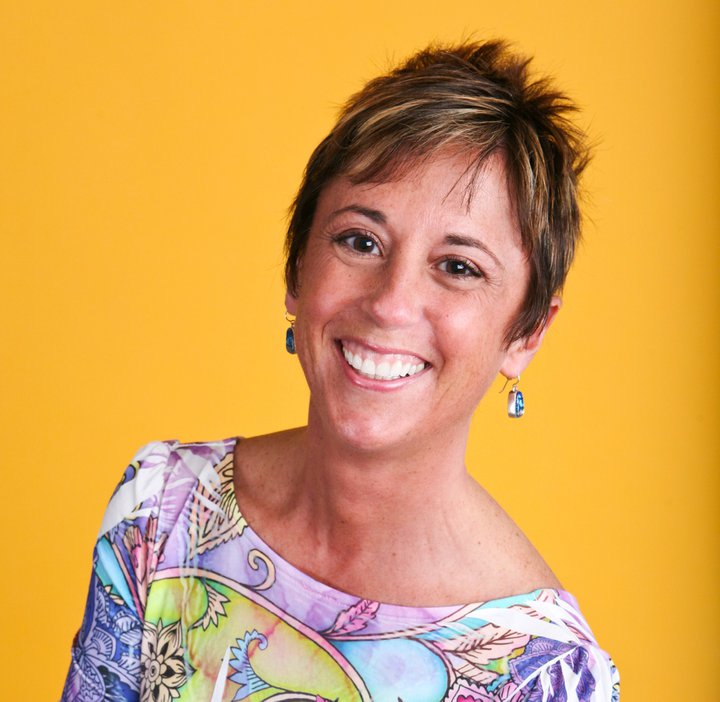 Brenda Fishbaugh
Will you take a peek at my latest version with less pink and more room? Better or drop more of the color? Thanks so much, Mitch! &nbsp Posted: 06/23/2022 14:12:17
---
---
---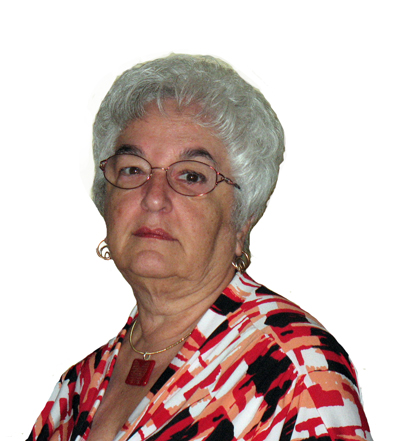 Bev Caine

(Group 48)
When I first saw this I wondered what it is. As this bird is reasonably plentiful here in S Florida, I've seen many images of them but never one so purple. I don't know if it's in your post processing or the light but I love the color even though it's probably not something I'll ever see again. No, the few browns do not bother me. Never even saw them till I read your explanation of what was done. Lovely image. &nbsp Posted: 06/18/2022 08:33:38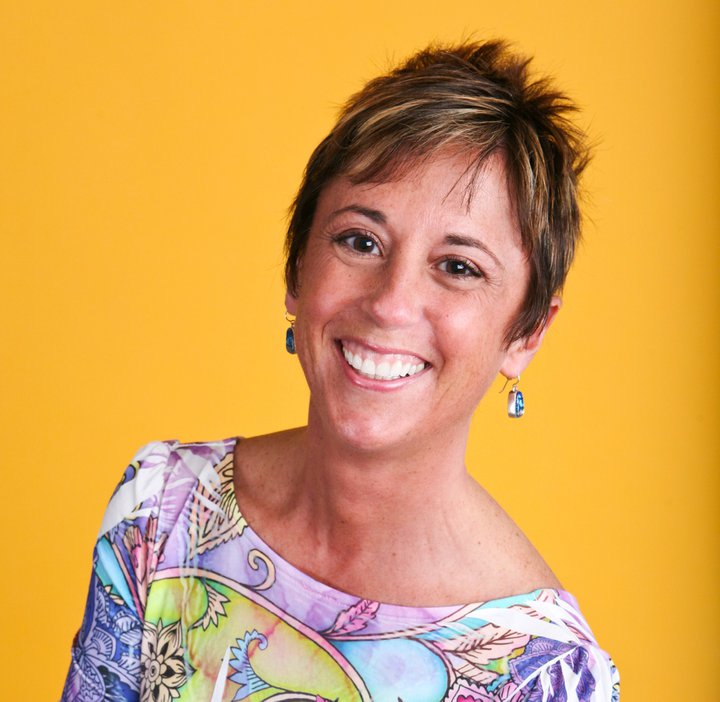 Brenda Fishbaugh
Bev, so nice to hear from you! Thanks so much for your feedback! Take a look at my latest posted today. Any better? &nbsp Posted: 06/23/2022 14:11:01
---
---
---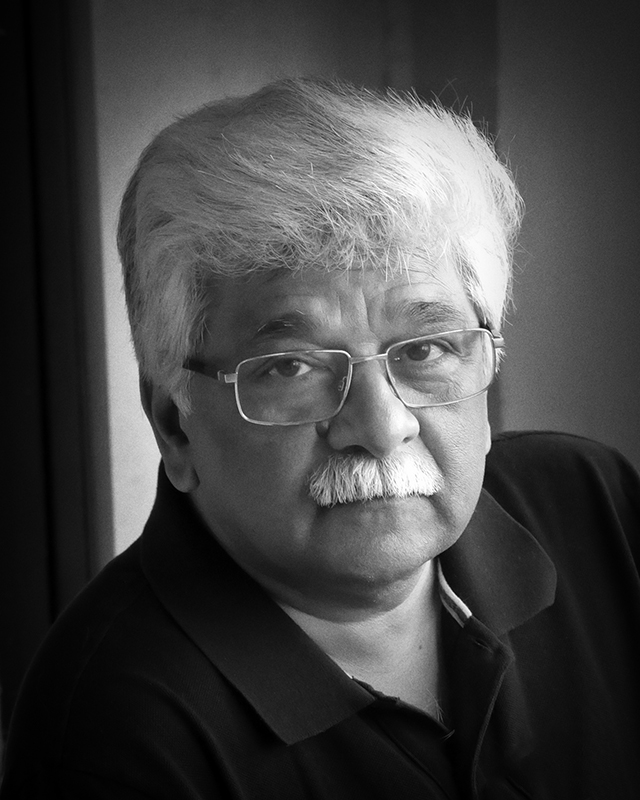 Sunil Mehta
Brenda
Very well captured, I liked color and saturation of your posted image, the one you posted second time is over saturated.
Crop in the original post is okay, but little more room in front may give better result
&nbsp Posted: 06/19/2022 21:07:48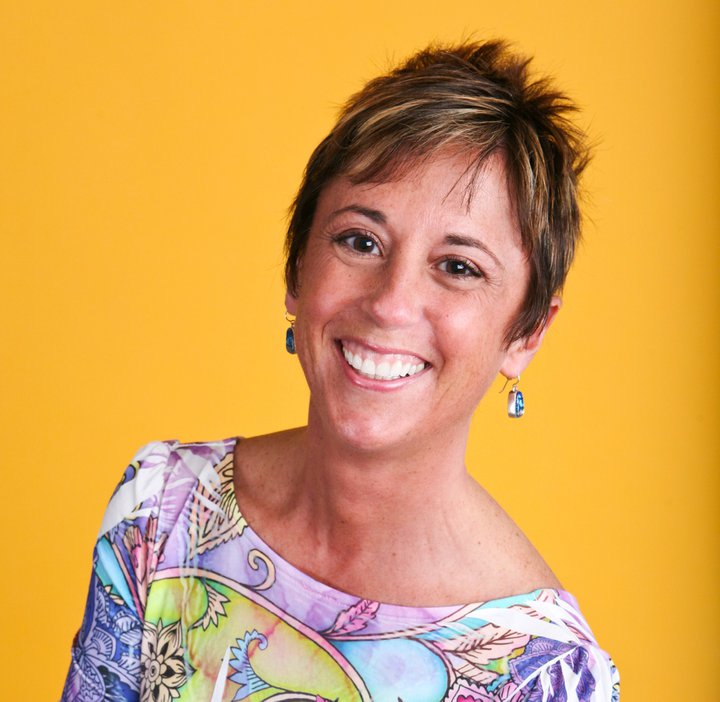 Brenda Fishbaugh
I'd love for you to take a look at my last version? Any better? &nbsp Posted: 06/23/2022 14:07:35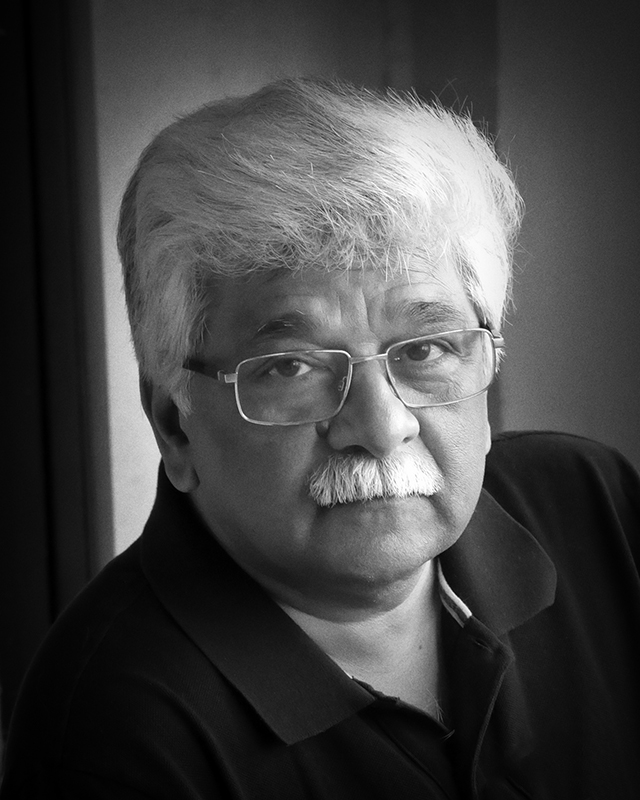 Sunil Mehta
I liked the color purple posted by Helen, that looks more real. &nbsp Posted: 06/30/2022 16:45:29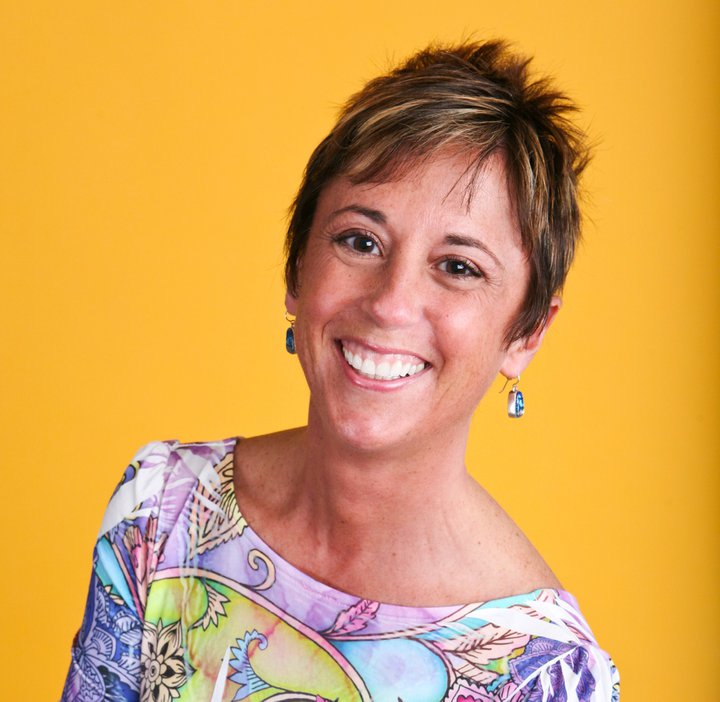 Brenda Fishbaugh
Thanks, Sunil!
&nbsp Posted: 06/30/2022 21:45:24
---
---
---
Jim Hagan
Brenda, very nice shot but like others I am not sure about the color. And, I also would like to see more space both below and to the right of the subject. &nbsp Posted: 06/21/2022 18:59:32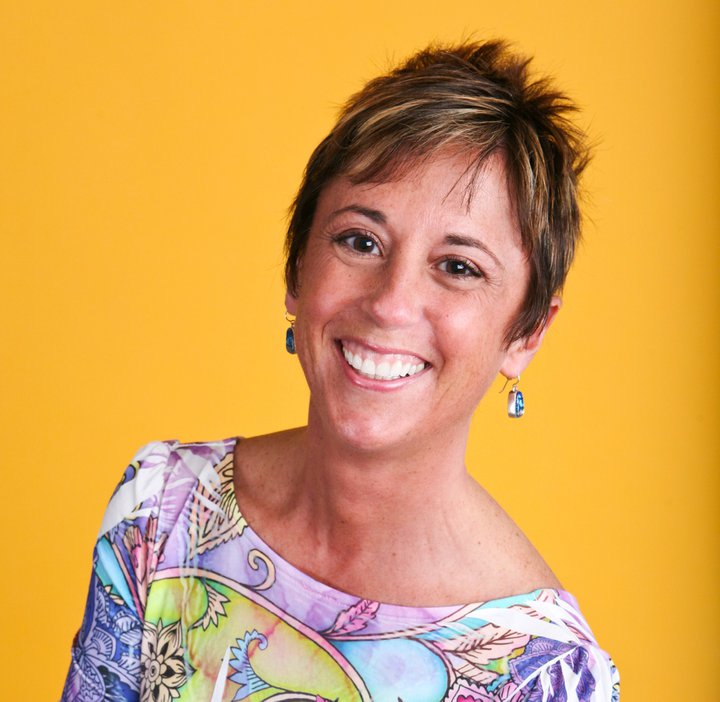 Brenda Fishbaugh
Will you take a peek at my latest version with less pink and more room? Thanks for your help! &nbsp Posted: 06/23/2022 14:06:38
---
---
---
Helen Warnod
What a great shot Brenda! Good timing!
I agree that the purple colour of the bird does look strange. The original image seems to have the correct colour for these birds.
Sunil has voiced my other thoughts about allowing a little more space for the bird to fly into.
&nbsp Posted: 06/23/2022 02:09:05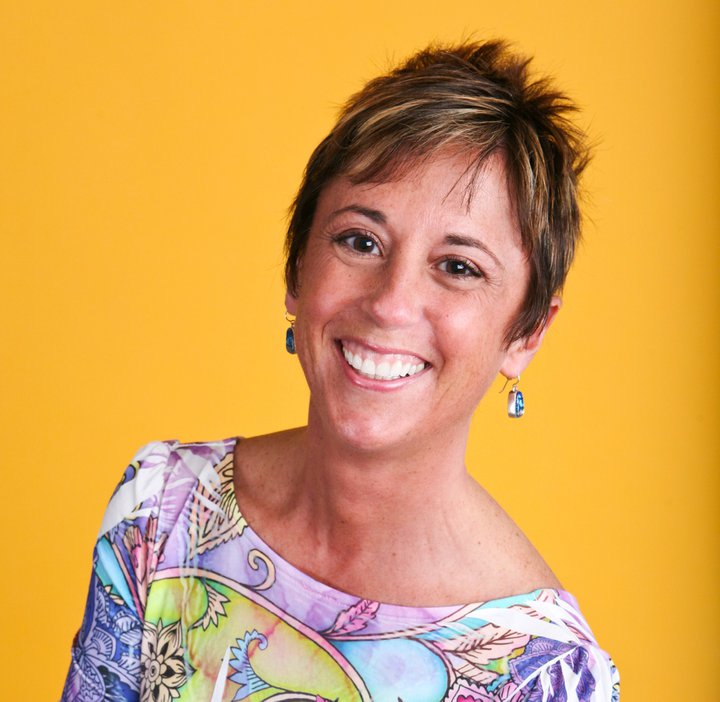 Brenda Fishbaugh
Thanks, Helen! Will you take a peek at my latest version with less pink and more room? &nbsp Posted: 06/23/2022 14:05:27
---
---
---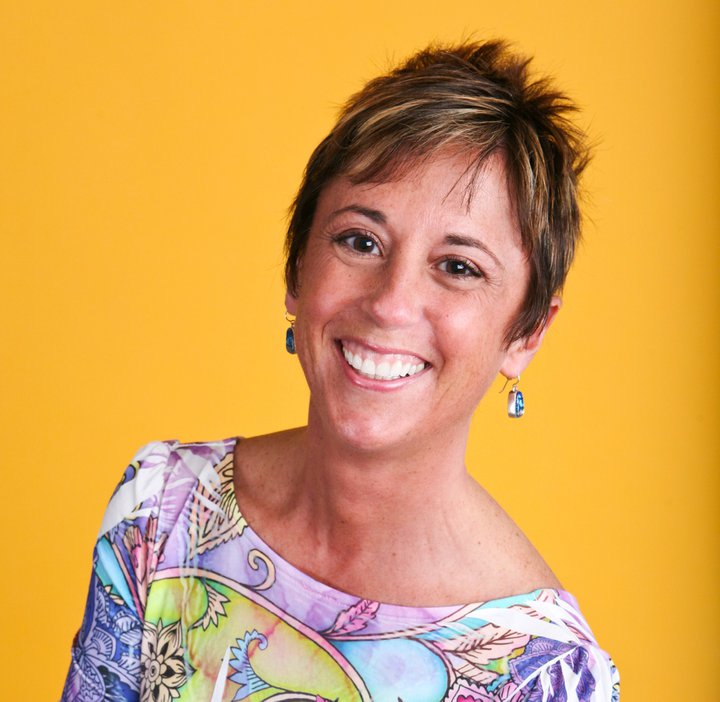 Brenda Fishbaugh
---
---
---
Helen Warnod
I like you perseverance Brenda!
I am not the expert in technical matters, but I decided to have a try at this one. I use Photoshop.
1. I played with Color balance and used the green/magneta slider to dull the purple.
2.I used the Vibrance slider and twiddled between saturation and vibrance to balance out color of the bird and the grass
3. Lastly I used Channel mixer and used the green slider to get the final.
Not sure if it represents what you saw.
Good luck with this one, I hope it does well in competition &nbsp
Posted: 06/23/2022 20:38:43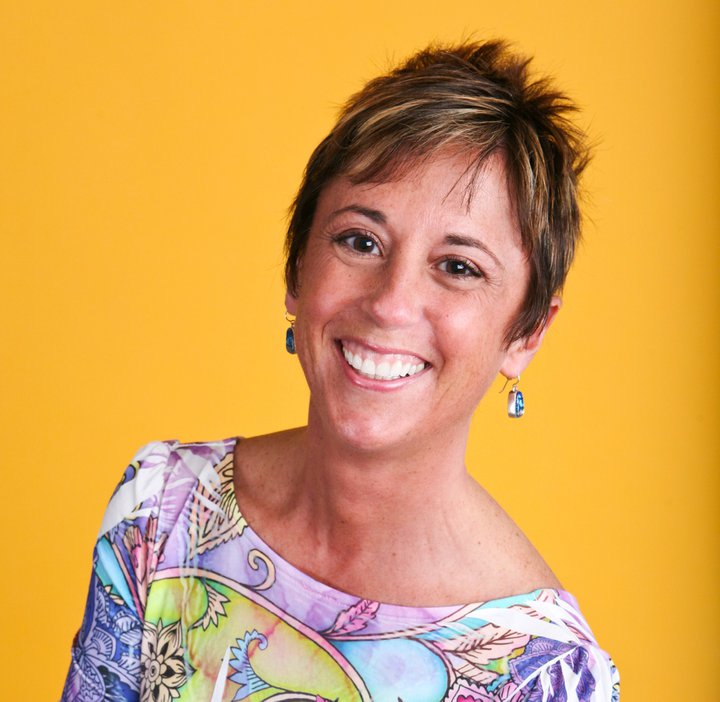 Brenda Fishbaugh
Thanks so much, Helen. I appreciate your efforts! &nbsp Posted: 06/23/2022 20:42:20
---
---
---
Terry Walters
I think this crop is better with that bit more room, and Helen's looks more natural to me, but as Helen says we don't know what you saw.

&nbsp Posted: 06/24/2022 12:48:16
---
---
---