Helen Warnod
---
May 2022 - Portrait of a man
About the Image(s)
Gear: Canon 6D Mark II

Settings: Manual, f/2.1, 1/10sec, ISO-100

Taken: 29 April 2019

Another shot taken in the Philippines. I have many photographs in my files that I have passed by for competition submission for one reason or another. Recently, I discovered that many quite ordinary shots look much better in mono! (The light switched after in last month's submission!)

Whilst converting this photograph to mono in NIK, I accidently selected Analog Efex Pro2. I had never used this before, or even explored it. After I converted this fellow in the alleyway with Silver Efex Pro, I had a play with Analogue. Anyway, to cut a long story short, I liked the blur.

I'd be interested in your opinions.


---
7 comments posted
---
---
---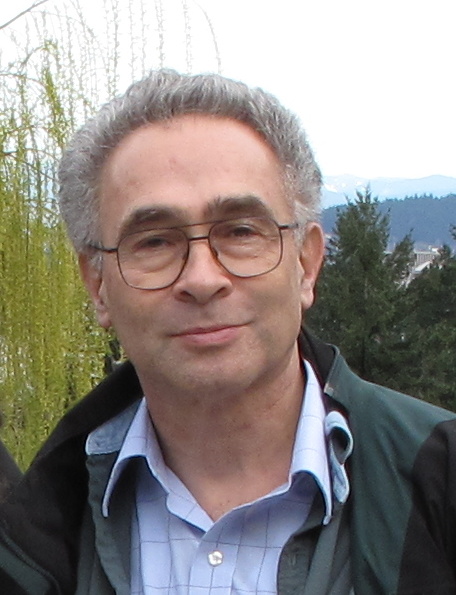 Stephen Levitas

(Group 32)
This man's interaction with you is both jovial and humorous. It is rare to get such a connection.
I like very much the straight monochrome, and the full showing of his setting, especially the landing on the left with the diagonal pipe and flowers just above. You have shown his context very well.
Therefore, although it's great to experiment, and you should continue to do so, I don't get much from the deliberate blurring in this particular shot. &nbsp Posted: 05/01/2022 14:21:13
---
---
---
Mitch Ross
I'm with Stephen - I really like the guy and his expression is the focus for me. B&W is excellent. I appreciate your desire to focus my gaze on the man. Though the blur is interesting, I think it does add back a little distraction. How about a more severe crop, and perhaps a simple vignette to bring you in even closer? &nbsp
Posted: 05/01/2022 15:01:37
---
---
---
Terry Walters
Hi Helen, I'm with Stephen and Mitch that Mono is the right choice for this image but the blur distracts rather than adds.
I would crop the image to focus more on the figure but as Stephen says its good to keep some of the setting, just not too much so as to get the viewer wandering around.
I'm not a fan of strong vignettes so didn't add one, but did darken down the wall and other bright bits on the base.
&nbsp
Posted: 05/03/2022 06:58:13
---
---
---
Jim Hagan
I like the image and the man's expression. And, has been said, I do not like the blurring effect. In my revision I, like Terry, cropped out the wall to the right but I kept more of the left side of the original image. I also darkened the very bright background areas. And, I brightened the man's face and tried to add more contrast. &nbsp
Posted: 05/06/2022 06:21:47
---
---
---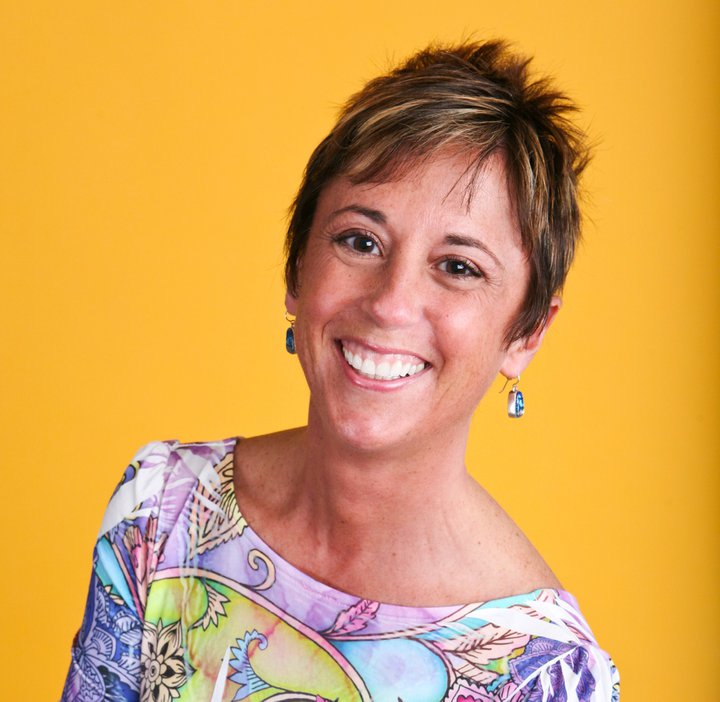 Brenda Fishbaugh
Super fun image! I think you've gotten a lot of great thoughts from our guys and Stephen. I do like his feet showing, as his belly and fun and his fun legs and feet.

I think your blur will work out well on a different pic, I'll look for it in a future entry! &nbsp Posted: 05/08/2022 19:30:03
---
---
---
Jason Kravitz
"Many quite ordinary shots look much better in mono"
So true Helen! This was a little tongue-in-cheek joke I put into the curriculum I creating for the photo cards for the "Black and White" lesson / card.
You can see my sentiment about that on an article I wrote on Aminus3 for this purpose:
https://www.aminus3.com/threads/ideas-for-black-and-white-photography/
I think this is a good portrait as is, my eyes go right to the belly! I think one reason the blur is not resonating is that it seems too stark a contrast between the cool analog blur and then the sharp portion of your subject. I think the effect would work better if everything was fuzzed out or perhaps just more of his body and the scene vs having one area in sharp focus. &nbsp
Posted: 05/15/2022 12:35:24
---
---
---
Helen Warnod
Thanks so much for the feedback guys! As I said, I was playing around with(NIK) Analogue. Despite the fact that the blur effect didn't set the world on fire, there were some fantastic suggestions in your comments. Now I am off to have a play with the image with your comments in mind. Thanks all! &nbsp Posted: 05/17/2022 05:34:43
---
---
---
Please log in to post a comment