Terry Walters, EPSA
---
May 2022 - A Moment Of Contemplation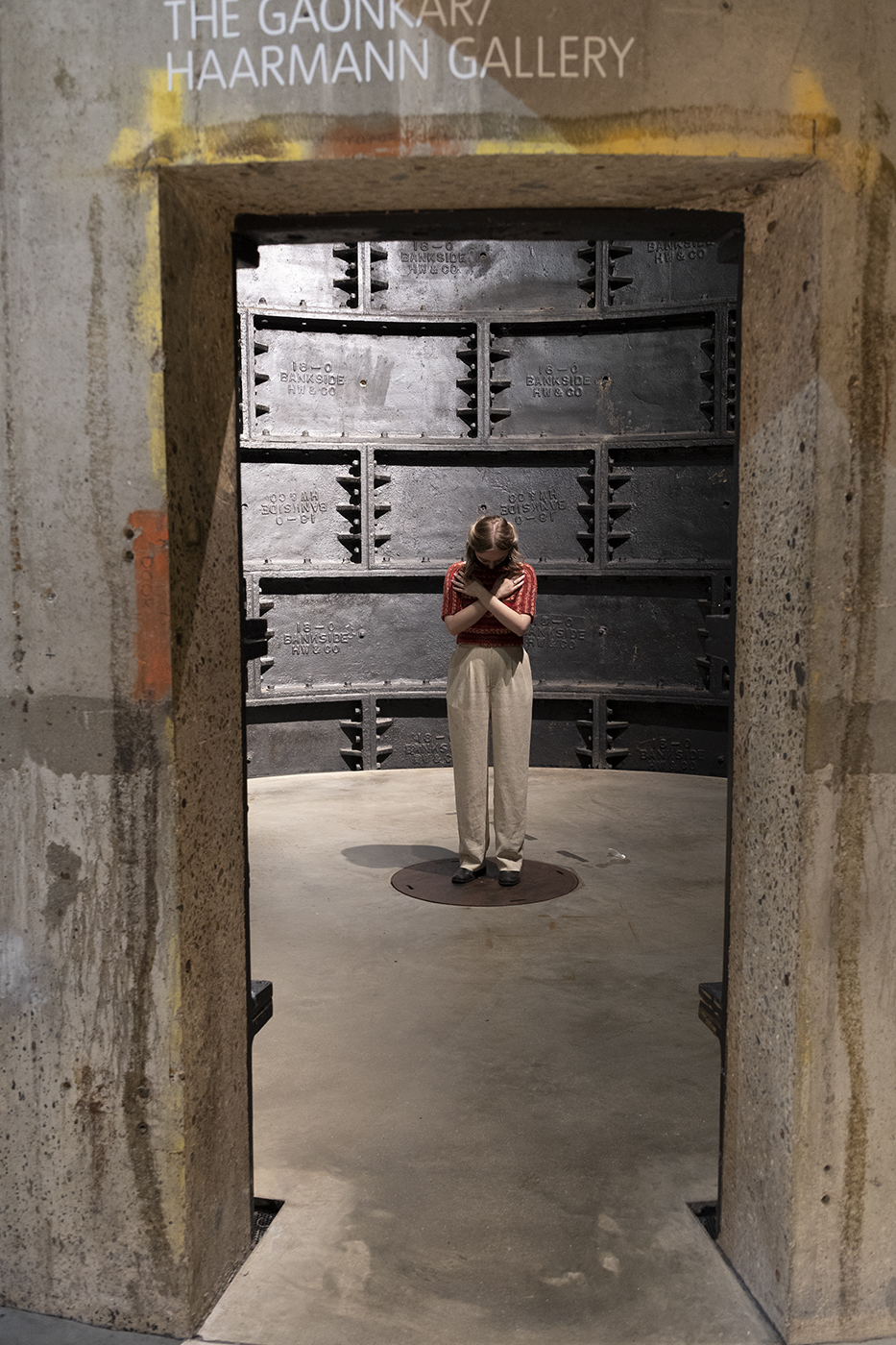 Original
About the Image(s)

Canon R6, 0.6 sec @ f5.6 (handheld), iso 3200, 24-240 lens @ 35mm

As part of a street photography walk in London last year we ducked into the Tate Modern museum to escape the rain. This was an exhibition space in a dark corner with just one overhead light and I just liked the texture of the room and the door frame. The girl was a complete stranger (with her partner) who I approached and explained what I wanted to capture, so asked her to stand on the circle and look down in contemplation, she agreed and I got 2 different images before saying thankyou for disturbing her visit but secretly I think she enjoyed it. I then waited for my next victim/model and approached an African guy who did the same, plus more moving into the light, but this was the best of the sequence in my opinion.

After Raw conversion, Topaz Adjust, then a Curve Layer (S shape) to push the light.
---
8 comments posted
---
---
---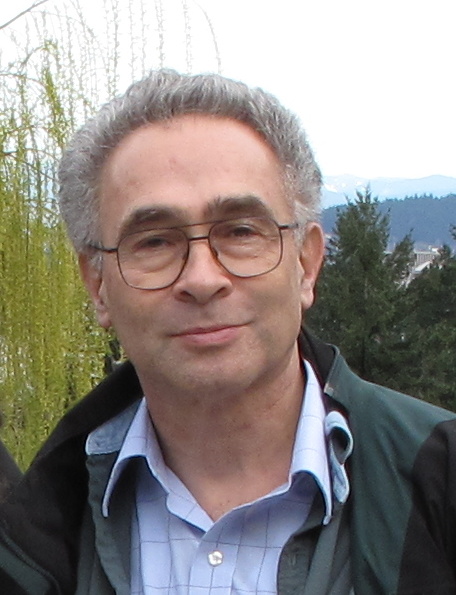 Stephen Levitas

(Group 32)
This is a striking composition, with a fortunate use of a passerby as model. Nice going.
The Tate Modern is quite famous, but I have never been there. Can you tell us something about this interesting-looking gallery? &nbsp Posted: 05/01/2022 13:22:50
Terry Walters
This is the Gaonkar/Haarmann Gallery. The Tanks, a new space dedicated to live performance art, are the restored oil tanks of the former Bankside Power Station that the Tate Modern now sits. There was nothing inside, just the texture of the tank, so how someone was supposed to perform here is a mystery, the only access was through this door so it would be a minimal audience. This is modern art that the Tate Modern promotes, so as I'm old I don't understand it!
&nbsp Posted: 05/03/2022 10:50:40
---
---
---
Mitch Ross
This is really cool - I too would love to know more about the exhibition. I think your crop is great and the way you've increased the light outside the room (? chamber) to highlight the frame of the door is great. I particularly like the contrast between the warm tones outside, and the cold metal on the upper half of the inside. Doesn't stand out so much on the floor / lower half, however the way the floor catches the light. What do you think about going to monochrome for the interior (excluding the subject)? her tones match the outer light as well, but she's clearly standing inside something that's very distinct. Removing the hues from inside may strengthen that contrast... &nbsp
Posted: 05/01/2022 15:22:19
Terry Walters
Thanks Mitch, I like that idea and will revisit it, maybe even enhancing the light/shadow inside.

&nbsp Posted: 05/03/2022 10:52:35
---
---
---
Jim Hagan
Wonderful image, great conversion. Very very minor suggestion is to remove the triangular object on each side of the door frame - about one forth of the way up from the bottom. &nbsp Posted: 05/06/2022 13:21:29
---
---
---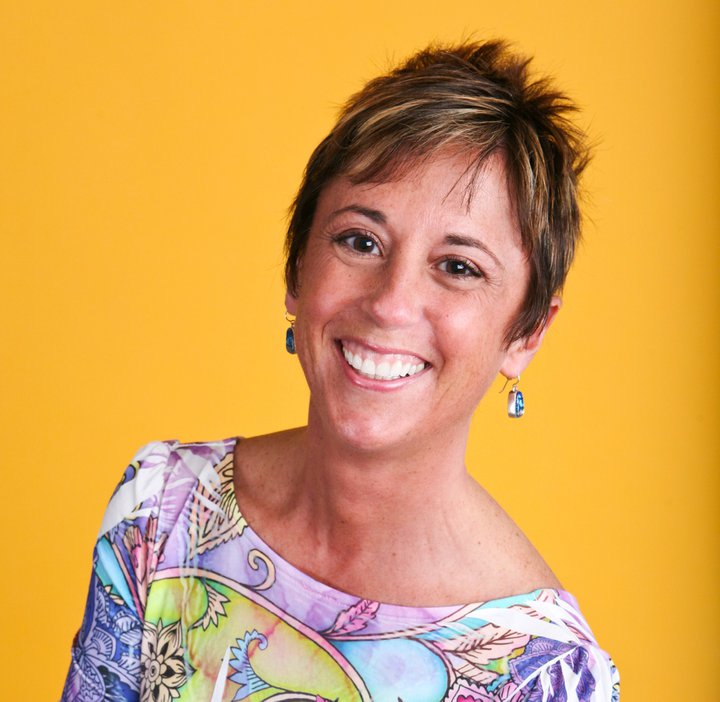 Brenda Fishbaugh
Wow, really interesting composition. I like it a lot and I think there were some nice ideas. I like the brighter interior light. Love your creativity! &nbsp Posted: 05/08/2022 19:33:25
---
---
---
Helen Warnod
---
---
---
Jason Kravitz
Ha, I was thinking this person was a performance artist on display in the room but perhaps you and her together were all part of another kind of performance. Not such an empty room after all!

I like the idea of going a little darker as "contemplation" seems to pair better with dimmer lights. Though personally, I don't know if I get contemplation from her pose so much as some other emotion, perhaps loss or sorrow. Especially with the large metal texture behind her. Feels a little like a bank vault or prison. &nbsp Posted: 05/22/2022 09:31:57
---
---
---
Please log in to post a comment