Brenda Fishbaugh, QPSA
---
May 2022 - I Fell in Love with a Cowboy
Original
About the Image(s)
Canon R5 Mirrorless EF 100-400 with mirrorless adapter, handheld
ISO 3200 100mm focal length f/8 1/1000 sec

You might remember my October 2021 image of this cowboy riding off into the sunset, but the fence being an issue to fully carry out the idea.

I showed horses throughout my young adult life, and the woman was my instructor. Decades later, she calls to tell me, "I fell in love with a cowboy". To us, because we showed dressage, hunters and jumpers (Olympics type riding), a cowboy was a street urchin.

Just for fun, I went out to their new home and horse barn to photograph them each working their horses, and then had them walk towards me and took this image.

I have cropped right below the riders' feet to minimize the dust from their previous riding. Should I crop higher to just have the horses' faces? I could certainly darken the bottom of the photo to remove the dust or play with DeHaze on the bottom of the image, but wanted to get your feedback first.

I'd like it to be about the couple, with the horses a second focus, so I didn't do anything to bring out the horses faces.

I cropped, used Auto in Lightroom and then used DeNoise and Sharpen in Topaz. I removed the top white wire of the fence. I then chose a Luminar filter called Deep SKy to make it a bit dreamy, as the couple photo isn't perfect--Tina's mouth is open too wide, they have wrinkles showing, and so on.

Any suggestions? Or cut my losses? I am planning to photograph them again this summer, and I'll do the couples pic first! I'm also going to put her in black, so that it doesn't attract undue interest.
---
18 comments posted
---
---
---
Mitch Ross
Love it - I think your crop and adjustments are great. wrinkles and such don't bother me - it's who they are :)

Given that you're going to reshoot them, I have a creative thought / suggestion. When I look at this image, there's almost a heart shape appearing in the negative space, formed below their hands and between the two riders. With a teeny bit of planning and minor adjustment - left horse facing straight to get the ear out, and the two riders a few inches closer to bring the bottom border together, you could adjust their hands to really bring that shape into place. Not sure if the horses would cooperate with you, but might be really neat particularly in the context of the title/story that you're telling.... &nbsp Posted: 05/01/2022 14:31:02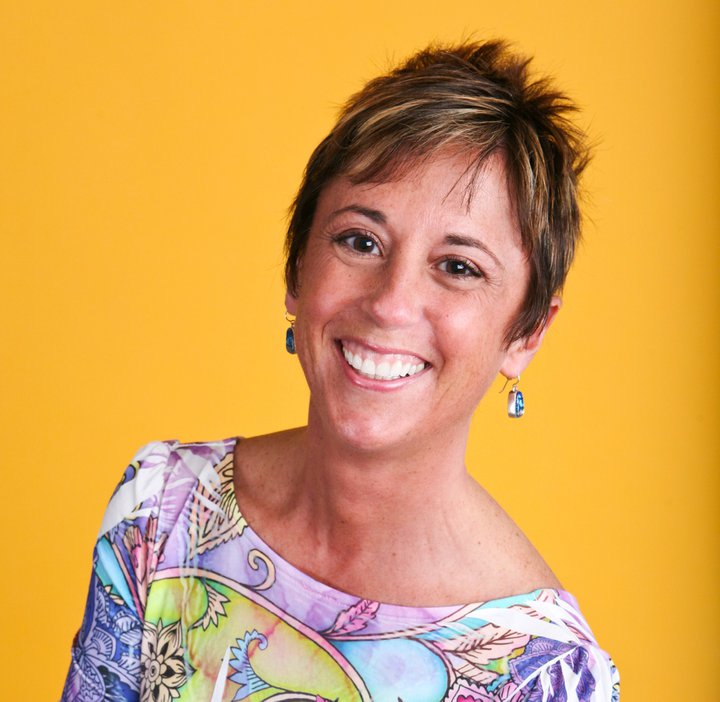 Brenda Fishbaugh
Mitch, I think I could easily make this happen with a few tries! These are highly trained animals. Great idea! Thanks! &nbsp Posted: 05/01/2022 20:40:31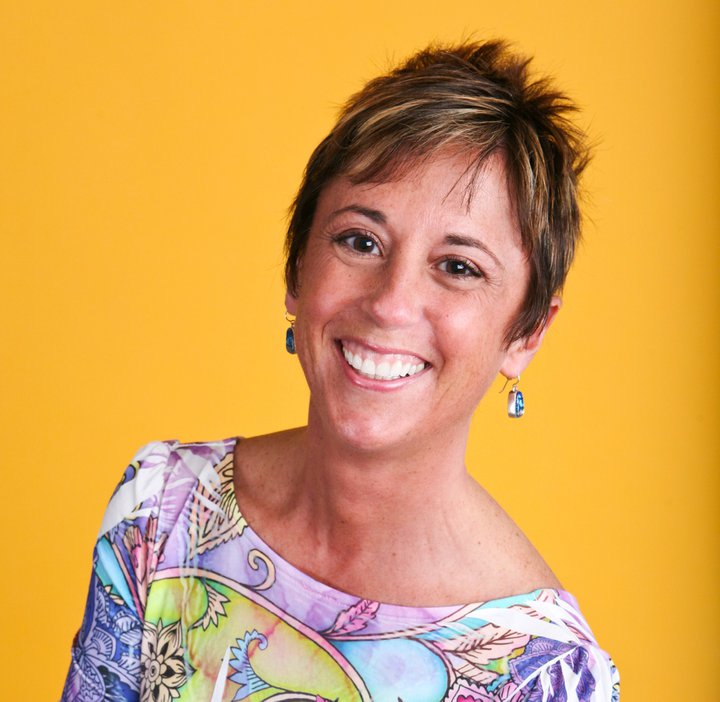 Brenda Fishbaugh
I did make some changes to the image. Do you like the looser crop? &nbsp Posted: 05/24/2022 17:30:32
Mitch Ross
I do - love the image! Nice work :) &nbsp Posted: 05/24/2022 19:01:43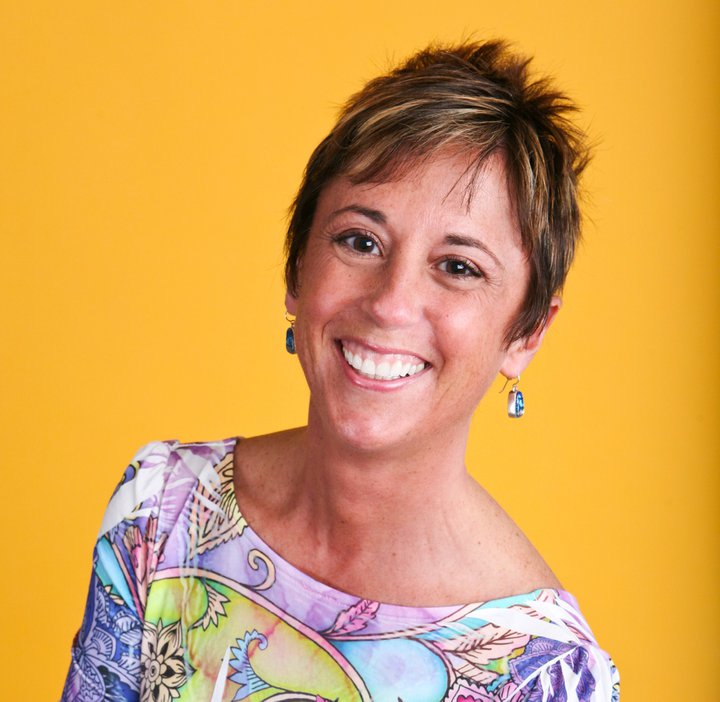 Brenda Fishbaugh
Thanks for the feedback! &nbsp Posted: 05/24/2022 19:52:25
---
---
---
Terry Walters
Super image Brenda, you've caught the emotion that is clearly between them, and in the UK that is becoming more important than technical perfection.

Mitch is being really creative here which is good to hear, but I have to disagree with some points. Creating the Heart is an excellent idea, but not at the sacrifice of the separation of the horses, plus I have no problem with the ear crossing the arm. Is you are retaking this then look at showing all of her left arm, maybe even mirroring his?

The crop feels a bit tight, the bottom is fine and the dust at the bottom creates a bit of a vignette to soften the edge, and I looked at cropping wider to the vertical fence posts, and a bit more sky.

I would also think of desaturating all the background a little to bring more focus to the couple, and darken down the fence, but I agree not lightening the horses faces keeps the eye where you want it, on the couple.

&nbsp Posted: 05/03/2022 06:24:57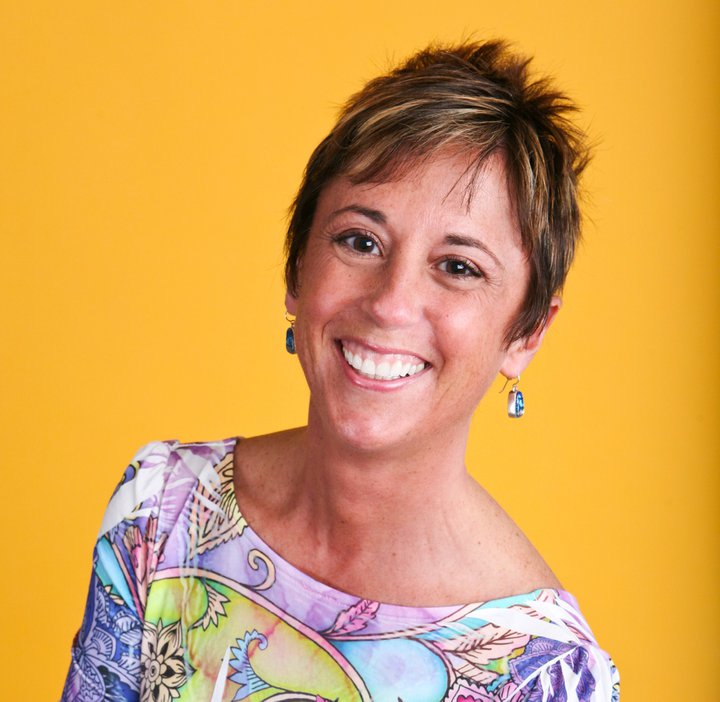 Brenda Fishbaugh
Thanks for all the great points, Terry! I never would have noticed her arm "missing", as that's where you hold the reins on an English horse. But she certainly could mimic her husband to add to the pic. &nbsp Posted: 05/06/2022 18:40:55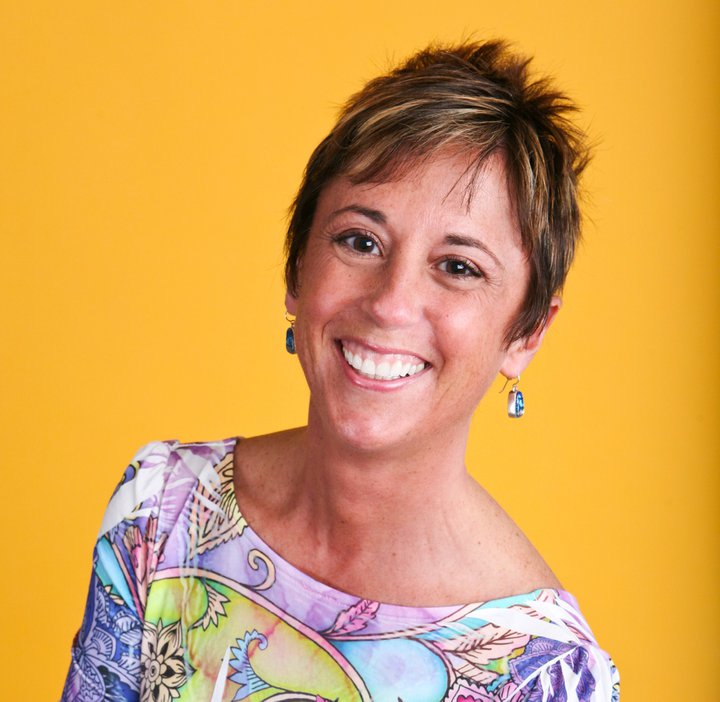 Brenda Fishbaugh
Thanks for all the great points, Terry! I never would have noticed her arm "missing", as that's where you hold the reins on an English horse. But she certainly could mimic her husband to add to the pic. &nbsp Posted: 05/06/2022 18:40:57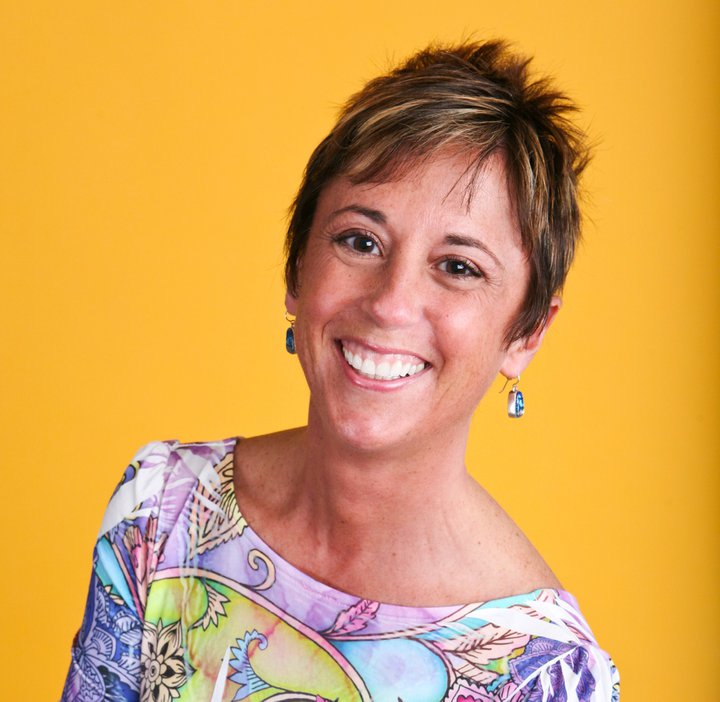 Brenda Fishbaugh
Terry, I made some changes that you suggested. I did the looser crop, but did not desaturate the back. Additional thoughts? &nbsp Posted: 05/24/2022 17:31:53
---
---
---
Jim Hagan
I really like your conversion and am not bothered by your crop. However, the white horizontal lines are a distraction. I would select them and darken them considerably. I would also see how the image looks if you included the entire horses and dust - might look better, don't know. &nbsp Posted: 05/06/2022 05:57:50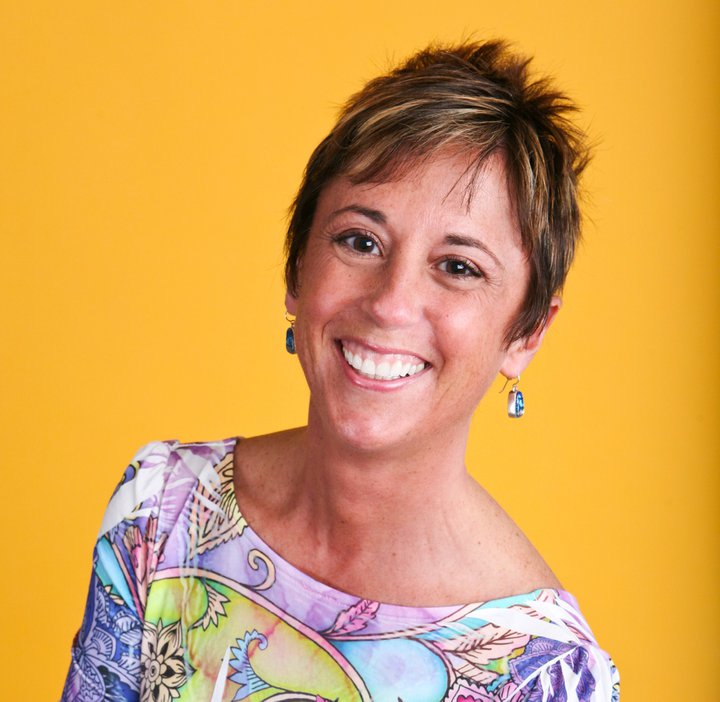 Brenda Fishbaugh
Jim, Thanks! I'll look for a background without the fence next time. And I'll try a looser crop and see how it looks. Nice ideas.

&nbsp Posted: 05/06/2022 18:46:36
---
---
---
Helen Warnod
Before I read anything else in the thread, my reaction to your final image was .. WOW!, this photograph has such a strong story! Then I looked at the title, and "snap" I already knew that! Then I looked at the original, and I liked the space around them.
Now I am going to read your post and what everyone else has said .....
Now, wonderful feedback from the above. I'd prefer to see the wider view. I really like the dust in the original, but agree with a crop (perhaps disappear the bottom and left-hand third of the original image?).
Nice work Brenda!

&nbsp Posted: 05/17/2022 04:54:13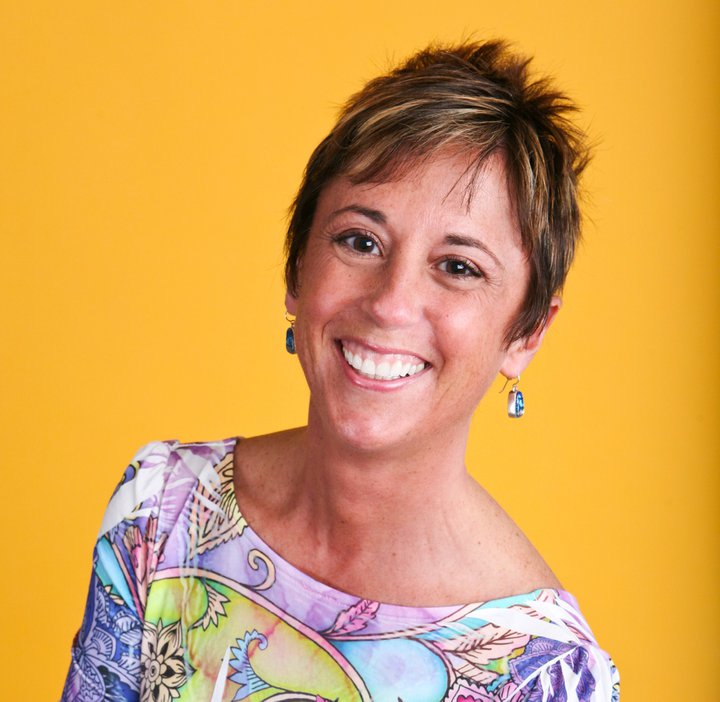 Brenda Fishbaugh
Thanks for the feedback, Helen, will give it a try!
&nbsp Posted: 05/22/2022 11:41:28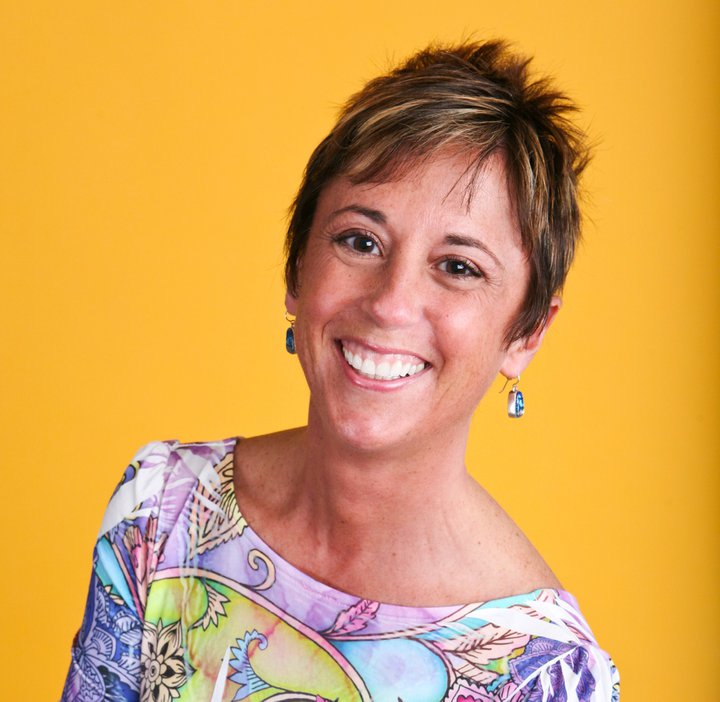 Brenda Fishbaugh
Your advice was so helpful! I just posted a wider view. Too wide? Thanks! &nbsp Posted: 05/24/2022 18:07:37
---
---
---
Jason Kravitz
I like the moment you have captured here. The warmer color helps show their connection.

I agree with Helen that I think a wider crop with the horses feet might be another version of this image that you could use. Maybe even cropped to portrait or 8x10 to bring the attention to the people but still keep the wider view.

&nbsp Posted: 05/22/2022 09:20:04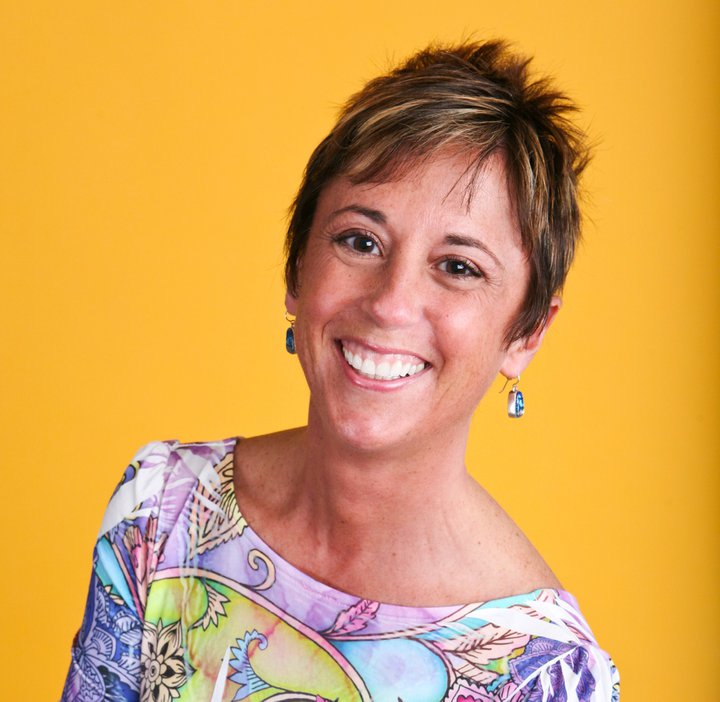 Brenda Fishbaugh
Thanks, Jason! I want to try it out! If I could just get a few minutes...lol! &nbsp Posted: 05/22/2022 11:41:56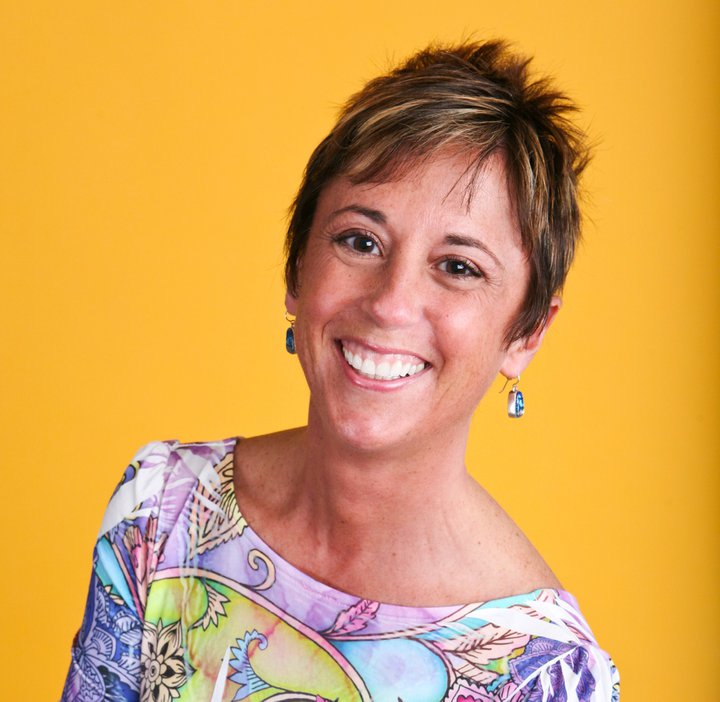 Brenda Fishbaugh
Viola! An 8x10 portrait below, an improvement?
&nbsp Posted: 05/24/2022 18:08:05
---
---
---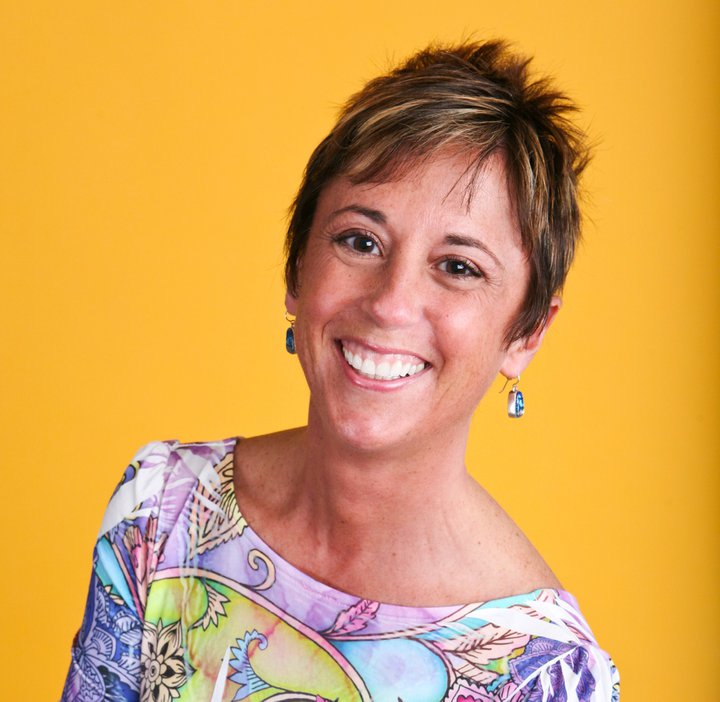 Brenda Fishbaugh
---
---
---
Please log in to post a comment