Mitch Ross
---
January 2022 - "Abisko Aurora"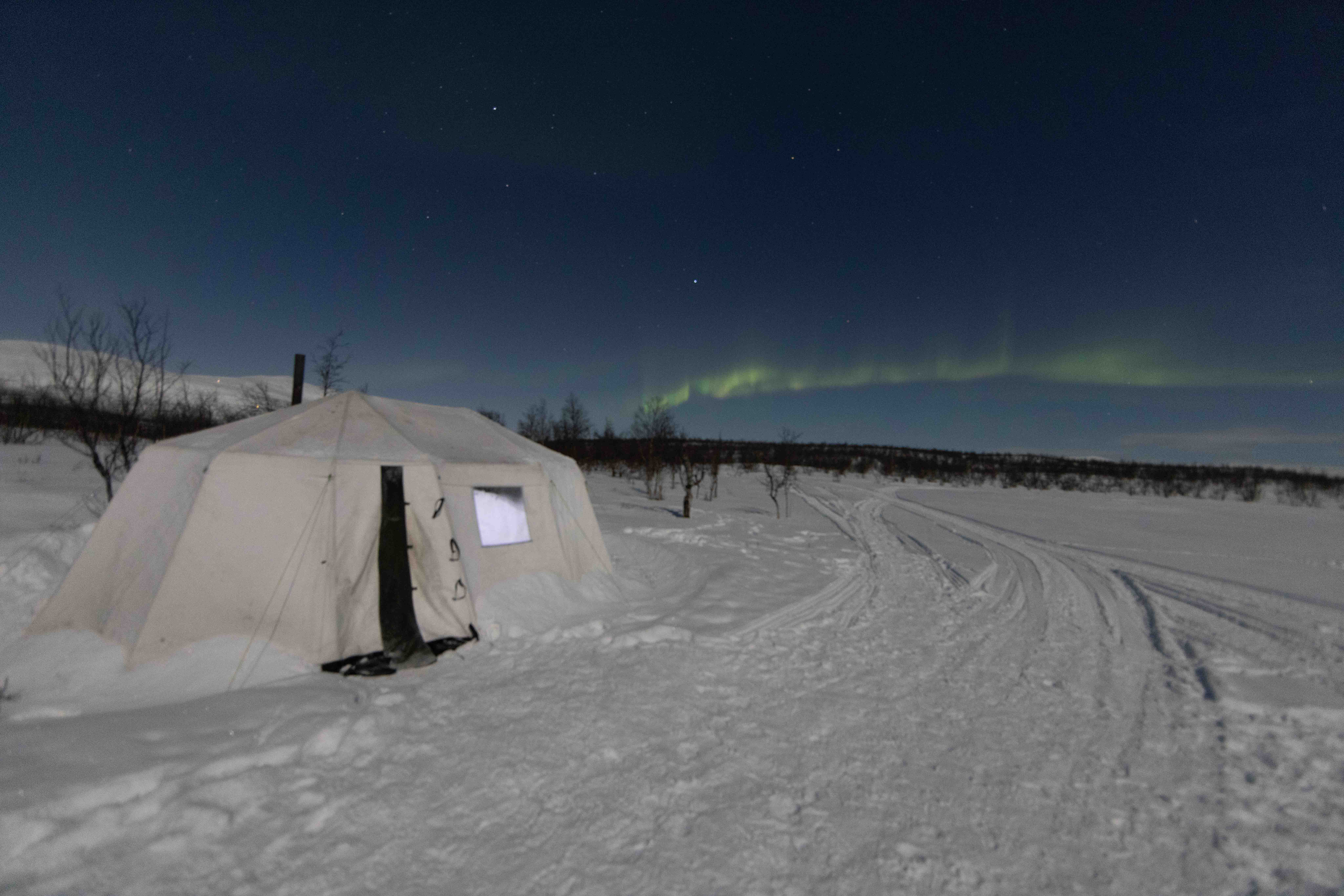 Original
About the Image(s)

Seeing the Northern Lights has been on my bucket list for many years. This was my third trip specifically in search of the Aurora. Having been previously unsuccessful in Iceland and Finland, we traveled to Abisko National Park in Swedish Lapland, nearly 200 km north of the Arctic Circle. This unique environment, surrounded has its own microclimate, resulting in an extraordinarily high number of clear nights, and a prime location for Aurora spotting! Downsides include -20 degree weather and no daylight in the winter, BUT…. The lights were seen!

Taken on R5, 14 mm, f/2.8, ISO 3200 @ 0.8 sec. Relatively bright out due to full moon. Set focus to infinity, which compromised focus on the tent in the foreground. Minor LR adjustments, followed by Topaz DeNoise (for the sky) and Topaz AI Sharpen afterwards. Had issues with the sharpen algorithm messing up the aurora, so masked out the sections of aurora on the sharpen pass.

Interested how others would approach optimizing this capture.
---
7 comments posted
---
---
---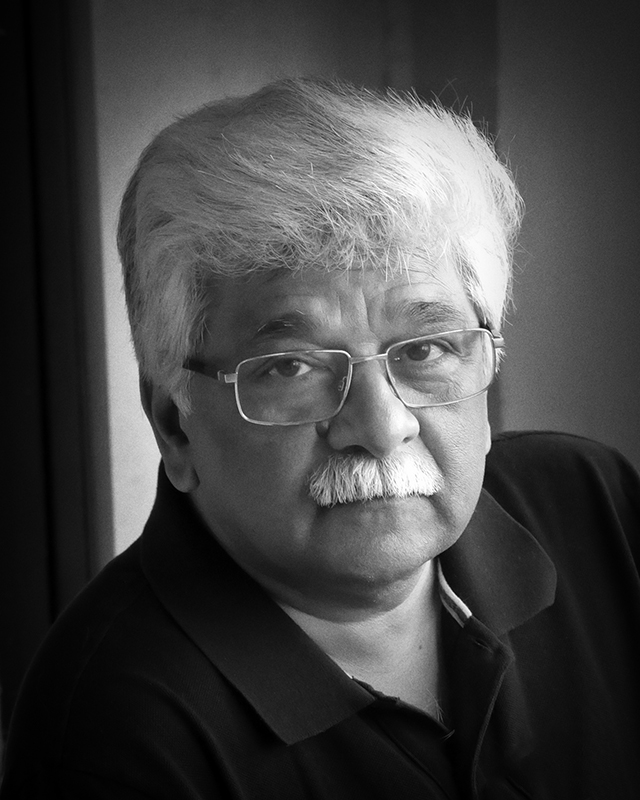 Sunil Mehta
Great shot, well captured. Northern lights are also on my bucket list, hopefully one day &nbsp Posted: 01/02/2022 22:29:30
---
---
---
Terry Walters
Well caught Mitch, I missed them when I was in Iceland as it rained solidly every evening for 4 days.

I would agree with your crop off the top and bottom, it makes the Aurora feel wider. Three areas I would investigate are the bright window in the tent, the brightest part of the image that pulls the eye. Secondly the tree line not being horizontal (but this may throw the tent out of kilter and risk splitting the image in two). Third, the whiteness of the snow, it has a very Grey feeling.

What I would have liked (but impossible) would to have undisturbed snow in front to the tent like the snow on the right hand side. I guess you didn't stroll off to the right to get a shot?

&nbsp Posted: 01/07/2022 14:24:40
---
---
---
Mitch Ross
Thanks Sunil!
Terry, Thank you! Rotated slightly to line up trees (had previously lined up the aurora line, think your approaach is better). Also brought down light in tent - excellent suggestion. Attaching new version. As to your third point, you are correct - impossible, and I too would have liked. I tried to move aroudn and get clean snow, but was fighting the position of other tripods in the area, and really wanted to get the tent in the picture. to get the roughed up snow out of the image meant moving to my left, and there were trees in that area. the images I took of just sky or sky and clean snow weren't (IMO) as good as the one with the tent, but will dig through some more and see if I can selectively crop something better out... New version attached. &nbsp
Posted: 01/08/2022 09:52:18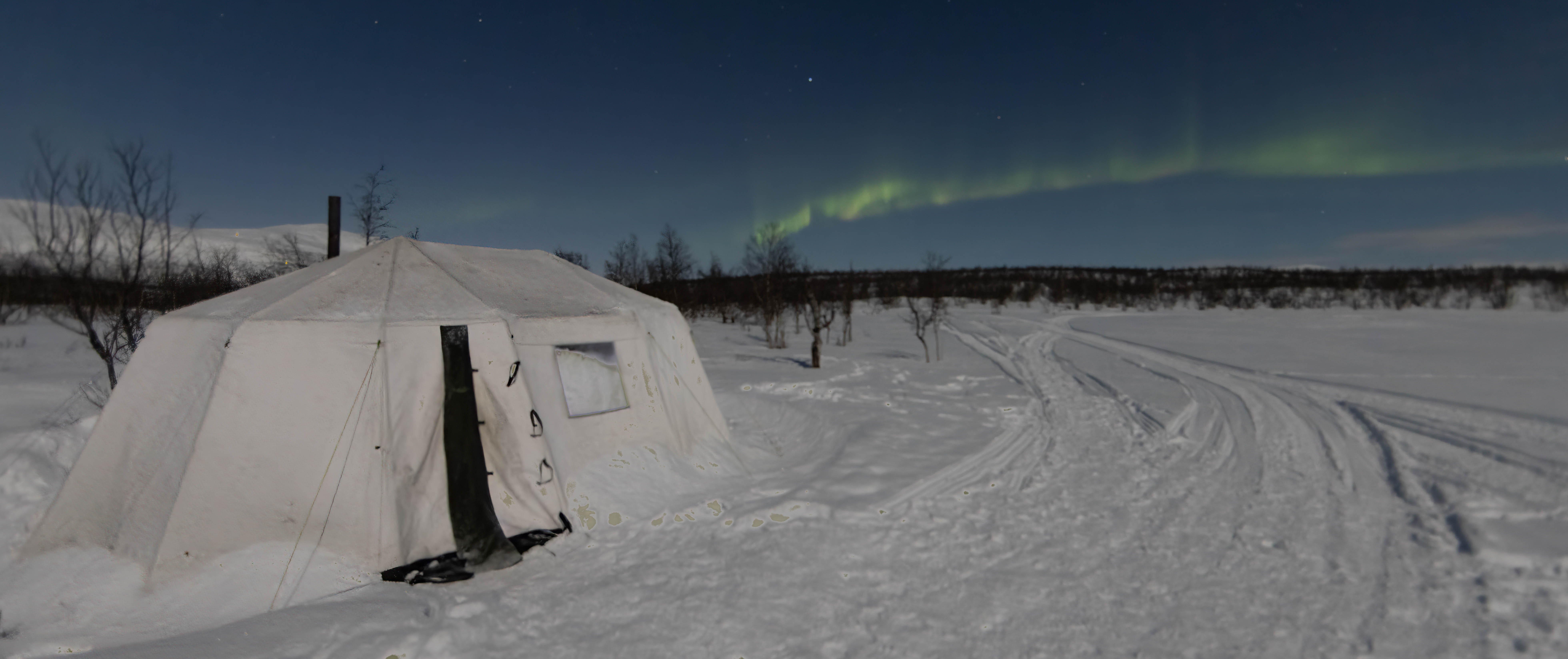 ---
---
---
Jim Hagan
I like your image. My suggestion is to crop off some of the right side as that is not the most interesting part of the photo. Also, I would like the snow areas to be much brighter even if that was not the way the snow really was. In my revision I also darkened the window in the tent. &nbsp
Posted: 01/11/2022 20:05:15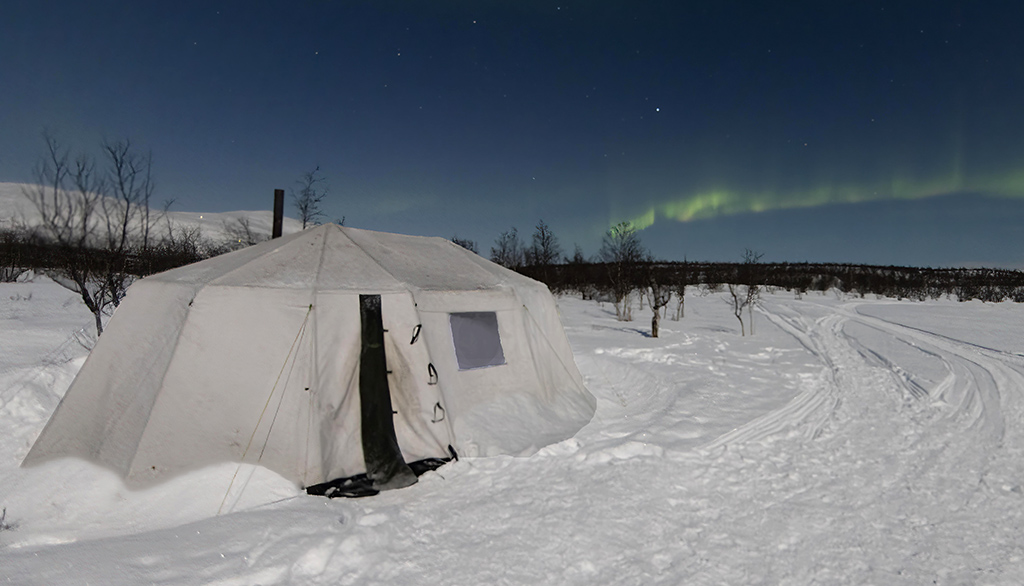 ---
---
---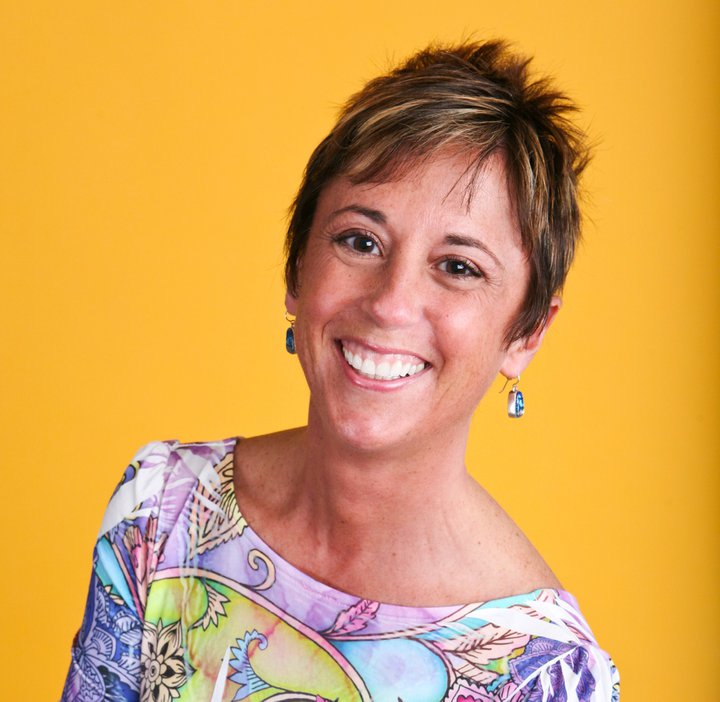 Brenda Fishbaugh
Oh, Mitch, good on you to do -20 degrees for a photo. I'm too much of a fair weather photographer! Congratulations! I love Jim's fix with the brighter snow and darker tent window. I like the tracks, as it does lead us to the aurora! I would be tempted to selectively saturate the aurora and maybe darken the sky to have the aurora be more spectacular, but that's up to your vision.

For future photography, you can focus on the tent and take that pic, then take a second with the focus on the AB, and layer them and brush them to get one. That way, it is the way you saw it, and both are in focus.

Again, congrats! Another item off your bucket list! &nbsp Posted: 01/12/2022 08:37:38
---
---
---
Mitch Ross
Thanks Jim and Brenda, appreciate the suggestions! Will have to play around a bit more and see what I can do with the sky. Didn't think at the time to take a separate image of the tent wtih crisper focus, but absolutely agree that woudl have been the best option. Was focused at that moment on the aurora and my core temperature, not entirely in that order! &nbsp Posted: 01/12/2022 08:44:12
---
---
---
Jason Kravitz
Great that you were able to get out and see the lights on this trip! My wife has been sending me the "Lights over Lapland" mailings for the last few years and is up there on our bucket list as well.

I was curious about your settings in terms of high ISO / wide aperture vs using a longer shutter to get more DoF and lower noise. Though I suspect even at f/16 or 22 you wouldn't get them both in focus.

Brenda's idea of compositing two images is a good one for any kind of foreground / background photo like this where there is a lot of distance between the two. &nbsp Posted: 01/14/2022 13:05:15
---
---
---
Please log in to post a comment