Terry Walters, PPSA
---
January 2022 - Violin Roots
About the Image(s)
Current Title "Violin Roots" but I really need something better.

A second image for the upcoming 'Musical Instruments' competition at the local club. A lot has gone on for this composite and what I need is a better title.

Firstly the Violin was photographed on its own and cut out from its background. The tree was in a local park. Using a distortion map I wrapped the texture of the tree onto the violin, It was then distorted and put into Topaz Adjust to get a crisper look, then moved into position across the tree. Masks were used to get it to blend together.

The tree (or more its background) was copied to get more simple branches, an extra leaves were added to the top. I then used Color Balance on the trunk to match the colour of the Violin.

Sounds quite straight forward re-reading the above but in reality it took ages before it was scrapped and I started again, I should get at least a point for persistency.
---
6 comments posted
---
---
---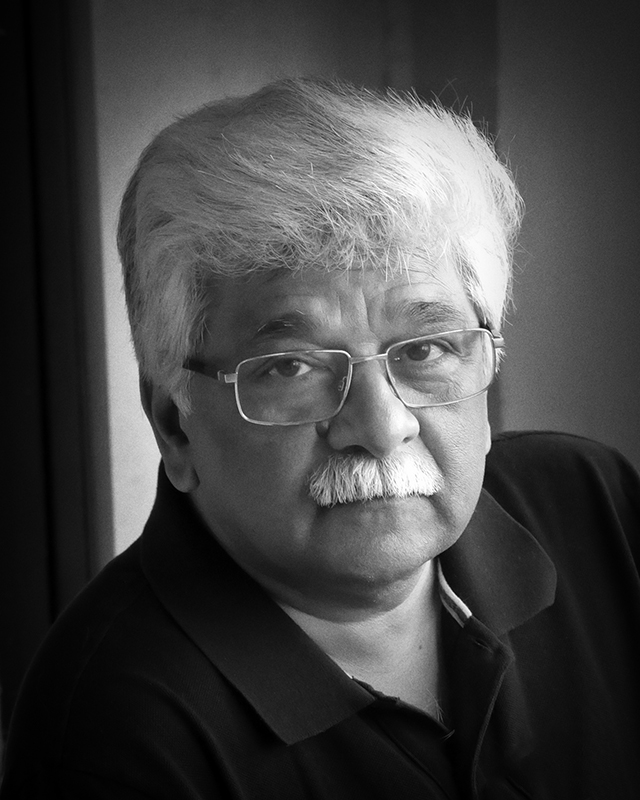 Sunil Mehta
Liked the processing, it shows your control over the process, very creative. &nbsp Posted: 01/02/2022 22:19:38
---
---
---
Mitch Ross
This is very cool - I'm duly impressed, as I was last month. I aspire to learn to process images like this! Will have to think about title ideas. Thanks for sharing this! &nbsp Posted: 01/08/2022 10:27:05
---
---
---
Jim Hagan
Very interesting. Very creative. &nbsp Posted: 01/11/2022 19:43:43
---
---
---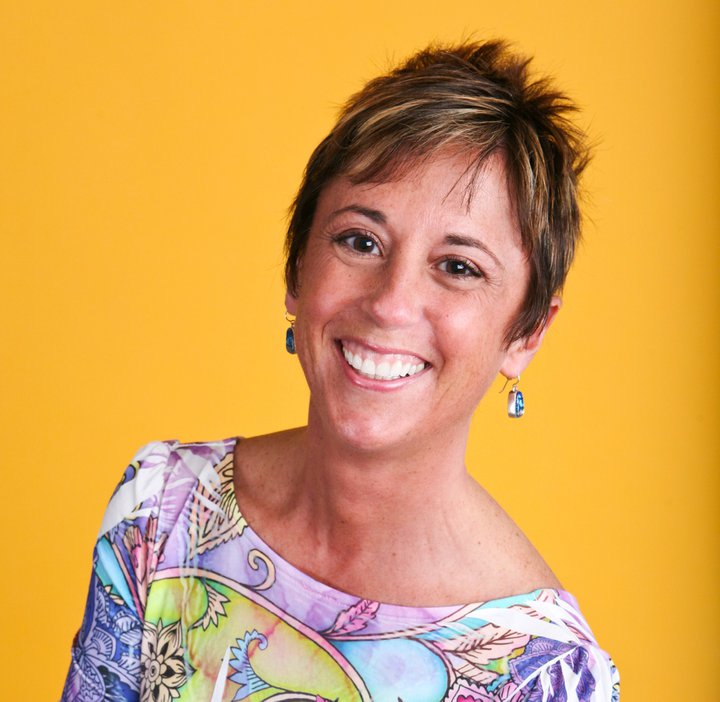 Brenda Fishbaugh
I agree it is impressive! When I looked at the image before I read about it, I kind of missed the dissolving roots, I thought it was just branches in front of it. As a non-musician, I also thought this might be a cello or bass, as it looks so big filling up the woods.

If I were to make a suggestion, it might be to add a bit more tree roots or branches to the bottom left portion of the violin, so the transformation would not be missed by the casual observer.

Is "The Roots of the Violin" stronger than "Violin Roots"?

So thrilled you are working so creatively in your photography! You have mad skills, Terry! &nbsp Posted: 01/12/2022 09:01:27
---
---
---
Jason Kravitz
Very fun and creative Terry with an excellent result. You inspire me to do more fun photo creations.

The decorative "F holes" and tail piece add a little pareidolia to the mix, with a "scream" like mouth near the bottom.

Some title ideas:

Melodies of Nature
Nature's Strings
Nature's Instrument
The Fern and the Fiddle (ok no ferns here but sounds a bit like an English pub no?)
Fronds of Fiddles
The Bard of Branches
The Trees Are Alive with the Sound of Music
&nbsp Posted: 01/14/2022 15:34:16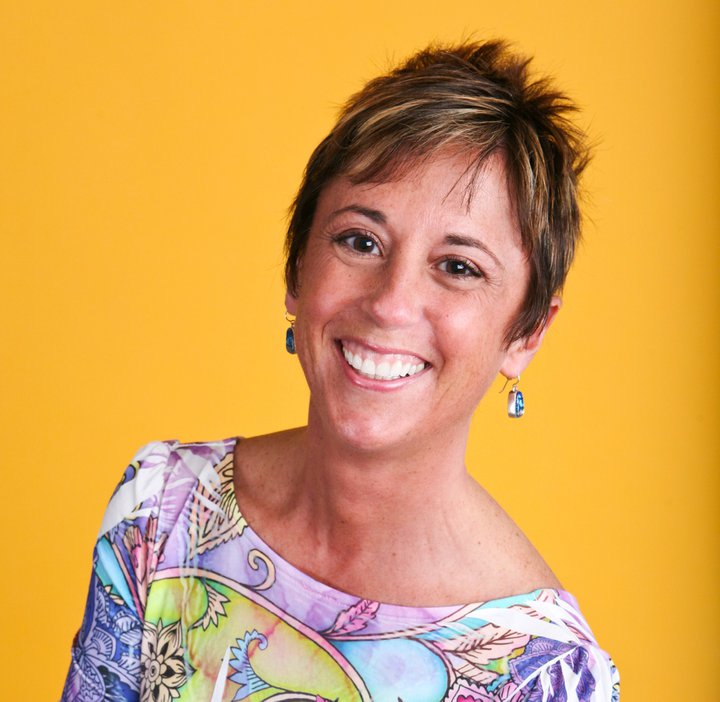 Brenda Fishbaugh
Great title ideas! Can't wait to see which one he likes best! &nbsp Posted: 01/20/2022 19:34:27
---
---
---
Please log in to post a comment