Jason Kravitz
---
January 2022 - The Boy and the Belgian Shepherds
About the Image(s)
Please see attached my Jan 2022 DD78 photo.

EXIF: Panasonic DC-G9 1/400 second F/8.0 ISO 200 56 mm


I saw this young boy squaring off against a wall of Tervuren Shepherds and snapped a quick pic without much time to frame or think. I like the different dog owners standing with their dogs as this curious kid approaches. This is the SOOC image with a small clarity tweak in LR.

---
12 comments posted
---
---
---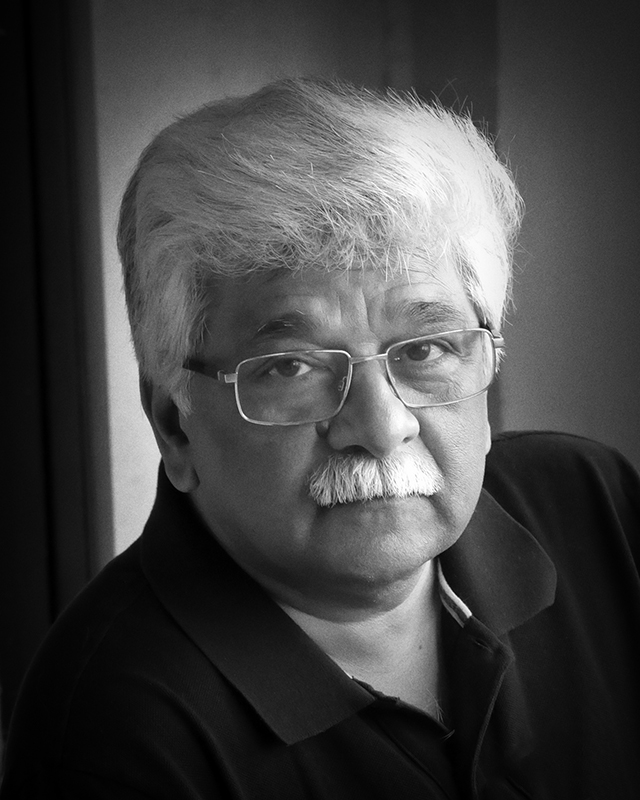 Sunil Mehta
Very well captured, like it. &nbsp Posted: 01/02/2022 22:20:59
Jason Kravitz
Thanks Sunil &nbsp Posted: 01/14/2022 16:50:43
---
---
---
Terry Walters
Hi Jason, a well seen reportage image. My initial thoughts were this is the 'fox' and he is turning to run from the 'hounds' before they are released (my warped sense of humour).

Obviously you missed his hand but that can't be helped when grabbing a shot, and is probably not too important in this image as its about the story that's going to unfold. You also lost the handler's heads but this is a good thing as they are not part of the story, its just about the boy and the dogs.

A bit more light in the dog's faces would improve things.

&nbsp Posted: 01/07/2022 14:07:14
Jason Kravitz
I do sense a "release the hounds" moment here!

Thanks for the other suggestions, please see my latest update. &nbsp Posted: 01/14/2022 18:04:33
---
---
---
Mitch Ross
Nice shot - leaves me wondering what was about to happen! &nbsp Posted: 01/08/2022 10:30:50
Jason Kravitz
Thanks Mitch &nbsp Posted: 01/14/2022 18:04:46
---
---
---
Jim Hagan
Very interesting image but I am bothered that the boys legs are cut off at the knees. The story would have been much improved if you had been able to capture the entire boy. Also, I would like to have the dark areas of the dog's faces lightened. &nbsp Posted: 01/11/2022 19:48:08
Jason Kravitz
Thanks Jim, please see my latest update.

I cropped the arm tighter to the elbow thinking at least it is more definitive than at the wrist where it was previous. I also was thinking it draws the eye more to the boys body and the dogs beyond. &nbsp Posted: 01/14/2022 18:05:40
---
---
---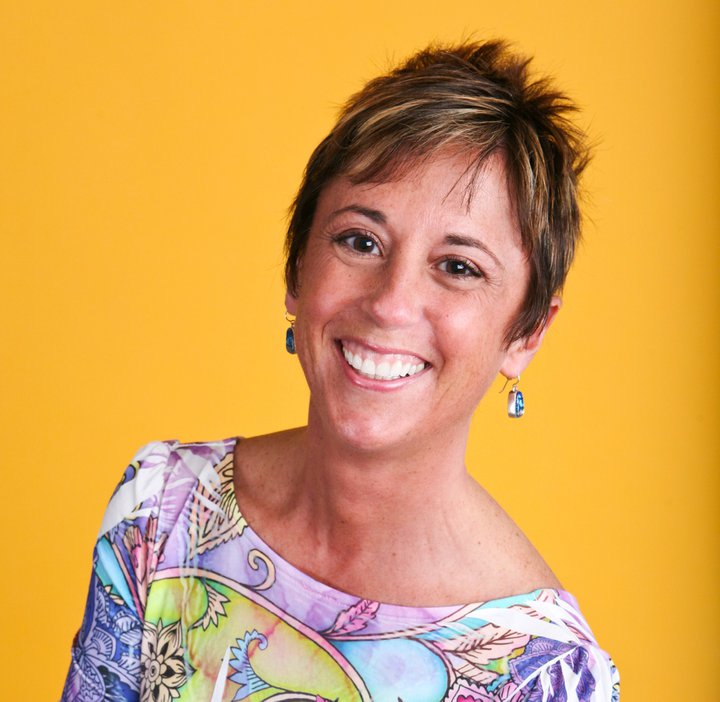 Brenda Fishbaugh
I think its a strong story, as we all asked, "What happened next?!" I agree that sharp dog eyes and faces, done very carefully, will make this even more dramatic. Especially the far left dog, engaging with the child.

My doctor friend has Belgian Shepherds. They make great cadaver dogs. He feels that as a doctor, its best if he finds the dead body of the kid out in the woods, and not someone that hasn't had decades of experience with such trauma. &nbsp Posted: 01/12/2022 08:53:16
Jason Kravitz
Thanks Brenda. Please see my latest update with some of the suggested edits.

There are a couple breeds of Belgian Shepherd and they are all really smart and capable working dogs. Sounds like a much needed but heart breaking job for your friend and his pups.

I was talking to someone who volunteered in Haiti with his cadaver dogs after the earthquake. He said despite all their training they could only work in short shifts as it was very difficult and traumatic going through the rubble for both dog and human. &nbsp Posted: 01/14/2022 18:08:50
---
---
---
Jason Kravitz
Based on the feedback so far, here is a new version where I brightened the dogs faces, darkened the pavement and cropped a bit off the right so that it is a more definitive body crop (vs on the wrist) and brings us more from the boy into the center of the frame with the dogs. &nbsp
Posted: 01/14/2022 18:00:12
Jim Hagan
Great revision, so much better. &nbsp Posted: 01/15/2022 04:52:42
---
---
---
Please log in to post a comment