Brenda Fishbaugh
---

January 2022 - Lurking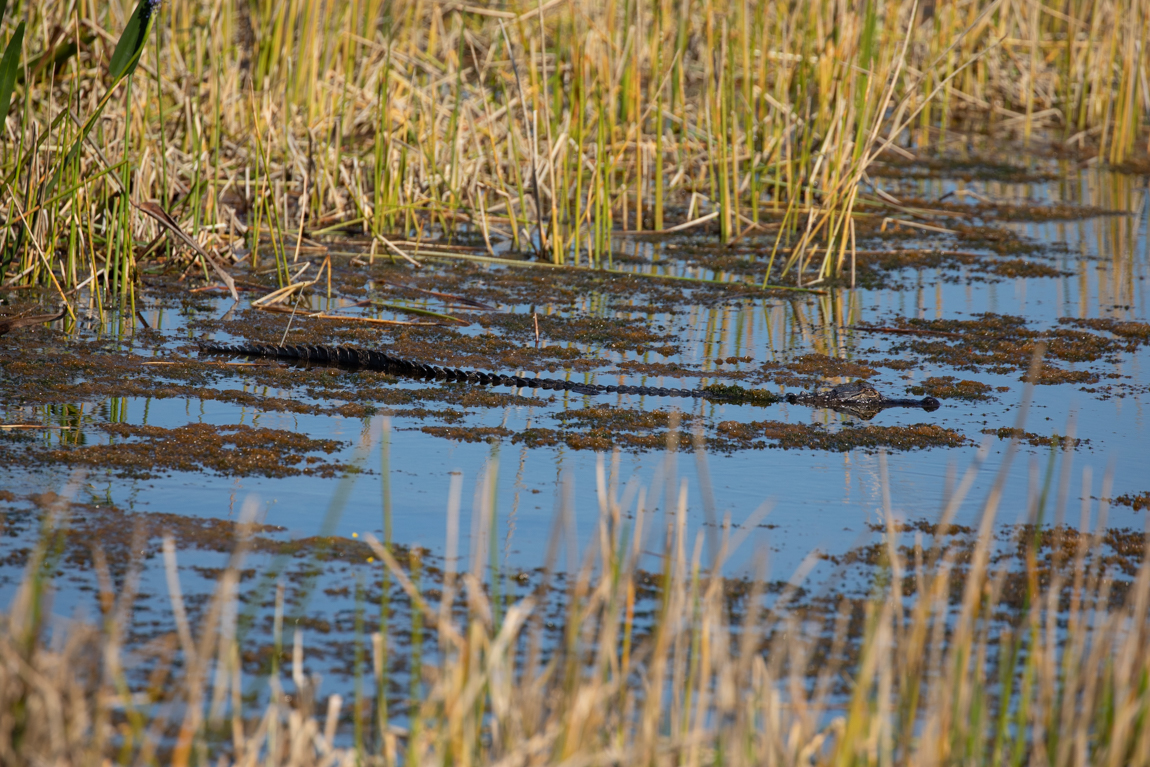 Original
About the Image(s)
I joined our local Audubon Society in Highlands County, Florida (cattle and orange groves, not glamorous beaches) and we went to four spots to find birds one morning...and found 60 species! There was an alligator laying in a pond waiting for a snack. We have LOTS of alligators here, but I liked the cyan water and the layers of muck he was laying in forming awesome horizonal lines and the reeds' reflection bringing in vertical/diagonal lines.

I used Topaz DeNoise and Topaz Sharpen, and I did desaturate the reeds and water a bit. I did add some yellow luminance to his eye so he showed up better.

My photo girlfriend said it was way too busy, but I thought it was more of a "Where's Waldo?" hiding in plain sight situation. Thoughts?
---
12 comments posted
---
---
---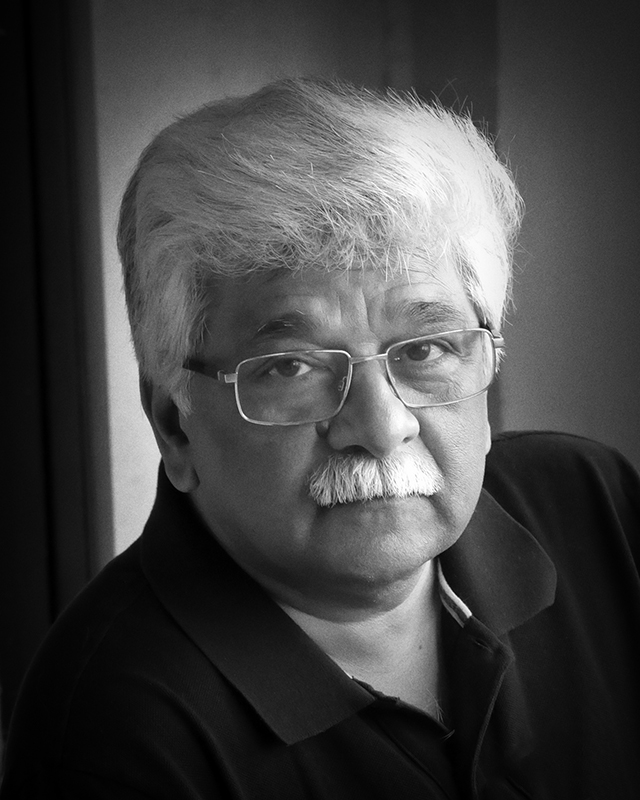 Sunil Mehta
This is good.
The crop is appropriate and makes alligator stand out. Treatment of eye is good, but over saturated image. Little less sharp and a slight tone down may look more natural. &nbsp Posted: 01/02/2022 20:31:04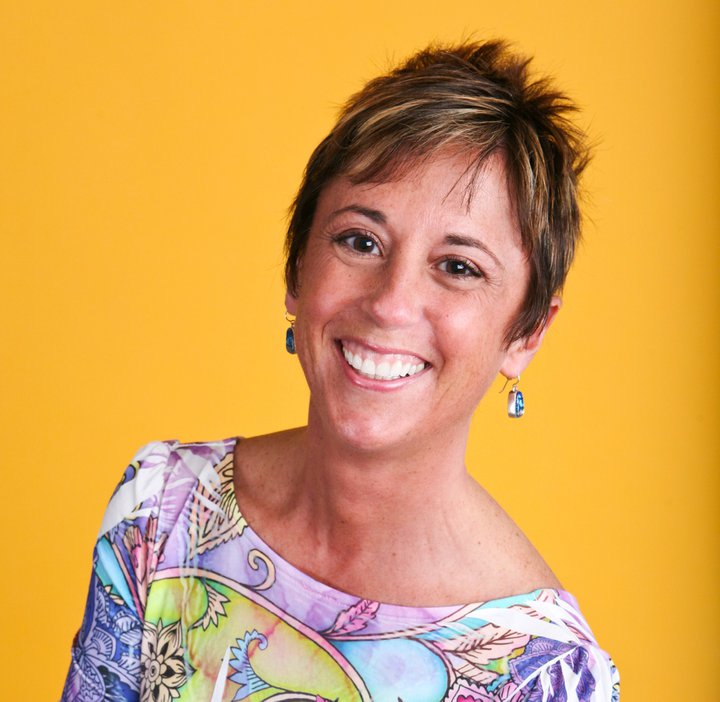 Brenda Fishbaugh
Thanks so much for your thoughts, Sunil. I am glad you like teh crop and eye. The last two months, the general advice has been to add more "pop". so we'll see if the consensus is that I added too much! &nbsp Posted: 01/02/2022 20:47:49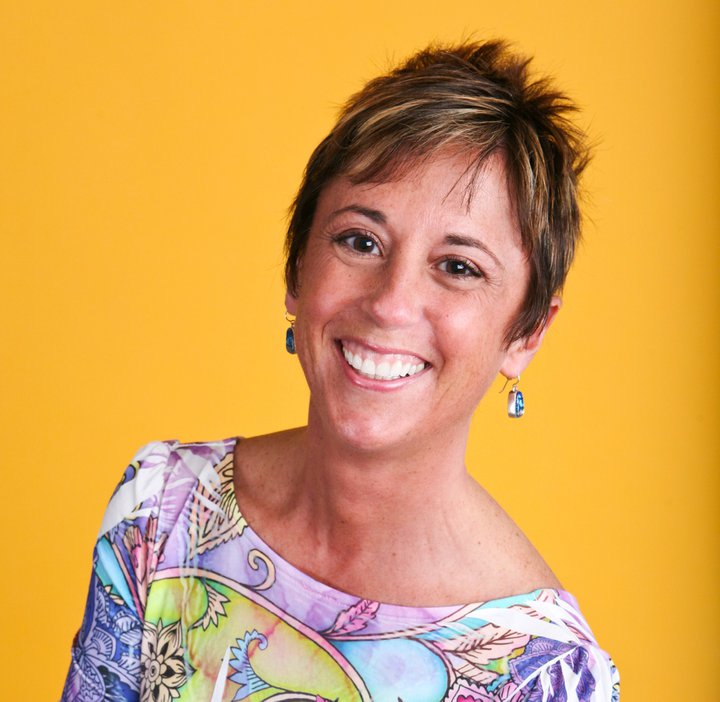 Brenda Fishbaugh
I've taken your advice and posted a reworked version. Is this what you had in mind? &nbsp Posted: 01/16/2022 20:11:04
---
---
---
Terry Walters
Hi Brenda, I agree that the crop is about making the Alligator more prominent, but possibly a bit more on top would give more information about the setting, however I still had to look twice to find it.

As Sunil has said, this one is a tad oversaturated, so masking off the Alligator and bringing the saturation down may lift the Alligator too.

&nbsp Posted: 01/07/2022 13:59:02
---
---
---
Mitch Ross
Hi Brenda, Nice shot - Like how you've focused in on the gator. If you've got the pixels to work with, might see how it looks cropping another 1/3 off the left side, in order to to bring the focus a bit more on him (?her). I used to have family in Delray Beach - made many trips to Green Cay and Wakodahatchee. Brings back fond memories. &nbsp Posted: 01/08/2022 10:02:08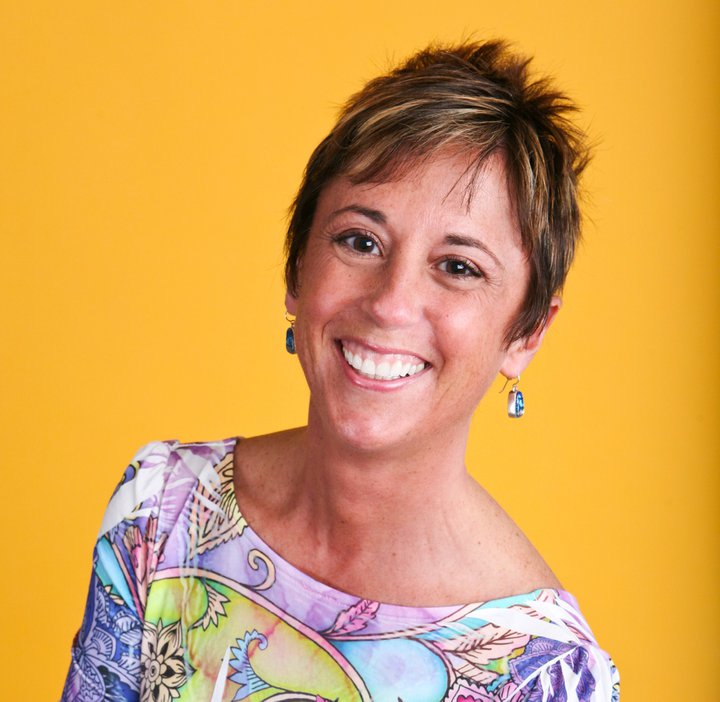 Brenda Fishbaugh
Thanks, Mitch. Glad you got to enjoy the Everglades. I've added a less saturated version. I can crop from the left, but I just love those back bone joints, and how he blends with the lines of moss. Jason also suggested the same crop you did. Like this version better? &nbsp Posted: 01/16/2022 20:14:46
---
---
---
Jim Hagan
I am not sure what to suggest. I had to look several times before I saw the alligator as he has almost the same tone and contrast as the other items in the water. Perhaps reduce the contrast of everything except the alligator. I would also include more of the back ground above the alligator. &nbsp Posted: 01/11/2022 19:03:55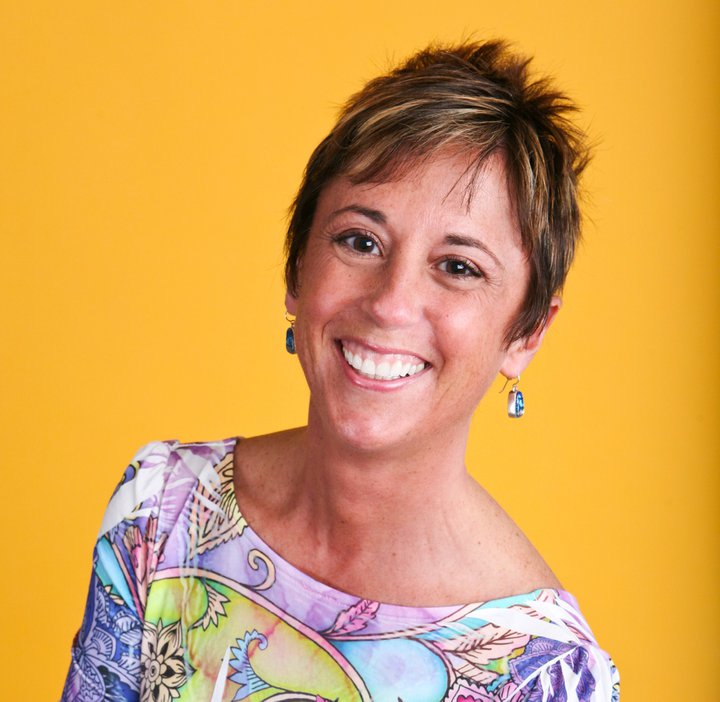 Brenda Fishbaugh
Thanks, Jim. I followed your advice. Do you like the new version below better? Alligators do hide, I liked how well he was hidden. But maybe that doesn't make a strong subject? Maybe with a title like, "Can you find the alligator?" &nbsp Posted: 01/16/2022 20:16:16
---
---
---
Jason Kravitz
That sounds like a successful birding trip Brenda with a surprise visitor. I do like what you did with the eye (which was a little out of focus or soft previous).
The consensus so far seems to be to bring down the colors / saturation on everything but the gator and I would agree.
Another idea on cropping, since the general advice for wildlife is to give them room to gaze out of the frame, you might create a little bit more photo to the right and use Content Aware Fill. Then you can crop tighter on the left side and give room to the right to "gaze out". I've attached a quick version to give a visual. &nbsp
Posted: 01/14/2022 16:35:56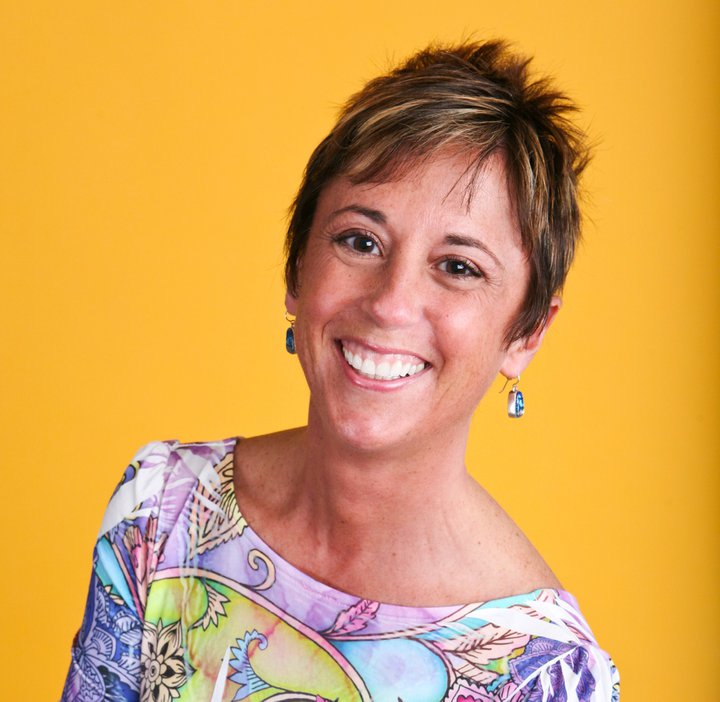 Brenda Fishbaugh
Thanks, Jason! I did de-saturate, do you like this version better? I do have room to add more nose room for him, but a bunch of reeds start getting in the way, which I can't remove for nature. But happy to add it if you think that adds to it. &nbsp Posted: 01/16/2022 20:17:48
---
---
---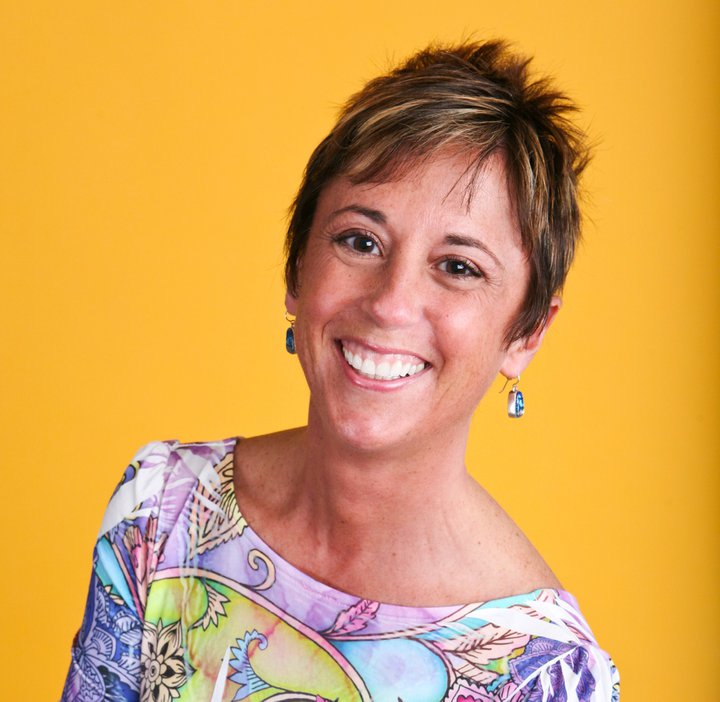 Brenda Fishbaugh
Certainly a consensus that my alligator was too bright. He was meant to be hidden, its what they do, and it takes a sharp eye to find them. Note how his back has mossy stuff on it, they go under and come up in junk as camouflage.
I do have room in the original if you think he should have more nose room, as Jason suggests.
Is the new color more pleasing and does the gator stand out a bit more? Any additional suggestions? &nbsp
Posted: 01/16/2022 20:10:25

---
---
---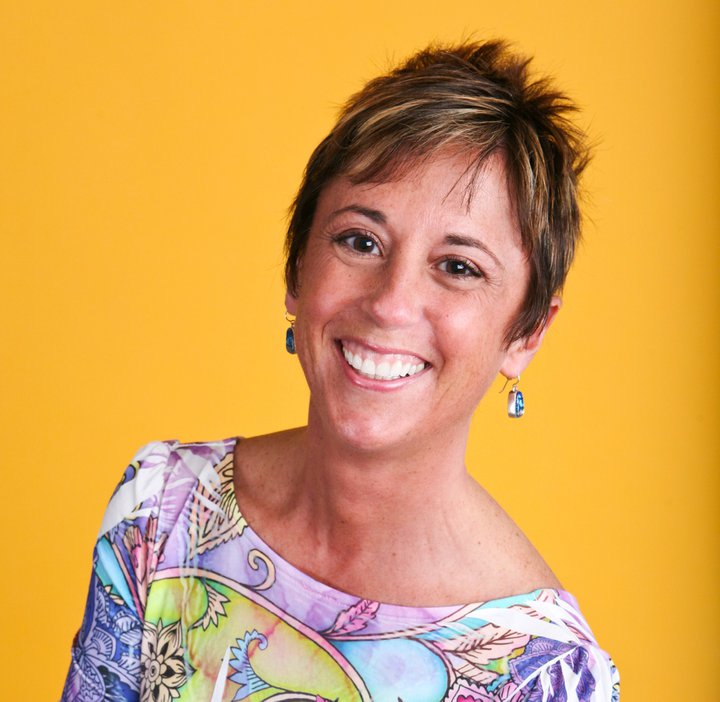 Brenda Fishbaugh
Terry, I've dropped saturation. Do you still feel more above would be helpful? I'm worried it will just be too busy and he won't show up at all. &nbsp Posted: 01/16/2022 20:12:48
---
---
---
Please log in to post a comment