Brenda Fishbaugh
---
November 2021 - Old Lighthouse on Lake Superior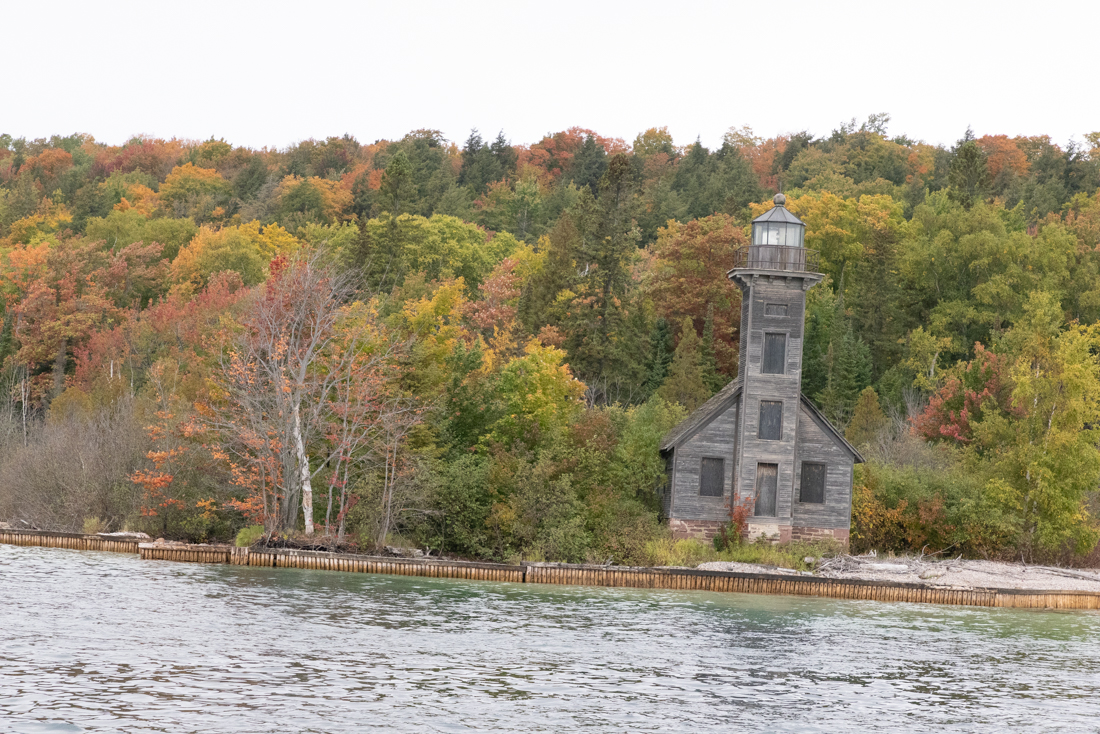 Original
About the Image(s)
Canon R5 Mirrorless, EF 24-105 handheld on a boat
ISO 8000 80 mm f/8.0 1/600 sec

We spent a week in the Upper Peninsula of Michigan, and the leaves were spectacular. Really remote and beautiful country, I highly recommend it. We took a boat ride on Lake Superior (the third largest lake in the world, about the size of Scotland) to see "Pictured Rocks", which are weathered rocks from the waves, and incredibly unusual. Went by the Grand Island East Channel Lighthouse, pictured, which is no longer in service. I thought it might make a good scene for "Woodlands" category in my local Photo Club.

I straightened, and made normal LR changes. I used DeNoise and Sharpen in Topaz, but also blurred a layer so the trees were soft and the lighthouse was sharp. I did sharpen a few little trees in the front, but wanted the trees to look more like the Orton Effect and dreamy. And I did add a few extra dabs of yellow and red on a "Soft Light" layer to lift the color in a few places.

The water in front is actually a very soft lime green, which looked bizarre, so I did darken it to not look like I had messed up the water. I really wanted the attention on the lighthouse and the woodlands.

Thoughts and suggestions welcome.
---
This round's discussion is now closed!
12 comments posted
---
---
---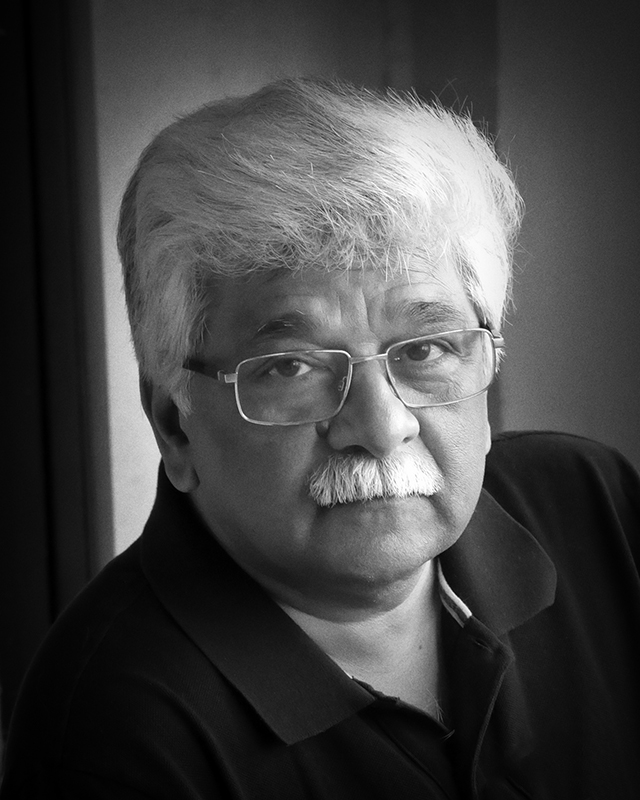 Sunil Mehta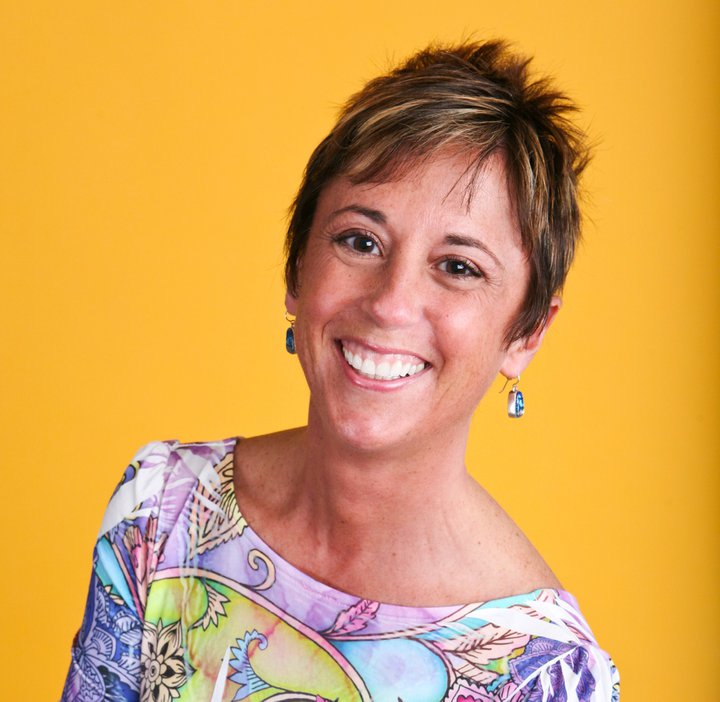 Brenda Fishbaugh
Thanks so much, Sunil! &nbsp Posted: 11/05/2021 19:20:23
---
---
---
Terry Walters
Hi Brenda

I love this super image and don't think I'd change anything (so there's a first). The sky has been well recovered if its the original, or well replaced if not, and I like the Silver tree on the left that balances the lighthouse.


&nbsp Posted: 11/05/2021 11:27:43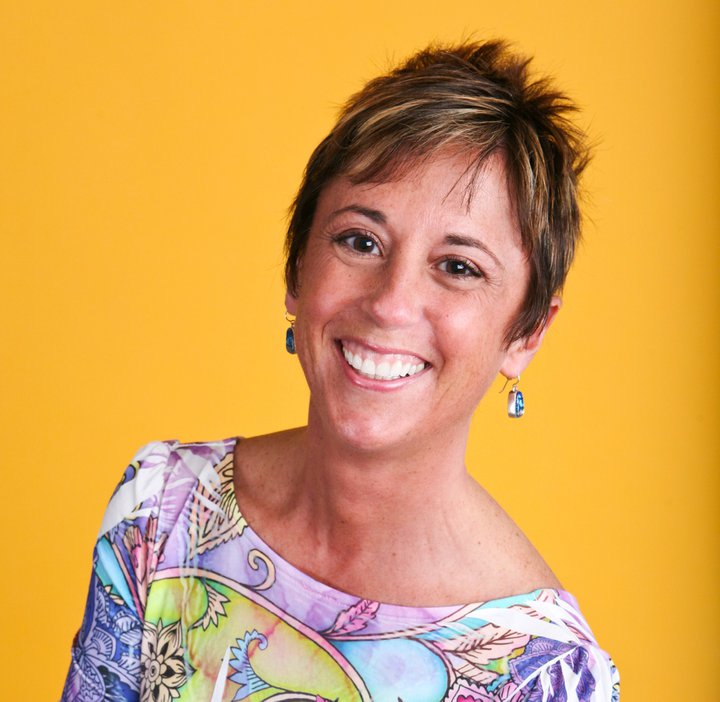 Brenda Fishbaugh
Wow! Thanks so much, Terry! What do you think about Sunil saying I should straighten a bit? Also, I think Jim's crop is good, do you like that also?

I did drop in a sky I took on the trip, as it was completely blown out, so this is going to be in Open Color, not Travel.

Thanks for two thumbs up from Terry! &nbsp Posted: 11/05/2021 19:27:47
Terry Walters
I have to disagree with Sunil as the tower looks pretty vertical to me. In PS go to View, New Guide and select Vertical. Using the Move tool drag it up to the building edge and take a look.

As for Jim's crop, I agree there could be less water but prefer the left edge as it was so the tree doesn't look chopped off.

&nbsp Posted: 11/09/2021 09:33:20
---
---
---
Jim Hagan
A wonderful image with great composition - so much better with the trees on the left being included. A very minor suggestion is to crop some off the bottom and to crop a little off the left side so the wonderful silver tree is more prominent. In my revision I also dodged some of the colored foliage to bring out more of the fall colors. &nbsp
Posted: 11/05/2021 12:28:54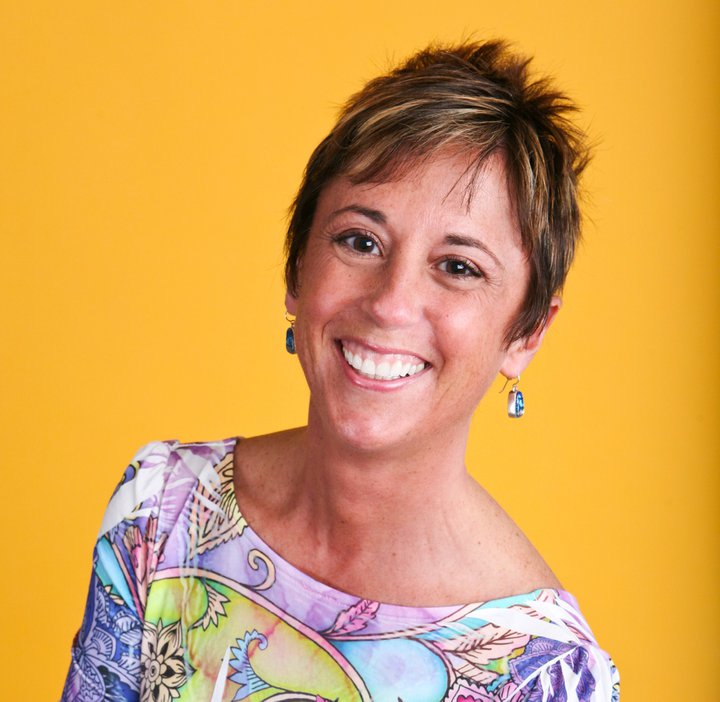 Brenda Fishbaugh
Thanks, Jim! Nice modifications, I appreciate them! &nbsp Posted: 11/14/2021 17:18:05
---
---
---
Mitch Ross
Beautiful image Brenda, not much new to add beyond comments above. Appreciate your "sky swap" - I've got to become more proficient with this approach. Adding another location to my list of future photo travels! &nbsp Posted: 11/06/2021 16:27:41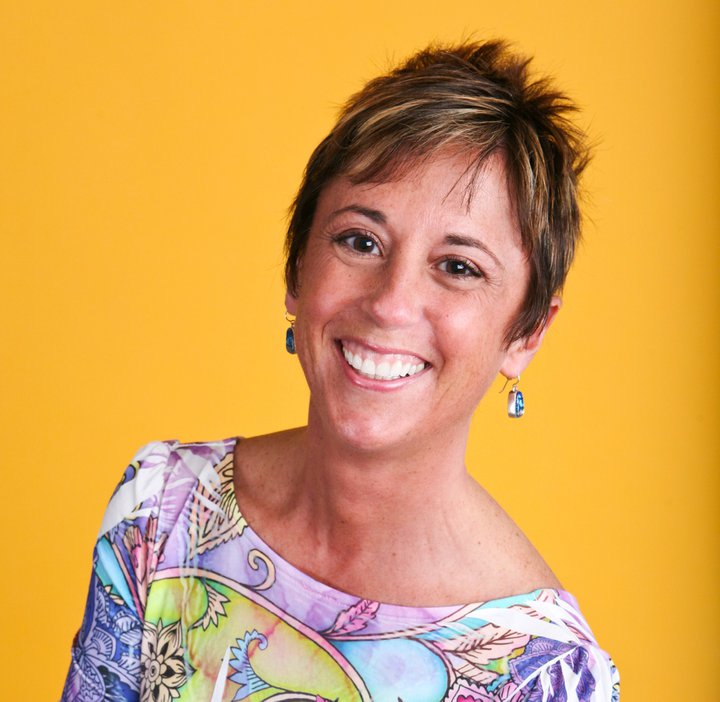 Brenda Fishbaugh
Mitch, thanks so much! Sky replacement is ridiculously easy. Way easier than almost anything else! Watch the free video on MattK.com. You'll love it! &nbsp Posted: 11/14/2021 17:19:20
---
---
---
Jason Kravitz
The old lighthouse has a lot of character and looks fantastic surrounded by that bouquet of autumn trees. As already discussed, I'm also a fan of that tree on the left which adds an excellent counter element to the lighthouse.
I have to say, this one was a lot of fun for me to play around with as my first inclination was to tone down the vibrancy / colors, but then found myself creating some even more wild and colorful edits as well.
Also FWIW, I don't know what it is about straightening verticals but as you and I have already talked about, there are just some images that never quite seem right to me. I agreed with Sunil that the lighthouse seemed skewed slightly to the right, but then trying to rotate it on my own in LR and what LR said was a straight vertical seemed even more wonky to me. Someone should write a book about that!
As for editing suggestions. Here was my first attempt to do something a bit more subtle than your edit. My sky replace has some color in it which I think adds more color to the leaves without making them so vibrant. I also did some dodge / burning on a 50% overlay layer in selective spots to tone down the water and bring up that white tree trunk a little.
&nbsp
Posted: 11/17/2021 04:11:27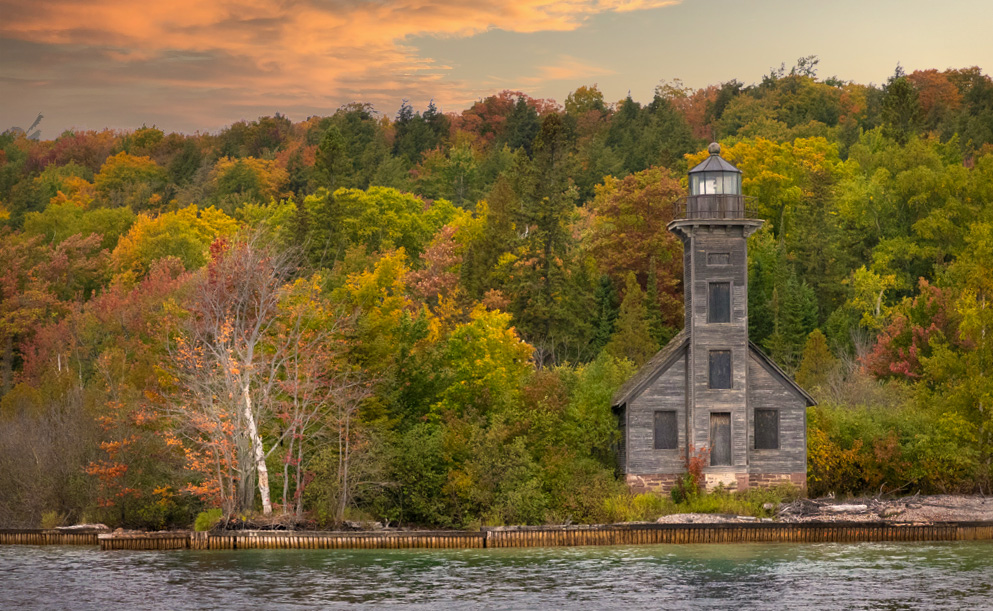 ---
---
---
Jason Kravitz
And here's a more vivid edit. For this one I created a duplicate layer, scaled it to be slightly larger than the original, brightened it up, and then did a gaussian blur to create the Orton effect. I set the blend mode to "Color Dodge" which really cranked up the colors. I didn't mask out the lighthouse so it is part of the Orton effect too. I kept the same replaced sky as my previous edit but realized it is better to add that after doing other edits or the mask gets screwy (and is still not 100% great as the orton layer causes some ghosting in the sky layer) &nbsp
Posted: 11/17/2021 04:19:00
---
---
---
Helen Warnod
Beautiful colours in this image Brenda.
I have been quiet on this one, as landscape is definitely not my strong point. Gee, I learn so much from reading other members' suggestions. Fabulous edits guys! &nbsp Posted: 11/25/2021 00:32:19
---
---
---