Jason Kravitz
---
November 2021 - Goin' Down the Road
About the Image(s)
I was out driving around when several classic cars drove past me. I figured there must be a car rally or show somewhere nearby so I parked and camped out waiting for some cars to come around the bend.

EXIF: Panasonic DC-G9 1/640 second F/3.9 ISO 200 324 mm
---
This round's discussion is now closed!
13 comments posted
---
---
---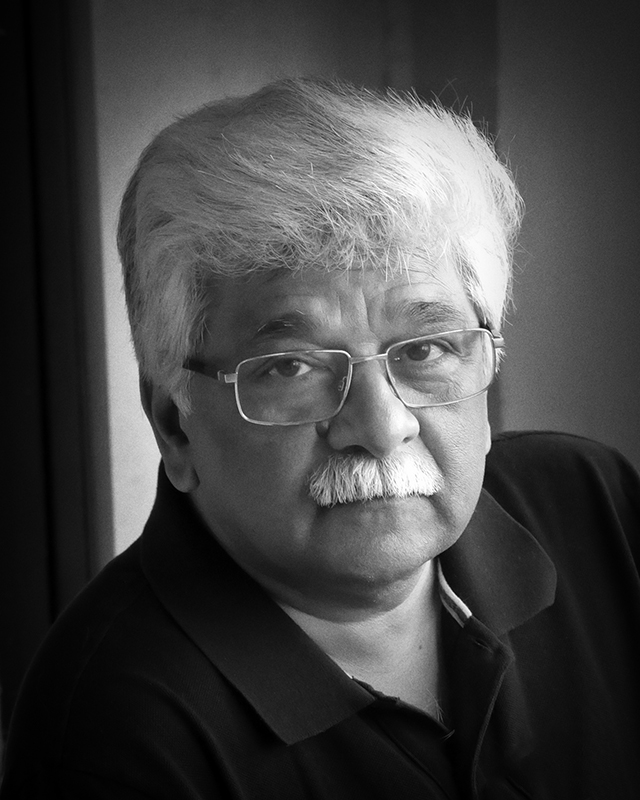 Sunil Mehta
Jason Kravitz
Good edit, thanks Sunil &nbsp Posted: 11/06/2021 06:07:19
---
---
---
Terry Walters
Hi Jason

Well worth the wait, this is a super image. I agree with Sunil about the post removal, and can only suggest lightening the car front slightly.

As there is no OOC image, was there any more shadow?
&nbsp Posted: 11/05/2021 12:07:17
Jason Kravitz
---
---
---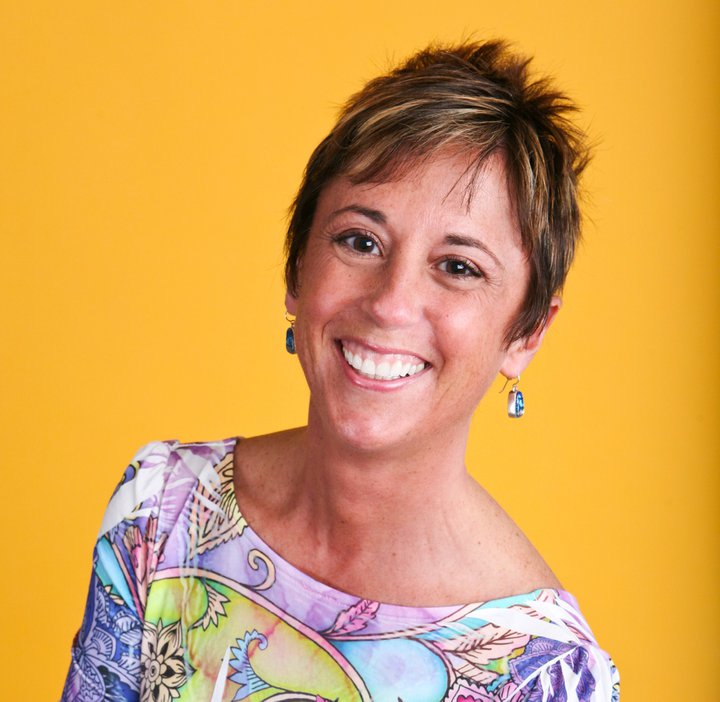 Brenda Fishbaugh
I do think removing the pole, lightening the front of the car and darkening the road might bring this to life even more. For me, I'd love to see the driver in the car. &nbsp Posted: 11/05/2021 20:22:32
Jason Kravitz
Thanks Brenda. I posted my OOC image in response to Terry (above) and a revised edit (below) incorporating this first round of feedback. &nbsp Posted: 11/06/2021 06:16:02
---
---
---
Jason Kravitz
Here's an edit incorporating some of the suggestions so far including pole removal, lightening the front of the car, and darkening the road a bit. I also slightly toned down the yellow/warming on the overall image.
You can see the OOC version in response to Terry's comment. &nbsp
Posted: 11/06/2021 06:11:19
Terry Walters
Looks much better now, well done.

&nbsp Posted: 11/09/2021 09:37:33
---
---
---
Mitch Ross
Nice shot Jason! very cool shot - can you ID the vehicle? Agree with suggestions above, looks much better with the incorporated edits. &nbsp Posted: 11/06/2021 16:46:10
Jason Kravitz
Thanks Mitch. I was not familiar with the car but someone else mentioned to me that it is DeSoto (likely 1950's) either Fireflite or Firedome but not sure how to tell difference. &nbsp Posted: 11/07/2021 10:09:57
---
---
---
Jim Hagan
I haven't seen or thought about a DeSoto for many a year. I enjoyed seeing your image but I like Jason's conversion even more in which I suggest cropping a little off the bottom of the image.
&nbsp Posted: 11/16/2021 14:45:13
---
---
---
Helen Warnod
Great memories! When I was young I knew a guy who restored a DeSoto!
I really liked the shot, but I felt the car and driver were not quite featured enough, so I went mono.
Cheated a bit as I am pressed for time, but I straightened pole, Topazed with DeNoise and sharpen, the went to NIK Silver effects and chose a high key, then added some more blacks in afterwards.
Then I could engage with the driver and enjoy the car. The background became less dominant. &nbsp
Posted: 11/25/2021 01:06:00
Jason Kravitz
Thanks Helen, glad to bring back the DeSoto connection. B&W is a good choice for a retro feel. I like this edit featuring car and driver. Your version also has a bit of a painted effect (maybe just JPG compression) but looks like it might be another idea for an arty "painted" rendition of this one as well.


&nbsp Posted: 11/25/2021 09:50:45
---
---
---