Mitch Ross
---
November 2021 - "Look before you leap"
Original
About the Image(s)

An actual bear image from my bear photography week in Alaska

"Look before you leap"

Photographed at the Anan Wildlife Observatory in July. Black bears come to feed at the creek, home to the largest salmon run in SE Alaska. Bears at this location take a variety of different approaches to fishing. While the brown bears sit in the water and dive under to grab fish, the black bears stand in or next to the water, and swipe the fish out with their paws. This particular black bear, however, took a somewhat unique approach, climbing onto a rock, then diving into the water to (try and) catch the fish. Over the course of 15 minutes, the bear tried 6 times (all unsuccessful). Each time, woudl climb back out, return to the rock and try again. We were sitting in a blind approximately 20-30 feet away, with him diving towards us. Had the opportunity to catch several attempts at fast frame rate.

This image captured on Canon R5, 100-500 @ 100 mm, f/6.3, ISO 4000, 1/1600. Processing in Lightroom with Topaz DeNoise & Sharpen.


---
This round's discussion is now closed!
12 comments posted
---
---
---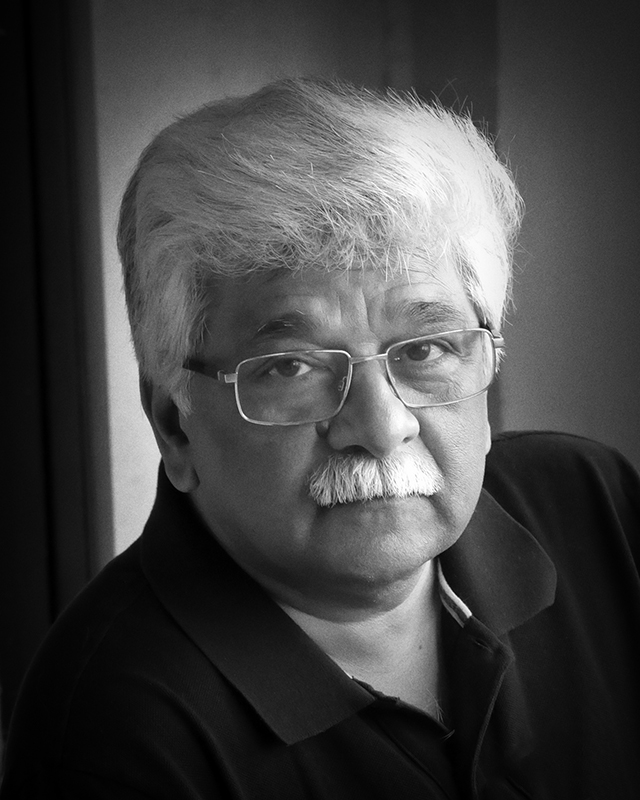 Sunil Mehta
Mitch,

Good capture, very well processed.
Liked it.
&nbsp Posted: 11/02/2021 20:48:23
---
---
---
Bruce Benson

(Groups 59 & 72)
Mitch, I have been to Anan Creek several times and enjoyed seeing your image. I have heard Anan described as a hole with bears in it because it is so dark with mist from the falls making it difficult to get shutter speed and exposure. I also like the way the cubs would climb the trees right next to the platform and even had one come down and jump inside the fence. The ride to the area is interesting, Breakaway Adventures was great. I live in Tacoma, Washington and you can actually fly out of Seattle at 6:00am on the milk run and after a stop in Ketchikan they will pick you up at the airport and jet boat to Anan for five hours of great bear photography then get you back for the 7:00pm flight to Seattle by 10:00pm. I am just visiting from Nature group 72 and had to comment on your image. I have attached an image of a cub in the tree next to the platform for you to look at. Bruce Benson &nbsp
Posted: 11/02/2021 22:51:04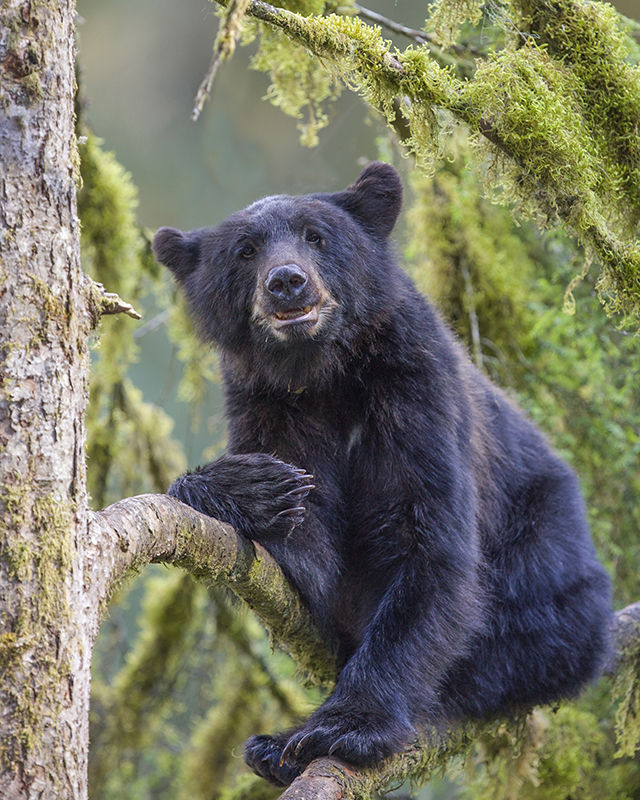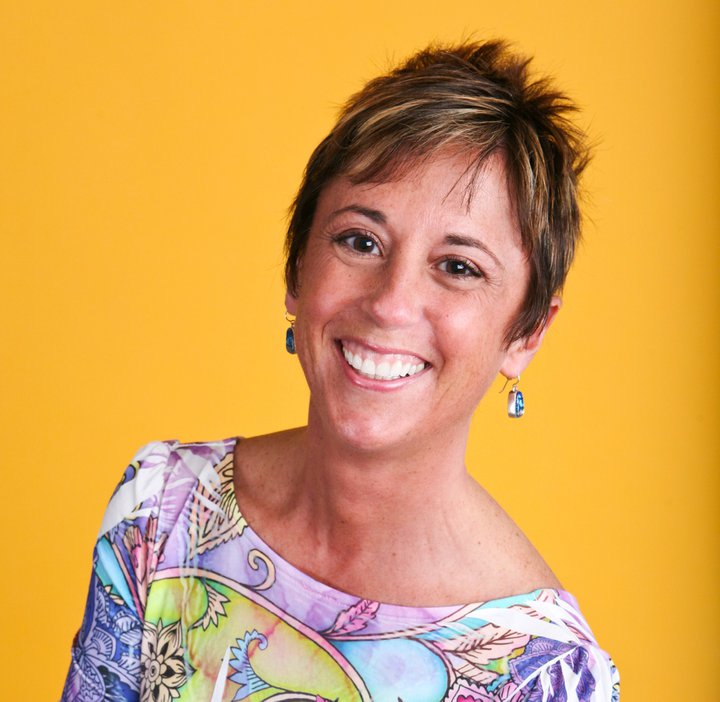 Brenda Fishbaugh
Thanks for stopping by, Bruce! Great pic! &nbsp Posted: 11/05/2021 20:26:56
---
---
---
Terry Walters
---
---
---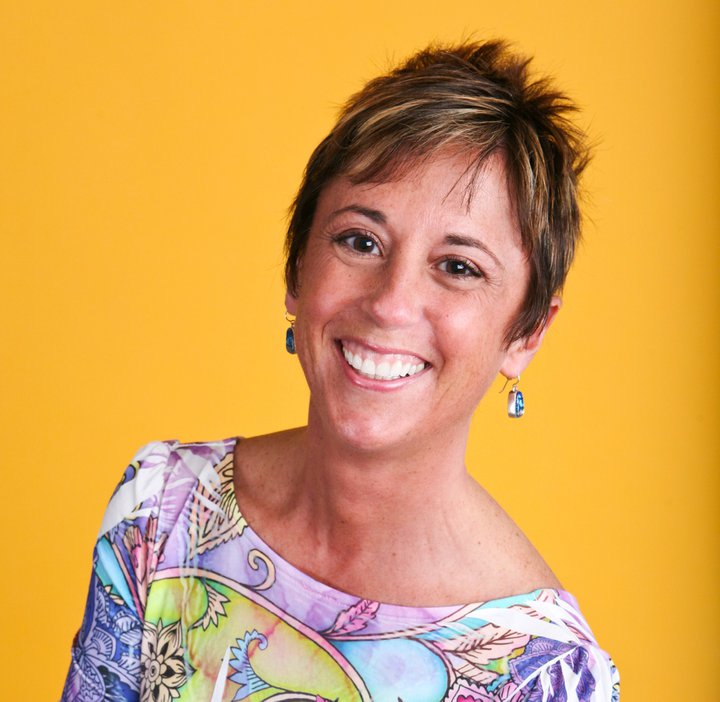 Brenda Fishbaugh
Wow, looks like you had a great trip! And so cool how this bear adapted his fishing technique. I like Terry's larger crop, we see more of the wilderness, as opposed to a zoo, and we see how you were high above.

It seems like maybe brushing him with some contrast or vibrance would make him even more fabulous.

I'd be scared to death to be there! &nbsp Posted: 11/05/2021 20:34:18
---
---
---
Mitch Ross
Thanks everyone - apprecaite the comments and suggestions. Terry, I think I'd agree with your crop. I was trying to keep it from looking like he was leaping out of the frame, but lost some of the context. Bruce, apprecaite you popping in and sharing your Anan shot. I have pictures from my prior trip there that were similar, of cubs in that tree. Sadly, the tree is there no more! I think the Ranger said it came down last year in a storm... &nbsp Posted: 11/06/2021 16:24:01
---
---
---
Jason Kravitz
My immediate word association with this image was SPLAT. Funny to read your story about this bear being a poor hunter. Guess he will figure it out one way or another.

I like the wider crop and Brenda's suggestion to add some contrast. &nbsp Posted: 11/09/2021 16:01:26
---
---
---
Jim Hagan
Great capture but I like Terry's version even more with the crop not so tight. &nbsp Posted: 11/16/2021 14:49:14
---
---
---
Helen Warnod
Apologies for my late comment on this one Mitch.
Fabulous capture! It really is a WOW shot.
I tried a number of edits and I really couldn't think of any better suggestions than your original frame, apart from minor tweaks. I was conscious of the fact that you may want to enter this into a competition Nature section. I am sure it would do well!
I'd stick with the original, it has more context. &nbsp Posted: 11/25/2021 01:13:24
---
---
---
Mitch Ross
Thanks all - appreciate the feedback! Wishing everyone a safe & happy Thanksgiving
&nbsp Posted: 11/26/2021 10:12:46
---
---
---
Mitch Ross
Thanks all - appreciate the feedback! Wishing everyone a safe & happy Thanksgiving
&nbsp Posted: 11/26/2021 10:12:46
---
---
---
Mitch Ross
Thanks all - appreciate the feedback! Wishing everyone a safe & happy Thanksgiving
&nbsp Posted: 11/26/2021 10:12:47
---
---
---