Terry Walters, PPSA
---
October 2021 - Dogs and Legs
Original
About the Image(s)
Canon R6, RF 24-240 lens @ 24mm, F5.6, 1/1600 sec, iso 400

We had a photo walk in Gloucester looking for several themes for a specific competition, one of which was 'Dogs and Legs', hence the title. All I've done is crop, Topaz Adjust and convert to Mono.
---
9 comments posted
---
---
---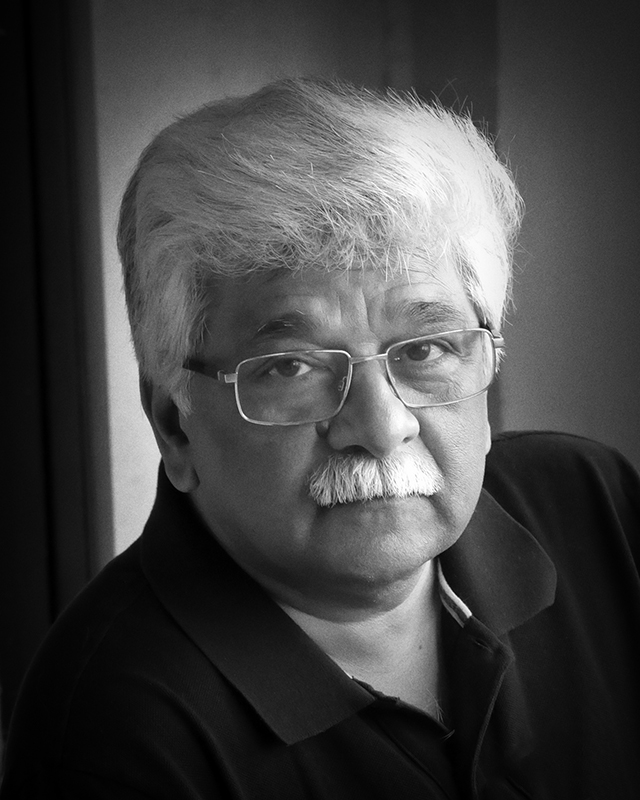 Sunil Mehta
---
---
---
Jim Hagan
Interesting image. Sunil's revision greatly improves the composition. &nbsp Posted: 10/07/2021 07:15:21
---
---
---
Jason Kravitz
Great eye and a nice choice to go B&W to bring our attention to the key elements.
I like Sunil's crop if you are going for something clean and more minimal.
If you are open to a bit of reality bending. How bout something like this?
Not sure how often you play with cropping overlays (diagonals, golden ratio, triangles etc) but FWIW, all these elements line up really well on a golden spiral and have a great proportion to each other.
&nbsp
Posted: 10/07/2021 11:16:15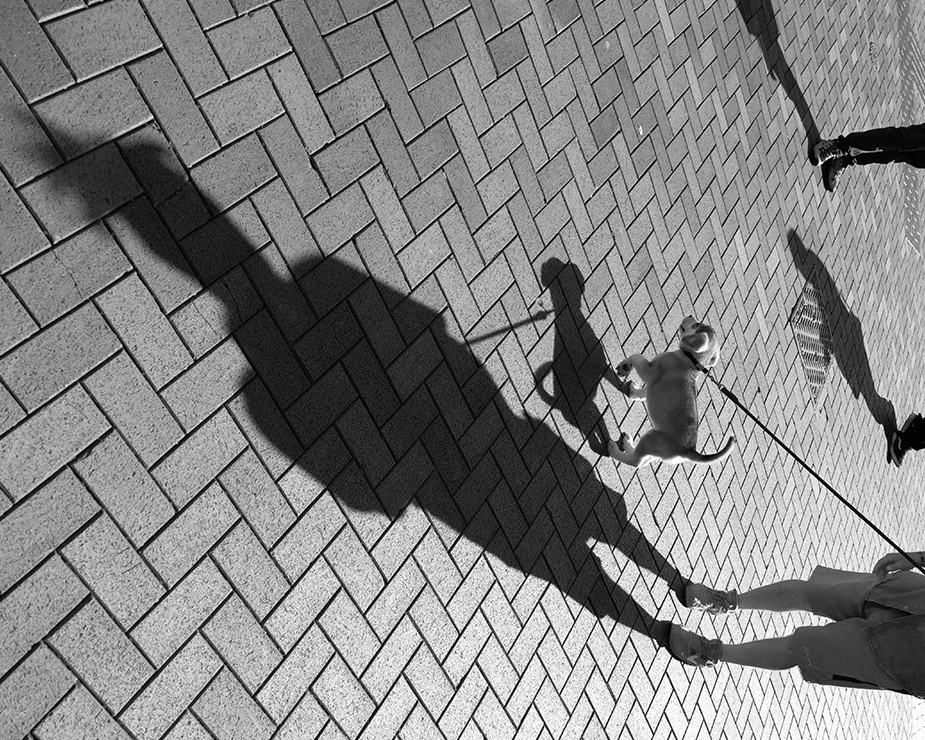 Terry Walters
Hi Jason, I've never heard of Cropping Overlays, I use layers and blend modes but will have to look these up. I also prefer your contrast version, my original is way too bright. &nbsp Posted: 10/09/2021 04:01:05
---
---
---
Jason Kravitz
---
---
---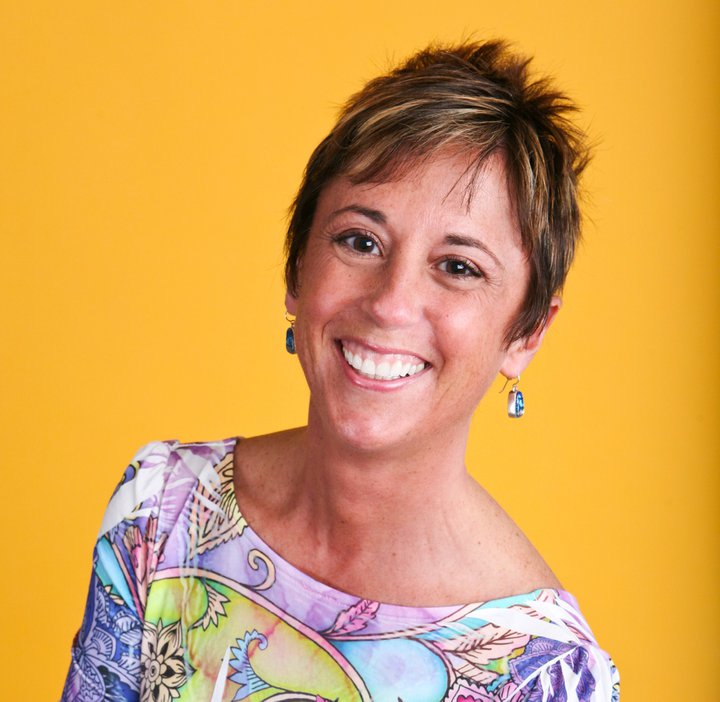 Brenda Fishbaugh
I think this is such a fun image! I do like Sunil's change, and I really like Jason's change because it looks almost cartoonish. Did you just rotate, Jason?

Terry, Jason is using the Cropping overlay, available in LR and PS. Once you activate the Crop tool, hit "O" for "Overlay" and everytime you hit "o", it will cycle through your choices. The Golden Spiral and the funny chopped up one can be rotated, that's Shift + "o", and it will put the Golden Spiral in each corner. &nbsp Posted: 10/10/2021 15:34:29
Terry Walters
I have now found it in PS but never use the crop tool (that's why I guess), just the rectangle selection tool by eye and then Edit,Crop.
I've also Googled the Golden Ratio and read lots about it, but to be honest it means nothing to me, a bit like the story of The Emperor's New Clothes.
&nbsp Posted: 10/11/2021 09:19:45
---
---
---
Mitch Ross
Nice image - I like the tighter crop pooposed by Sunil, not sure that I would do additional rotation / manipulation. Captures the moment nicely :) &nbsp Posted: 10/11/2021 18:32:04
---
---
---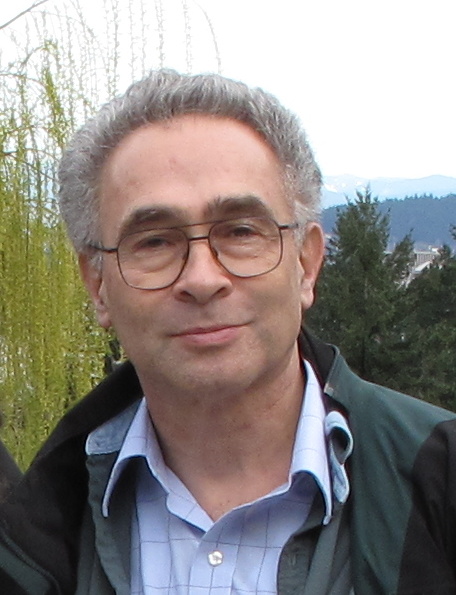 Stephen Levitas

(Group 32)
I like very much shadow studies such as this. Why not go all the way and crop everything out except the shadows?
Also, if you edited the original (with two other people) to remove three humans and one dog, they you might have an interesting surrealistic study of all their shadows. &nbsp
Posted: 10/15/2021 12:16:41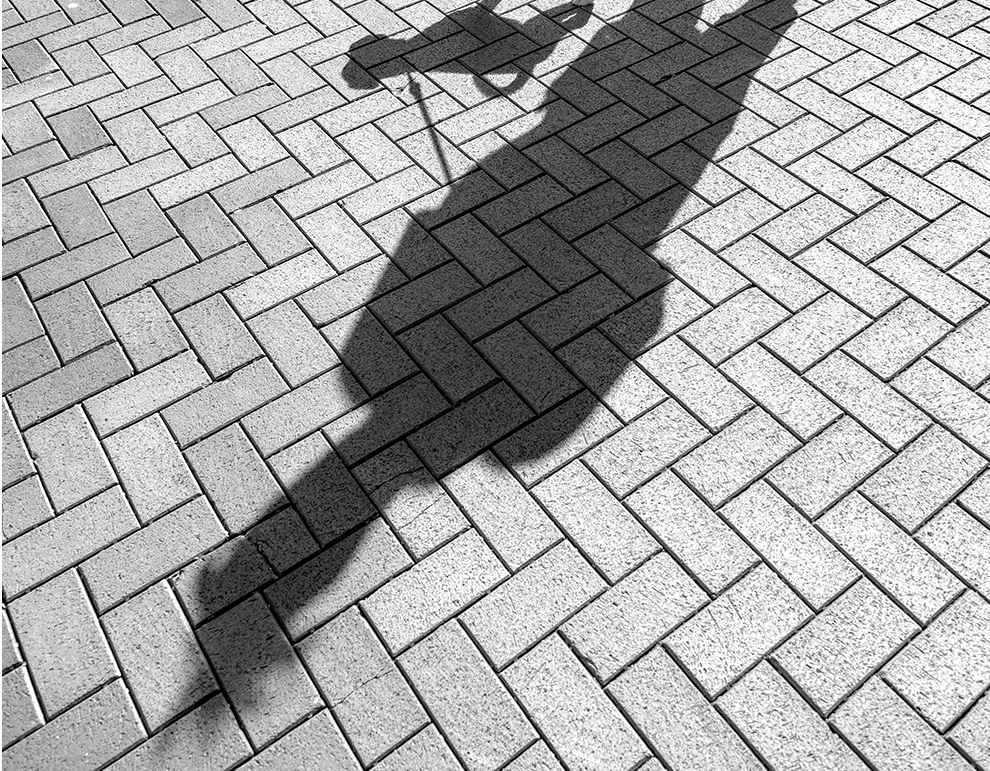 ---
---
---
Please log in to post a comment