Sunil Mehta
---
October 2021 - Streets of NY
Original
About the Image(s)
Camera : Leica Q
Lens: 28mm
Exposures: 1/1000 Sec; f/8.00; ISO 500

Post process: Light Room, Photoshop

I like to take street photos and NY is one place where one can take plenty, most people don't mind being in the frame, this gentleman was walking straight into my frame and walked past me and was conscious being photographed. Took few photos, all are good, this one is the last.

Breaking the Composition Rules? It's okay to break. 😊
---
5 comments posted
---
---
---
Helen Warnod
Hi Sunil
Like you, I love street photography!
Principally because it is all about the 'decisive moment'. There are many things one can excuse in street photographs, but all that really matters is a positive interpretation from the viewer.
I love this shot!
It doesn't matter that the subject is walking out of the frame, it doesn't matter that there are light shapes next to the left-hand border. You have created a great story for the viewers imagination! Bravo!
If I could give you one suggestion?
Try the Puppet warp to straighten those two centralised chimneys.
&nbsp
Posted: 10/04/2021 04:07:55
---
---
---
Terry Walters
Super street shot, and using monochrome was the right choice in my book. I have to disagree with Helen (that's twice this month, good job she lives on the other side of the planet) about straightening the two chimneys, they are part of the disorganised scene and the buildings give the verticals that keep the image upright.
I can see a story here that makes it so much more, and because of that I would not crop off the left hand edge. This guy is turning his back on everything going on behind him, and the big man walking away is a strong part of that. It would mean playing with the large white triangle on the top left building, but I think your instinct to take the first image was the right one. Love it.
&nbsp
Posted: 10/04/2021 14:01:44
---
---
---
Jason Kravitz
This is a great image Sunil. This guy standing with light shining on his face while the chaos ensues behind him.

Similar to Terry's thoughts, it's a crazy world but he's looking on the bright side.

Also interesting to me is that he seems to have two shadows. A lot of symbolic soil there!

Visually I don't have much to suggest. How bout a more dramatic title like, "The architect of chaos" or something with optimism , even like "Mr. Optimistic" &nbsp Posted: 10/09/2021 12:30:05
---
---
---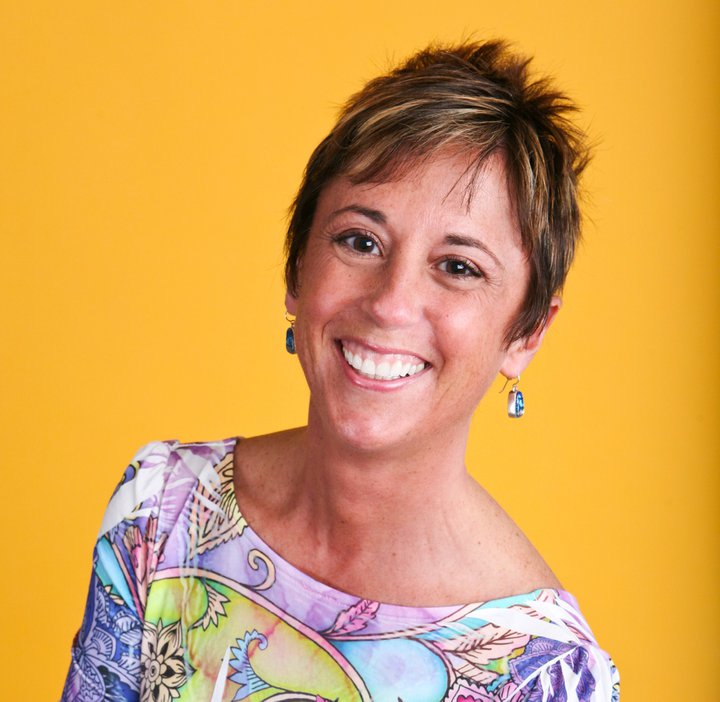 Brenda Fishbaugh
My family are Italian immigrants, and this man looks SO Italian, especially with the very fashionable look. I love your b/w processing.

I'm not a street photographer, but I think I like your crop over Terry's, as it simplifies the subject. But I hear Terry's point that "more" adds to street photography.

I love that he is walking into the Light. Great you captured such a moment. It could be fifty years ago. &nbsp Posted: 10/10/2021 15:16:24
---
---
---
Mitch Ross
Beautiful image Sunil. To me, he looks like he's leaving all the chaos behind. perhaps leaving the city life behind. Nice thing about this kid of shot, everyone can see their own version of the story. Not much to add to the processing - I think your decision to go monochrome is spot on. nice job! &nbsp Posted: 10/11/2021 17:46:24
---
---
---
Please log in to post a comment