Mitch Ross
---
October 2021 - Summer Breach
Original
About the Image(s)
"Summer Breach"

Another submission from my July Alaska adventure.

While out looking for orcas, got luck and found humpbacks as well. Challenging to have everything set to capture the image- by the time you (I) realize what's happening, it's almost over. Got fortunate and snapped a few rapid fire frames of this breach. Shot at 500 mm on R5, RF100-500, ISO 640, 1/1000, 7.1. Needed a bit of adjustments afterwards. Topaz sharpen helped a lot (thank you all for pointing me to this tremendous resource)!

Appreciate suggestions for improvement!
---
8 comments posted
---
---
---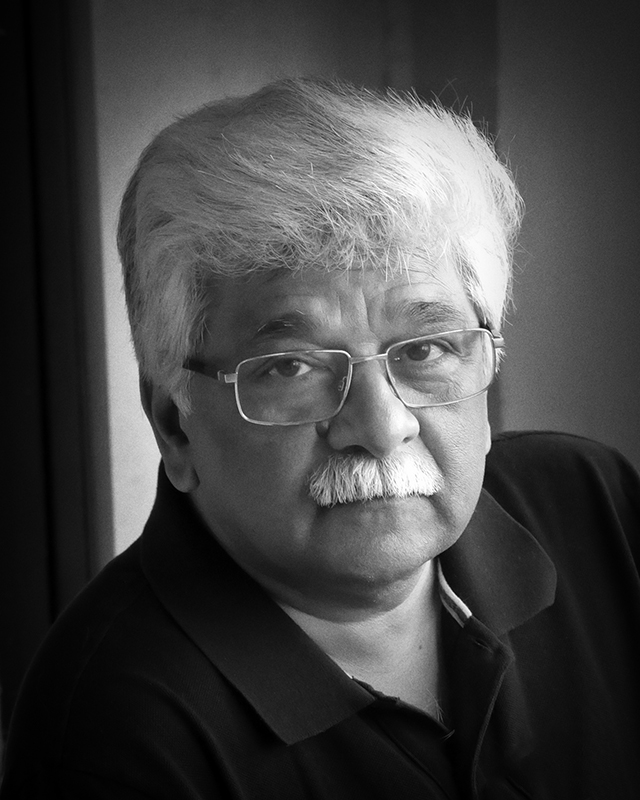 Sunil Mehta
Mitch,
Great shoot, very well captured and processed. &nbsp Posted: 10/03/2021 23:14:01
---
---
---
Terry Walters
Hi Mitch, great capture and looks more like skill to me than luck.
I know nothing about Whales so feel free to totally disregard this comment. Is the blue item in the centre of the whale its water spout? To me it looks like a smoke grenade that I use in portraiture, and if you don't want to use it in nature competition could you make it more water like?
Secondly, if you are still reading this, the dead trees in the background draw my eye upwards, so again if you don't want to use it in nature competition these could be sorted out.
&nbsp
Posted: 10/04/2021 14:47:12
Mitch Ross
Hi Terry - not the water spout - the whale is rotating while it breaches. The water going up is spraying off the tip of its fin... Blowhole is currently under the whale facing down. &nbsp Posted: 10/11/2021 17:32:11
---
---
---
Jim Hagan
A wonderful capture and a wonderful conversion. No suggestons. &nbsp Posted: 10/07/2021 07:56:52
---
---
---
Jason Kravitz
Now this one (compared to last month) is positioned perfectly in both the frame and over the water. What a fantastic moment!!

It was definitely over-exposed and your edits addressed that well. I agree with Terry that toning down the bright trees a little might help but overall looks good. &nbsp Posted: 10/09/2021 12:34:29
---
---
---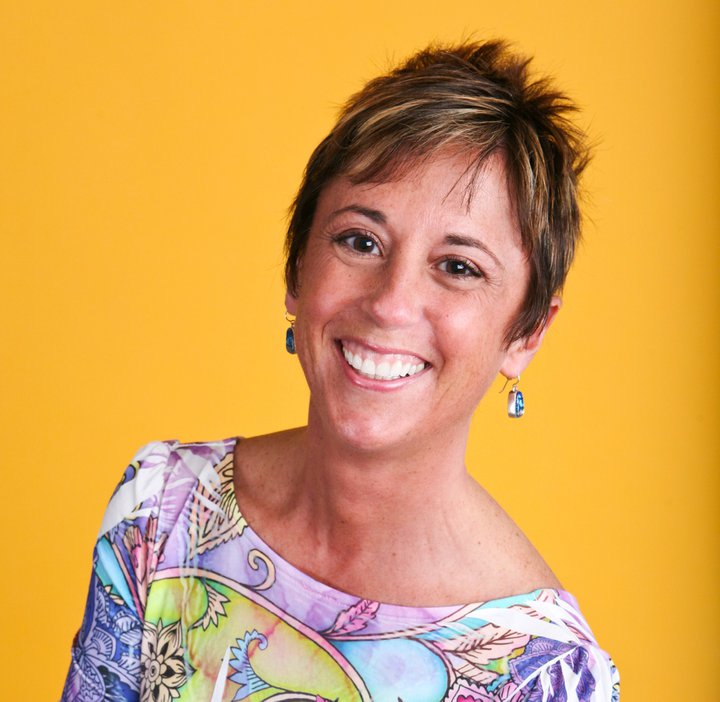 Brenda Fishbaugh
So incredible, we are all so thrilled you got the chance to experience this! Love the action and how you've positioned her. Darkening the trees will help and you will have a PSA Nature submission! &nbsp Posted: 10/10/2021 15:38:51
---
---
---
Helen Warnod
I love this image too! I would love to experience this! My only suggestion would be to place the line of the whale's belly on a third and give it a little more space to the right to jump into. It may help it look a little more dynamic? &nbsp Posted: 10/10/2021 19:45:52
---
---
---
Mitch Ross
Thanks everyone - appreciate the feedback. &nbsp Posted: 10/11/2021 17:31:09
---
---
---
Please log in to post a comment