Jason Kravitz
---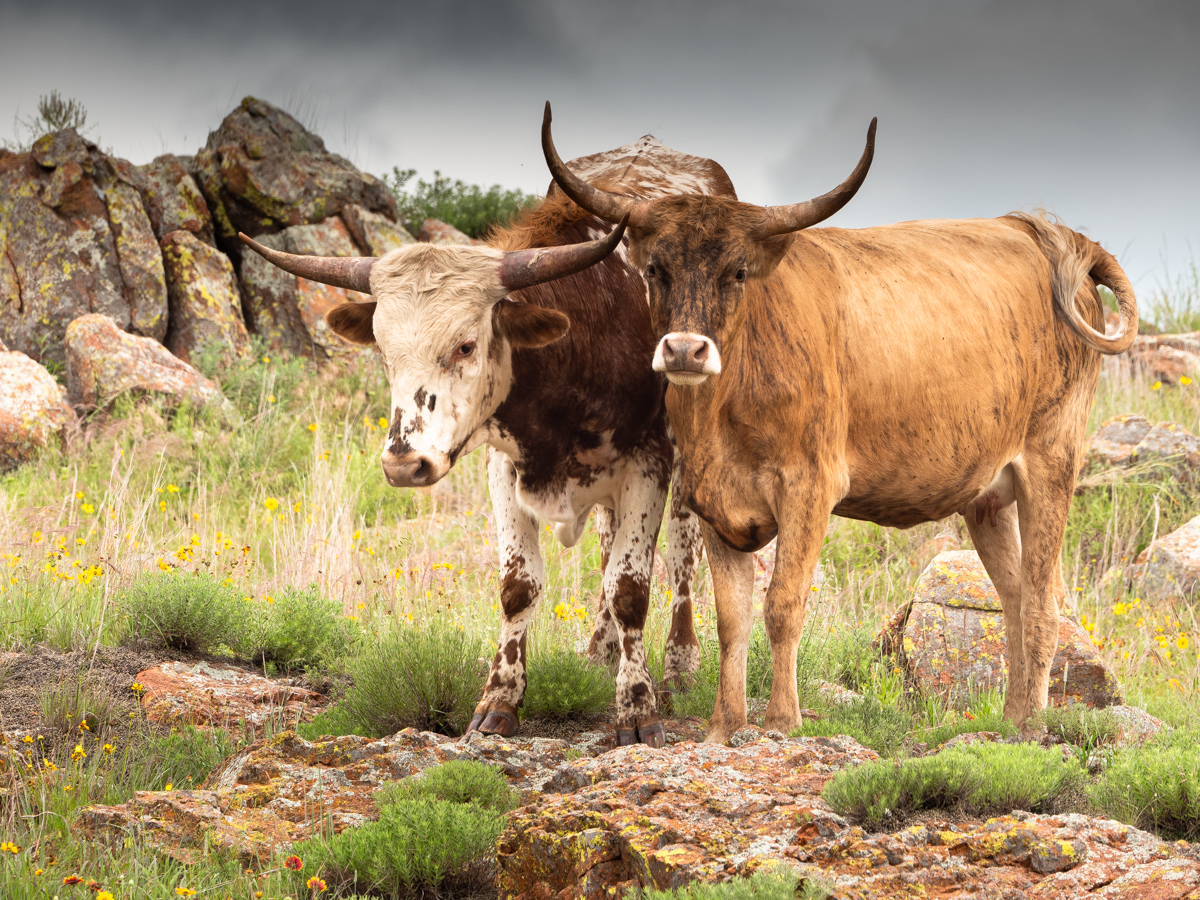 October 2021 - Four horns
Original
About the Image(s)
Four Horns

I was driving through the Wichita Mountains Wildlife Refuge when we came upon a traffic jam. A mother longhorn was crossing the road with her calves. We were a few cars back from the front of the line so I couldn't get a clear photo of that scene, but was able to snap some photos of these two and their friends on the nearby ridge. To get a sense of the distance (I was at ~300mm equivalent) , you can see a photo I took of my brother-in-law photographing the same scene on his phone.
https://jason.aminus3.com/image/2021-08-11.html

On the original image, I added my LR edit history which included:
Graduated filter on top to darken the sky
Cropped some off right side to remove other cow
Contrast adjustments (daker black, lighter white, more shadow, less highlights which added detail to sky)
Some vibrance for color pop and texture for sharpening + more vibrance on green for the grass
another graduated filter on cows faces which brightens them
and another one (not shown) on the bottom to add some shadow to the bottom grass


Panasonic DC-G9 1/400 second F/6.3 ISO 200 312mm

---
8 comments posted
---
---
---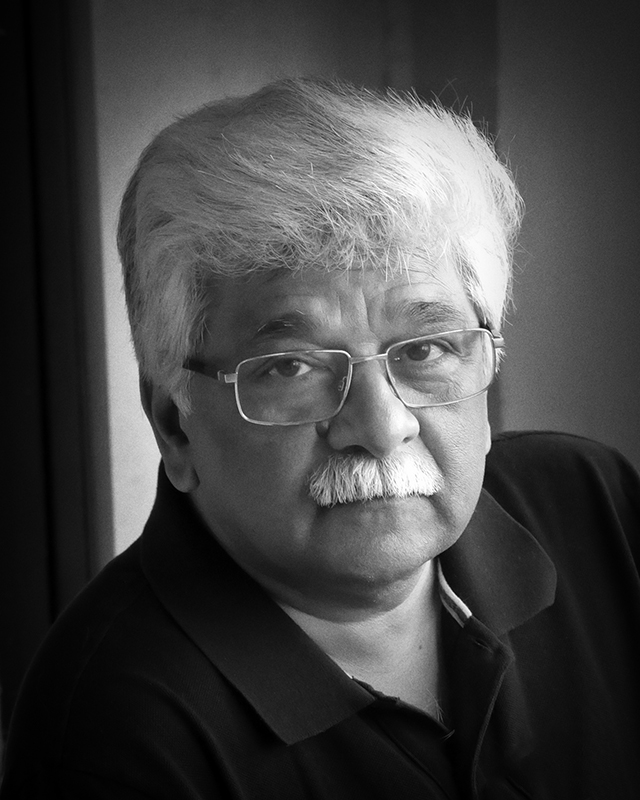 Sunil Mehta
Jason,
Very well captured and processed, liked.
&nbsp Posted: 10/03/2021 23:04:46
Jason Kravitz
Thanks Sunil &nbsp Posted: 10/07/2021 10:46:01
---
---
---
Terry Walters
Hi Jason, A handsome couple of fellas and very wise of you to use a long lens. I agree with your crop to remove the distraction of the other one.
I find the whole image a bit too busy with colour and texture, so tried to take some out of the rocks to make the beasts more prominent.
The sky has been darkened and it feels like a storm brewing, but the rest of the scene is bright so the two don't seem to gel to me.
&nbsp
Posted: 10/04/2021 14:33:52
Jason Kravitz
Thanks Terry. I like your idea to minimize some of the other textures / colors by cropping the rocks and dulling it down.

Some of the most dramatic and beautiful skies I've seen are dark dark clouds which focus the light in wonderful ways across a landscape. Though perhaps not as natural or well translated in this image. &nbsp Posted: 10/07/2021 10:52:46
---
---
---
Jim Hagan
A wonderful image with wonderful composition. But, to me the dark sky seems at odds with the bright grass areas behind the cattle. In my revision I went back to the original, darkened the sky slightly, added more vibrance to the grass areas and cloned out the dark object on the right side of the image. &nbsp
Posted: 10/07/2021 07:55:11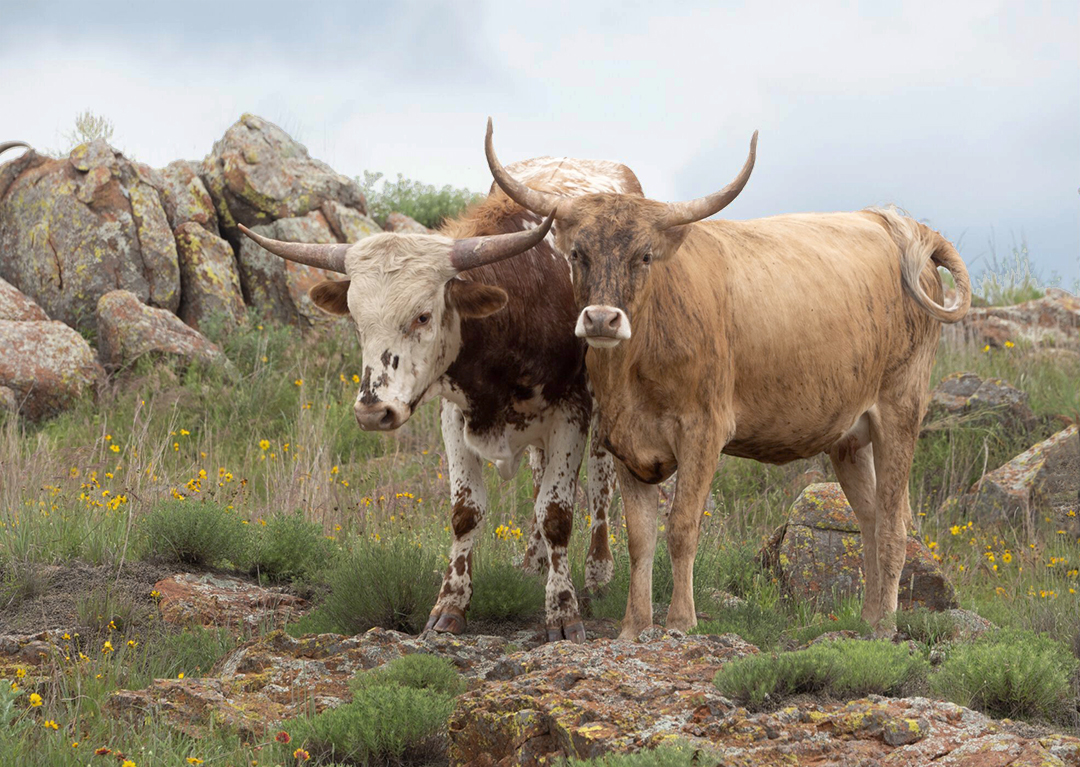 Jason Kravitz
Thanks Jim. I like the look of the image with a brighter sky. &nbsp Posted: 10/07/2021 10:53:29
---
---
---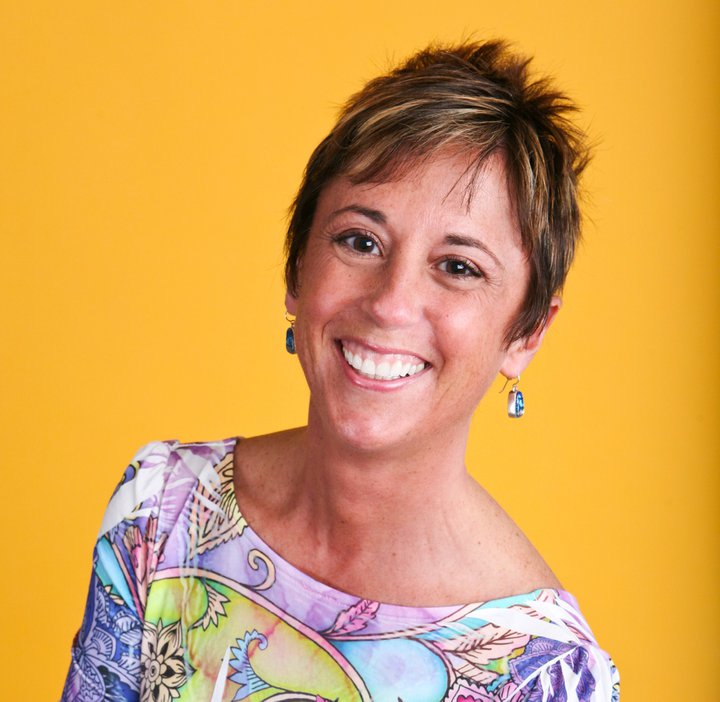 Brenda Fishbaugh
You've gotten some great input. I do like Jim's sky, and Terry's idea to remove some rocks crowding the stars of the show is a cleaner look.

The calves are super cute, and its great they are different colors. I'd consider brightening their eyes a bit so we see at catchlight. The white faced guy seems especially "dead".

Here's a trick from Scott Kelby on the graduated filter sky that you may not have seen. Instead of darkening exposure, which often gives the gray sky you got, he uses the "Temp", the very first item in the Develop Panel. Pull to the blue side and you'll get blue instead of gray. If its evening, I'll use the "Tint" second slider) and add some magenta for a more purple-ish darkening sky. Or Sky replacement in Photoshop is also a perfect solution!

Love these guys and good for you to photograph them and stay alive!
&nbsp Posted: 10/10/2021 18:03:40
---
---
---
Mitch Ross
Excellent shot Jason! I'm late to the round, appreciate the feedback of others - great suggestions here. Haven't had a chance to work yet with sky replacement in PS as suggested by Brenda, but this might be a good image to give it a go! &nbsp Posted: 10/11/2021 18:35:57
---
---
---
Please log in to post a comment