Jim Hagan
---
October 2021 - At the Sawmill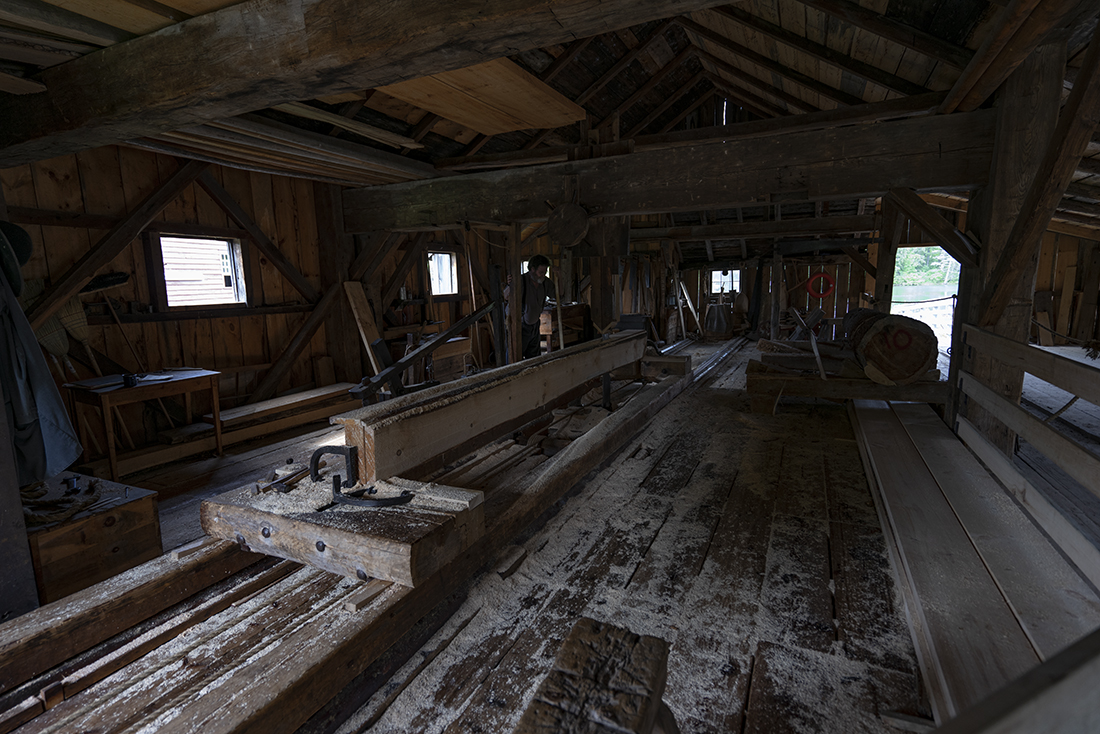 Original
About the Image(s)
A few years ago, while in Greenfield Village I visited its Spofford Sawmill. Henry Ford had this mill built to house early up-and-down sawmill machinery. One of the large beams holding up the building came from a water-powered sawmill that George Spofford operated in Georgetown, Massachusetts, back in the 1600s. The photo was taken on an overcast day and the lighting inside the mill was minimal. Thank goodness I shot the image in RAW as I was able to bring out more detail in the photo than I could see during my visit.


---
7 comments posted
---
---
---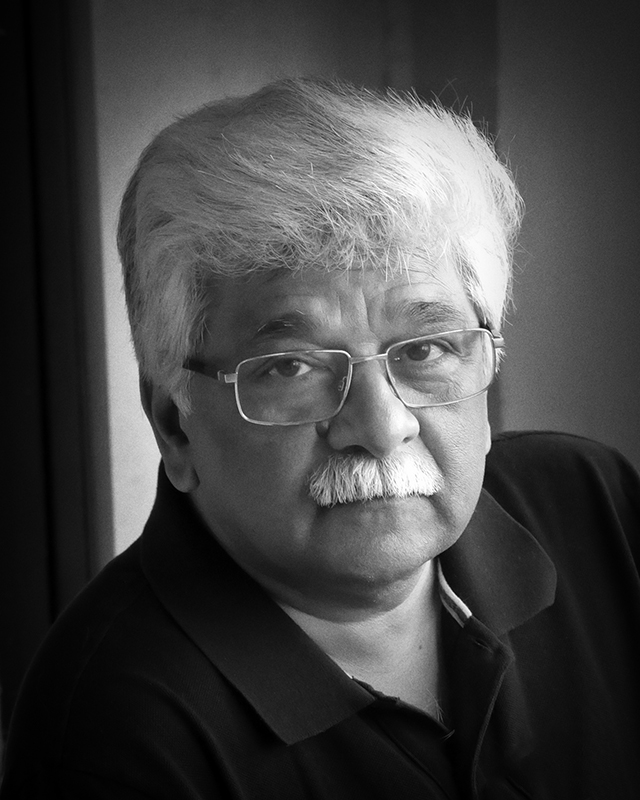 Sunil Mehta
Jim,
Liked it, very well processed, clearly shows the advantages of shooting in RAW. &nbsp Posted: 10/03/2021 21:56:11
---
---
---
Helen Warnod
Good work Jim! You have done a great job opening up the scene and adjusting the light balance to make an evenly lit image. You even managed to keep the detail without any noise! Nice work! &nbsp Posted: 10/04/2021 04:41:26
---
---
---
Terry Walters
Hi Jim, interesting image and good recovery from the RAW file, there's lots of detail to look at now.
I have 2 thoughts about which way to go with this, because for me the windows just don't look right.
First: As you have the RAW file, can you get a better exposure just for the windows, then bring the 2 images together (hold shift to align) and then use a mask to add them in?
Second: Crop them out completely, this would depend on what you want to show in the final image, a memory of what you saw, or a focus on what was happening.
&nbsp
Posted: 10/04/2021 13:33:03
Jim Hagan
---
---
---
Jason Kravitz
Excellent job bringing back the details on this one (to you and to the power of RAW). I like the idea of toning down the windows.

My only other suggestions is that even though the photo gives us a good view of the room, it is a lot to take in without a clear subject or point of focus.

The man in the frame would be the obvious choice for a main subject, but IMO I don't think his position behind the pillar adds much to the image. I suspect he is just there adding historical context and perhaps not able to ask him to pose or reposition.

Still, had the man been doing something more in the foreground such as interacting at the end of the beam (by the hammers), it would have made an excellent environmental portrait with the busy mill room as the backdrop. &nbsp Posted: 10/07/2021 11:05:58
---
---
---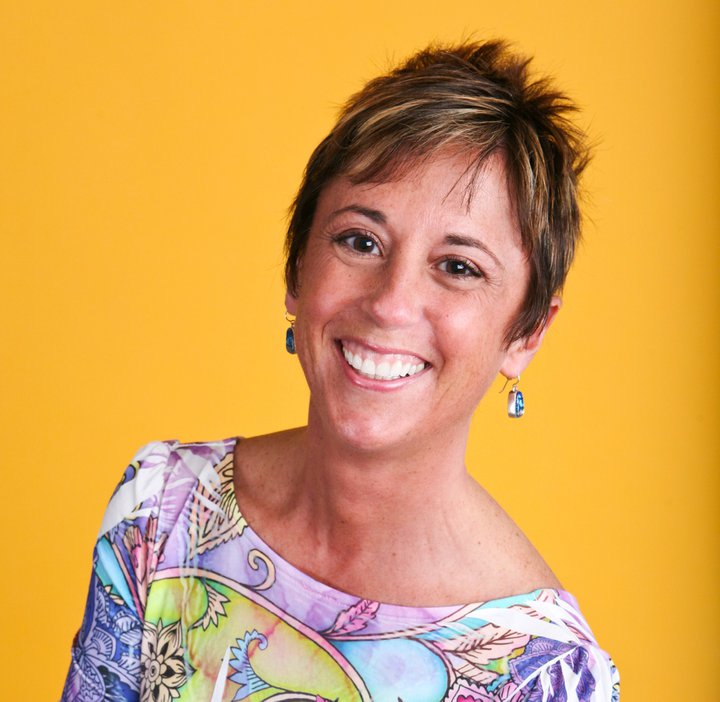 Brenda Fishbaugh
Jim, I just LOVE the near end with the beam and sawdust. It seems to get ore complex as we go deeper. I'm glad you fixed the windows, they seemed more contemporary than the scene.

Do you happen to have the top of the roof? My eyes go up in the rafters, but then they can't go to the peak.

I think its a great historic shot and a miracle you coaxed it to life. &nbsp Posted: 10/10/2021 15:09:46
---
---
---
Mitch Ross
Love it Jim. So many times over the years I've discarded a photo at first glance, even though I've been shooting raw for many years. This is a striking reminder of how much can be recovered, and you've really created a great image here. Great detail in the foreground, with nice leading lines into the image. Agree with comments above, the windows are a challenge, particularly the one on the right. I woudl probably go with with a tighter crop to get rid of it, just doesn't seem to fit (to my eye). Woudl mean losing part (or all) of the log on the right sid - tough tradeoff. Nice job! &nbsp Posted: 10/11/2021 17:43:03
---
---
---
Please log in to post a comment