Brenda Fishbaugh
---
October 2021 - Longing for Open Country
About the Image(s)
Canon R5 mirrorless with adapter for Canon EF 100-400, handheld
ISO 3200 f/8.0 1/1000 sec 100mm

I wanted to practice with my new camera and asked some horse friends if I could photograph them. I photographed 1400 pix in a 90 minute shoot, and then used Lightroom's Sync to sync "auto" settings on all of them, so see what had potential. You can see the original would be tossed if I had not used the general "Auto" in Lightroom (see "original 2" to show the nice golden light we had with a sunset.

I took the photo into Photoshop and straightened, removed the white fence tape and poles with the clone tool and spot healing brush, used the lasso tool to move some clouds over the too bright sky on the right.

I used a Nik filter to make it even more gold, darkened the dirt and and lightened the horse and rider's face. I'm not sure about this, if the rider and horse are darker (see Original 2) is it stronger?

I'm not sure about the title since it may appear he's already in open country if the fence isn't immediately obvious?

I'd enter this in PSA Open, if you think it is strong enough. Thanks so much!
---
12 comments posted
---
---
---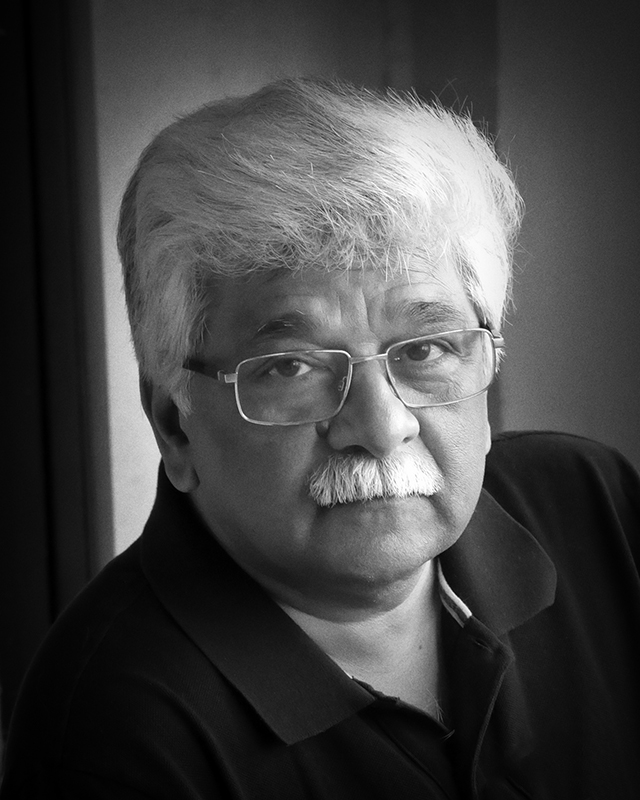 Sunil Mehta
Congratulations for your new camera.
Beautiful image, well captured and well processed, removing white ribbon is a good idea, but removing fence poles create some kind of emptiness and looks unreal, and keeping poles will make the title more appropriate.
Try 4X6 crop may look better.
&nbsp
Posted: 10/03/2021 21:51:23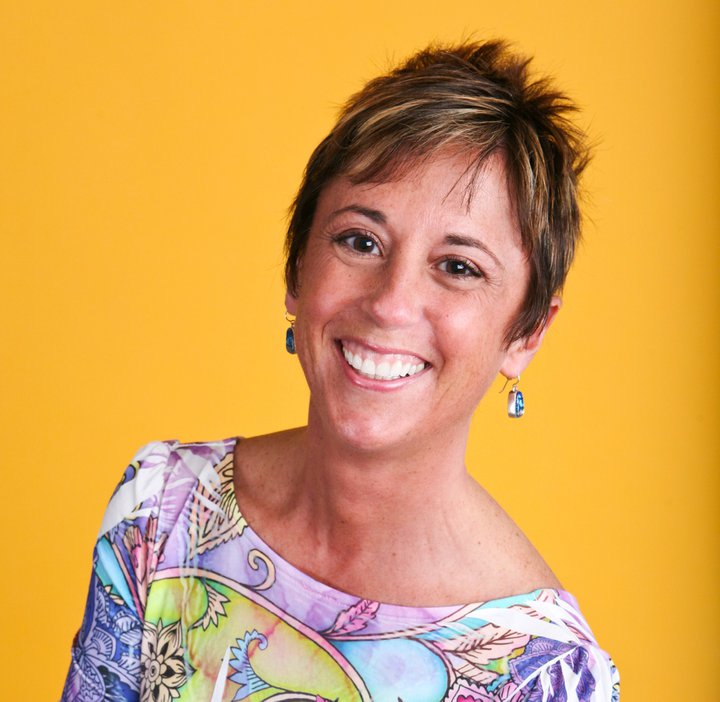 Brenda Fishbaugh
Sunil, great ideas! I appreciate it and will rework. &nbsp Posted: 10/10/2021 14:51:12
---
---
---
Helen Warnod
Like Sunil, I find you are quite courageous posting a photo from your new camera!
I agree with Sunil about the 4X6 and agree with you ... keep the posts.
My suggestion would be rotate left a bit to make the line of grass along the base of the track horizontal.
I tried a few things, even mono, but in the end I think have done a great job. &nbsp Posted: 10/04/2021 04:38:18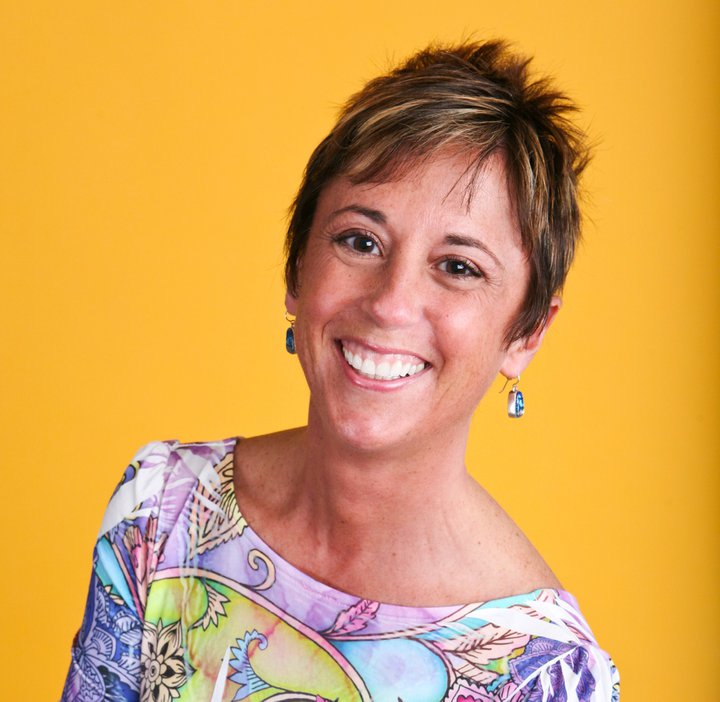 Brenda Fishbaugh
Thanks, Helen, will try the rotation and add back fence posts, as well as a version removing white fence too, as suggested by Terry and Jim. &nbsp Posted: 10/10/2021 14:52:43
---
---
---
Terry Walters
Hi Brenda, Lovely image and I too agree with Sunil's comments, but not necessarily with Helen about the grass line because the top of the corn gives you the horizon line, but try both.
If you have so many more to choose from have you one either without the fence or at least with some separation from it. Here's a quick clone to show the difference.
&nbsp
Posted: 10/04/2021 13:20:25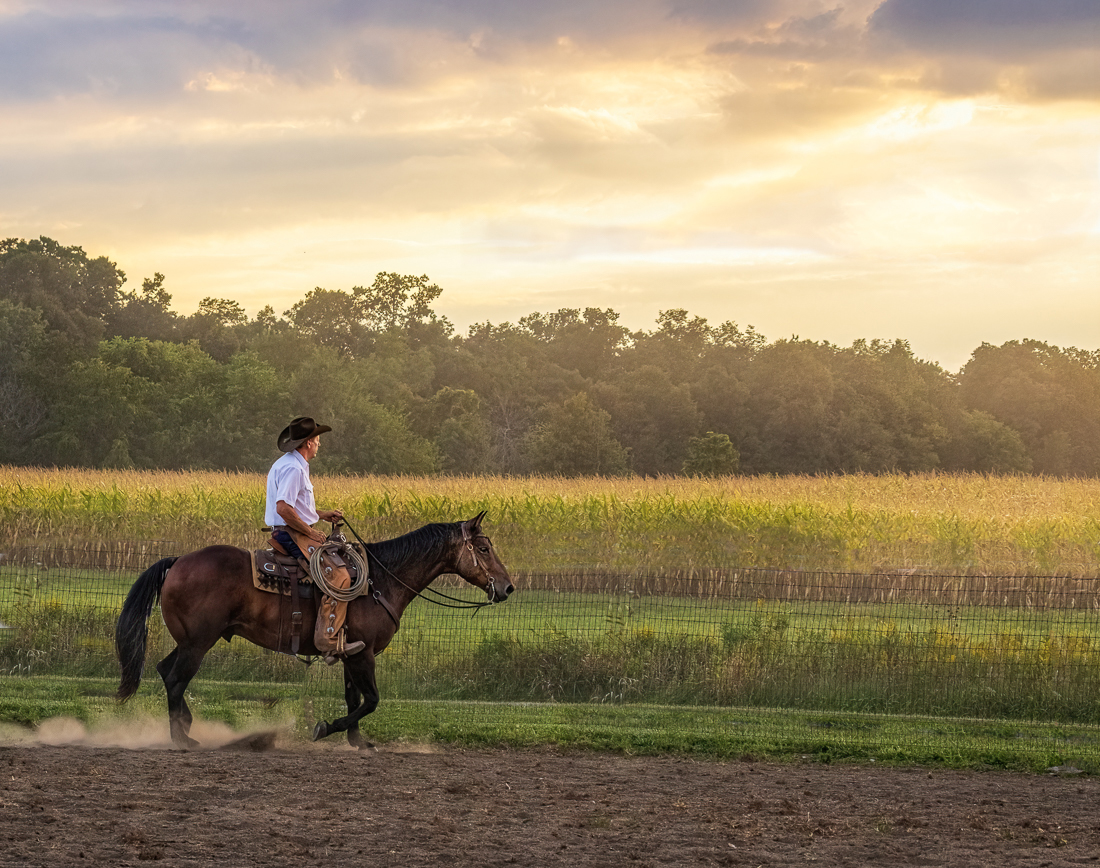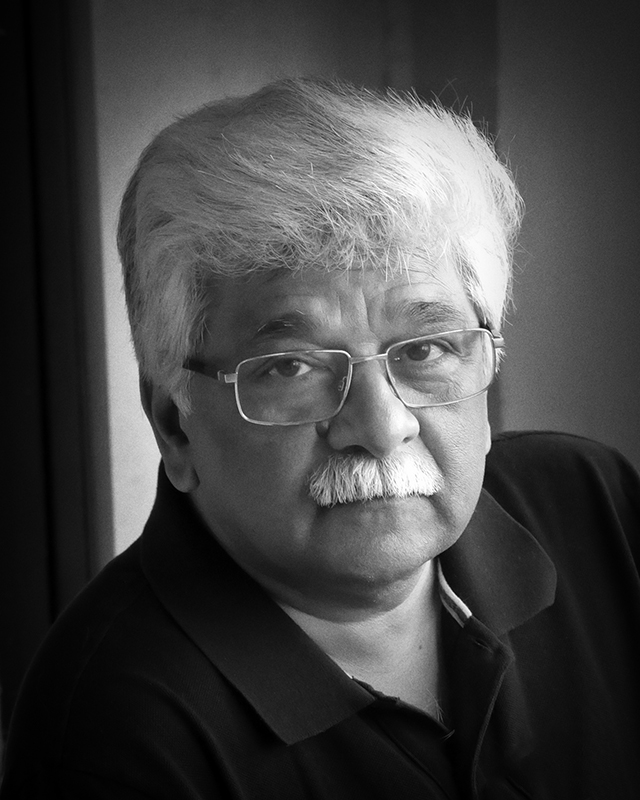 Sunil Mehta
This is good... &nbsp Posted: 10/04/2021 20:42:07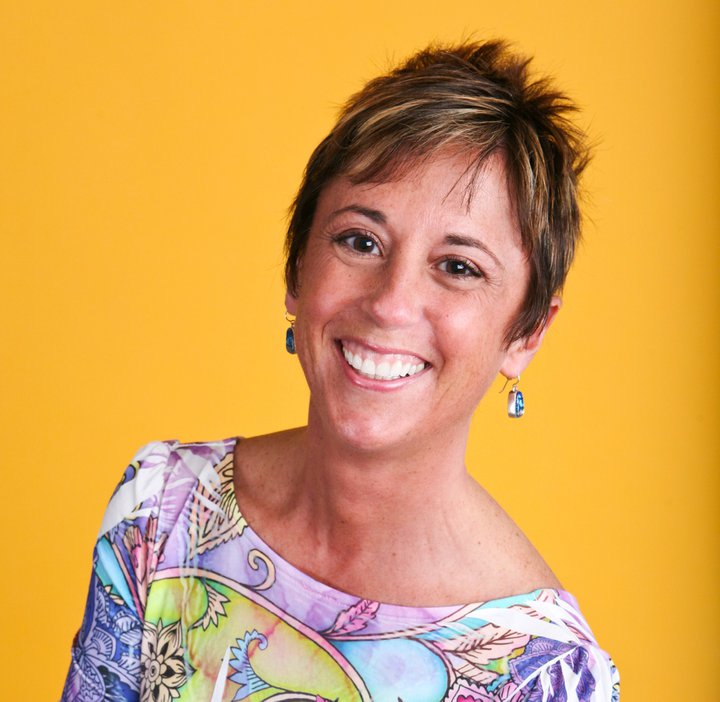 Brenda Fishbaugh
Jeez, that was a tough removal, I'll give it a try. The corn field is only in that tiny corner of their property that lends to that shot, but I'll try your version and also adding back in fence poles. Thanks! &nbsp Posted: 10/10/2021 14:54:16
---
---
---
Jim Hagan
I like your image except for the remaining white fence as it is a distraction. I like Terry's revision with the remaining fence being removed. One other suggestions would be to add some motion blur to the background. &nbsp Posted: 10/07/2021 06:32:56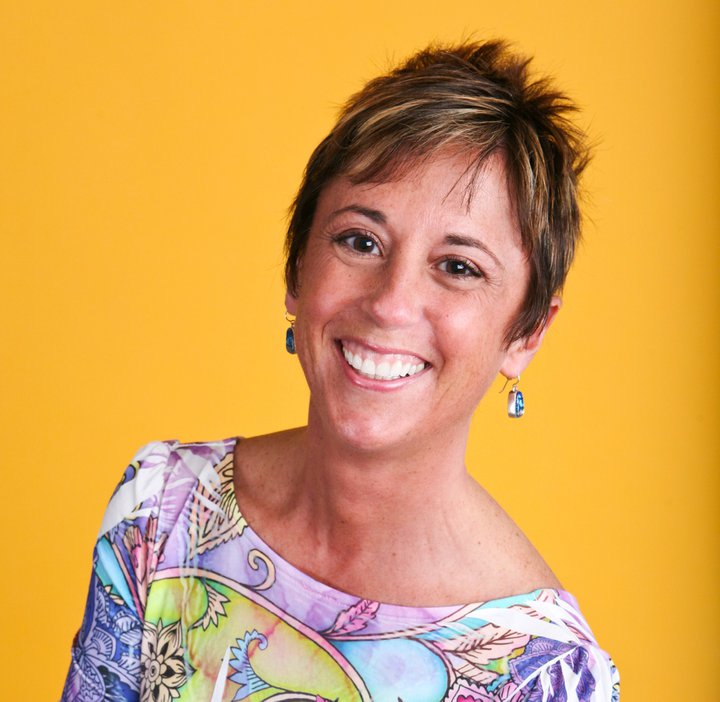 Brenda Fishbaugh
Thanks for your feedback on the white fence. What was your thinking on motion blur on the background? You don't like the "landscape" idea of everything in focus? &nbsp Posted: 10/10/2021 14:55:39
---
---
---
Jason Kravitz
You've got some photogenic friends!

I think a tighter crop works better (similar to Terry's).

Going with a different opinion on the fence. Given your title, I think the guy being behind the fence while "longing for the open country" is a great visual metaphor.

It is subtle. Perhaps too subtle as the others saw the fence as a distraction, but I think it works well for a theme.

You have this beautiful golden light field just over the fence. But rider and horse seem to be "trapped" on this side, looking longingly over.

How much in life are people that close to their "open country", but perceive their situation as limiting them.

To this effect, I like how the white, more solid fence ends right where the rider is positioned, and the remaining fence is just thin and malleable wire.

To me, the title with that visual metaphor comes together for a more powerful image rather than editing out parts to isolate the rider in the scene. &nbsp Posted: 10/09/2021 12:21:21
---
---
---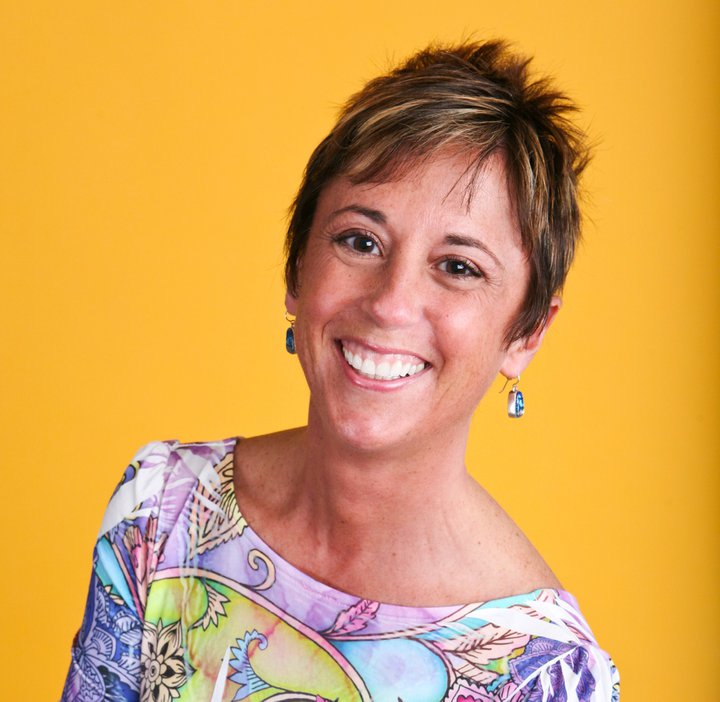 Brenda Fishbaugh
Hi Terry, you "got" what I was going for. Longing to be a "real" cowboy, which is what my friend is all about. But if I were to enter it in PSA Open, the title wouldn't add to the impact, so maybe the white fence out (if I can do it...past my skill level) with the crop will be stronger? You do a lot of competition, would this image gain acceptances?

Thanks for the vote to crop tighter. It does still show the "open range" feeling. &nbsp Posted: 10/10/2021 14:59:28
---
---
---
Mitch Ross
Sorry to be late to the show this month. Beautiful image capture - not sure that I have a lot to add. FWIW, with respect to the fence, I like the initial decision to keep the rider at the edge of the white fence - looking out to a freedom that lies beyond. Really nice job. you're all much more skilled than I at PS removal of items!!! &nbsp Posted: 10/11/2021 17:36:39
---
---
---
Please log in to post a comment