Mitch Ross
---
September 2021 - "The Eagle is Landing"
Original
About the Image(s)

Photo taken at Anan Wildlife Observatory, SE Alaska last month. The trip was primarily geared towards photographing bears that come to feed on the salmon in the river. Alongside the bears, bald eagles are everywhere, feasting on the leftovers. Lots of opportunities to capture images of eagles in flight. Caught this as part of a series of shots of an eagles coming in for a landing in light rain. Picked this image out of hundreds, loved the soft background, and the crisp details of the bird!

Canon R5, RF100-500 @ 300 mm, 1/1600, f/5.6, ISO 4000.
Topaz Denoise, then Sharpen, with minimal additional adjustments.

Appreciate any thoughts / suggestions for further improvement,
---
7 comments posted
---
---
---
Helen Warnod
Well Mitch, what can I say but this photograph is awesome!
I like the original, but your crop is awesome!
Apologies, I cannot suggest any improvements. Congratulations!
&nbsp Posted: 09/01/2021 07:10:37
---
---
---
Jason Kravitz
Wow wow, what a fantastic image!

You've really captured the power of this bird using its muscles to slow up to land. The light rain makes an excellent, unique element as well.

If it were my photo I'd be inclined perhaps to add just a bit of contrast or darken the darks slightly.

If you were looking for fine art print vs nature competition, you might clone out the landing branch. Even though that adds context, I think it would be a great image without it as well. &nbsp Posted: 09/01/2021 16:23:24
---
---
---
Terry Walters
---
---
---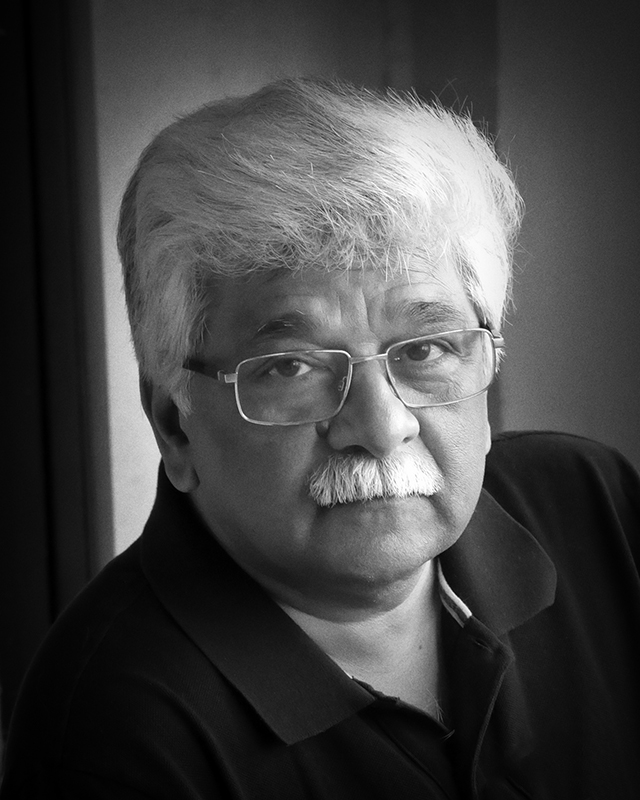 Sunil Mehta
This is good, perfect capture. Good crop and well processed. &nbsp Posted: 09/05/2021 15:43:57
---
---
---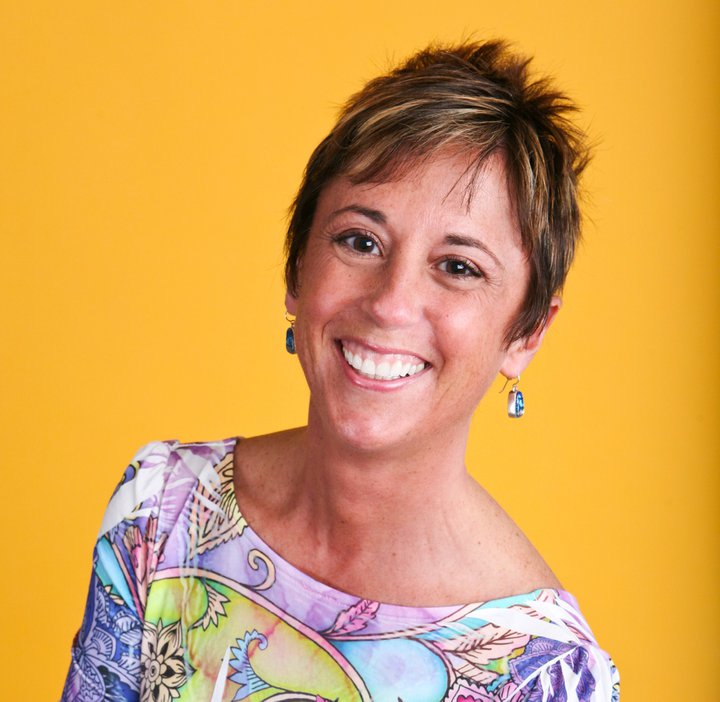 Brenda Fishbaugh
We are all so jealous you were able to get this incredible shot! And now I've ordered the RF 100-500 and
1.4x
,
2.0x
and battery grip in addition to my new RF5 Canon--you are costing me a lot of money ;-).
I LOVE Terry's Curve layer. The eagle shows up with some more dimension to her, and the background stays soft from the rain. Looks like she's missing a lot of her wing and tail feathers, or is that just when they land?
I think Jason's idea of removing the landing branch would also make a strong composition. What an incredible and powerful image! &nbsp
Posted: 09/06/2021 13:13:03
---
---
---
Jim Hagan
---
---
---
Mitch Ross
Thanks everyone - appreciate the feedback and suggestions! &nbsp Posted: 09/24/2021 09:22:55
---
---
---
Please log in to post a comment