Sunil Mehta
---
September 2021 - No title provided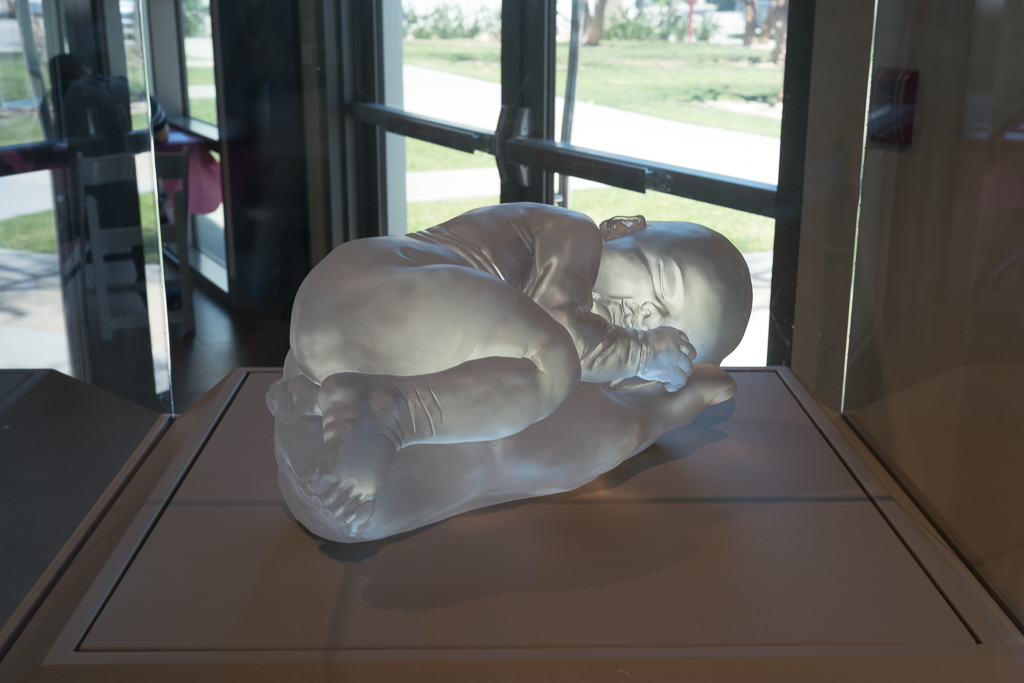 Original
About the Image(s)
Camera : Leica SL Lens: 50mm

Exposures: 1/30 Sec; f/6.8; ISO 200

Post process: Light Room, Photoshop

Taken in Bowers Museum, Santa Ana, California.

Work by artist Loretta Hui-Shan Yang titled "A great Wish", a larger-than a life-size glass sculpture of an infant nestled safely in the palm of a hand. It was in a glass box in a dark corner and the only light was from the back window, hard to get a good viewing angle and exposure. Not given any title as this is already titled by the sculpture artist and to give anything else is not correct in my view.


---
10 comments posted
---
---
---
Helen Warnod
Hi Sunil
I will be honest. Loved the baby face, yet when I looked at the photograph, I thought that I was looking at a reflected image of the baby.
To my eye, it appeared that the baby was floating above or disconnected from the box. Once I read your comment, I realised my visual interpretation was incorrect. To my eye, the baby stills appears to be floating above the box. There seems to be a disconnect between the artwork and its background.
Your subject is fascinating. Perhaps you might consider a different background or composite of some kind? e.g baby in a lotus leaf?? &nbsp Posted: 09/01/2021 07:30:12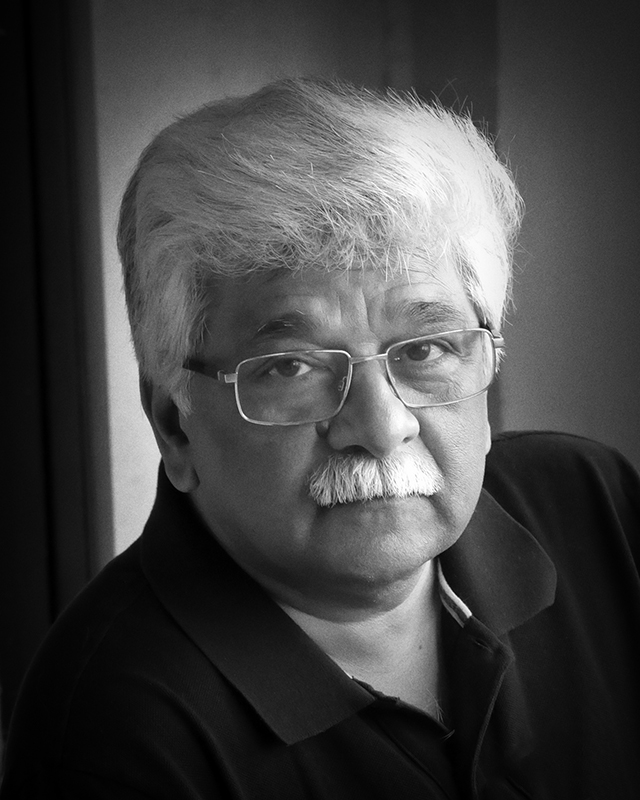 Sunil Mehta
Thanks Helen, appreciate your views.
The sculpture was in a closed glass box, in a tight corner with a window in the rear with a busy street view. Tried for a better angle, but reflection from glass box made it impossible. May be tight crop and darkening of windows can make the difference.
&nbsp
Posted: 09/01/2021 22:00:08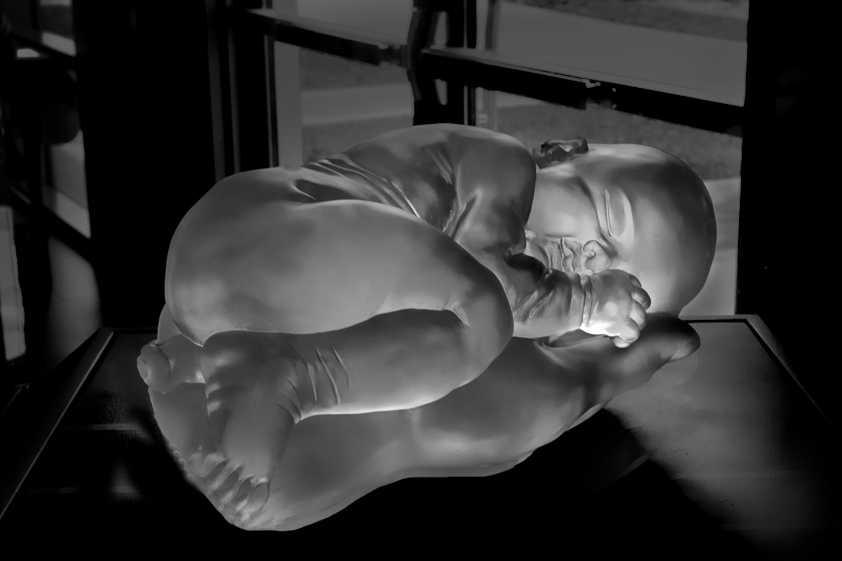 ---
---
---
Mitch Ross
Interesting image Sunil. Very cool piece of artwork, understand the constraints you faced with the background. Not sure how to fix... I tried to "cut out" the piece of art and put it on a flat black background in LR - doesn't look right, but maybe if I spent more time cleaning up borders... The windows in the back are very distracting. Intersted to see what others suggest. thx &nbsp Posted: 09/01/2021 22:22:54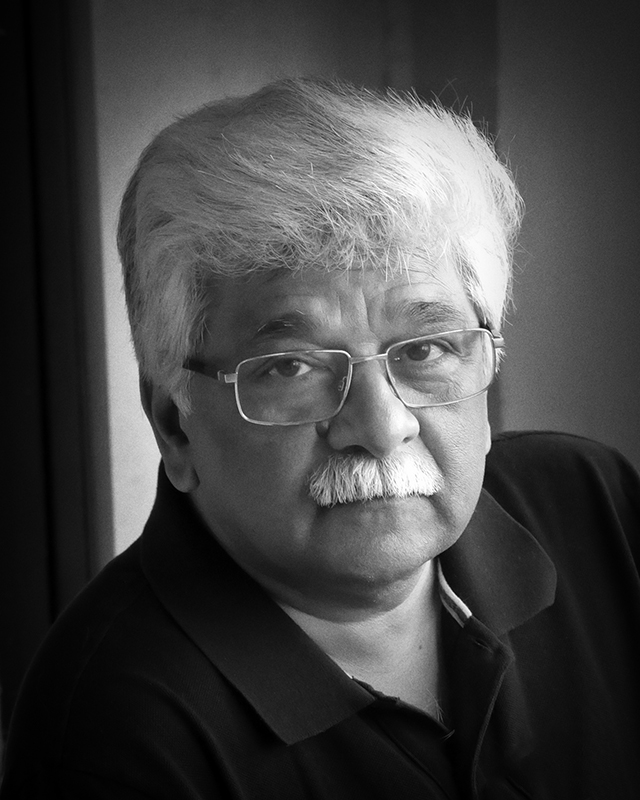 Sunil Mehta
Thank you Mitch. &nbsp Posted: 09/01/2021 22:45:55
---
---
---
Jason Kravitz
This is a cool sculpture Sunil. I think your darkened windows edit in response to Helen is better. Though as Mitch said, it is a tough scene.

Did you get any photos look at the sculpture with your back to the window? &nbsp Posted: 09/05/2021 10:18:31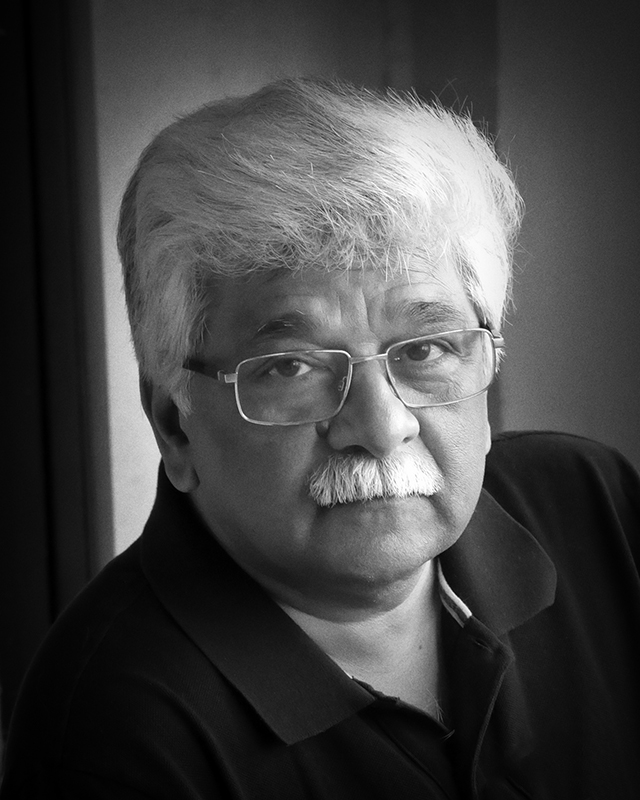 Sunil Mehta
Thanks Jason.
The box was in a tight space with other exhibits on the left and right side, no way to approach from the back &nbsp Posted: 09/05/2021 15:27:02
---
---
---
Terry Walters
Helen is right in saying it does look like it's floating, and the darkened windows in version 2 do help with that. I have to ask what you feel you have added to the sculpture's artwork or is it just a record of what you saw?
&nbsp Posted: 09/05/2021 10:27:11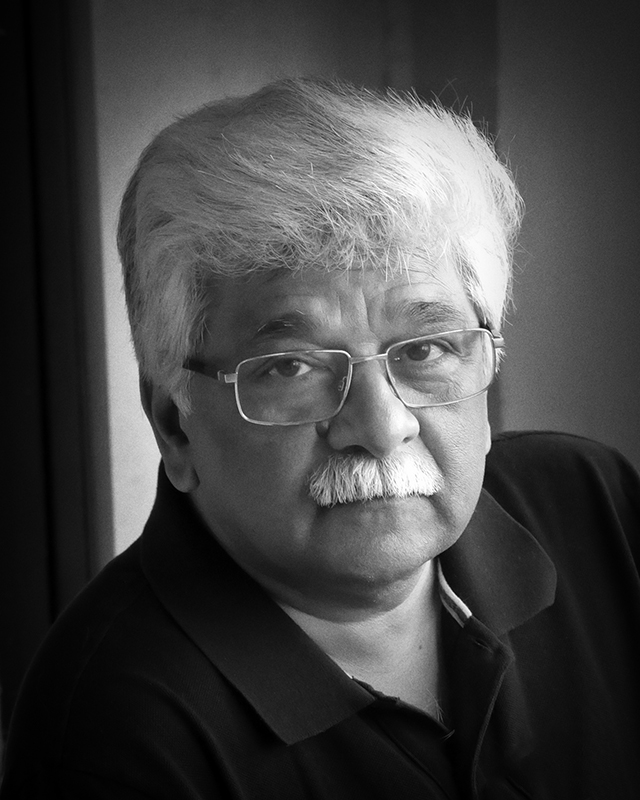 Sunil Mehta
Thanks Terry,
What I saw is the one "Original".
What I added…nothing, just converted to monochrome.
Most of us add nothing but document what we see, record and share.
&nbsp Posted: 09/05/2021 15:32:01
---
---
---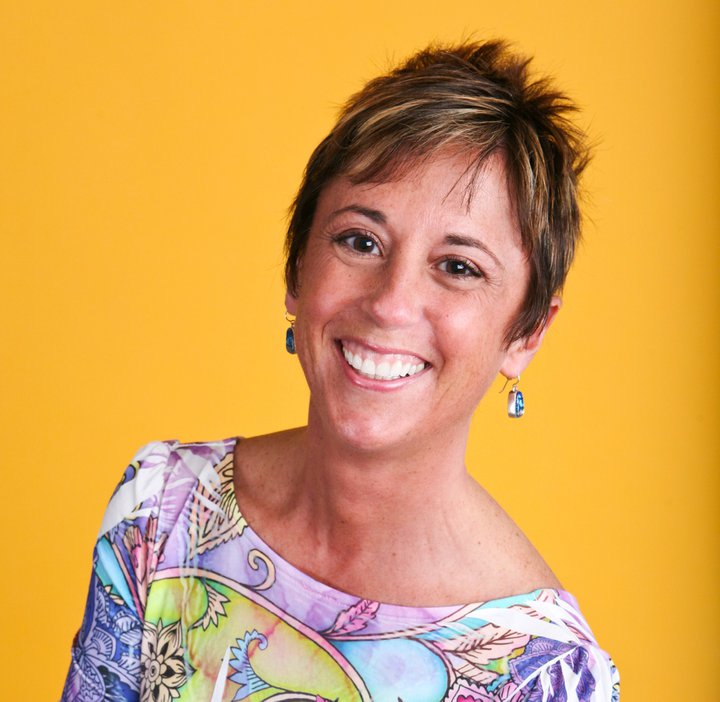 Brenda Fishbaugh
Hi Sunil,

I like your treatment much better than the glass original photo. I actually thought it was a gold statue (perhaps a baby Buddha) that you converted to monochrome. As mentioned, I'd either darken windows as you did in your second version, or I'd "Select Subject" and move out of the glass box idea entirely.

Very tricky and you did as good a job as one can get with this. &nbsp Posted: 09/06/2021 12:40:17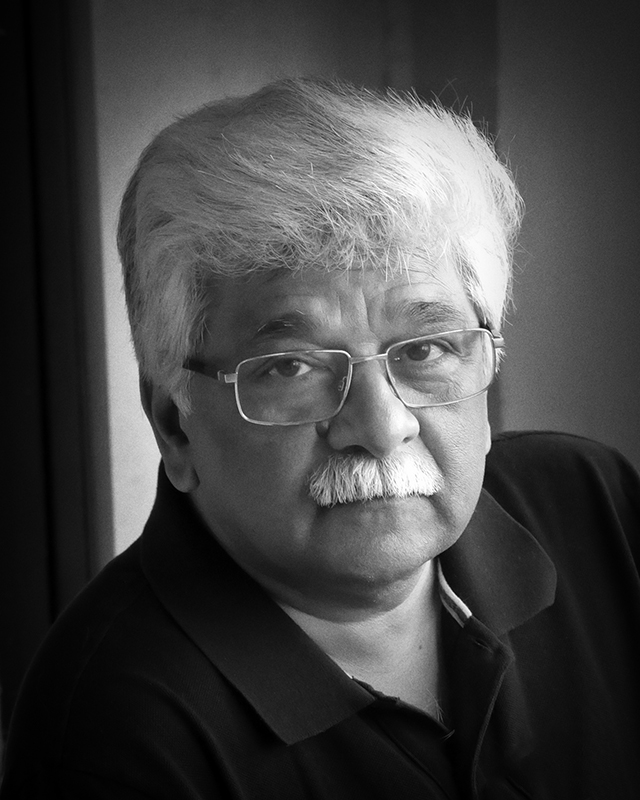 Sunil Mehta
Thank you &nbsp Posted: 09/07/2021 22:27:03
---
---
---
Please log in to post a comment