Helen Warnod
---
September 2021 - New World
Original
About the Image(s)
Gear: Canon 6D II, Lens: 24-70mm 1:2.8

Settings: f/7.1, 1/160sec, ISO-100

Taken: 6 July 2021



Between lockdowns, I went into the city (Melbourne) looking to do some street shooting. I popped into this building to have a peek at the foyer and found many interesting corners.

This image sports a view from an upstairs window. It had a feel of 'Brave New World" to it, so I decided I would tweak it a little to make it look slightly more surreal.

Using Photoshop, I began with puppet warp to further distort the walls. Cleaned up lots of spots and extraneous lights and objects. Added some texture using NIK Color Efex and sharpened slightly.

Any ideas for improvement are very welcome.


---
6 comments posted
---
---
---
Jason Kravitz
My first thought when I saw this on your Aminus3 page previously was that it looked like a 3D rendering from a video game.
I like the effect of the puppet morph but like the lines in the original as well.
Seems like an image you could process in a lot of ways with many different looks in mind. This futuristic sci-fi look works well. But seems like you could get a bunch more looks like "dark city" gritty. Retro old film oversaturated. I'd play around with some film filters if you have those kind of LR presets (or in other apps) and see what you can create. I'll post a few of my quick edits too. &nbsp
Posted: 09/01/2021 16:59:08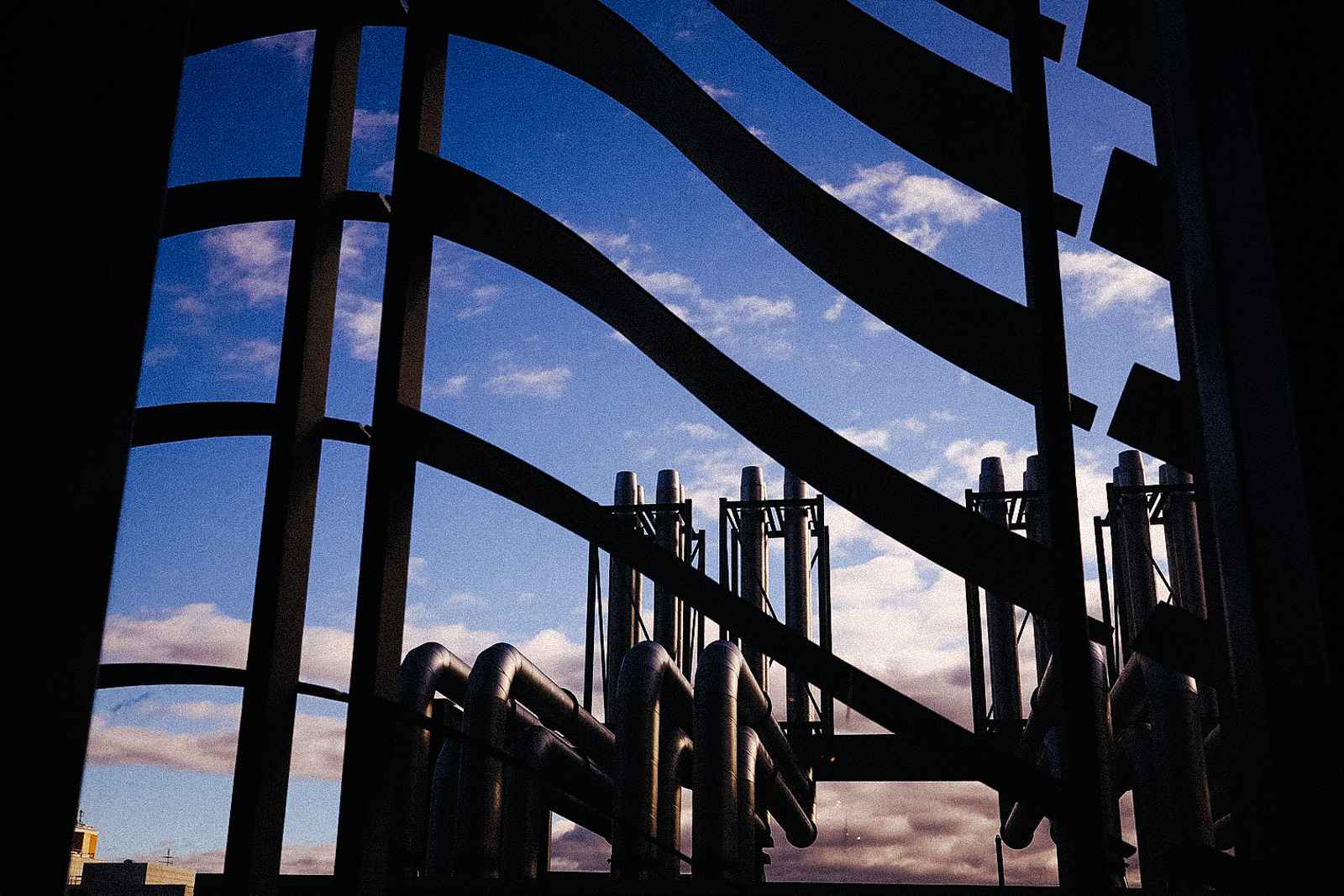 ---
---
---
---
---
---
Mitch Ross
Love the lines here - this is a very neat image. I really like your decision to morph the lines further - they flow with the curves of the pipes nicely. excellent job! &nbsp Posted: 09/01/2021 22:25:28
---
---
---
Terry Walters
I love the idea of morphing the lines to make them more curved, but then ask for something that will take a lot more work. Can you isolate the window bars and bend them, and then clone the background to keep it straight?
&nbsp Posted: 09/05/2021 10:33:34
---
---
---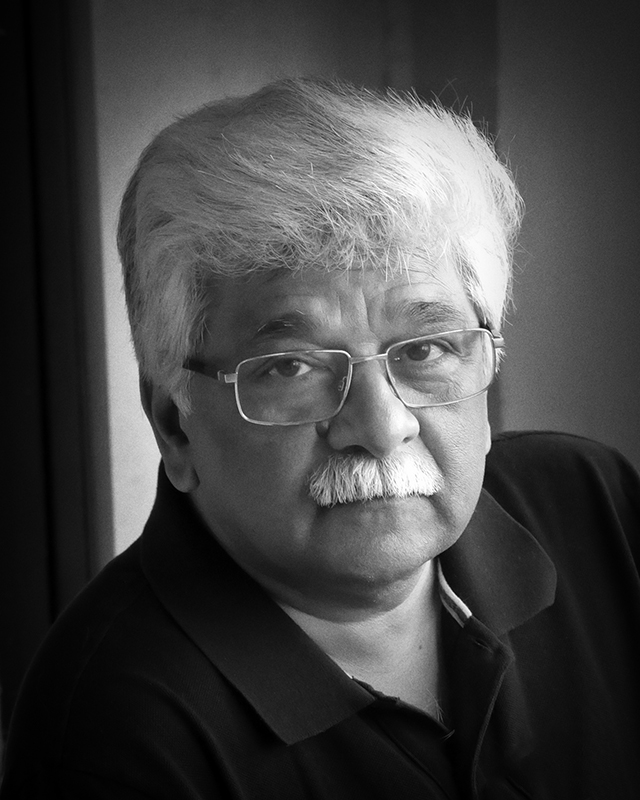 Sunil Mehta
Helen,
Liked your edited version. good industrial photo. &nbsp Posted: 09/05/2021 15:38:40
---
---
---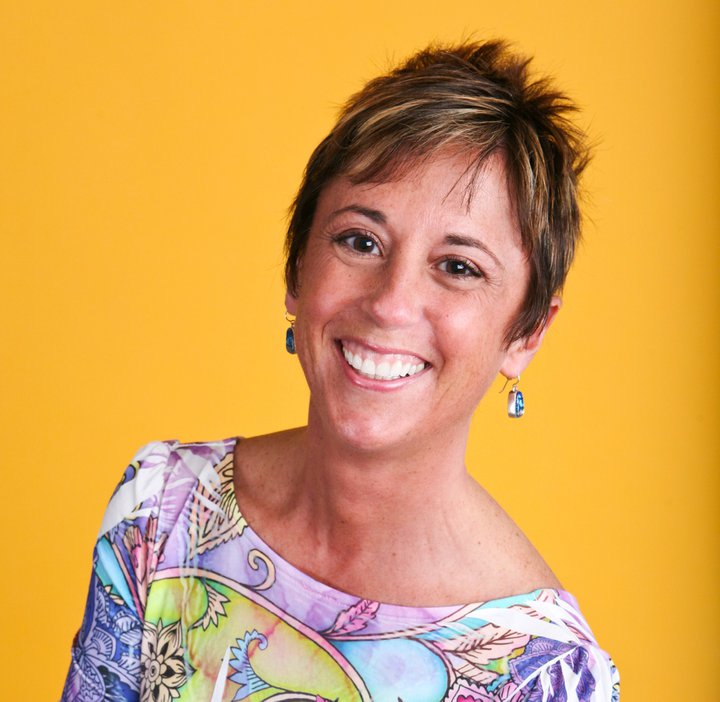 Brenda Fishbaugh
Hi Helen, Sorry you are trapped in lockdown hell. Good for you to maximize your freedom for a hot minute.

This really isn't my genre, but I do think the monochrome version of Jason's (without the noise) focuses me on the curves and movement and less on "What is this?".

I don't think I've ever heard of "puppet warp". I googled it and was surprised at how flexible and awesome it is. Hmmm...going to have to come up with some fun pix to puppet warp. Thanks for the new idea!
&nbsp Posted: 09/06/2021 12:51:19
---
---
---
Please log in to post a comment