Terry Walters, PPSA
---
July 2021 - Rest in Peace
Original
About the Image(s)
Canon R6, RF85mm prime @ F2, 1/800 sec, iso 4000 and handheld as no tripod.

This in completely outside my comfort zone but my local camera club has a competition for images taken on specific evenings in specified locations, so the pressure is on to come back with something. The location was uninspiring and the sky was dark and threatening rain, the wind was gusting so I went with my new 85mm F2 lens just to test it out but with minimal expectations. I've called it "Resting Together In Peace" and it may become a part of a series of "couples" .

I've run it through Topaz Denoise, and Sharpen, then Dehaze with the Raw Converter, switching to mono with a green filter, and finally using Levels to brighten it a bit.
---
This round's discussion is now closed!
7 comments posted
---
---
---
Helen Warnod
I like both versions of this image Terry, although
I think the mono version conveys a stronger message.
I like the vegetation screen in front of the subject. It works. I might try a few shots like that myself.
Congrats &nbsp Posted: 07/02/2021 04:45:53
---
---
---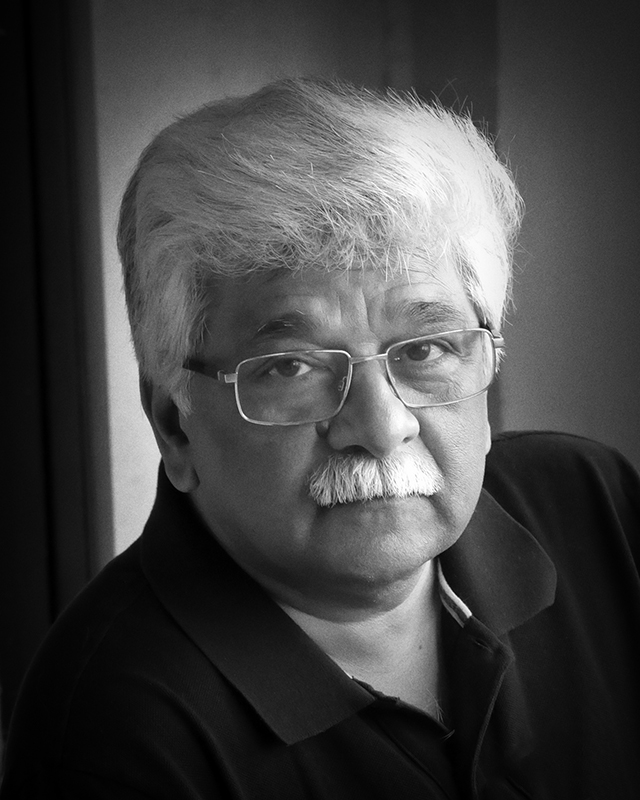 Sunil Mehta
Terry,

Very well processed, changing to monochrome looks better.
&nbsp Posted: 07/02/2021 11:27:27
---
---
---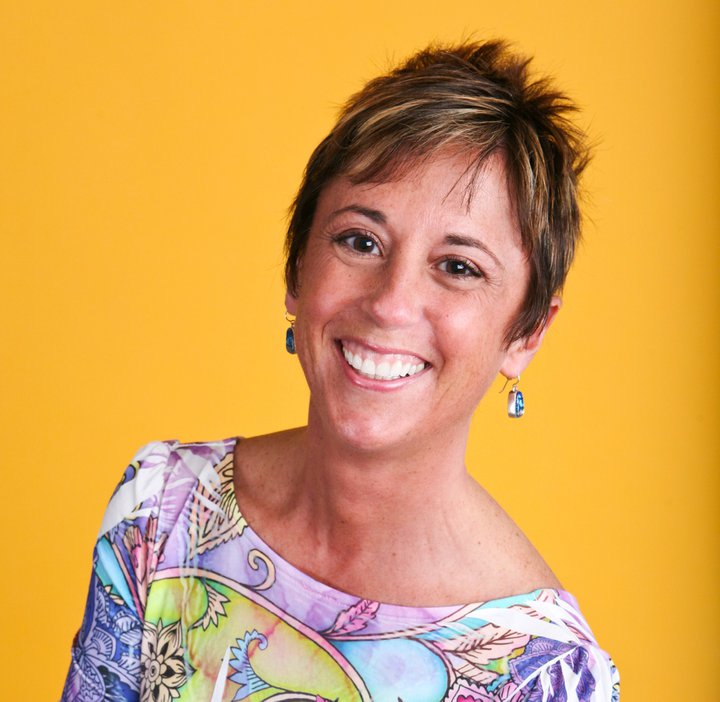 Brenda Fishbaugh
Terry, I think you've had a good shoot with limited resources. I like the whole concept. Some thoughts this generated...would a high pass over the grave stones show them up a bit? And I'm wondering if some darkening of the light spots in the background that distracts us from the gravestones might help make the story more clear? There are a couple bright spots on the edges that are a bit distracting, in my opinion. I love how clever your shoot was and I'm not sure my ideas make it as strong as your original is. &nbsp Posted: 07/03/2021 21:12:25
Terry Walters
Thanks Brenda for spotting the bright areas on the edges, but that's what comes from rushing so they've been darkened down now. &nbsp Posted: 07/04/2021 10:08:49
---
---
---
Mitch Ross
Nice job Terry - I like it a lot, definitely agree with the mono approach. Love the approach of your camera club to challenge people to make the best out of a given set of circumstances! Well done :) &nbsp Posted: 07/06/2021 09:41:37
---
---
---
Jim Hagan
---
---
---
Jason Kravitz
Congrats on the 85mm f/2. I imagine that will be a fine lens. As with Helen's photo this month, this is pretty nice for a tester image.

It feels peaceful to me and I get that sense of a couple together for eternity. Even more so I think in your processing than the original.

I would also agree with cropping a little off the left side though perhaps not as much as Jim suggested. Maybe somewhere in between. &nbsp Posted: 07/15/2021 13:45:47
---
---
---