Mitch Ross
---
July 2021 - "Shhhhh"
Original
About the Image(s)
"Shhh!"

Background - I was out at the Phoenix Desert Botanical Gardens a few weeks ago. Spotted three western screech owls in a tree. Very tough shot - partially obstructed, and as is frequently the case during the day, they weren't doing much. I have several hundred shots of the owls sleeping with eyes closed. Eventually got lucky and they became a bit more active. Caught many interesting frames, including this one in which it looks like the owl on the right is holding the mouth of the other one shut as they both looked over towards the camera. Had to brighten the image a bit, and chose to rotate in order to crop out most of the distractions and focus on the faces of the owls.

Shot Canon R5, RF 100-500 @ 500 mm, f/7.1, 1/250th, ISO 3200.
---
11 comments posted
---
---
---
Helen Warnod
Aren't they beautiful birds?
You've done well in such difficult circumstances.
Sometimes I find converting an image to mono when the light is challenging helps. I love the colours in the original, but wondered how it might look in mono.
I have done a very quick, fiddle with Exposure blacks and white in Lightroom, then back into Photoshop adjusting exposure a little, and a light vignette.
Not sure. What do you think?
&nbsp
Posted: 07/02/2021 05:13:52
---
---
---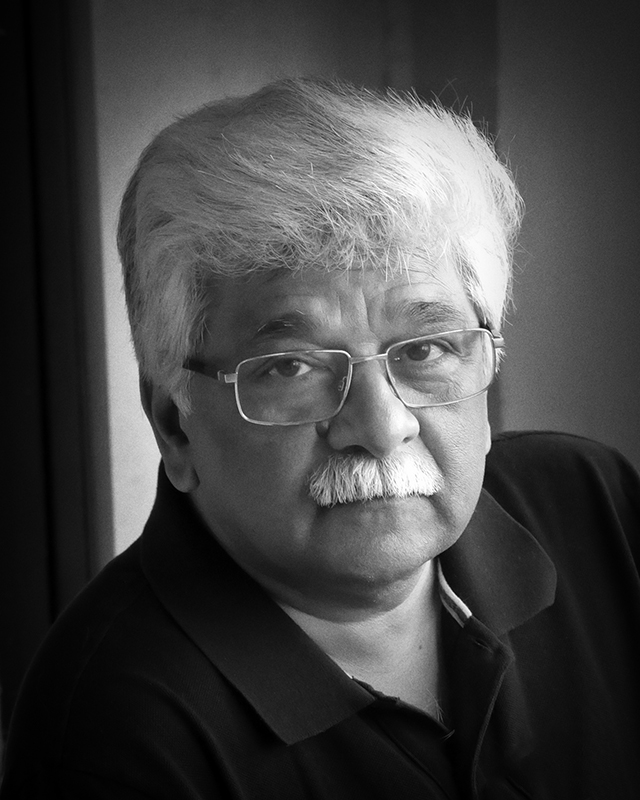 Sunil Mehta
Mitch,

Well processed and good crop.
Liked it. &nbsp Posted: 07/02/2021 11:30:46
---
---
---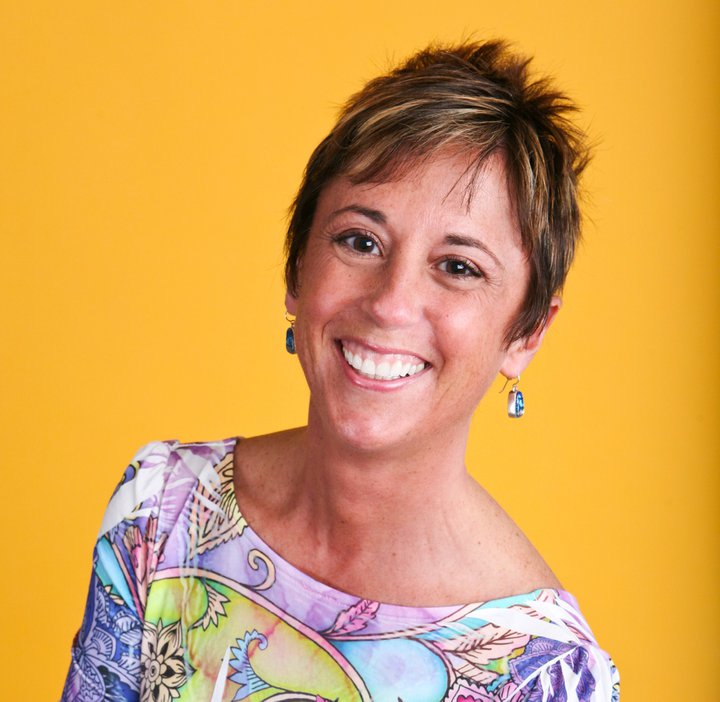 Brenda Fishbaugh
Mitch, Lucky you, getting to see these owls, even if far away and not ideal conditions! What do you think of your R5? I am not sure if I should get the R5 or wait for the R3, not enough details to make an informed decision.

Wow, slow shutter speed, were you on a tripod, or can you lower shutter speed that low on mirrorless? And did the "bird eye focus" help you get the bird eye and not all the branches?

Great choice in crop and what a funny shot! "Shut up, Wife!" comes to mind for a sexist title (and my childhood). Or, "no cell phones allowed" if you print it for your office ;-). The image seems to have a yellow cast to it, so you might consider looking at some other White Balance options or go mono (as Helen suggested) or sepia or another very "nature" feeling color.

Nicely framed with the branch in front of them and the branch behind them! It gives you depth and frames your photo in a very clever way.

On the leg holding the other's mouth shut, there is a big halo, probably from your lightening. I'd look at darkening the background a bit more and removing the halo. I'm also drawn to the top left bright spot, so a bit of darkening there might be useful. I've been using the radial tool in Lightroom (inverse it) to add a soft spotlight on the subject (s). If subtly done, it draws our eye to the subject without being noticeable.

Glad you stayed and kept shooting! So sharp and clear for a dark and distant shot!

&nbsp Posted: 07/04/2021 09:16:42
---
---
---
Terry Walters
Hi Mitch, what a great capture and probably the best crop you could get from this image, and I think the colour version works better than mono because it feels more natural, however I would dial down the green highlights that pull me away from the Owls.

The image is quite noisy so try something like Topaz denoise before other processing, apart from that Brenda seems to have comprehensively reviewed it.

&nbsp Posted: 07/05/2021 06:20:02
---
---
---
Mitch Ross
Thanks all - great suggestions. I like the mono a lot - nice suggestion. However, recognizing that this would void the image from nature competition, I did play around with selectively leaving the yellow in the eyes - the only real "color" point of interest (to me). Denoised as well. Haven't used Topaz yet, but on my list to try one of these times! Updated version attached... &nbsp
Posted: 07/06/2021 09:21:37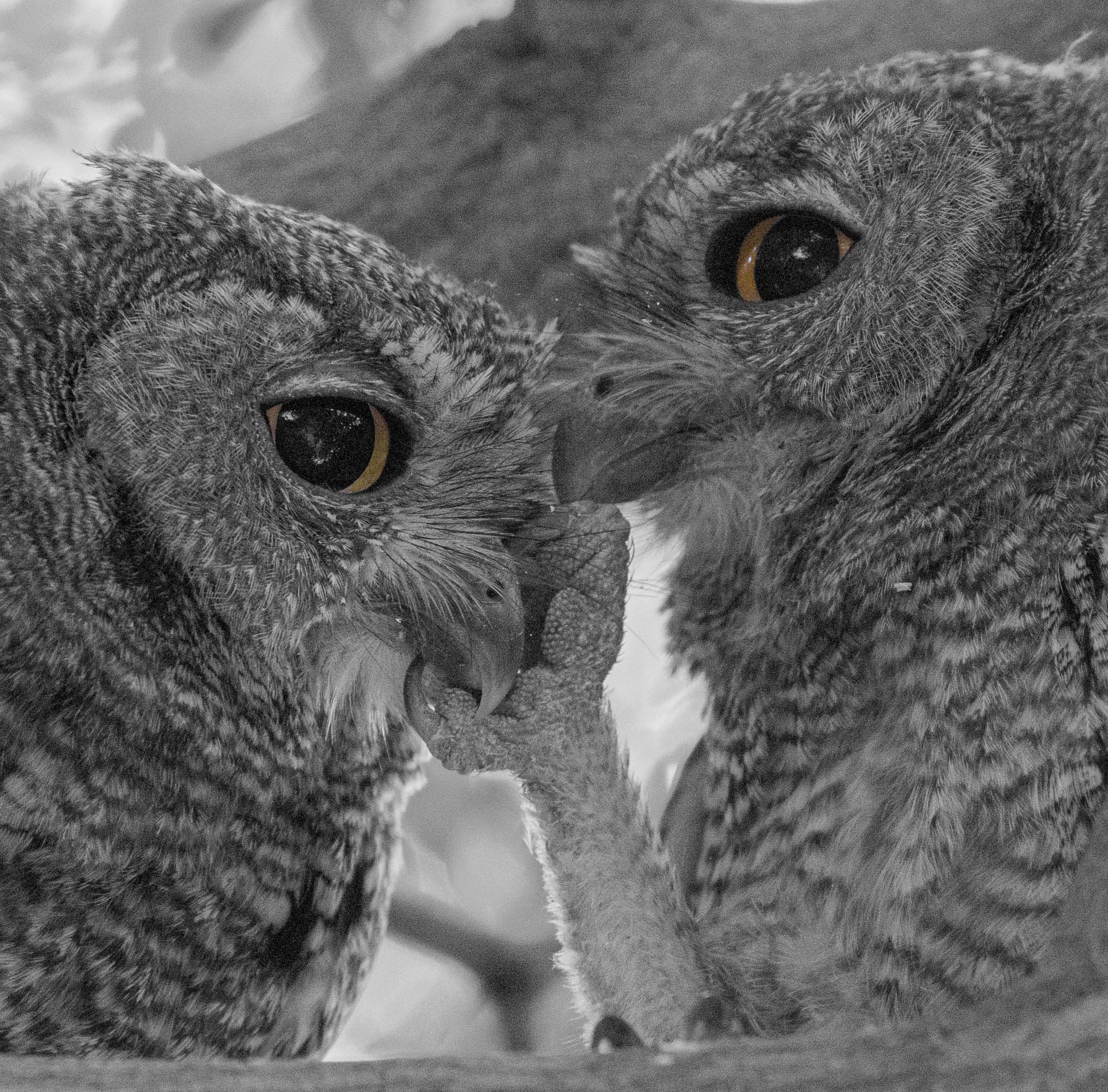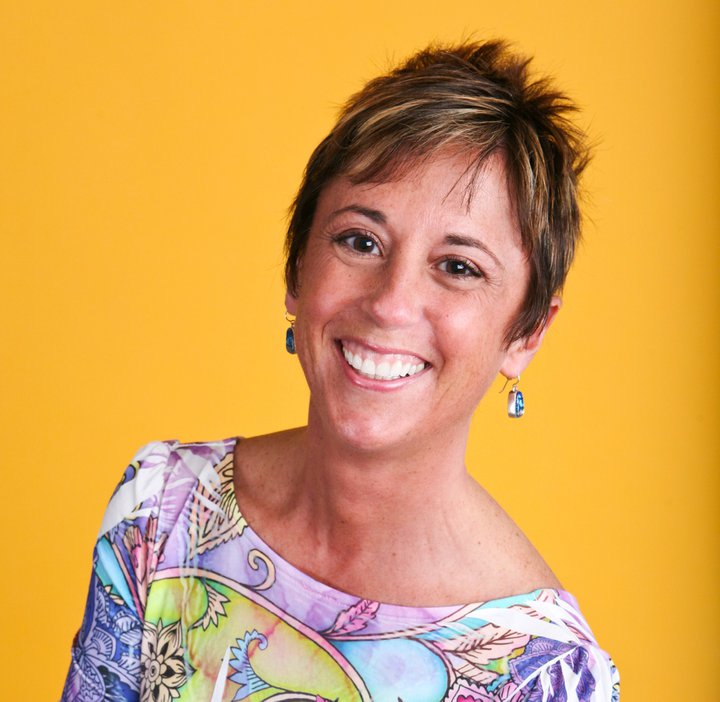 Brenda Fishbaugh
Mitch, just so you know, if entered in PSA Mono, you cannot have the yellow. I don't think you can have mono/yellow eyes in Nature, since "it isn't how it looked", but maybe Terry can answer that?
Mitch, Topaz DeNoise and Sharpen and Gigapixel are incredible and well worth the money. Matt Kloskowski has a video on how he resisted and what a big change in made in his workflow, and compares to Lightroom, Photoshop and Topaz. Watch the video if you have interest.
https://mattk.com/i-was-wrong-about-noise-reduction-and-sharpening/
&nbsp
Posted: 07/06/2021 09:51:27
---
---
---
Mitch Ross
thanks!
&nbsp Posted: 07/06/2021 10:06:48
---
---
---
Jim Hagan
A great photo. My suggestion would be to crop out the solid line (branch ?) across the bottom of the image. Also, I would like to see more separation between the owls and background. To do this you would have to select just the background and reduce brightness and vibrance and then add some gaussian blur. Finally reduce noise. &nbsp Posted: 07/08/2021 16:13:29
---
---
---
Jason Kravitz
This is an awesome moment and a good title. I like your version with the selective color on the eyes but also if you can preserve the color version with a good round of noise reduction, that would be nice as well.

I agree with Terry that the green is overpowering and would dial that down and I like Jim's idea to crop a little off the bottom. &nbsp Posted: 07/15/2021 13:36:55
---
---
---
Mitch Ross
thanks everyone - great suggestions. Updated version attached.
Brenda - I went ahead and got the Topaz bundle, agree - this is pretty amazing. Just learning to use, but great results early on. cropped bottom, and selectively modified the background as per Jim's comments. Overall significantly better picture. Have to fine tune my skills with refining object selection a little more as well... &nbsp
Posted: 07/23/2021 12:18:10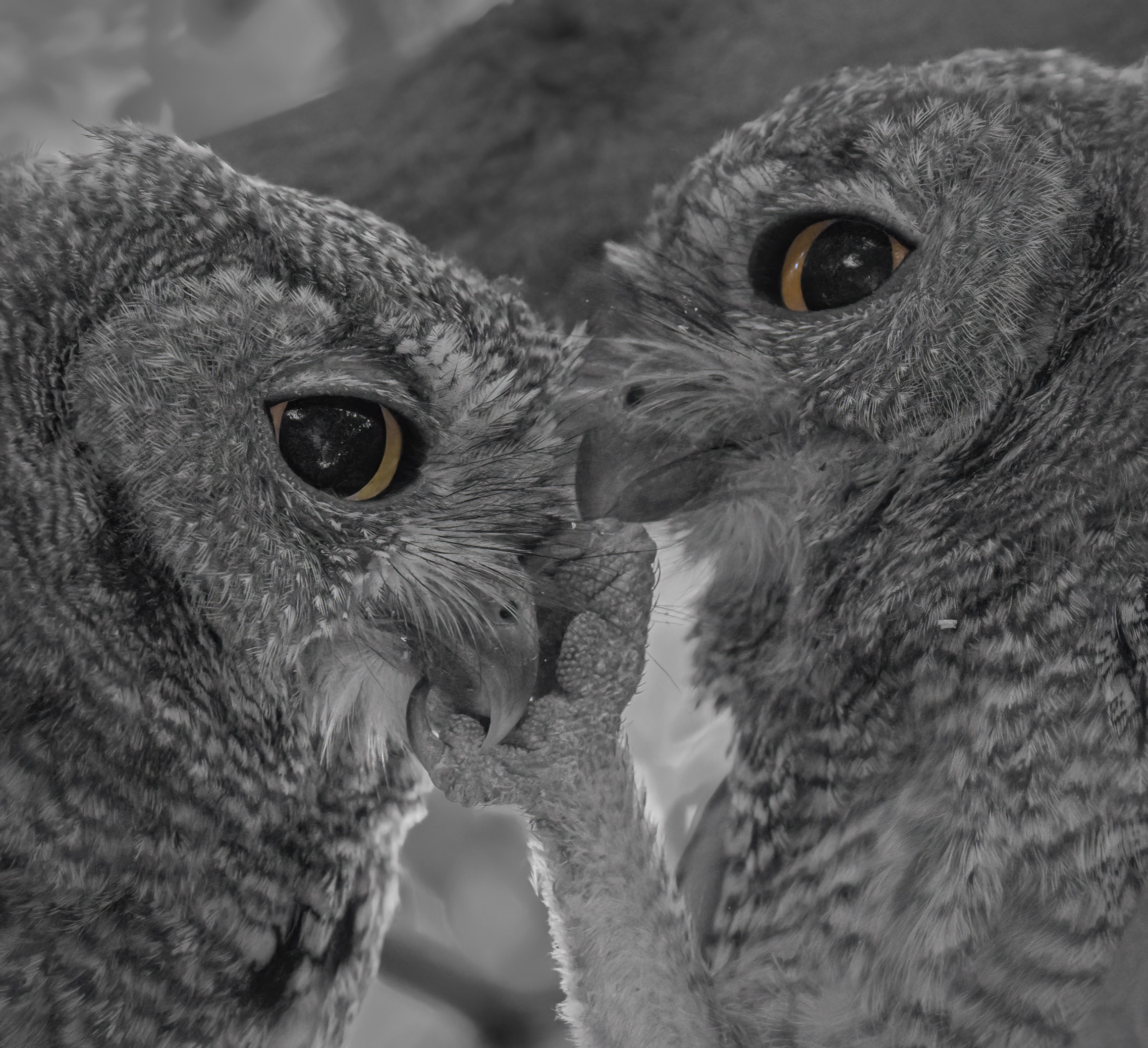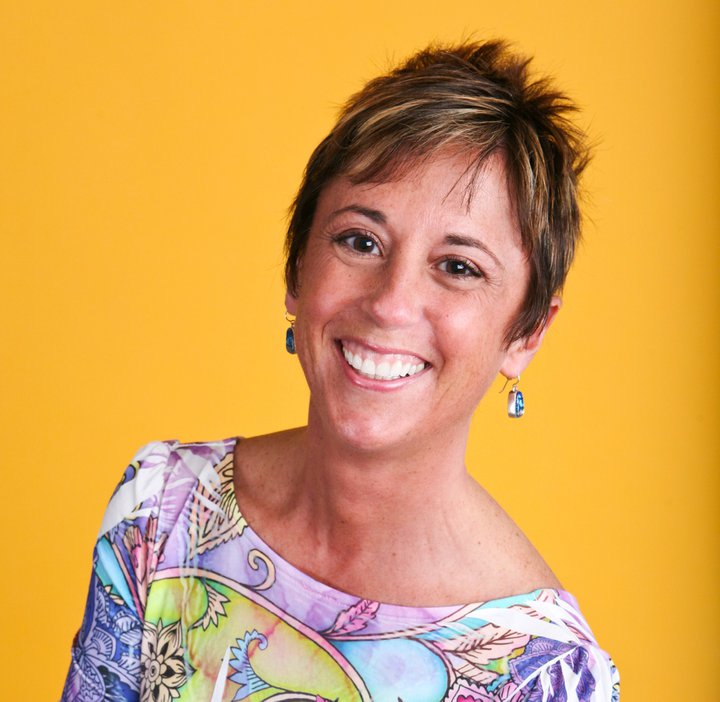 Brenda Fishbaugh
Holy Moly! The feathers around their eyes are phenomenal now! I think its really fabulous! Glad you got Topaz! Watch Matt K's videos on how to use it, his are much better than the ones on the site. The order to use is DeNoise/Sharpen/Gigapixel. I wrote that as a note on my calendar, so I don't increase the noise by using using Gigapixel first LOL! &nbsp Posted: 07/23/2021 12:31:24
---
---
---
Please log in to post a comment