Brenda Fishbaugh
---
July 2021 - Santorini Sun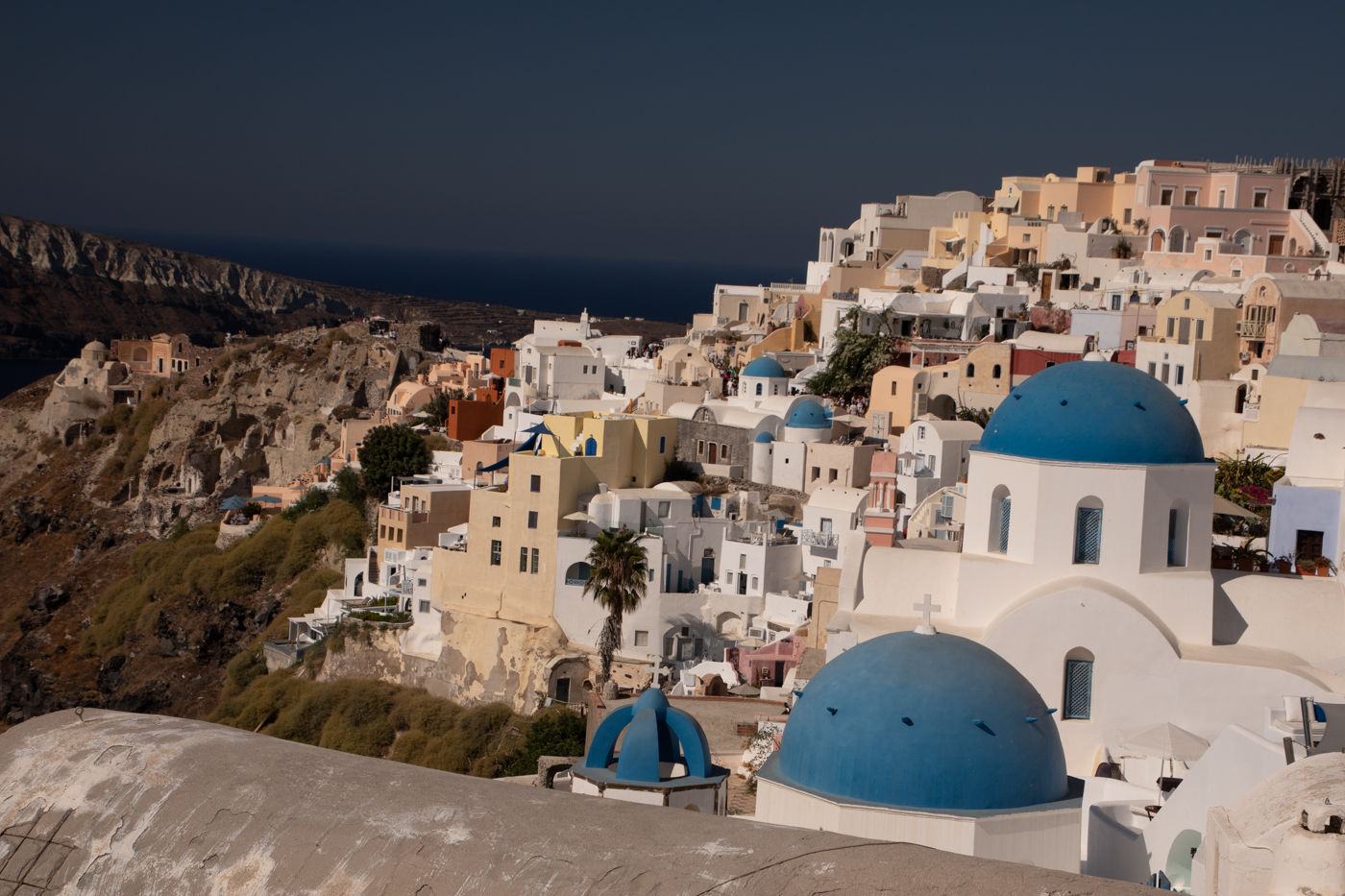 Original
About the Image(s)
Canon 5D Mark IV Tamron 28-300 handheld
ISO 250 67mm focal length f/18 1/250 second

We were in Santorini, Greece in September 2019 on a Viking ocean cruise. It was packed with tourists and it was hot sun, not much you can do on a cruise. I shot this after being shoved out of the way, you can see the tilt of trying to stand up. Recently, I saw the same shot by a pro photographer, and thought I'd give it a try.

I made the leveling and the crop and standard adjustments in Lightroom, Used Topaz Sharpen and used Topaz to add the sun rays, I used a high pass to sharpen the buildings, and I did add a little blue paint to the Orthodox church roofs, as the sun bleached them out terribly, and due to the drought, they hadn't been washed clean from rain.

Since I added a light blue paint to the roof and I added sun rays, did I toss myself out of PSA Travel? I could compete in PSA Color, or remove rays and blue, if you felt it was a strong enough composition. Or the same as a million other snapshots?



---
18 comments posted
---
---
---
Helen Warnod
Lovely image Brenda. Wish I was there now, it is cold and winter here.
I like your crop, it really frames up well.
I am not as sure about the Topaz rays.
I like the plain blue sky. It is harmonious with the blue cupolas. There is also some noisy grain in the sky that catches the eye.
&nbsp Posted: 07/02/2021 02:53:03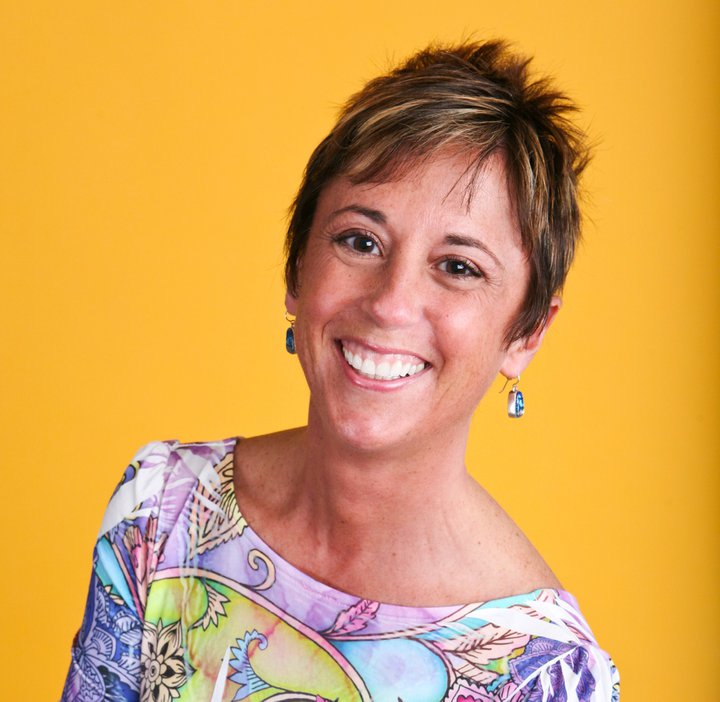 Brenda Fishbaugh
Helen, I'd love your thoughts on my 7/20 renditions using the feedback. Thanks so much! &nbsp Posted: 07/20/2021 18:35:10
---
---
---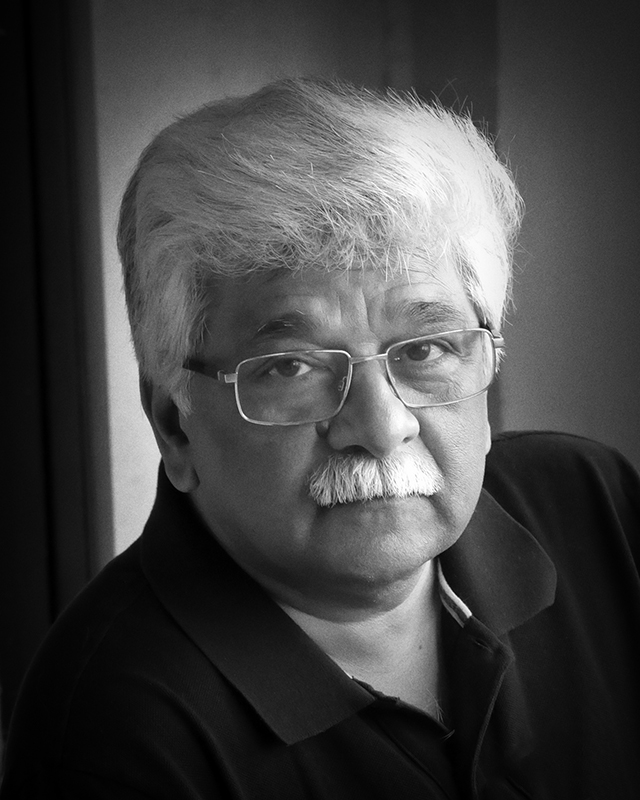 Sunil Mehta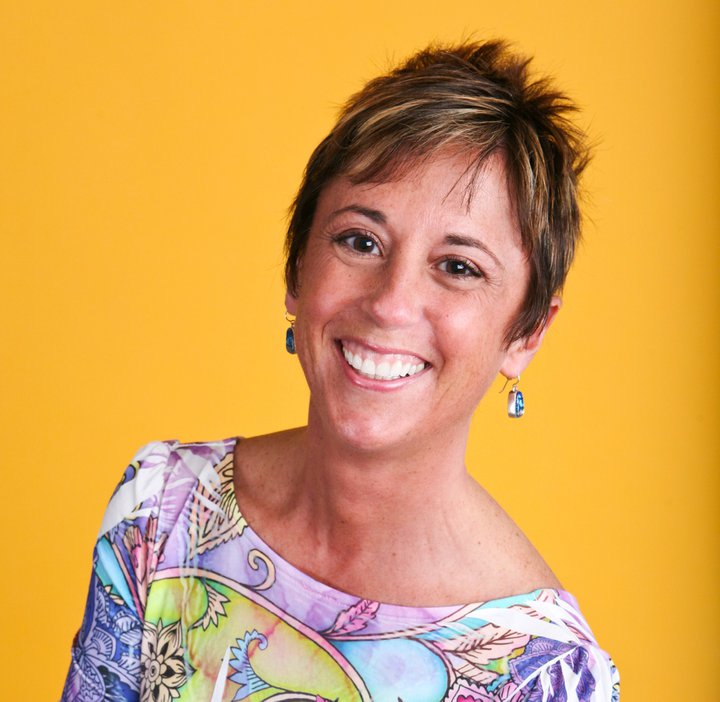 Brenda Fishbaugh
I took into account your balance comment, I'd love your thoughts on my 7/20 renditions using the feedback. Thanks so much! &nbsp Posted: 07/20/2021 18:35:41
---
---
---
Terry Walters
Super image, makes one want to go there. The straightening was essential and well done, but I would have included the full bottom left dome and the full tree. As for the roofs they still look natural and better for being cleaner.
I love the concept of adding the suns rays from the top left, but these look false because they just stop, can you extend them over the buildings, and maybe reduce the opacity?
You need to read the specific salon rules to see if they allow adjustments as some do allow changes, such as the roof fix, but the rays are probably a no-no.
&nbsp
Posted: 07/04/2021 10:55:42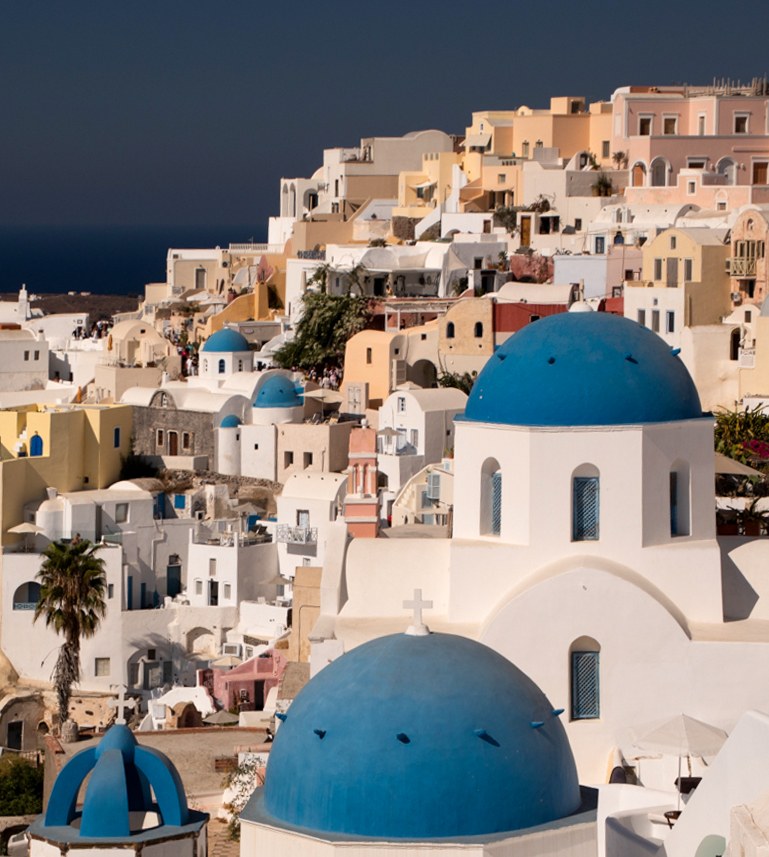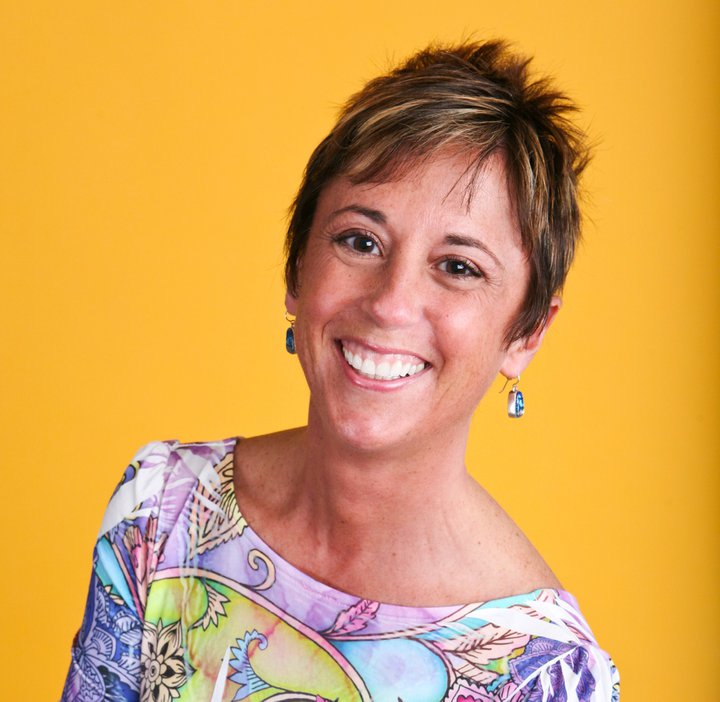 Brenda Fishbaugh
Thanks for your thoughts, Terry. Do you like the horizontals I entered on 7/20 that definitely don't break rules? &nbsp Posted: 07/20/2021 18:36:30
---
---
---
Mitch Ross
Great image Brenda - adding this to my travel wish list! Nice work with the crop/straighten. I like the idea of the rays - agree with Terry's thought about extending over the buildings if possible (beyond my post-processing skill set). I like how you've cleaned up the domes. If only it were that easy in real life! Well done, beautiful image. &nbsp Posted: 07/06/2021 09:24:50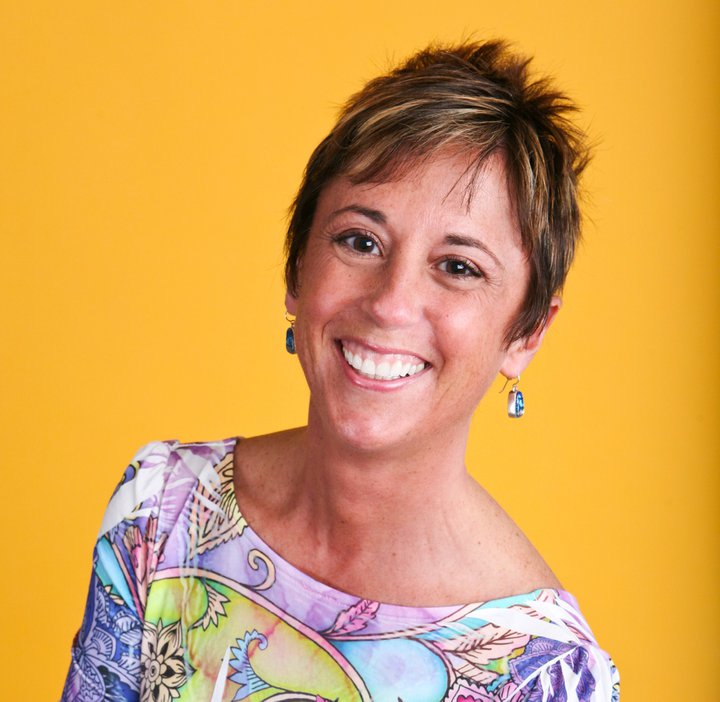 Brenda Fishbaugh
I'd love your thoughts on my 7/20 renditions using the feedback. Thanks so much! &nbsp Posted: 07/20/2021 18:36:54
---
---
---
Jim Hagan
Brenda you did a great job in capturing those white buildings - so easy to over expose. But, the large blue dome at the bottom of the image bothers me as your eye is drawn to that area instead of the rest of the image. In my revision I went back to the original photo and cropped the bottom domes out, left in some of the buildings to the left side of the original, eliminated the sun rays and also much of the noise. &nbsp
Posted: 07/07/2021 19:31:14
Jim Hagan
I forgot to mention that if the added rays were simply the result of a dodging technique it would be okay in color competition but no PSA competition allows you to add anything that was not your own creation. I am not sure about the rays being allowed in travel competitions as it alters the "feeling" of the original image, but I think the image would be better without it. &nbsp Posted: 07/08/2021 05:32:24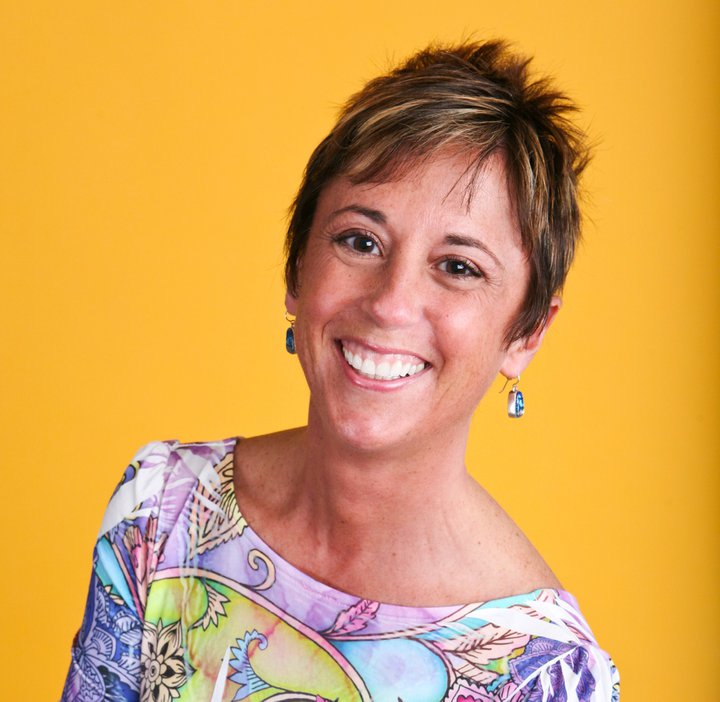 Brenda Fishbaugh
Jim, totally stole your idea (sans rays) and what do you think of my 7/20 renditions? &nbsp Posted: 07/20/2021 18:37:51
---
---
---
Jason Kravitz
Wow Brenda. Sounds like you had to work to get this one! I would highly recommend enjoying Santorini on an extended stay not quite in the thick of tourist season if at all possible. Though when I visited (late Oct) it was a little too late and the locals were somewhat over catering to people so that was not so great either. Still it is such a beautiful island to wander and photograph.
Without reading the other comments, my first inclination was to crop it more like you and some of the others. But seeing Jim's crop, I do like the way you see the town growing up out of the empty mountainside and gives a nice flow to the image I think. I would try a crop like that and maybe even include those bottom buildings which blend better in a larger view than when they are taking up the whole bottom of the frame.
I prefer the sky naturally as it is where you get a nice gradient from dark blue sky to dark blue sea. Sunil's idea to darken it a bit more might work too.
&nbsp
Posted: 07/15/2021 13:12:54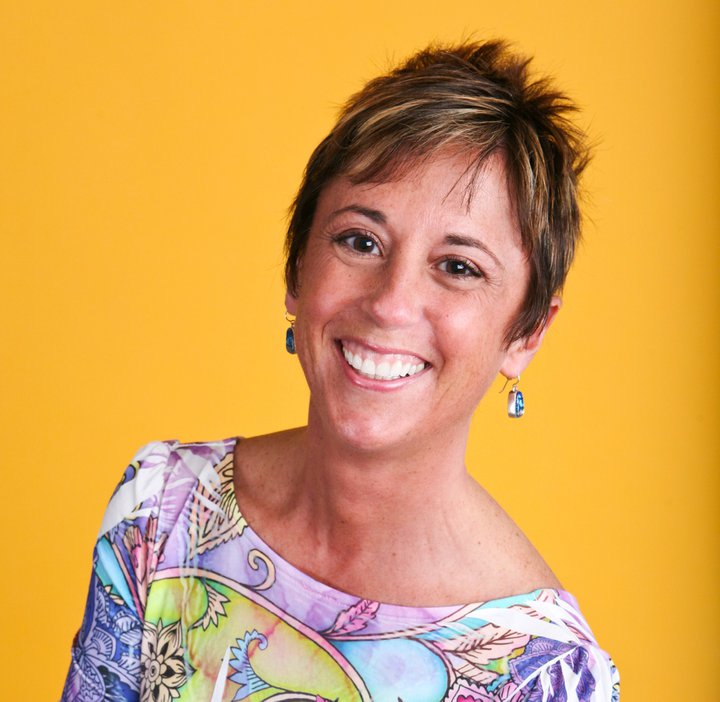 Brenda Fishbaugh
Thanks so much for all your feedback, Jason. I'd love your thoughts on my 7/20 renditions using the feedback. Thanks so much! &nbsp Posted: 07/20/2021 18:38:27
---
---
---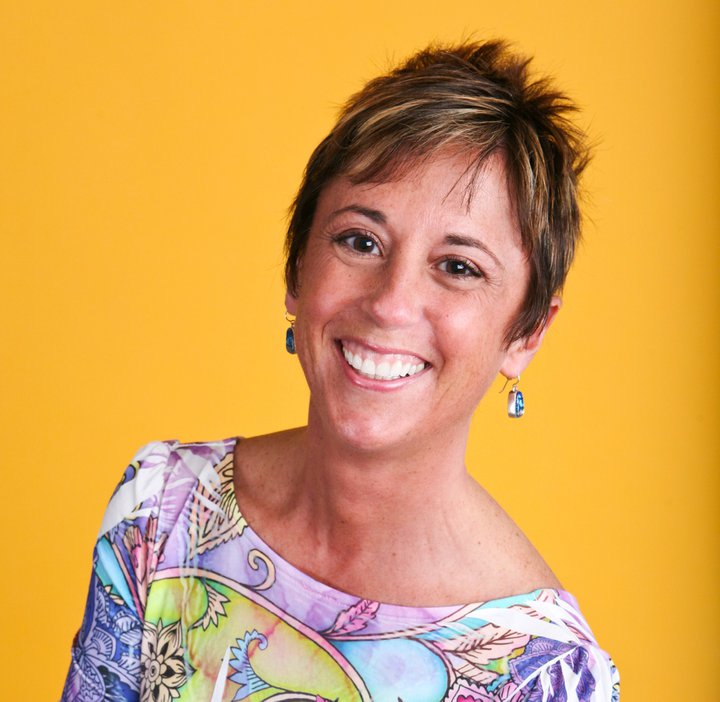 Brenda Fishbaugh
Thanks for all the feedback on this! I've Jim and Jason's wider angles and I've left off the sun rays so that it could be in travel. I did crop up from the bottom, at Sunil's suggestion it was bottom heavy.
I have sharpened the buildings a bit, and I've NOT painted the roof or buildings, and the sky is about where it is in the original. Do you like the landscape or the really long landscape? Or neither (my opinion, as the churches are a bit pink with the dust, but does add to the town colors). &nbsp
Posted: 07/20/2021 18:32:06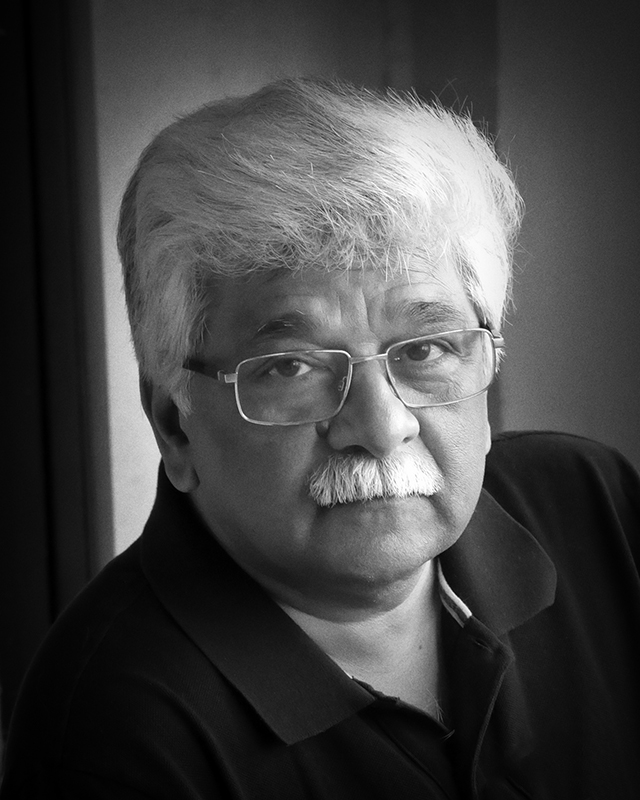 Sunil Mehta
Looks good. &nbsp Posted: 07/20/2021 20:45:40
---
---
---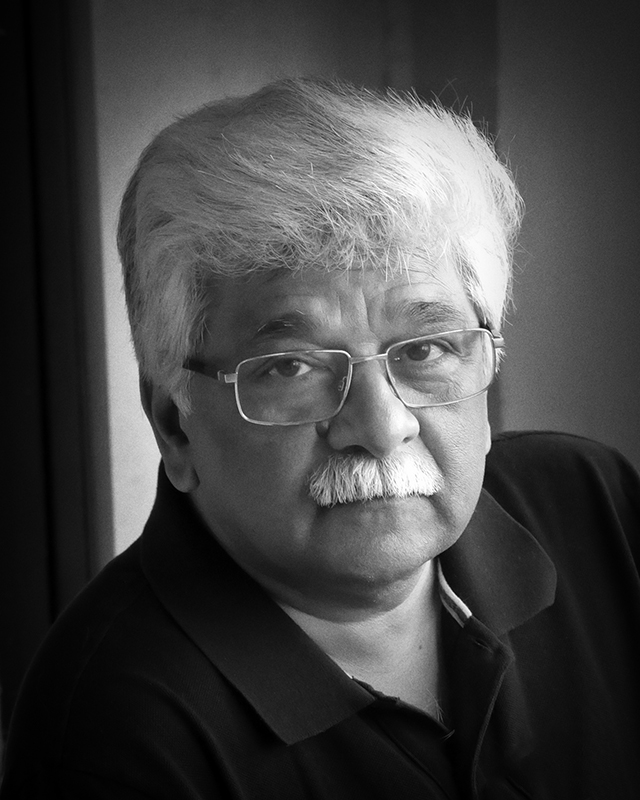 Sunil Mehta
I liked this version also. &nbsp Posted: 07/20/2021 20:46:08
Terry Walters
I prefer the wider one. &nbsp Posted: 07/21/2021 09:34:02
---
---
---
Please log in to post a comment