Brenda Fishbaugh
---
June 2021 - Help is on the Way!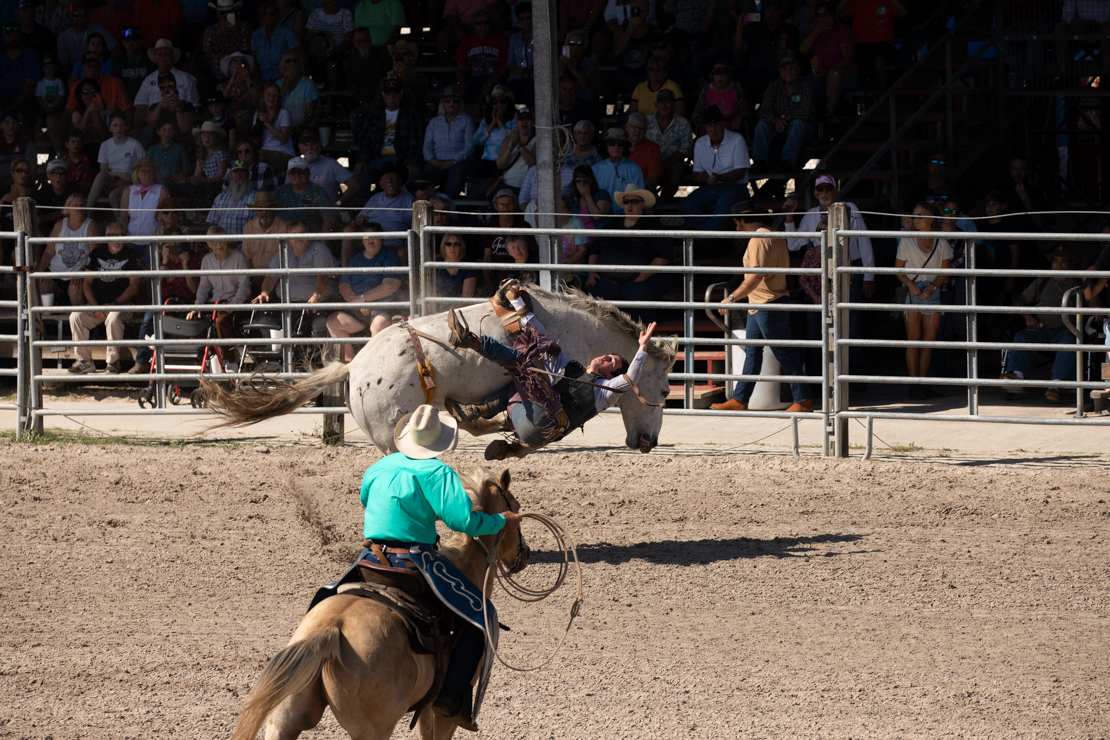 Original
About the Image(s)
Another Cowboy photo as I try to figure out this genre.

Canon 5D Mark IV Canon 100-400 handheld

ISO 640 220mm focal length f/6.3 1/4000 sec

In March, we attended the Okeechobee Rodeo in central Florida and I sat wayyyy up in the top rafters to avoid all the Florida non-maskers (I am high risk), so the angle is different than most photographers shooting on the railing.

This time, I think I did a better job darkening the background, leaving the railing and the sidewalk, so it isn't just a black wall. Do you like it better?

Lightroom, and then Photoshop. I emphasized the horse's eye and tongue to add to the drama. The horse was dirty, so I lightened him up a bit. I liked the rescue rider to add dimension to the situation. The rides' hand is caught in the rigging on the horn, and he's really in trouble. If he puts his feet down, he'll be dragged. He has to keep his other hand up to not be disqualified, as he hasn't hit the ground yet.

I ran this through Nik Color Efx pro--didn't like results. I also used Topaz AI Sharpen and didn't like results. I also used Topaz Looks, but ultimately rejected those choices. So its just me and some sliders ;-). And a crop.

---
7 comments posted
---
---
---
Mitch Ross
Very neat Brenda - tremendous job catching the moment here - I love the action that you have captured. Also, very much agree with the decision to darken background and get the spectators out of the view. I'm trying to figure out the right side of the photo - there's a double vertical bar that seems a little distracting. If it were me, I'd probably crop in a tiny bit to get the right vertical post out of the picture, however, it looks like that crop line might cut the shadow on the ground, which I woudl not want to do. Here's the strange part - when I look at your original, however, the shadow goes out past the double vertical post - did you do some manipulation to shorten the shadow...? &nbsp Posted: 06/05/2021 16:56:12
---
---
---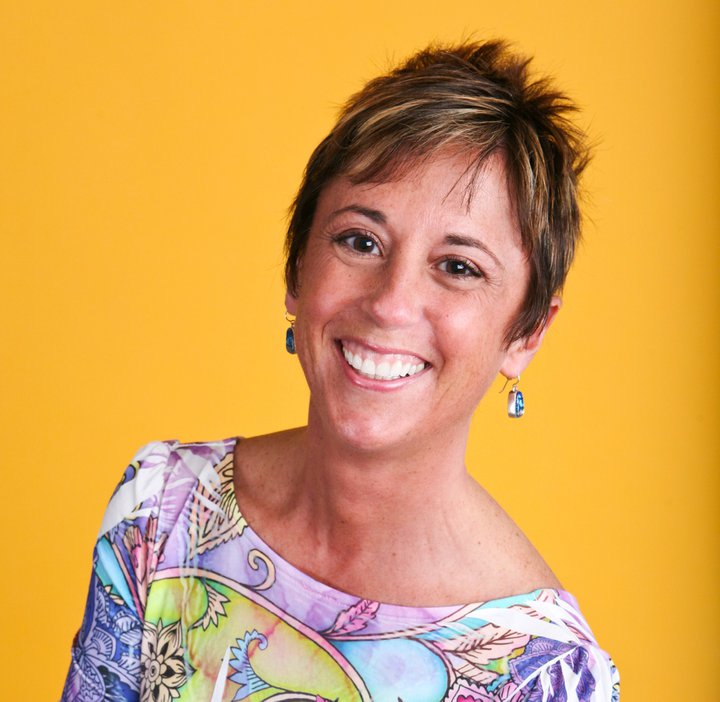 Brenda Fishbaugh
Mitch, thanks so much. if I understand, you'd suggest I make the double pole just a single pole? Interesting idea! I did shorten the shadow with the clone tool, so it fit in the frame better. I can certainly shorten it a bit more to implement your plan. ;-) &nbsp Posted: 06/05/2021 20:32:55
---
---
---
Jim Hagan
I like the photo, the composition and everything you've improved from the original. And, the darkened backgroud is great. I have no suggestions. &nbsp Posted: 06/08/2021 14:31:03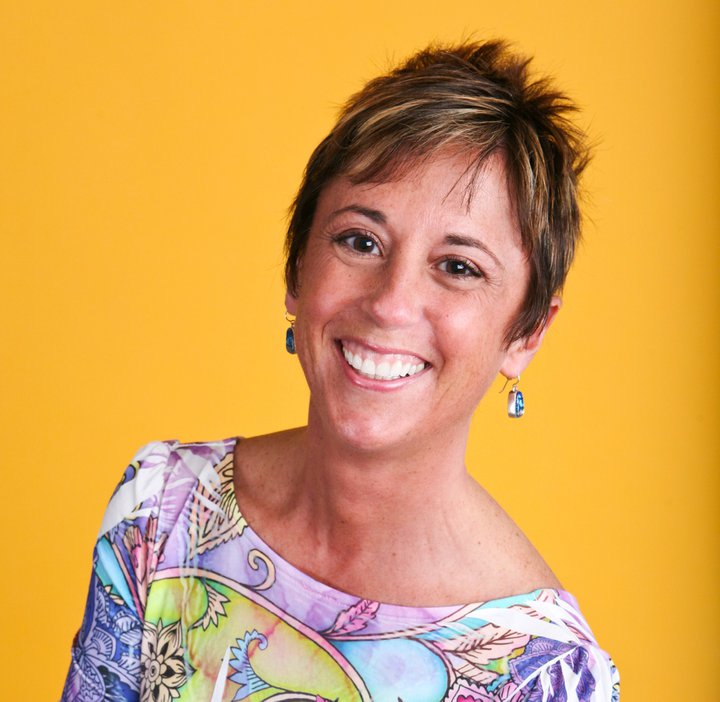 Brenda Fishbaugh
Thanks, JIm. I appreciate your thumbs up! &nbsp Posted: 06/08/2021 15:34:15
---
---
---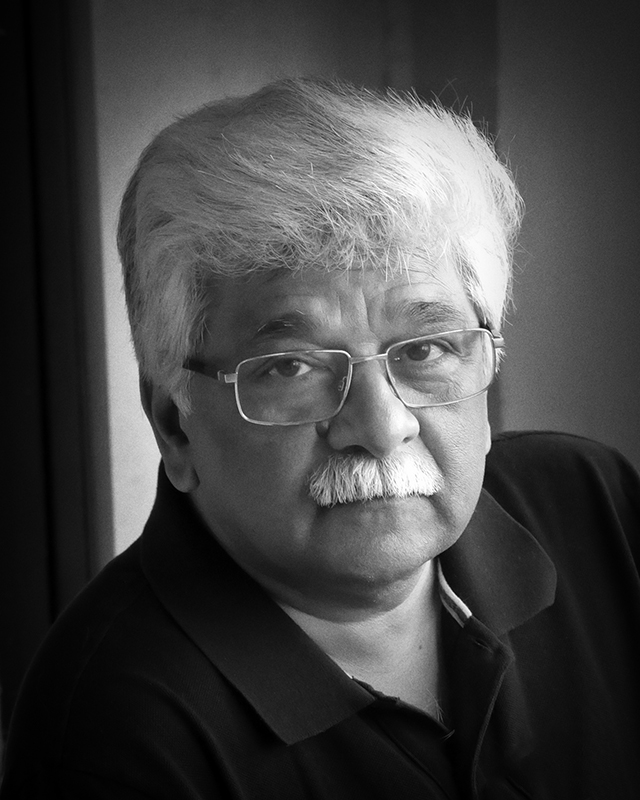 Sunil Mehta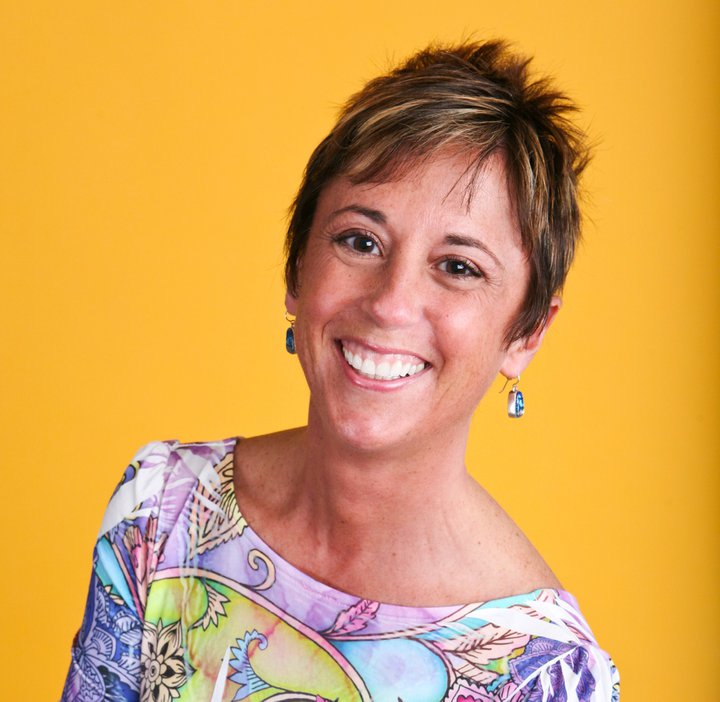 Brenda Fishbaugh
Thanks, Sunil! &nbsp Posted: 06/10/2021 13:17:18
---
---
---
Jason Kravitz
Excellent use of last months feedback on a new photo. Your edits really bring us right into the action of this highly dramatic moment. I didn't notice the horses tongue sticking out as it strains to rid that pesky rider.

I like that your original seems more or less like a snapshot from the stands and your edit is completely immersive to the scene. I like Sunil's additional crop / background darkening.

Great POV btw as we look over the shoulder of the rescue rider. &nbsp Posted: 06/10/2021 23:20:09
---
---
---
Please log in to post a comment