Sunil Mehta
---
June 2021 - "Tough times don't last"
Original
About the Image(s)
EXIF: Camera : Lecia Q Lens: 28 mm

Exposures: 1/250 Sec; f/5.6; ISO 10000 at -2EV

Post process: Light Room, Photoshop and Nik.

Was inside an old abandoned fort, it was totally dark and light was at the end of the stairs which was very bright. Very challenging exposure, underexposed by 2 stops to get details in highlight. Did not treated noise in postprocessing to keep rough and dark look.
Title: as slowly the world is coming out of pandemic thought this would be appropriate, suggestions welcome for something better.
In situations like this the use of a tripod helps, unfortunately did not carry.

---
11 comments posted
---
---
---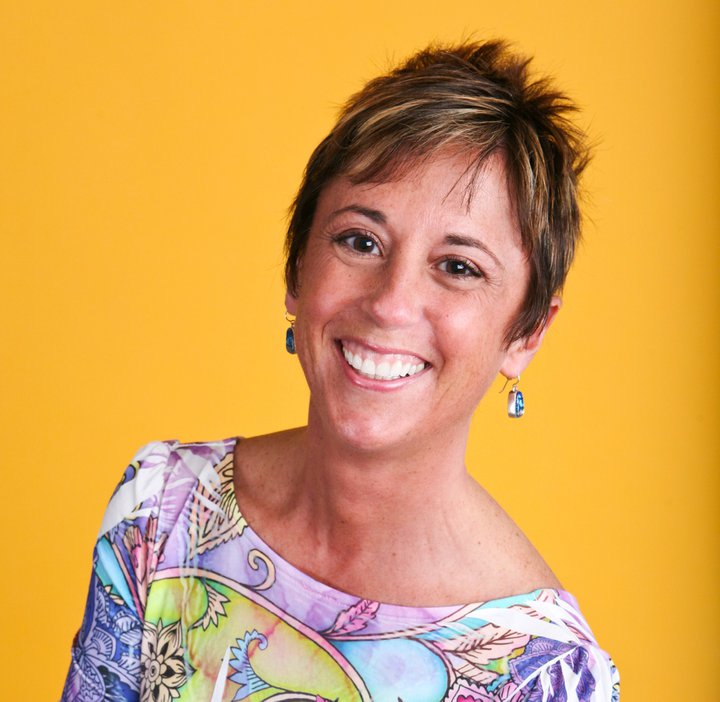 Brenda Fishbaugh
I adore the textures, Sunil! The light at the top of the stairs quickly leads my eyes up, but the photo ends. The original is very interesting. Although blown out, we are led to the green, which could be converted to monochrome and add to the geometric nature of the steps and the "square" with the colored center. Just a thought, I'll look for everyone's suggestions. &nbsp Posted: 06/03/2021 20:51:37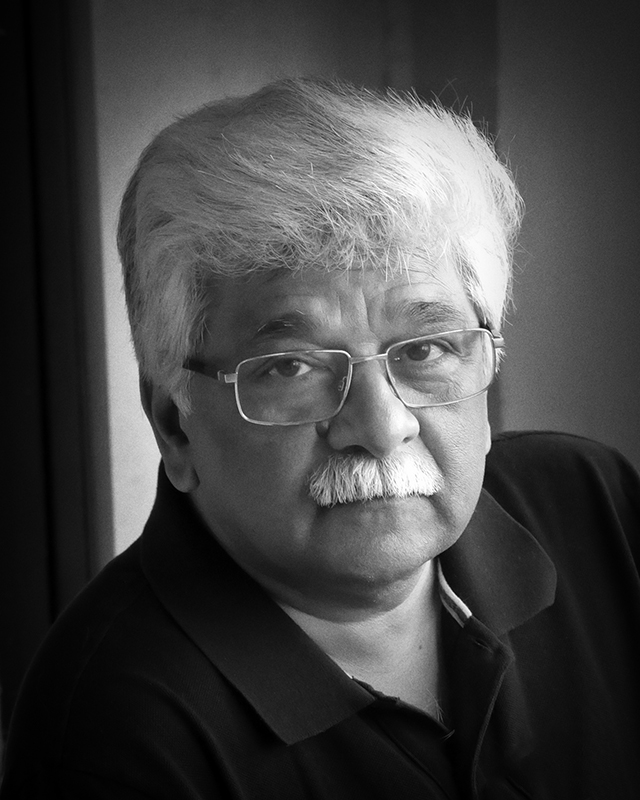 Sunil Mehta
Thanks Brenda,
Cropped it where there are some details in highlight and fits in to printable range.
&nbsp Posted: 06/11/2021 11:42:20
---
---
---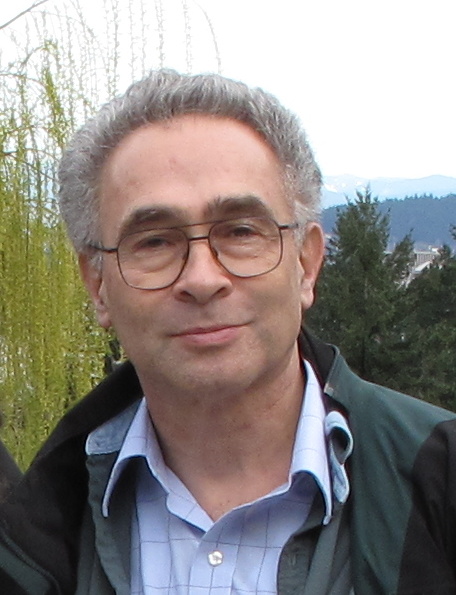 Stephen Levitas

(Group 32)
"The path up to the light," definitely going up, but the end not in sight. Great metaphor. The path also is rough and difficult--more metaphor. A clear reference to an ascent to heaven out of ordinary life or Purgatory, depending on your personal views. Good job on the exposure. &nbsp Posted: 06/04/2021 11:19:43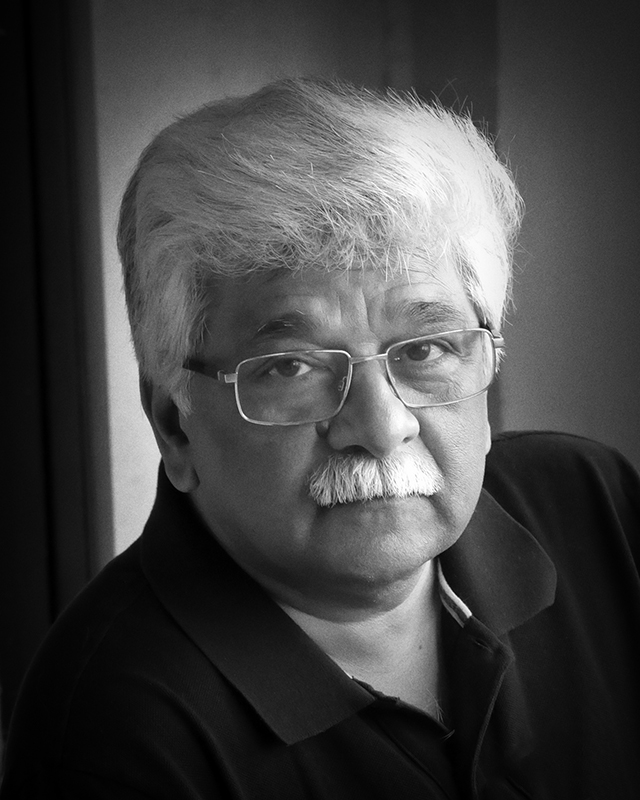 Sunil Mehta
Thank you Stephen. &nbsp Posted: 06/11/2021 11:43:13
---
---
---
Mitch Ross
Fantastic photo Sunil. Great textures, and the metaphors as pointed out already are striking. Nice transformation of a challenging original. &nbsp Posted: 06/05/2021 17:02:45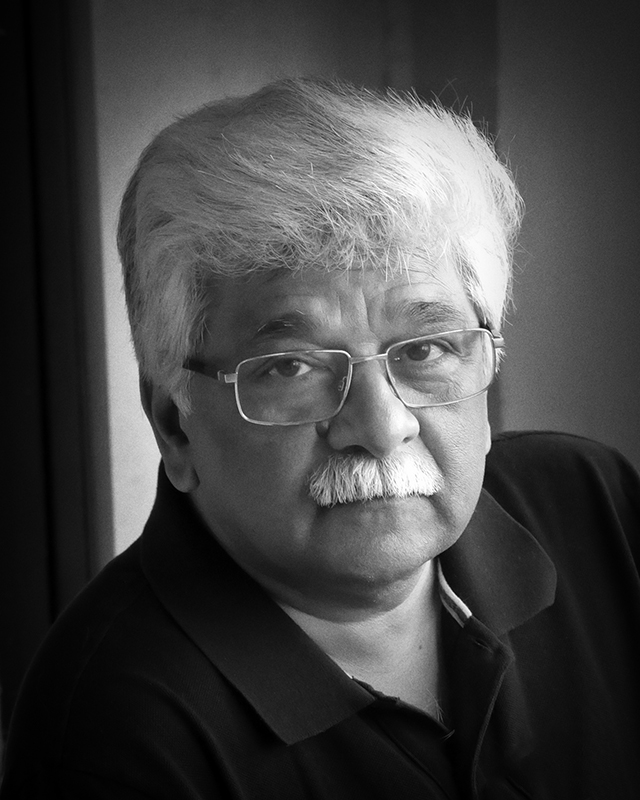 Sunil Mehta
Than you Mitch. &nbsp Posted: 06/11/2021 11:43:46
---
---
---
Jim Hagan
I like this image. The texture, lighting and composition are great. I especially like your cropping out the over exposed area at the top of the stairs. I have no suggestions. &nbsp Posted: 06/08/2021 14:34:39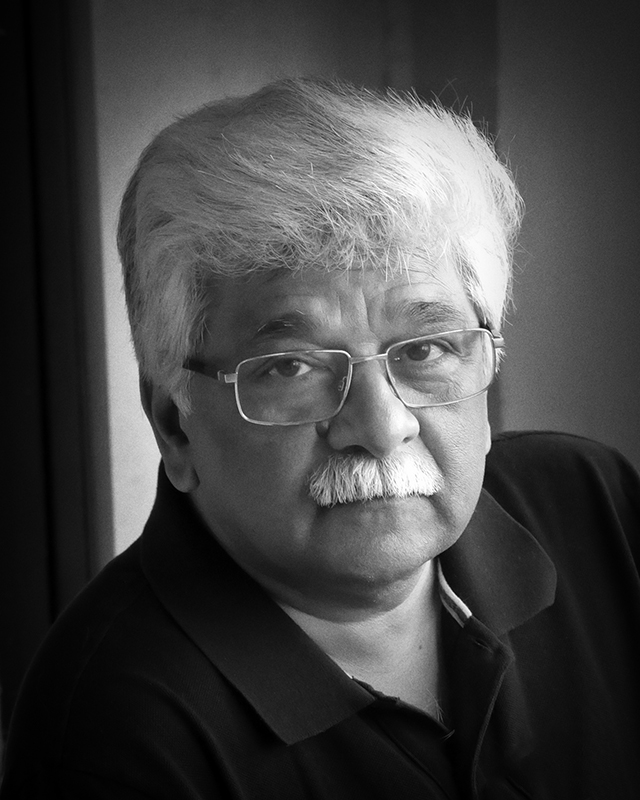 Sunil Mehta
Thank you Jim. &nbsp Posted: 06/11/2021 11:44:14
---
---
---
Jason Kravitz
Great photo and concept Sunil. I like the textures.

On titles on the theme, maybe something that incorporates
Ascension, Elevation, Emerging into Light, Stumbling from Darkness to Light, Salvation, Illumination - those are a few concepts that come to me as I look at the image. &nbsp Posted: 06/10/2021 23:14:13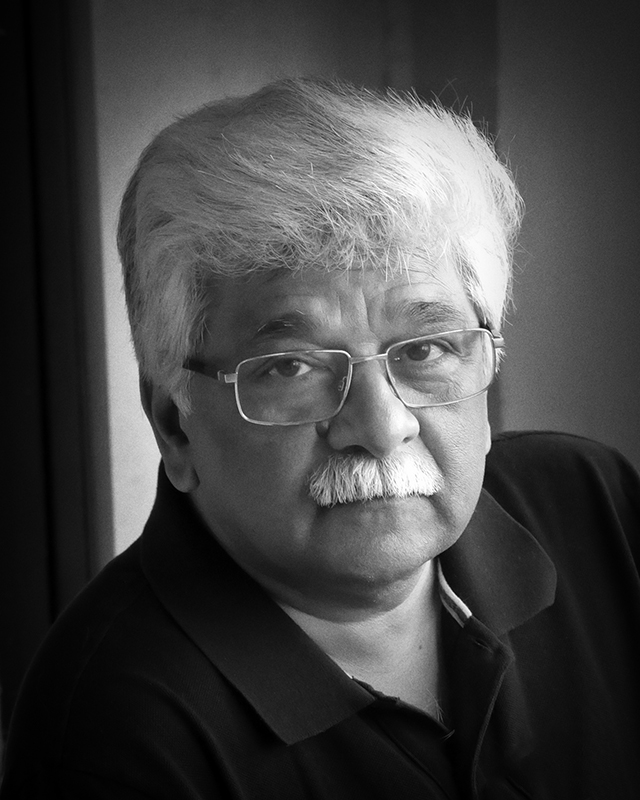 Sunil Mehta
Liked your suggestion Jason. &nbsp Posted: 06/11/2021 11:45:02
---
---
---
Terry Walters
Lovely image Sunil, and your treatment of it is well done. The only suggestion I have is to lighten the top of the steps a bit more to emphasise the move from dark to light.
&nbsp Posted: 06/18/2021 12:03:01
---
---
---
Please log in to post a comment