Terry Walters, PPSA
---
June 2021 - Bath Street
Original
About the Image(s)
Canon R6, RF24-240mm @ 50mm, iso 400, F8, 1/100 sec

Taken on a street photography walk this month, just looking to see what was out there. The only processing was a crop and adjustment in Lightroom.


---
8 comments posted
---
---
---
Mitch Ross
intersting shot - I don't have much experience with street photography... Like the moment that you've captured. Particularly like the plants in the phonebooth - very intersting. My eye is drawn to the front left - you've cut the end of the steps off, which I realize was necessary to get rid of much of the background items on the left side, but my eye's getting stuck on that front corner poking out. Wonder if could transform / warp it a little to fit that in while keeping the essence of your crop. Interested in others' suggestions... Thx &nbsp Posted: 06/05/2021 17:10:14
---
---
---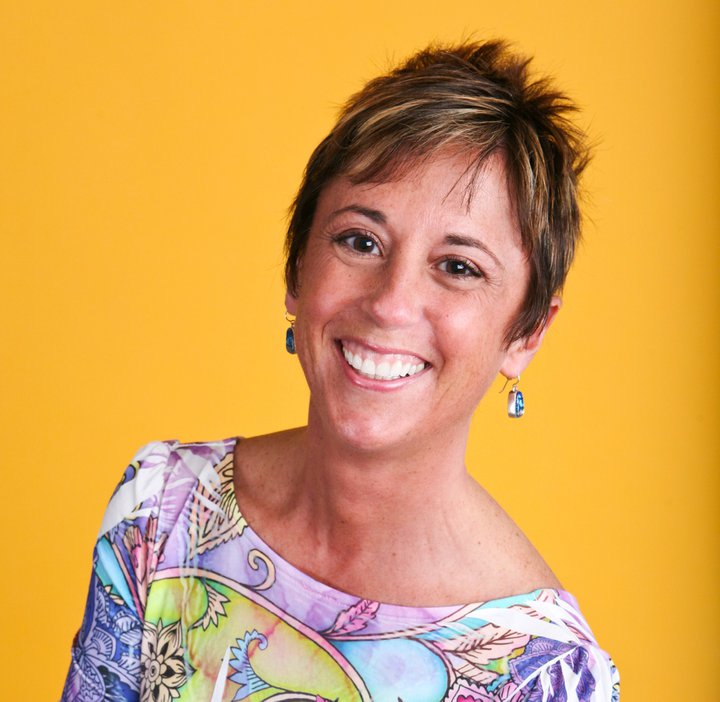 Brenda Fishbaugh
Terry, have the phone booths all been converted to gardens? I have a bunch a pix taken in them, just so wonderful and object!
We have a lot of interest going on with the phone booth and the sweeper and the old door. What about a crop to remove the step lines and the top left blown out sky? Or drop in a sky? Here's a quick crop.
&nbsp
Posted: 06/05/2021 20:11:54
Terry Walters
Most now have been, especially in Bath as they don't have a use any more but are historic. Some of the villages put a 'library' in them where you can leave or take a book at will.

The crop does simplify the image, which now only has 3 elements.
&nbsp Posted: 06/18/2021 12:44:36
---
---
---
Jim Hagan
Terry, I like the image but feel the subject is the man and the phone booth. In my revision I cropped out much from the left side of the image, some from the bottom and much of the doors. I also selected and brightened the foliage inside the booth. I also darkened and blurred the area behind the booth so as to emphasize it moore. &nbsp
Posted: 06/08/2021 15:27:29
---
---
---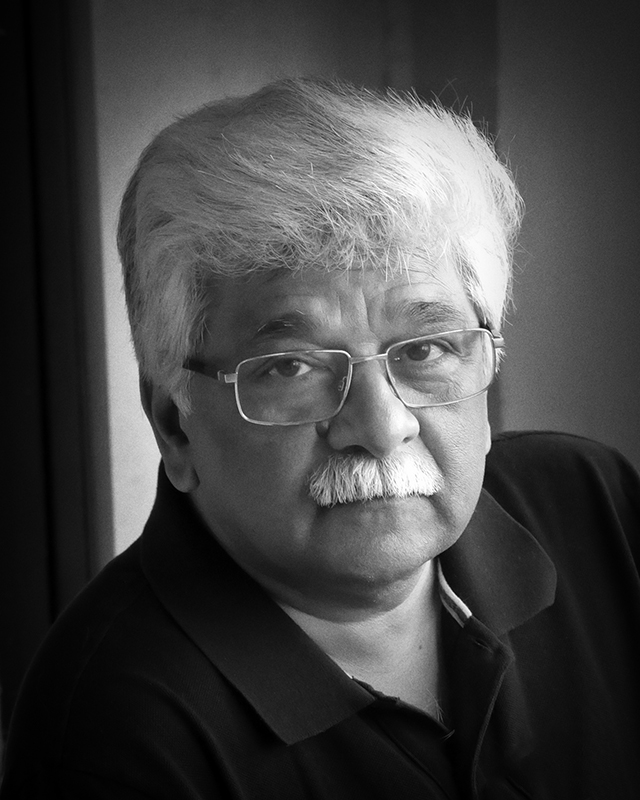 Sunil Mehta
Terry,
Good street picture, morning activity well captured, I liked the crop suggested by Jim.
Liked the idea of plants in old Phonebooth. :)
&nbsp Posted: 06/10/2021 19:02:04
---
---
---
Jason Kravitz
Funny I got to editing before I looked at the comments and I see Brenda and Terry were both on to a similar idea that I had which was to crop in on the booth, door, and man. Adding my crop here as well though pretty similar to Brenda.
I do like his red striped socks and how they match the red on the phone booth amidst the otherwise wet and somewhat muted scene. &nbsp
Posted: 06/15/2021 15:26:19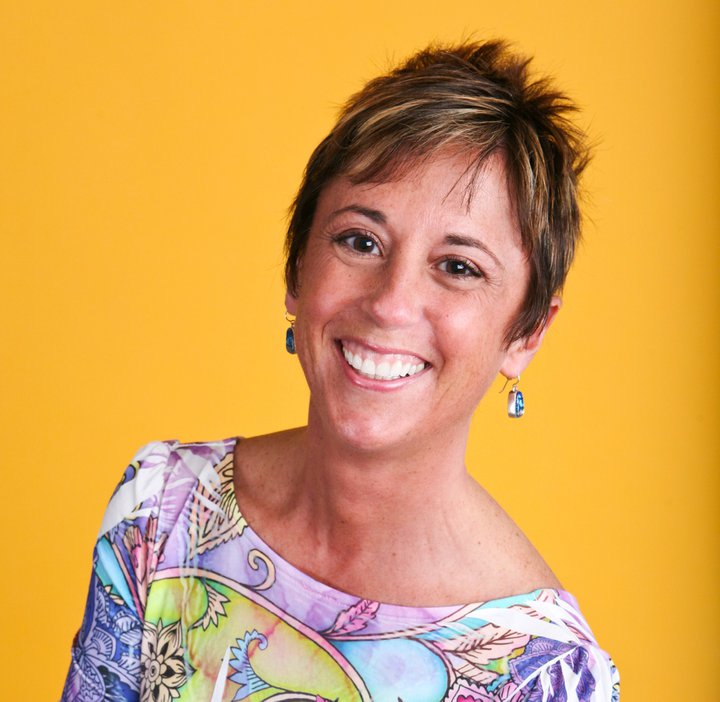 Brenda Fishbaugh
I didn't catch the red striped socks! Yes!! &nbsp Posted: 06/15/2021 18:50:15
Terry Walters
I like this Jason, keeping all 3 elements, and the steps straightened. Like Brenda I'd missed the red socks.
&nbsp Posted: 06/18/2021 12:46:08
---
---
---
Please log in to post a comment