Sunil Mehta
---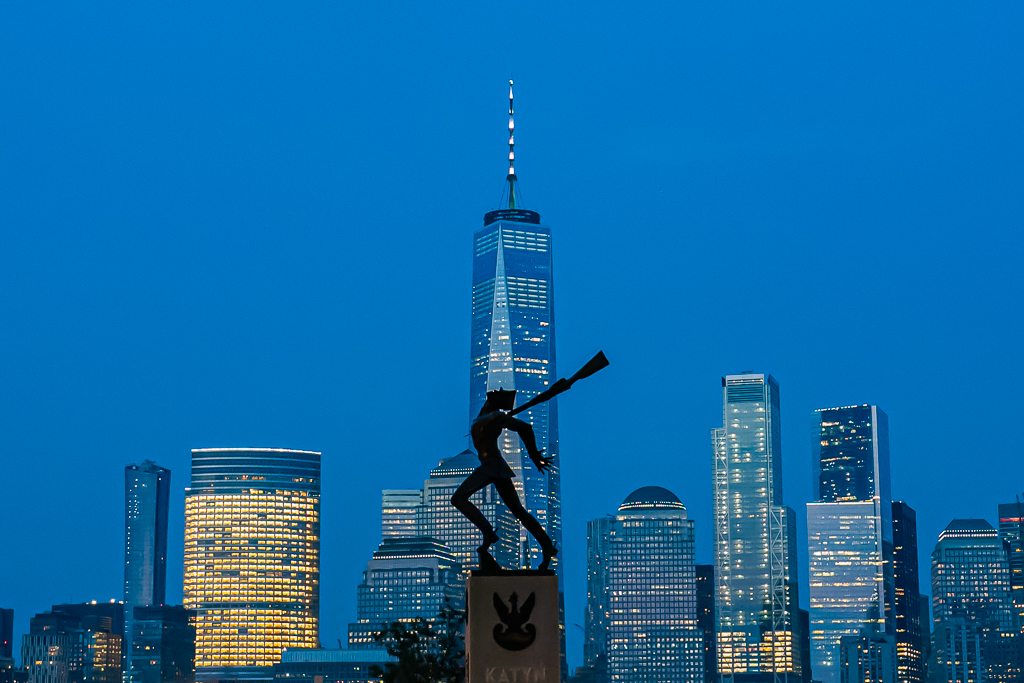 May 2021 - Katyń Memorial
About the Image(s)
Camera : Lecia Q Lens: 28 mm

Exposures: 1/60 Sec; f/4; ISO 4000.
Post process: Light Room, Photoshop.

This is a Katyń Massacre Memorial in Jersey City, New Jersey. Was visiting with the family and took some picture of this monument, while returning looked back and took this last picture showing monument and NY skyline, it was a late evening and with no tripod I had to use high ISO of 4000.

I did first crop and thought of posting, but I cropped more and focused more on two important structures "Katyń Memorial" and "Freedom Tower" both representing pain and the suffering of people.

---
5 comments posted
---
---
---
Terry Walters
Hi Sunil, having read your comments I can see what you were trying to achieve, but without the notes it asks a lot of questions on its own.
I do find the left hand building with all the lights on a distraction from the subject so cropped that building off. this left the figure looking out of the frame, but since he has been stabbed it could be said he was trying to get away.
I know you don't want to add items to your pictures but I feel the sky could do with something else, a moon or a cloud, to break up the nothingness.
&nbsp
Posted: 05/02/2021 08:28:59
---
---
---
Mitch Ross
Hi Sunil, Interesting shot. Very hard to find the "right" crop... I appreciate that you were trying to get all the people / ground level distractions out of the picture, but to be honest, I kind of thing that the people add something to the image, and I might cut lower and leave them in. Would not crop lower edge through the wording "Katyn" - if you want to cut above the people would remove the lettering. for me, the problem point on the lower level of photo is the truck with the bright lights, particularly as it's halfway behind the statue - might be hard to remove it in post. Do like the statue though! perhaps go really tight...? &nbsp
Posted: 05/02/2021 16:39:41
---
---
---
Helen Warnod
Hi Sunil
Your post is a very challenging photograph to critique.
I am leaning towards the Original 2 as my preference. It has a real street photography feel to it and tells us a story.
I don't mind the bright yellow lights in this image, as there are other yellowy lights in the image that keep the eye roving over the composition in a circular movement, which is what we really want.
If I were to spend any time on an image, I'd choose the Original 2.
Bravo! &nbsp Posted: 05/05/2021 03:28:12
---
---
---
Jim Hagan
I like your revision and agree that with so many people on the ground level and with the bright truck that including them would be a distraction. In my revision I cropped some off the right side so as to put the statue in a power point and have him looking into the space in front of him. &nbsp
Posted: 05/05/2021 20:33:21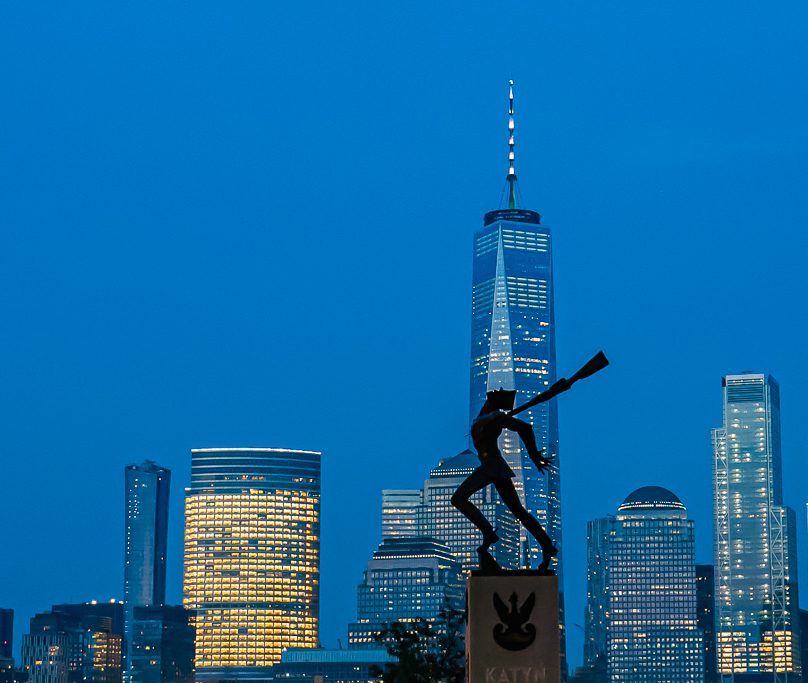 ---
---
---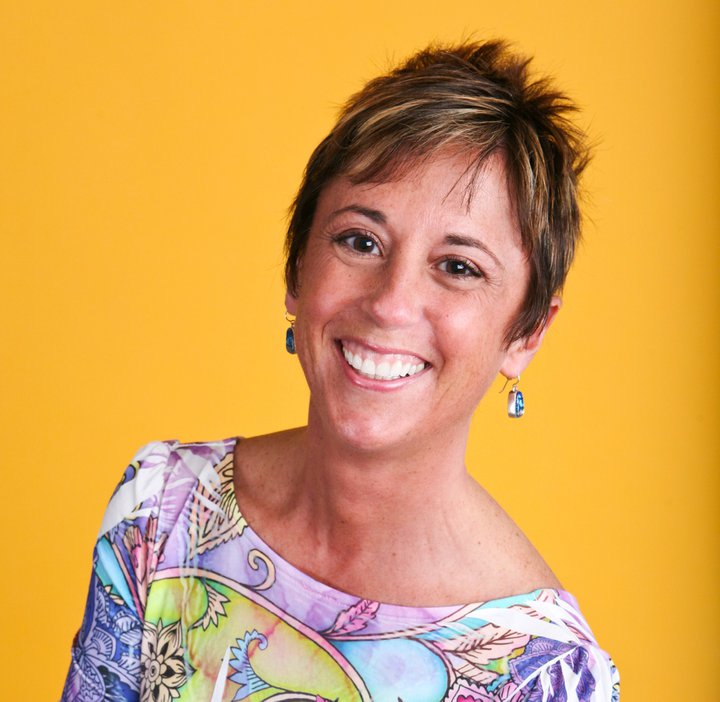 Brenda Fishbaugh
Great discussion! I am definitely leaning towards the interesting crop Jim presents. I like him moving into the frame and moves him off center. &nbsp Posted: 05/07/2021 20:12:41
---
---
---
Please log in to post a comment