Jason Kravitz
---
May 2021 - Homesteaders
Original
About the Image(s)
EXIF: Panasonic DC-G9 1/800 second F/5.0 ISO 100 100 mm

I had been out hiking in the Wichita Mountain Wildlife Refuge and on the way driving out noticed these light rays would make a great sky, I just needed a good foreground which I found in this recently restored ranger cabin. I pulled over and got a few snaps and as you can see in the original, the sky was nearly blown out to get the foreground exposed.

I used a graduated ND in Lightroom to pull back details along with some other shadow/highlight editing.
---
11 comments posted
---
---
---
Terry Walters
Hi Jason, super location and the foreground with that tree between the buildings was well spotted. You've brought up the exposure on the foreground and I feel there is still room for a bit more saturation on the grasses bottom right.
Catching those sun rays is a real challenge, and the filter you have now used seems to add a purple tint to the clouds, so I tried more contrast and a bit of desaturation to bring them out more.
&nbsp
Posted: 05/02/2021 09:06:42
Jason Kravitz
Thank you Terry for the ideas and suggested edit. Good thinking on the desaturation of that purplish tone. &nbsp Posted: 05/08/2021 10:56:08
---
---
---
Mitch Ross
Jason, great job - love the choice of location, your foreground really makes the shot! Might bring up your shadows a bit more, but not a lot to add. Really well done!
&nbsp Posted: 05/02/2021 16:47:44
Jason Kravitz
Thanks Mitch. &nbsp Posted: 05/08/2021 10:54:54
---
---
---
Helen Warnod
This is a great shot Jason! Lucky, lucky you.
I am the viewer of a beautiful image and am not able to suggest any further improvements. Congratulations! &nbsp Posted: 05/05/2021 03:53:06
Jason Kravitz
Thanks Helen ! &nbsp Posted: 05/08/2021 10:54:25
---
---
---
Jim Hagan
Jason Kravitz
Thanks Jim for your suggestions. I didn't notice the vignette as much until I started seeing the smaller thumbnail views from the other people's edits and was also thinking it was way too much!

Interesting about the white door. I didn't consider this one either until you brought it up, but can see how it could be distracting for the rest of the scene. &nbsp Posted: 05/08/2021 10:54:09
---
---
---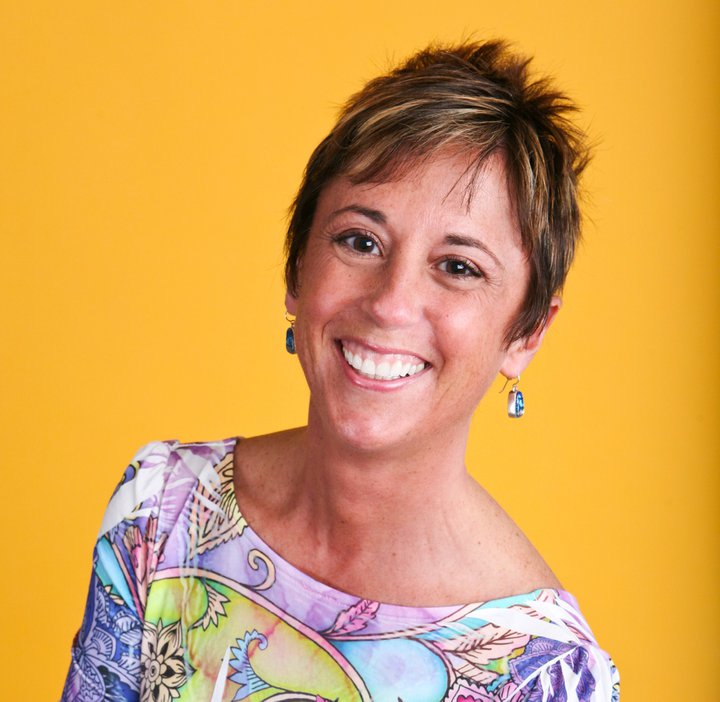 Brenda Fishbaugh
Oh, I would love to have this shot! I do like Jim painting the bright white door. I think I like Terry's version without the purple, but that is just personal preference. Great shot! &nbsp Posted: 05/07/2021 20:32:59
Jason Kravitz
Thanks Brenda! &nbsp Posted: 05/08/2021 12:36:36
Jason Kravitz
Thanks Brenda! &nbsp Posted: 05/08/2021 12:36:36
---
---
---
Please log in to post a comment