Jim Hagan
---
May 2021 - Holiday Street Lights
About the Image(s)
There is a street in downtown Toledo Ohio where the buildings are decorated in December for the holidays. I used a tripod in capturing the image which was shot at 1/4 second, f/6.3 with ISO at 200 using a 15 mm wide angle zoom lens.

In Photoshop I brightened the image, lightened the shadows, slightly increased the saturation and dodged some of the signs and other areas. I also selected just the sky area and then reduced the noise and also brightened it.
---
4 comments posted
---
---
---
Terry Walters
Lovely image Jim, well exposed and by capturing the car moving on the right just gives it a bit of life.
There are good leading lines from the fence and kerb taking us into the image, but we then bump into the A-board on the pavement so I suggest removing it, allowing free movement all the way into the image.
I also feel the dark sky line bottom is perfectly in line with the building on the right which makes me feel something isn't quite right, so I softened the edge a bit.
&nbsp
Posted: 05/02/2021 07:04:20
---
---
---
Mitch Ross
Very intersting composition and nice photograph. I like the likes from the sidewalk leading me into the middle of the image. The street heading off to the right is distracting me though, and I'm not quite sure how best to address. How tight was your original crop? Is there more of the image to add back on the right so that the blacktop doesn't go off the image on the right side? Perhaps cropping more off the bottom would help... Not sure. Love the colors. Agree with removing the sign on the sidewalk. Nice job! &nbsp Posted: 05/02/2021 16:32:13
---
---
---
Helen Warnod
Wow, great shot Jim.
I am captivated by those shadows created by the fenceline. They really make the shot work!
I hope that you do not think of me as unhelpful, but I'm at a loss for any other critique or improvement suggestions, apart from my original ... Wow! &nbsp Posted: 05/05/2021 03:13:21
---
---
---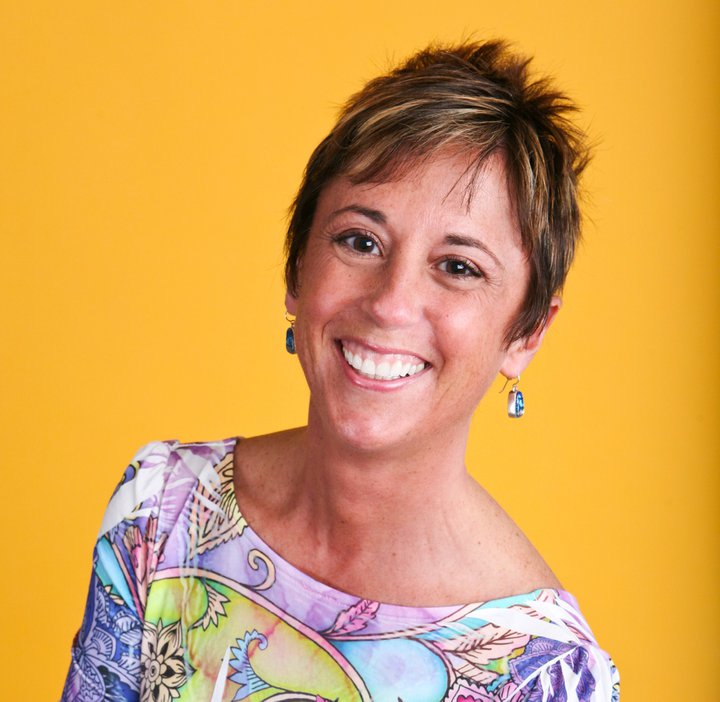 Brenda Fishbaugh
Jim, Love this! I think Terry's removal of the A board and the softening of the skyline were good changes. I agree that the fenceline shadows are the best part, really incredible. Unique and well done!
&nbsp Posted: 05/07/2021 20:05:54
---
---
---
Please log in to post a comment