Helen Warnod
---
May 2021 - U Bein bridge
Original
About the Image(s)
Gear: Fuji Finepix S9500
Taken: 2 January 2007

This photograph was taken on my travels in Myanmar. What I did realise was that I needed to be in the lake to get the bridge and the sunset, so I hired a canoe about an hour before sunset.

I was new at photography and really struggled with the light. I do not recall what I did, but I do recall taking many shots to try not to blow out the sun too much. I waited until the monks were crossing in the middle of the bridge against the sun, to help diminish the glare somewhat.

Postproduction in Photoshop. I used Topaz AI for the sharpening.

Comments for improvement very welcome.
---
4 comments posted
---
---
---
Terry Walters
For someone new this is a fantastic shot, and the decision to be in/on the lake was absolutely spot on. Taking several shots to bracket the exposure would have been very hard in a canoe, as are most things involving canoes, but well worth it.
I love the whispery cloud in the sky and the perfect positioning of the monks, again for someone new (or experienced) this was extremely well thought out. I do find the guys on the right don't add to the story so a crop to leave just the monks feels stronger.
&nbsp
Posted: 05/02/2021 08:39:25
---
---
---
Mitch Ross
Beautiful shot Helen - great decision to get out on the water. Agree with Terry re: crop on right. You got wonderful positioning of the monks, and lovely coloring in the sky! very well done &nbsp Posted: 05/02/2021 16:43:05
---
---
---
Jim Hagan
---
---
---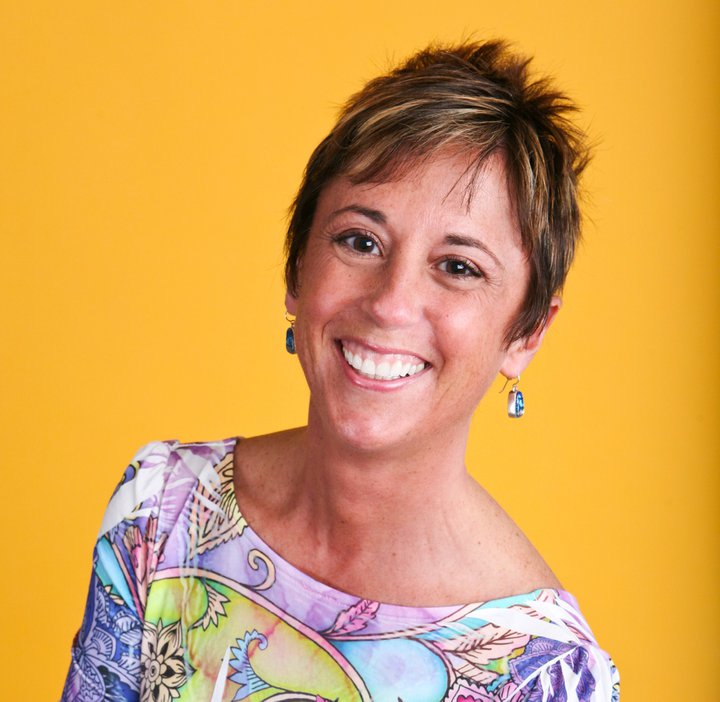 Brenda Fishbaugh
Helen, I LOVE this!! I really like Terry's and Jim's crop. Jim's seems to be too saturated on my monitor. Why don't you try a version or two between your original and Jim's and see if any appeal. Your best pic yet, Ms. Canoe! &nbsp Posted: 05/07/2021 20:19:50
---
---
---
Please log in to post a comment