Brenda Fishbaugh
---
May 2021 - Kenyan boma life
Original
About the Image(s)
I entered this in our local contest for "Indigenous People or Things", (narrow topic, eh?) but I don't know if I've gotten it "right".

I was in Kenya in March of 2015 and visited this boma (community of Masai) for the third time. The pricker bushes are to keep out leopards and lions that want to eat the goats. The path you see in the distance will be closed shortly by dragging over thorn trees. The goats are tended by young children, and this child is going over to watch his goats and fill their water trough (by the big tree).

You'll see that I didn't take a great pic--not enough speed and not enough depth of field. And too dark. I cut off the head of the donkey in the far right of the original, so I have removed him from the final. I've used a Topaz filter to give a little bit of an unfocused look in the background and darkened the bright sky coming through.

It's a touching photo to me, but maybe that's just me knowing the people? I'd love title suggestions and if you think this has potential in real competition. I would not be able to enter it in PSA Travel Division, unless I cropped the donkey out and didn't use the filter to soften the background. Maybe in Color?

Canon 7D Mark II Tamron 18-270 handheld
ISO 800 70mm f/5.6 1/160 sec.


---
8 comments posted
---
---
---
Terry Walters
I think this is an excellent image, and don't think I'd change anything except to crop it smaller to make the child more of the subject, and with this suggestion the child is slightly off centre but walking into the middle.
In my opinion this will also make an excellent travel image for competition, you haven't cloned out or added anything so the scene is as it was, and the adjustments you've made are within the permitted parameters.
&nbsp
Posted: 05/02/2021 06:53:51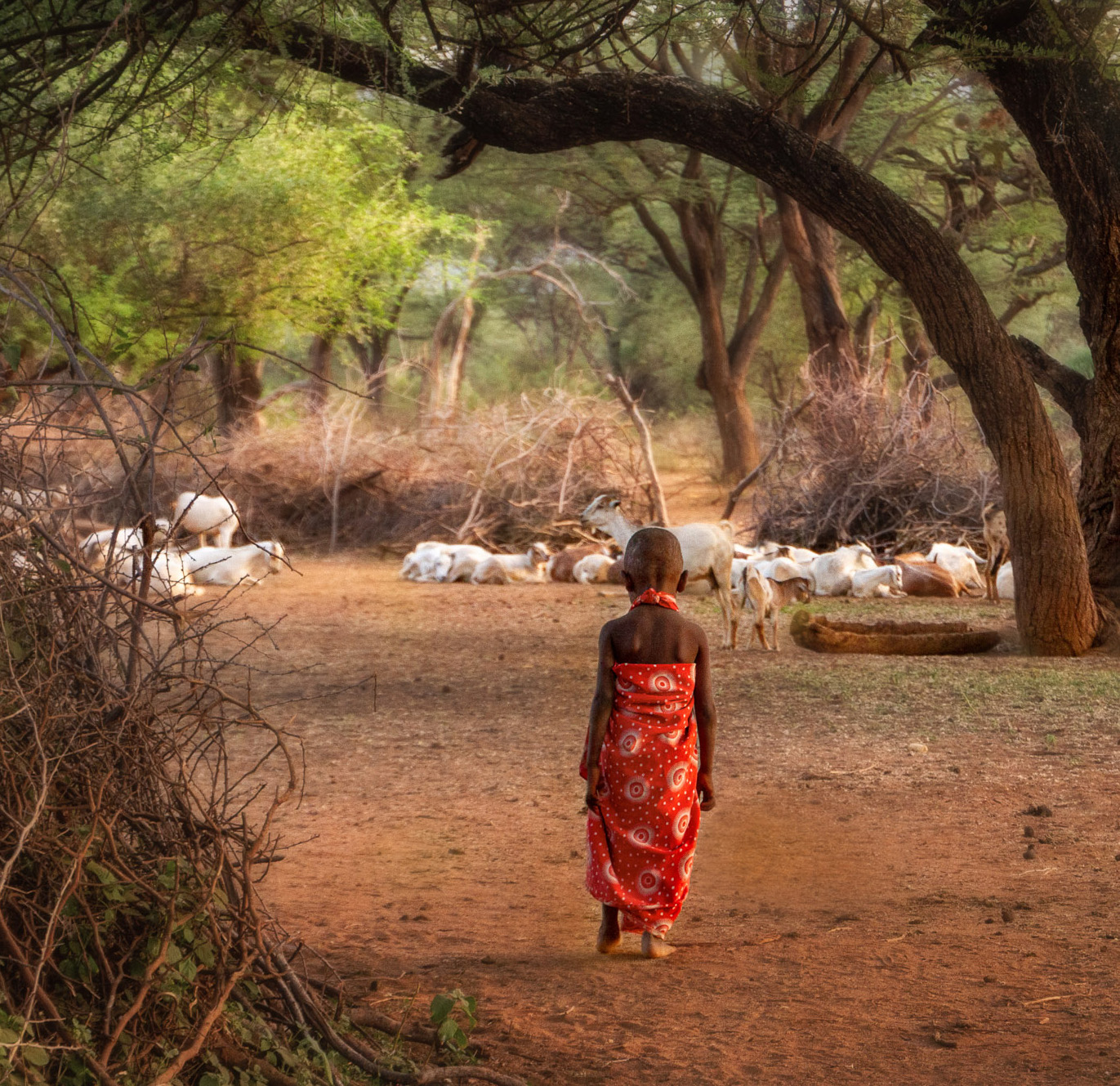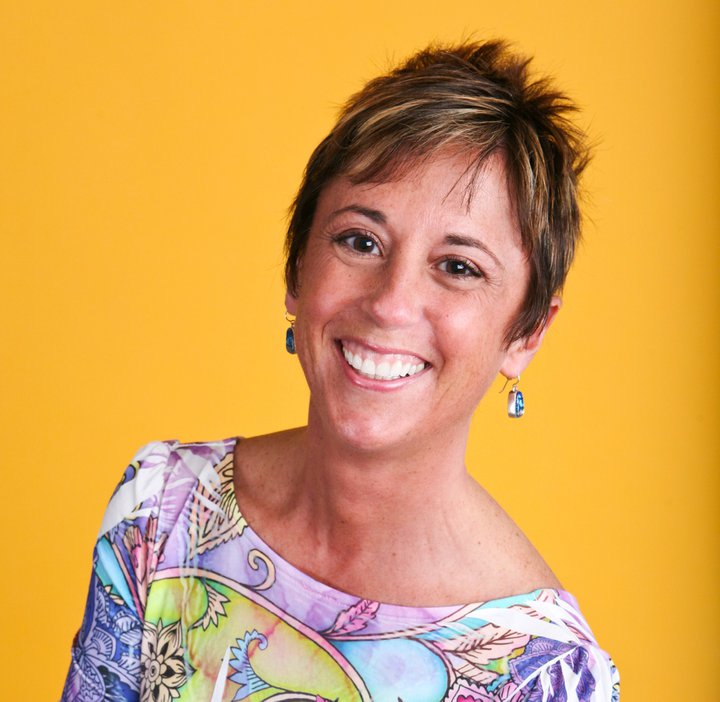 Brenda Fishbaugh
Love the crop, Terry, and it solves my issue of the removed donkey and it meets the PSA Travel competition perimeters. The frame works really well with the tree crop. &nbsp Posted: 05/07/2021 19:53:18
---
---
---
Mitch Ross
Extraordinary image, particularly for the story that it captures. I do like the cop that Terry suggested, and I really like the way that the child is bordered by the brush and the tree. Really nothing else that I would change - great work! &nbsp Posted: 05/02/2021 16:26:21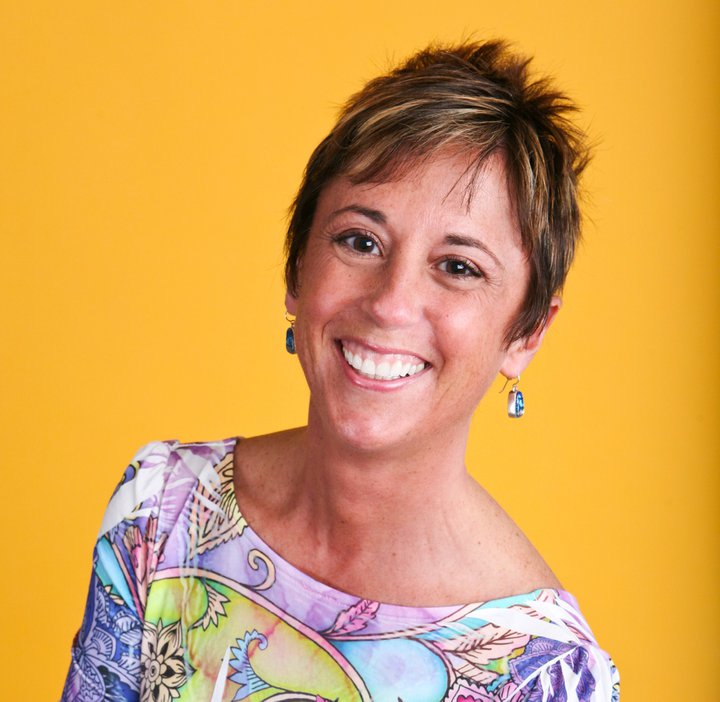 Brenda Fishbaugh
Glad you like it, Mitch! Much appreciated!
&nbsp Posted: 05/07/2021 19:51:16
---
---
---
Helen Warnod
Congrats Brenda.
We can see the child's back, the slumped shoulders and hung head ...... all these things tell us a story, right from the first glance.
Photos that make us think and create our own story are gifts for our imagination.
You have already pointed out a few technical issues. I like your crop due to the frame created by the large overhead branch. The goats draw the eye even further into the image.

I have two small things you might like to consider.
Firstly, I would suggest a small rotation to the left so that the line of goats is horizontal.
Secondly, the brown shrubs behind the goats on the left hand side seem a little soft? Perhaps a little judicious sharpening? &nbsp Posted: 05/05/2021 03:08:01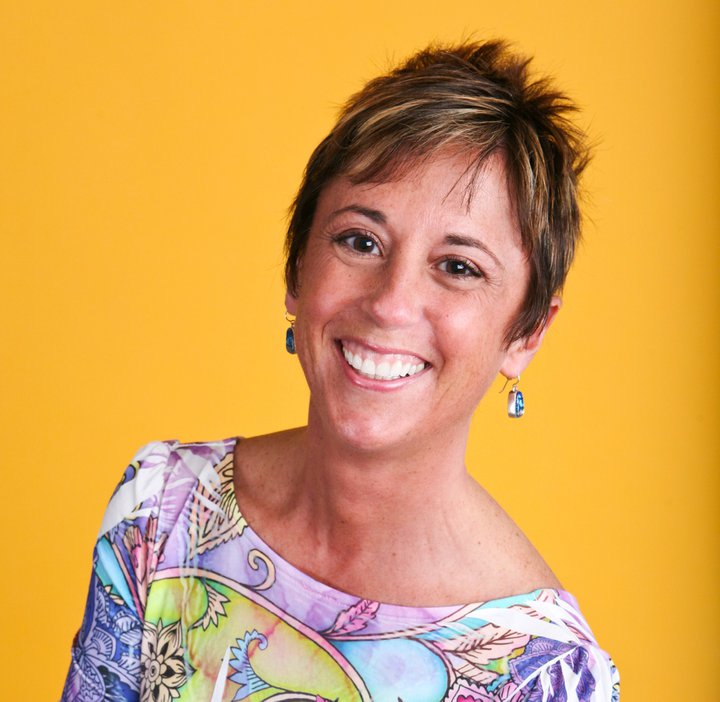 Brenda Fishbaugh
Two great suggestions, Helen. Will do! &nbsp Posted: 05/07/2021 19:52:04
---
---
---
Jim Hagan
I really like this photo. To me the main interest is the child walking toward the goats so in my revision I cropped the left side and some off the top so that the child is now in one of 1/3 power points. I see nothing that would disqualify the image from competing in Travel. &nbsp
Posted: 05/05/2021 20:19:35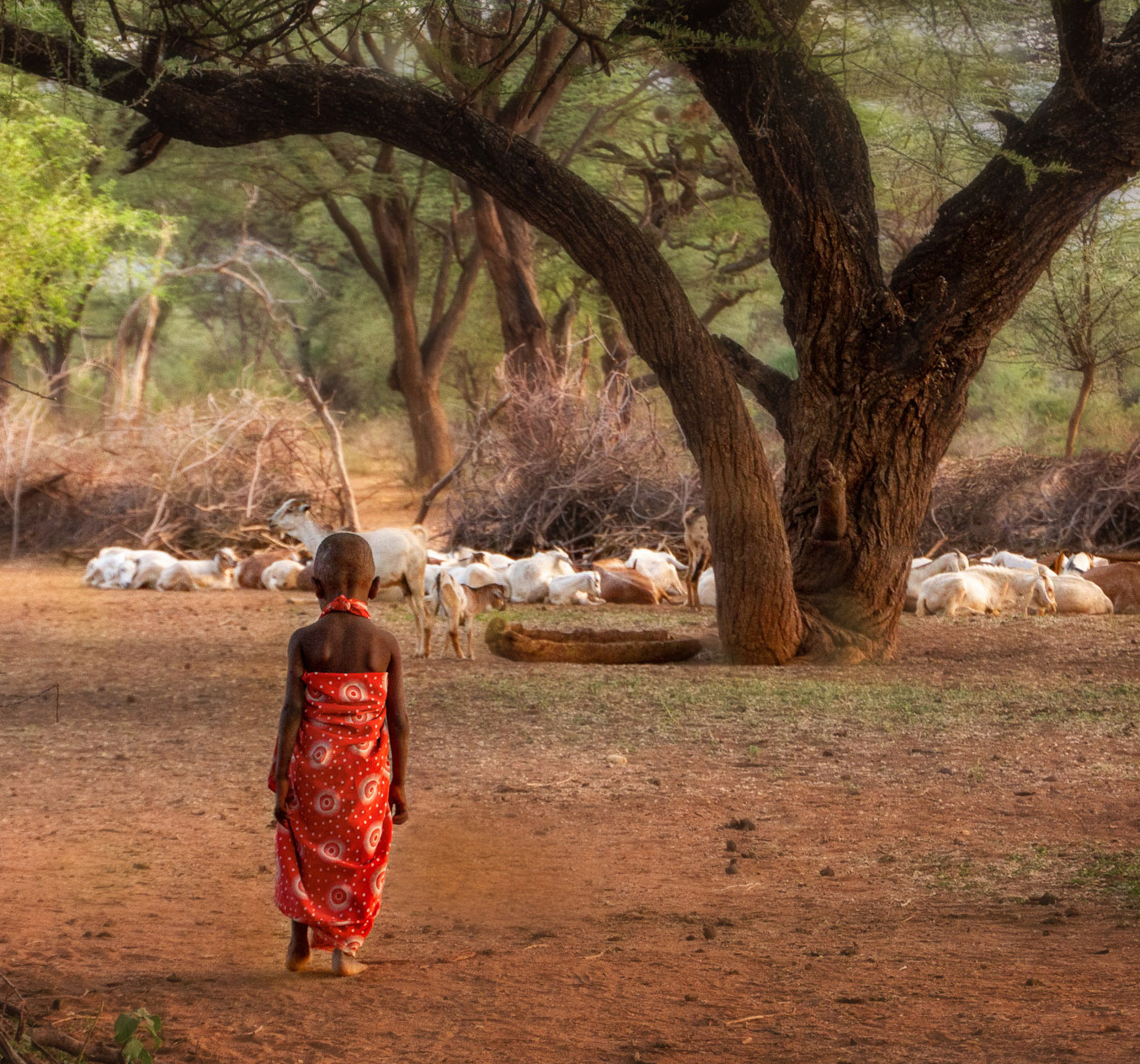 ---
---
---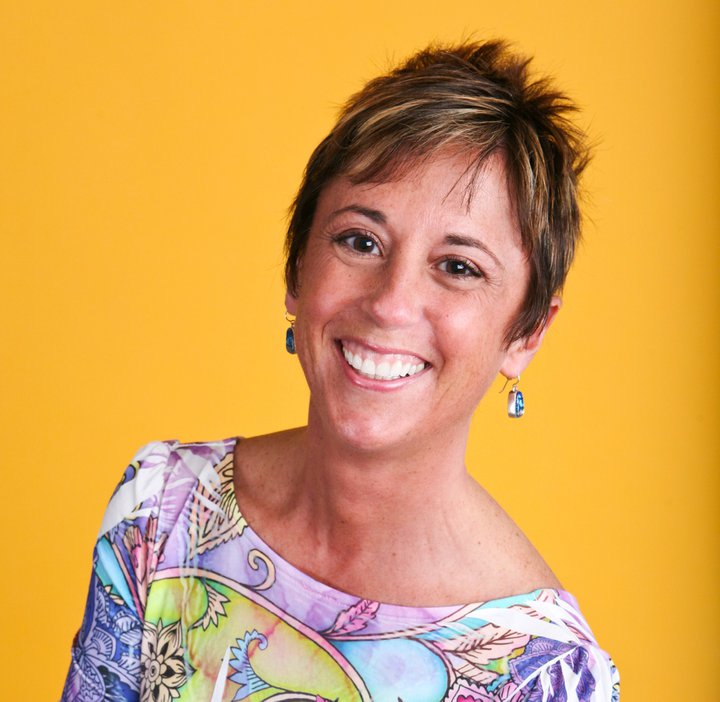 Brenda Fishbaugh
Jim, I love your crop! I don't think I could enter in Travel since there is a donkey (with cropped off head) in the original on the right. I do like the crop at the top and right. It might make a vertical if I use the right crop on Terry's suggestion. Thanks! &nbsp Posted: 05/07/2021 19:58:56
---
---
---
Please log in to post a comment