Jodi Carlino
---
May 2023 - Deep Purple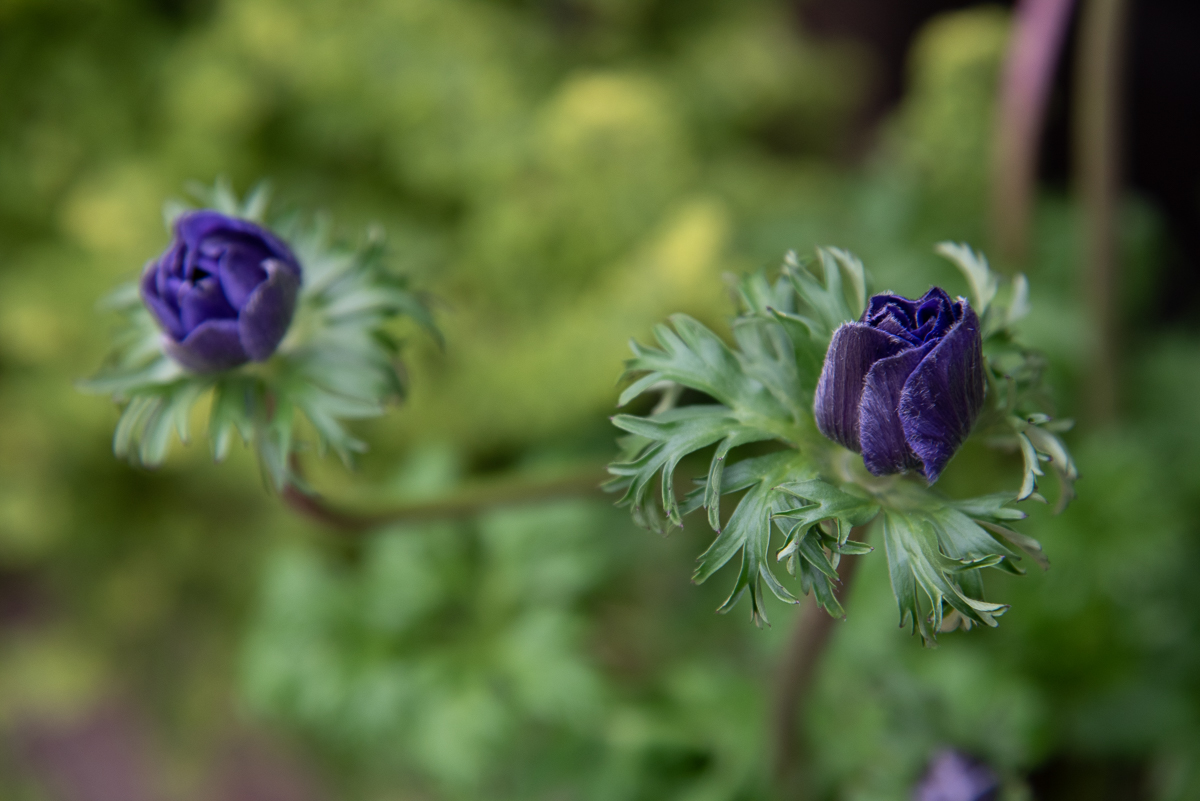 Original
About the Image(s)
I shot this flower at Longwood Gardens, one of my favorite botanical gardens near my home. I was fascinated by its deep purple color and its uniqueness. I wanted to give it a painterly feel.

The crop and all basic edits were done in LRC. In Photoshop, I added a textured image and blended the layers. (I'd love some advice on how everyone chooses a complementary background texture for blending purposes.) I recently learned a technique to tone down the distracting highlights in some of the leaves.

To accomplish this, I added a new blank layer in PS, selected a soft round brush set and set the opacity to 15%. I used my eyedropper tool to select a color adjacent to the highlight and used the brush tool to gradually paint over the highlights to tone them down.

Finally, I added a subtle vignette and keyline stroke in Photoshop. Looking forward to your comments.

Nikon D750, 24-120mm at 120mm, aperture at f/5.0,1/125sec, ISO 800
---
12 comments posted
---
---
---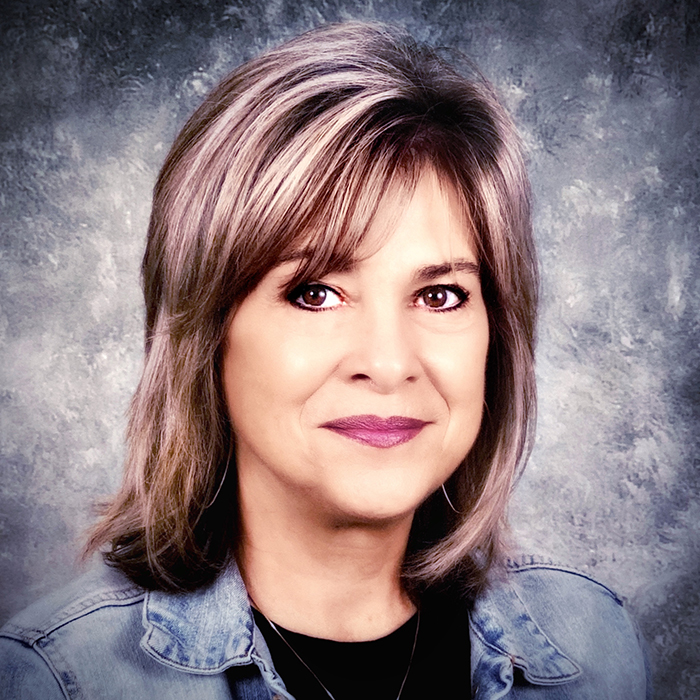 Jodi Carlino
My comments about my image should have stated that I learned the above-mentioned technique from Carol. Thank you, Carol:) I actually thanked you in my other group...I got my two DD groups mixed up! ~Jodi &nbsp Posted: 05/08/2023 17:47:46
---
---
---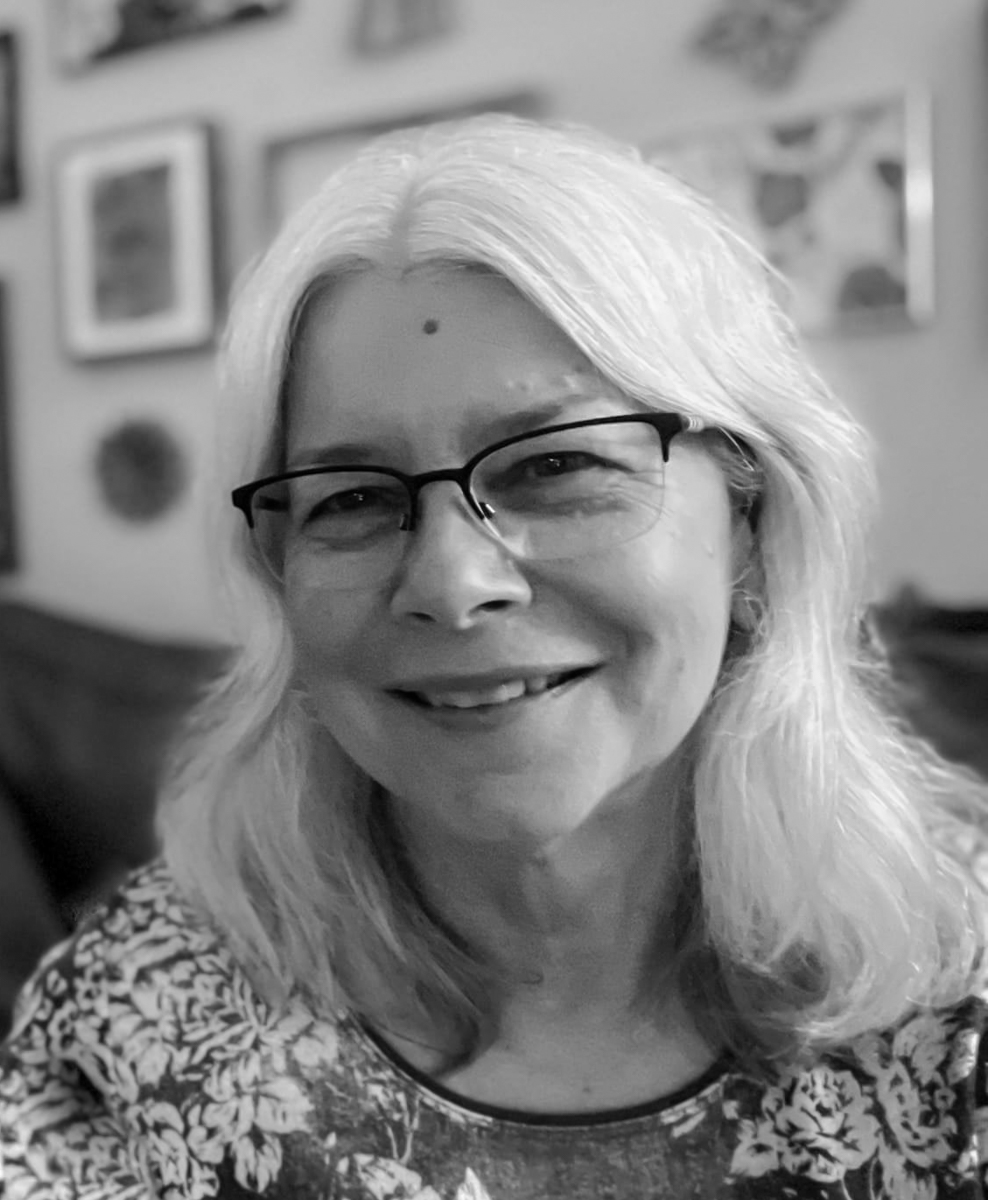 Denise McKay
Jodi - I am so jealous that you live close to Longwood Gardens! I went there for a flower photography workshop a few years ago, and fell in love with it. But it's very far from home for me, LOL.
I like your composition and crop on this flower. However I feel the texture is a bit too heavy and uneven. It's very thick right under the flower, yet the leaves on the left surrounding it, don't seem to have much texture at all.
I rarely use Photoshop to add textures because I'm comfortable doing it in Topaz. But, when I used to do it, after adding my texture over my image and adjusting the opacity to my liking, I would add a layer mask and select a soft round brush to paint off some of the texture using various degrees of opacity. For instance I might set the opacity at 95% and paint the center of the flower. Then reduce my brush size and lower the opacity to 85% or lower, and brush off the outer edges of the flower, then reduce the opacity even more, and brush off a little from the background near the flower and/or leaves. So I basically graduated the texture from the center of the flower moving outward. Does that make sense how I've described it?
I added an example where I took your original image into PS, cropped it trying to make it match yours as best I could, then added a texture I had that was similar to what you used. I then did that "graduated" masking technique. This was all done in a Normal blending mode. Can you see the difference? Not sure how obvious it may be.
&nbsp
Posted: 05/10/2023 10:50:30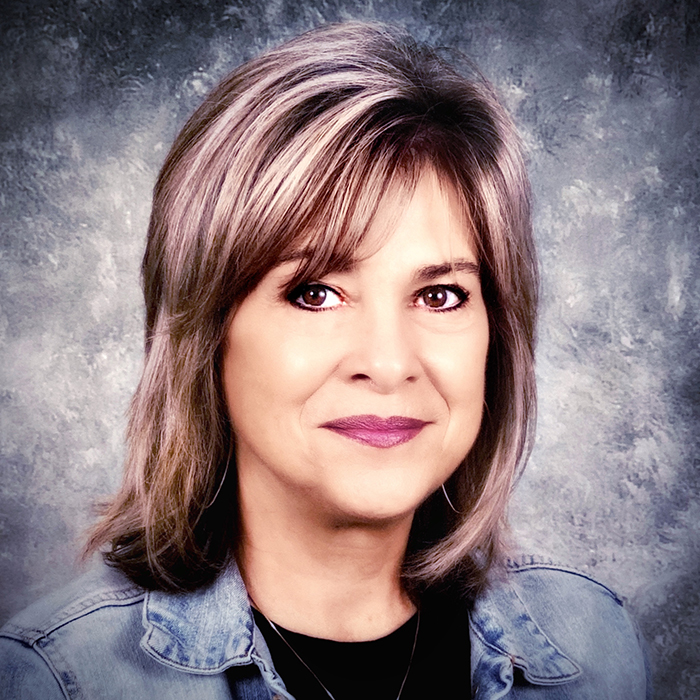 Jodi Carlino
Hi Denise, thank you so much for the thoughtful and helpful feedback. I just learned so much and I will try that next time.

Can you explain to me how you use Topaz to add texture? Is it a version of Topaz Studio? I wanted to purchase it, but I'm hesitant because Topaz told me they no longer support it. Do you have an opinion about this? Thanks so much!

And, yes, we are indeed lucky to have Longwood so close to us. While I love it at any time of the year, Christmas at Longwood is magical!

Have a lovely day:) &nbsp Posted: 05/11/2023 07:57:46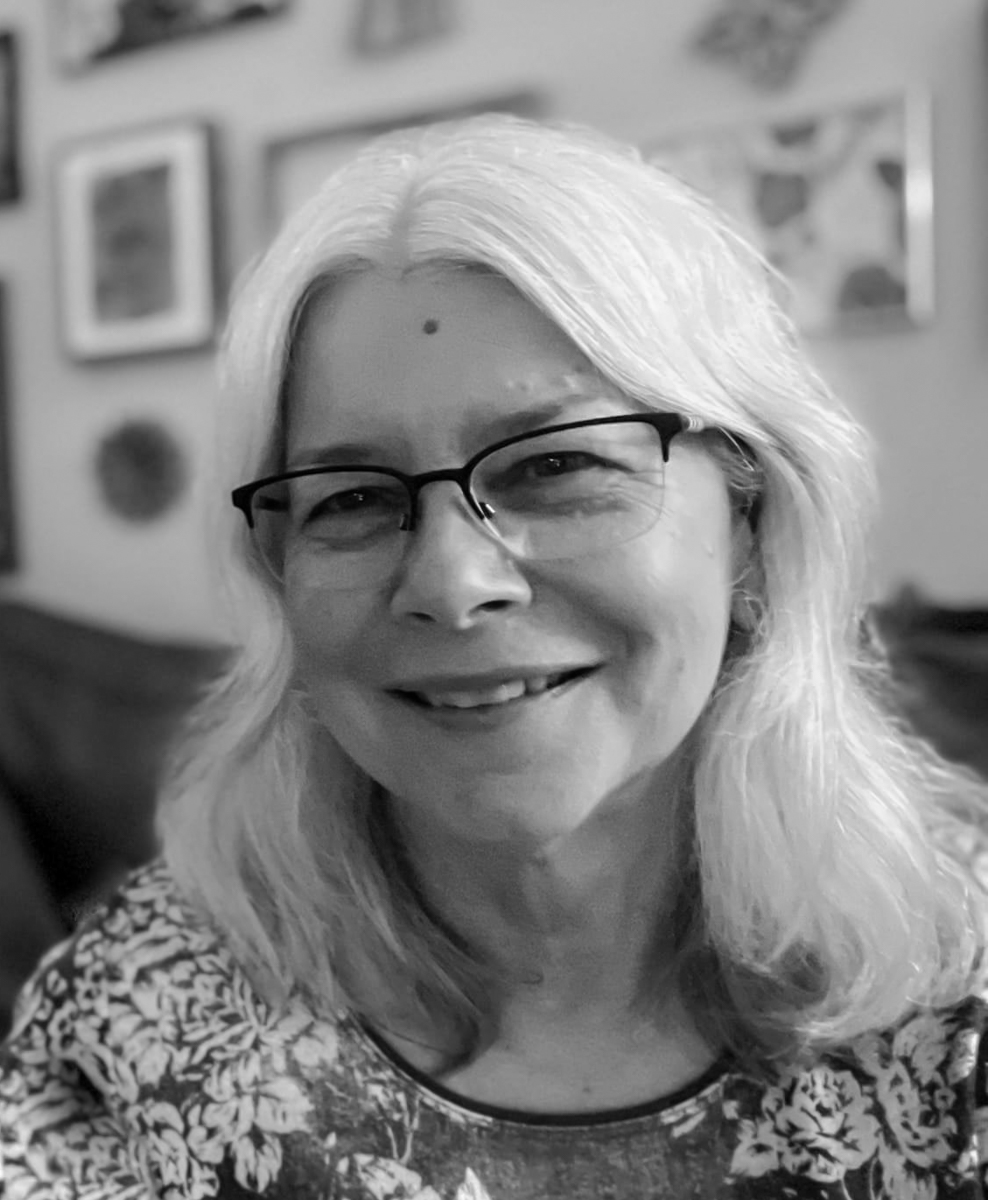 Denise McKay
I use Topaz Studio 2 for creative effects after I do initial editing in Lightroom first. In Topaz Studio 2 they offer a library of textures in their "Filters" section. You just choose the Textures filter and the various textures will display to choose from. However, you can also upload your own textures to that library. So you can choose them from there rather than opening a separate image like you do in PS. Once you pick a texture, it automatically overlays your image. You can then adjust the effect of the texture, so everything is highly customizable to your liking. There are various blending modes, opacity, etc.

I enjoy using Topaz Studio 2 because it provides a level of inspiration when you choose to work with their "Looks" section. The "Looks" section offers a variety of presets but they are all completely customizable, meaning you can remove some of the filters (layers) that make up the look, customize the filters in the look, add different filters to the look, etc. As someone who likes to play and experiment, I really enjoy the application. I'm also disappointed they won't be upgrading it or supporting it in the future. But it still functions well as it is, so I'm going to keep using it. I understand they don't offer it on their website, but I believe there are other sites you can get it from; but I'm not sure where. &nbsp Posted: 05/11/2023 08:41:12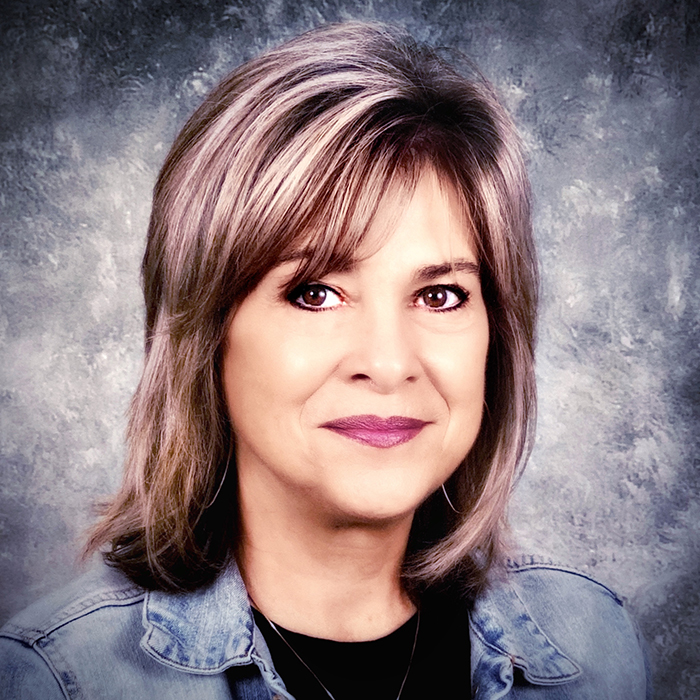 Jodi Carlino
Hi Denise,

Thank you for the information. I just found the Studio Two download on Topaz Lab's website on their Legacy Downloads page. I've installed it! Now to find a great tutorial to learn how to use it. I don't see a brush option for the textures, only opacity and healing tool. &nbsp Posted: 05/11/2023 12:08:53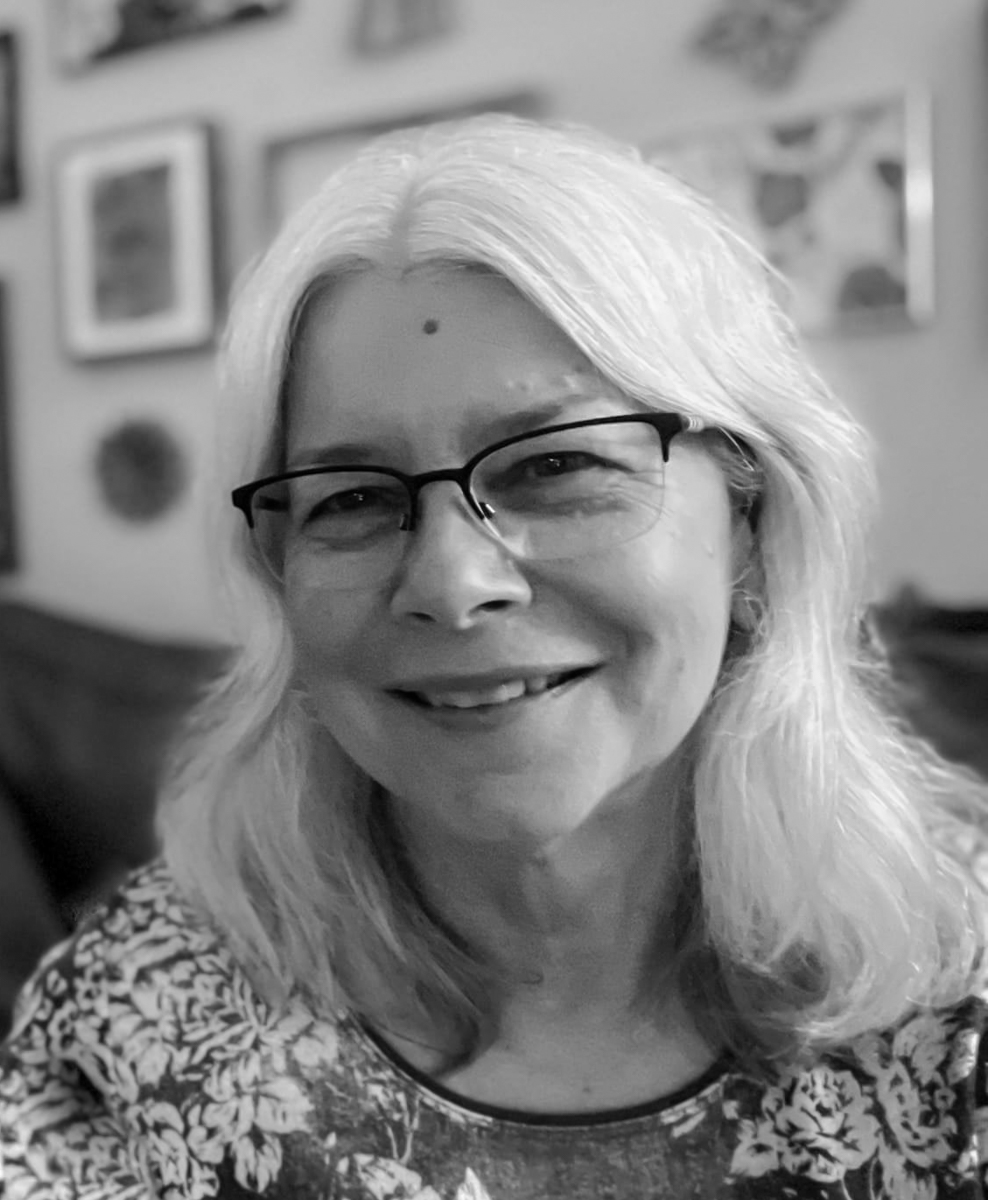 Denise McKay
You have to choose a texture, then add a mask to the texture to get to the brush tool as well as other tools. I've added a couple of screen shots - but I'm sure you'll find a lot more info via YouTube. Try searching for Hazel Meredith as she developed textures for Topaz and wrote a lot of tutorials as well. &nbsp
Posted: 05/11/2023 15:46:59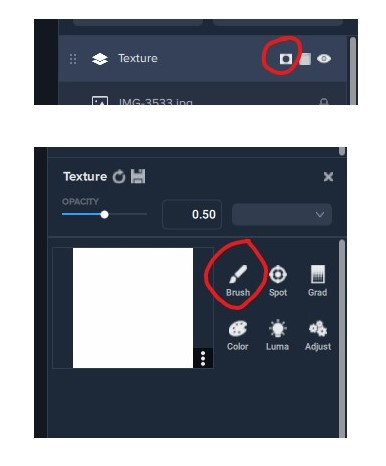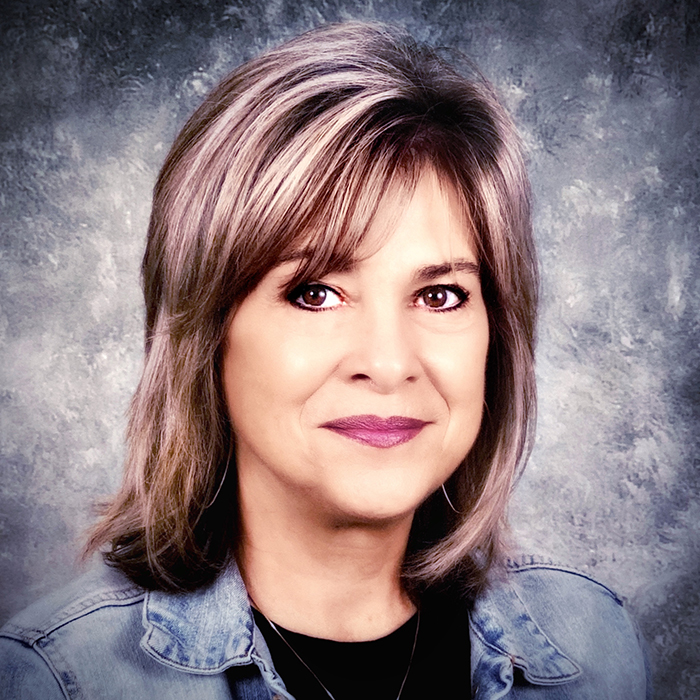 Jodi Carlino
Thank you again! I found it with your help. Will keep at it:) &nbsp Posted: 05/13/2023 09:50:51
---
---
---
Michael Moore
You did a good job here os getting sharp focus on your primary flower and the color is lovely. Your crop works and I also quite like what Denise has done. I am a little unsettled by how blurry the image is directly beneath the flower and yet the outer leaves are sharp. I appreciate that this is in the original image as well so little can be done. It gives the illusion that the flower is floating rather than being anchored to it's stem. Nothing necessarily wrong with that as it gives the image a certain dreamy quality. &nbsp Posted: 05/19/2023 09:30:50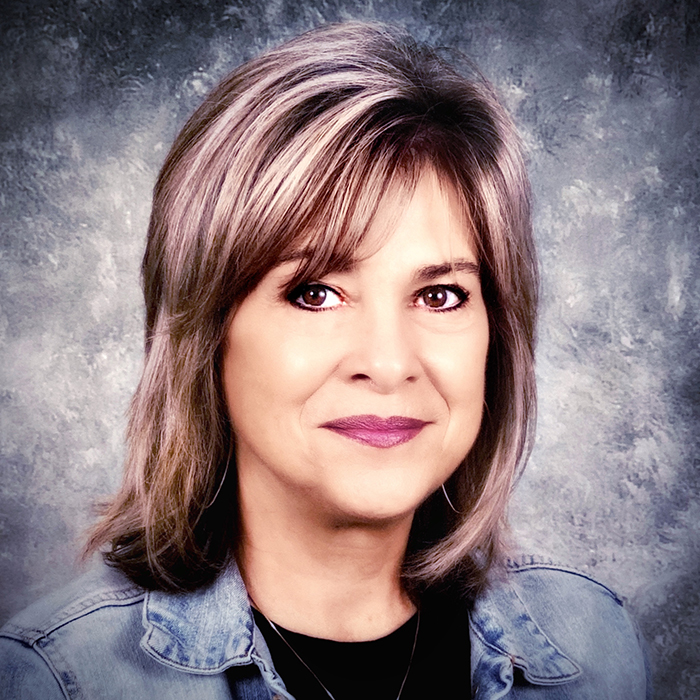 Jodi Carlino
Hi Michael, thank you for your helpful comments:) &nbsp Posted: 05/19/2023 09:33:00
---
---
---
Connie Reinhart
Longwood Gardens is one of my favorite places; don't get there often, though. This is a very interesting blossom because of the ing petals and the fine hairs. It is also interesting that the tips of the leaves fall on the same plane as the blossom, leaving a soft focus area around the blossom. However, it seems to my eye that the texture interferes with the details of the petals. Perhaps the blossom should be masked, and the texture effect be removed from it. I love Topaz Studio 2 also. I use it as a plug-in for Photo Shop. And yes, Hazel Meredith has many You Tube videos about adding textures. She started out using random selection for the textures, but now has enough experience to choose properly. Blending modes make a big difference. &nbsp Posted: 05/27/2023 13:40:30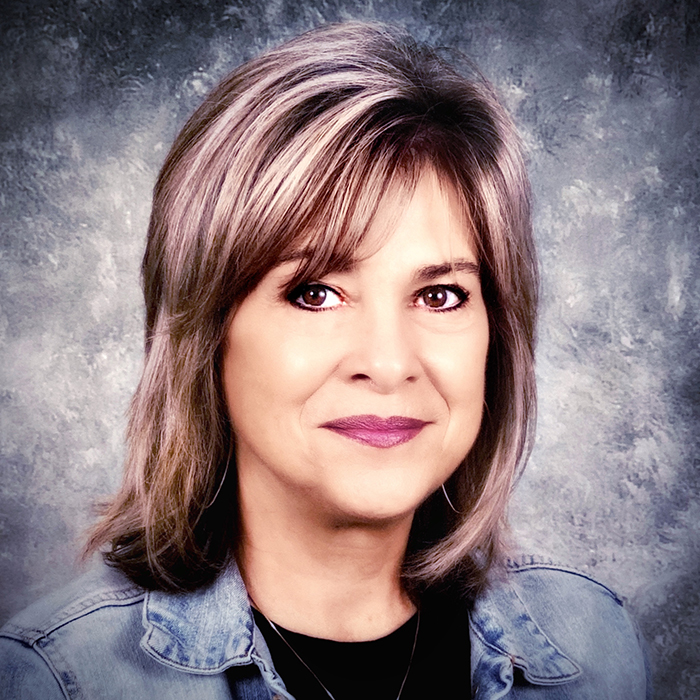 Jodi Carlino
Thank you, Connie, for your helpful comments! Much appreciated:) &nbsp Posted: 05/28/2023 13:09:47
---
---
---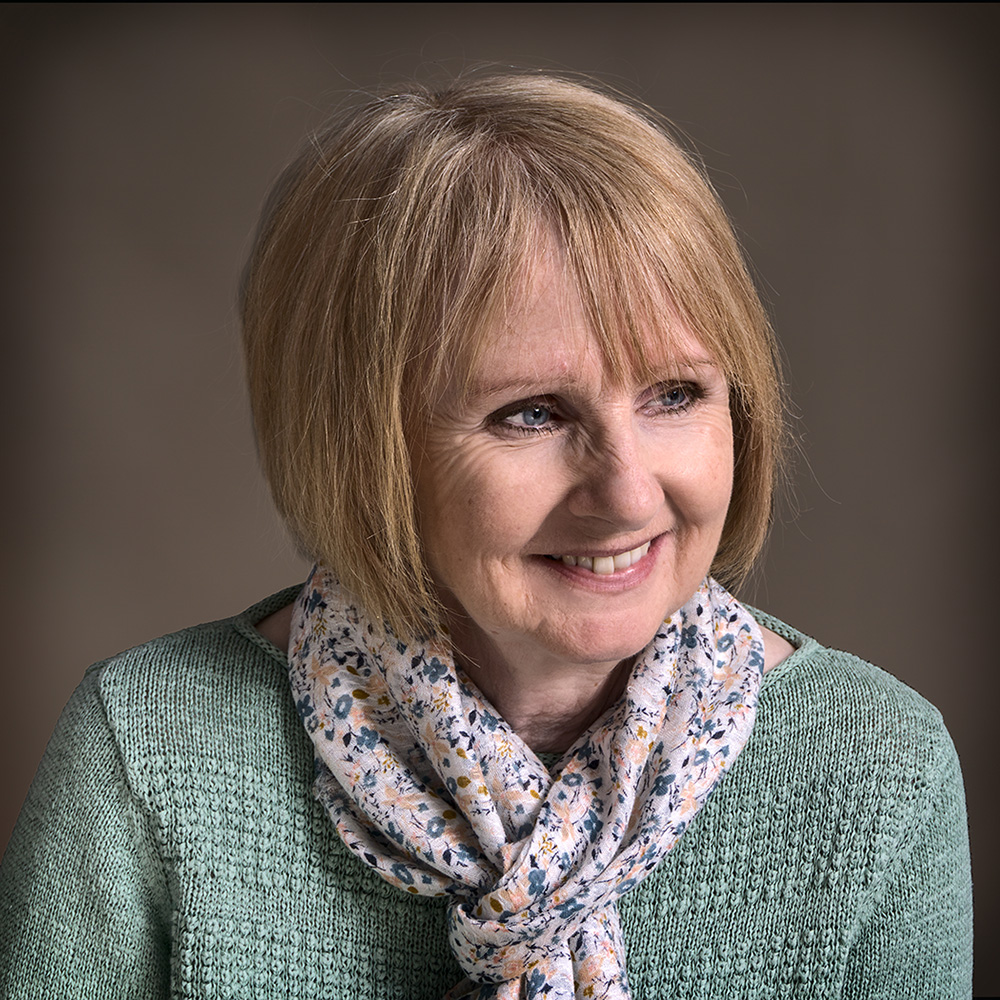 Carol Watson
I like the diagonal composition and the way the leaves frame the flower. It is quite an unusual flower and not one I have seen before. As Denise has mentioned the texture looks a little too heavy in places. I also find that the bright greens compete with the flower. Perhaps lighten and desaturate the surrounding leaves and background something like the attached. &nbsp
Posted: 05/29/2023 04:33:15
---
---
---
Please log in to post a comment