Mary Hinsen, BPSA
---
May 2023 - Opa Jack
Original
About the Image(s)
My image this month is one of my father-in-law, Opa Jack, taken before he died. I would spend hours with him as he reminisced about his youth, his wife, his experiences in the war, and their immigration to New Zealand after the war to build a better life. He was both deaf and blind, he always wore the same clothes, and always sat in the same place, in the same chair. This particular day, we had dug out his old guitar - one that had been with him throughout wartime in Indonesia. I had hung up sheets behind him as the background was busy and distracting. Lighting was only natural daylight, as he faced towards the warmth of the sun.

My intention in processing was to retain an aspect of realism - his wrinkled, blotchy skin is part of his story, but to go back to the days of film.

I placed a black layer beneath the image and masked out Opa Jack in his chair. I cropped in so he was the focus, and opened in Nik Analog Efex. I applied a film texture to give grain, vintage contrast and colour toning, added a film border, then back in Photoshop used a masked curves adjustment layer to improve the light texture in the background. I decided to keep the bruising on his left hand, as this was how he was. I do like that we can see his eyes through his dark glasses, it adds to the smile on his face as he is strumming his guitar.

I am interested in your thoughts, feedback and improvements. My intention is to print a version of this image, and there are many ways to interpret in processing.

---
5 comments posted
---
---
---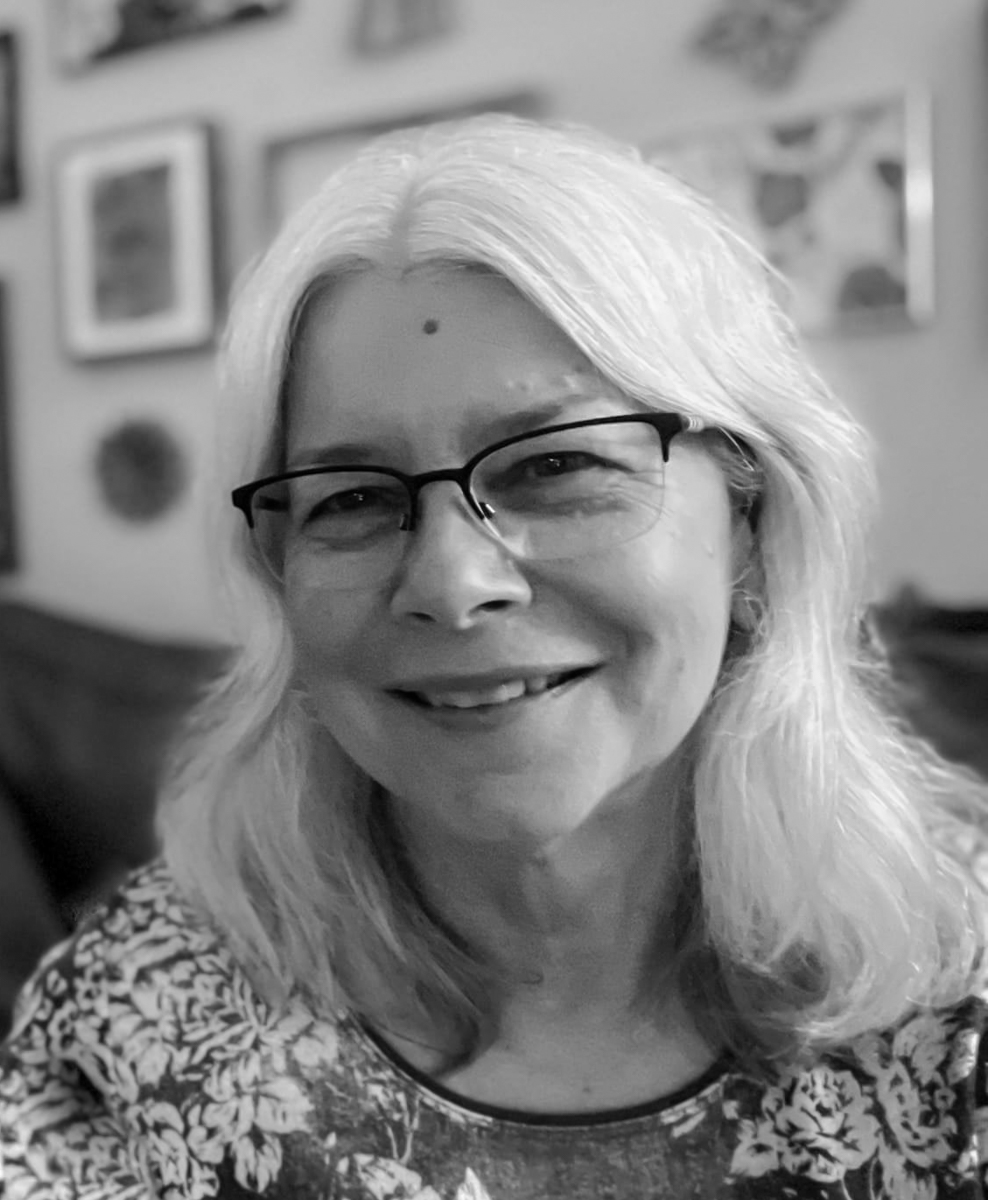 Denise McKay
I love this story and that you captured a great image for a life-long memory. The composition and crop suit it well. My only suggestion is that he looks a little washed out, I'm sure from the vintage contrast effect. And that might be just fine with you, LOL. Also, the background behind his head is lighter than in front of him, so that catches my eye.
I've attached an edit as food for thought. I took your edited image into Lightroom and added a mask just on him (the subject). I then increased the Contrast slider to 26, increased the Clarity slider to 11, and decreased the Highlight slider to -19. Then I added a second mask on the background only, and used a linear gradient behind him and at an angle, and decreased the exposure to better match the front. I felt this made him stand out a bit more and accentuate his character. Again - this is just my opinion, but you should do what speaks to you the most as this is a very personal image. &nbsp
Posted: 05/10/2023 11:28:55
---
---
---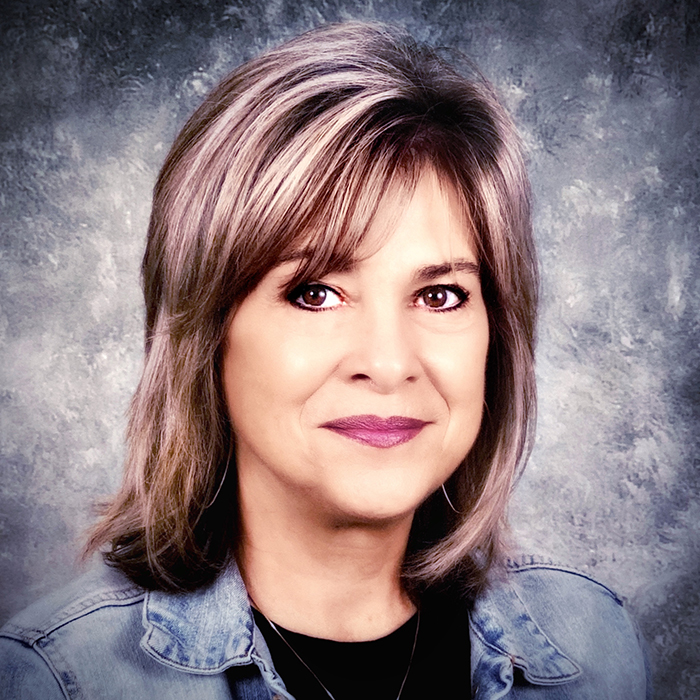 Jodi Carlino
Hi Mary,

I absolutely love this impactful image of your Opa Jack! It definitely evokes an emotional response and has created a wonderful memory. I love his hand placement on his old familiar friend, his guitar. For me, his hands tell the story, and it looks to me like he was pondering his own memories. I am glad you left part of his favorite chair in the image. What an amazing treasure for your family to cherish!

I do agree with all Denise's post-processing suggestions. Increasing clarity and contrast as well as darkening the background have nicely showcased your evocative portrait.



&nbsp Posted: 05/15/2023 14:38:24
---
---
---
Michael Moore
This is a beautiful tribute image to your father-in-law Mary. I really like your choice for a B&W conversion here and there is plenty of detail to draw us into the scene. I like Denise's edits since I am a big believer in a very wide dynamic range on B&W images if possible.

As a guitarist I will note that the tuning pegs on the guitar at the bottom have been reversed. The white tuners would normally not be seen. This is the first time I have ever come across this and just wonder if Opa Jack found the instrument easier to tune when setup like this. &nbsp Posted: 05/17/2023 16:05:52
---
---
---
Connie Reinhart
B&W is a very good treatment for this image. It sets the mood for Opa Jack's memories. You did an excellent job of separating the background. This really puts the emphasis on the subject. His hands are brighter than his face and are a bit distracting. I used NIK Viveza to darken thema little and bring out the texture. I would have left the bruse there, too; those little bruises are part and parcel of the 'Golden Years'. &nbsp
Posted: 05/27/2023 13:58:18
---
---
---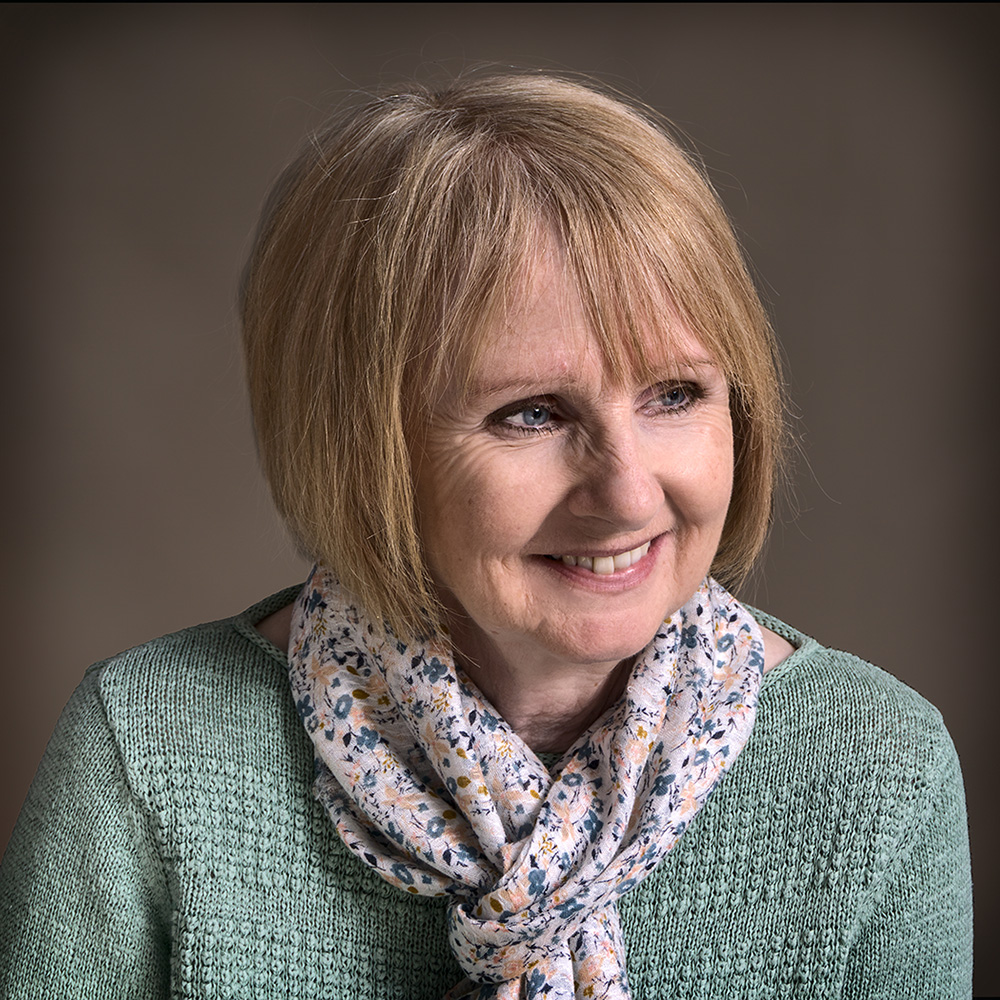 Carol Watson
You have captured a great image which invokes the character of the man. I agree that he looks a bit washed out and more contrast is required to emphasise those wrinkles which are such a part of him. &nbsp Posted: 05/29/2023 05:12:27
---
---
---
Please log in to post a comment