Linda M Medine
---
May 2023 - Duck
About the Image(s)
This is a duck I took at the New Orleans Zoo Monday. I took it from the top of the duck. I love the colors. I wanted to do something a little different. I used the Twirl Effect in photoshop under the filter. I finished off with an Oil Painting look.

Nikon D500, Lens Use 70-200 2.8, 1/2000, ISO 250.
---
5 comments posted
---
---
---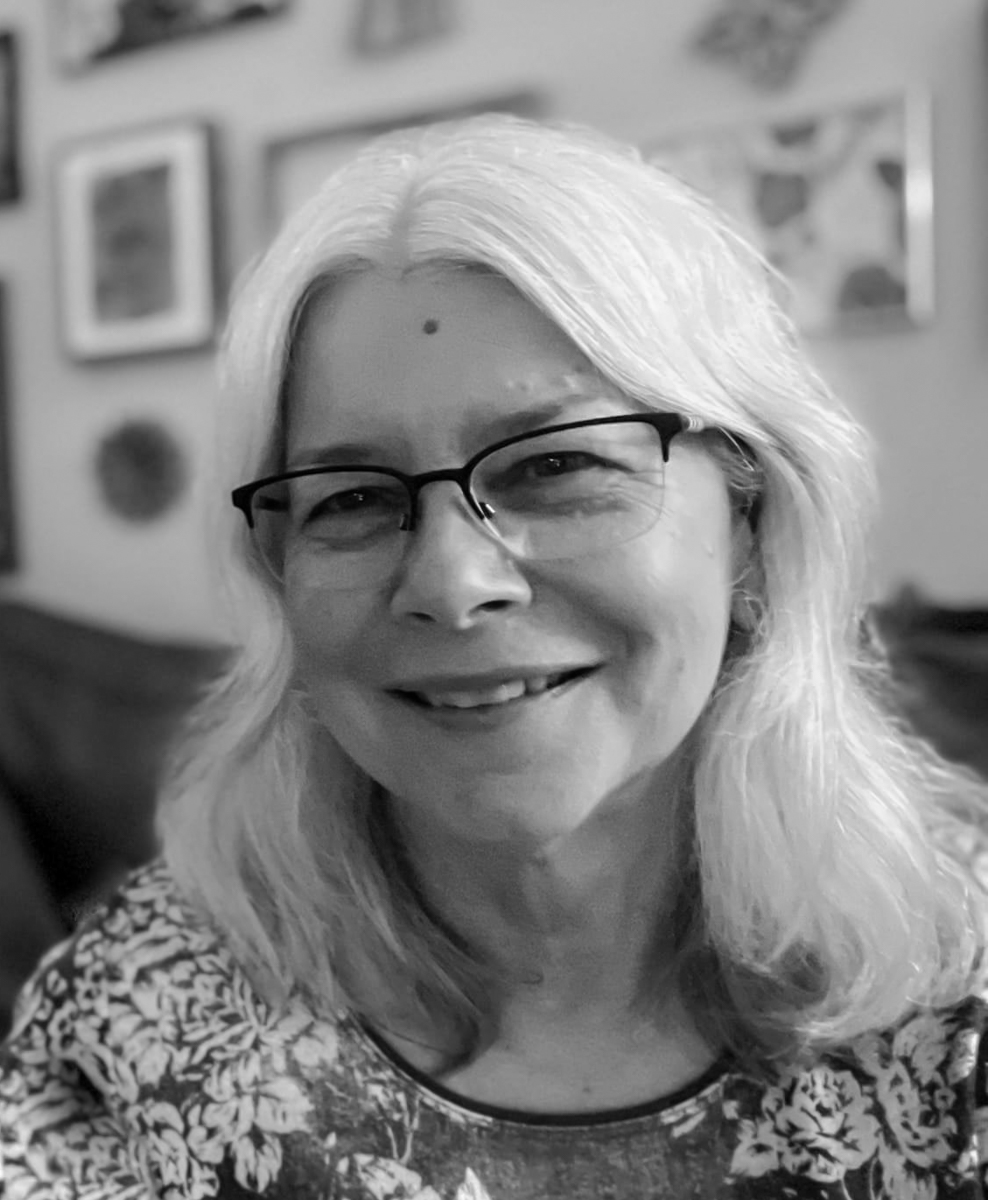 Denise McKay
I love the abstract image you created. The colors and textures really appeal to me. However, I would crop this differently to improve the symmetry. Take it up from the bottom and a little from the left side so that you have similar black triangle shapes in the upper right and lower left. I've attached an example as food for thought.
Nice job being creative with this duck. &nbsp
Posted: 05/10/2023 12:03:14
---
---
---
Michael Moore
What a creative idea for your duck image Linda. It would not have occurred to me to take such an image and create an abstract - inspiration for future efforts on my part. Nature has provided a very harmonious color palate and the overall effect of your treatment is very pleasing. I like the symmetry of Denise's suggested crop or you could alternately crop in tighter and remove the black edges entirely and the image works well with your crop as is. &nbsp Posted: 05/11/2023 06:52:21
---
---
---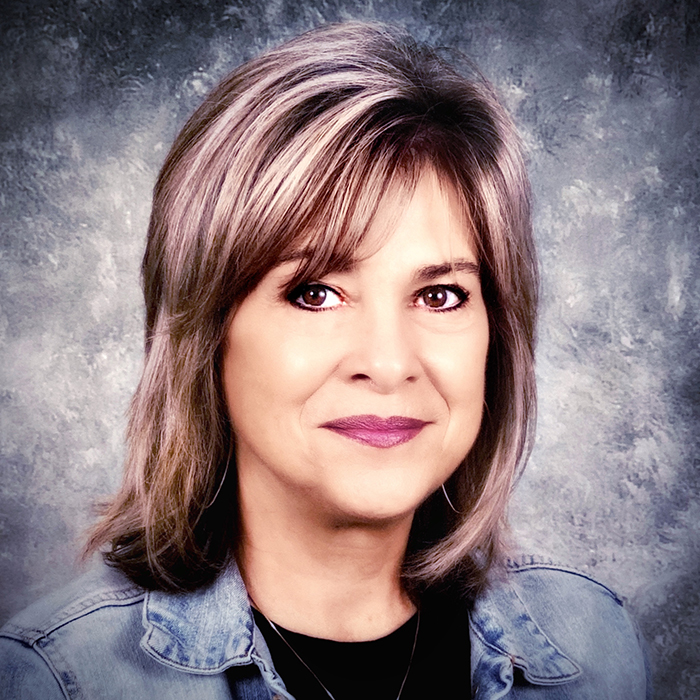 Jodi Carlino
Hi Linda,

I love that you used the twirl effect in PS on your duck image. I learned this technique from Mollie Issacs, an amazing photographer. I have yet to figure out what images work best with this process. You nailed it and were able to place its eye in a great compositional spot. Well done!

I love the colors and textures. I, too, like the symmetry of Denise's suggestion. What fun! &nbsp Posted: 05/15/2023 16:24:46
---
---
---
Connie Reinhart
You did an amazing job of bringing out color and detail from that very dark original. What made you decide to do the Twirl Effect on what is a very good picture of this duck? I love it. The colors are fantastic. The oil painting look furthers the abstract feel of the image. Look at all the possibilities we have with our images. That's very exciting. Just for S and G's I tried rotating it 180 degrees. Didn't work. As to which images work with the Twirl, just try. If you don't like it, delete that layer. &nbsp Posted: 05/27/2023 14:13:12
---
---
---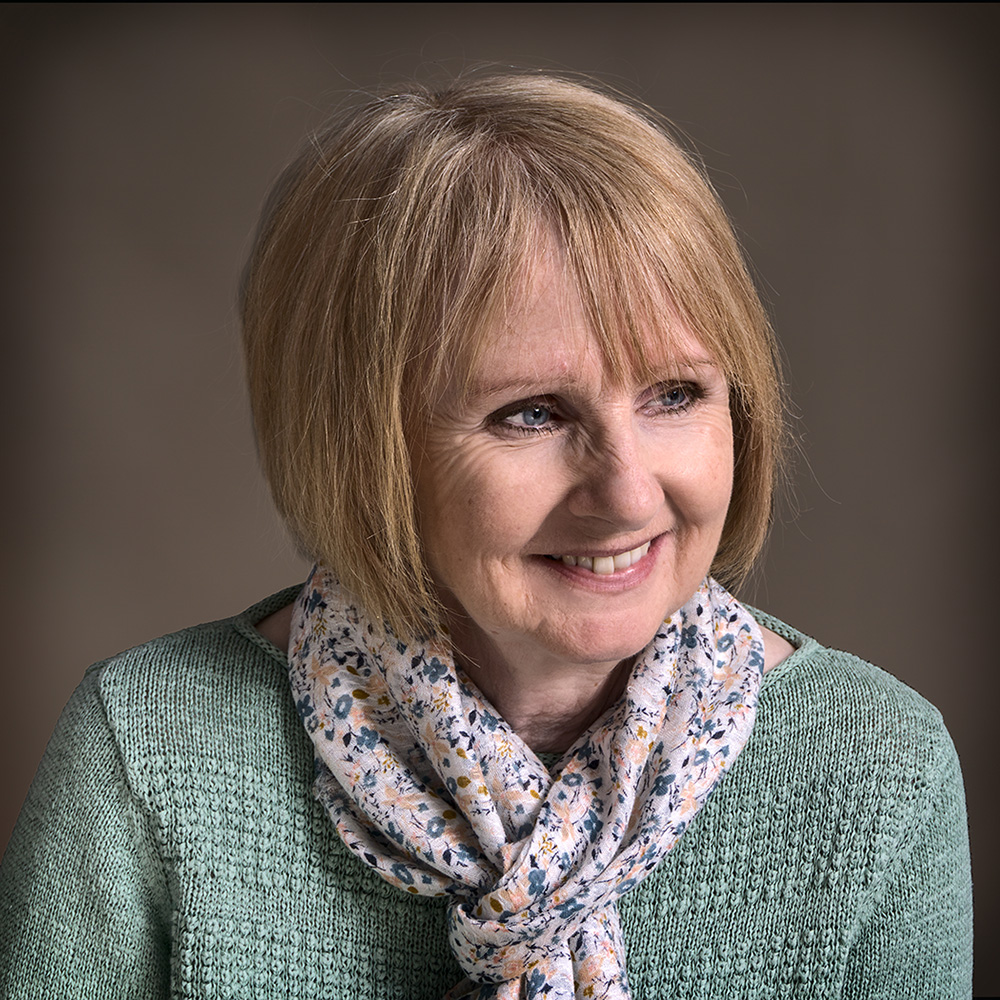 Carol Watson
Love the colours in the duck. Your treatment has produced an interesting abstract. I tried rotating your image 90 degrees clockwise and I prefer this, as I think it retains more of an essence of "duck"! &nbsp Posted: 05/29/2023 05:30:25
---
---
---
Please log in to post a comment