Witta Priester
---
August 2022 - Point Wilson Lighthouse
About the Image(s)
This week I took a 55-minute drive one morning to Fort Warden WA, near Port Townsend. The beach, as well as this lighthouse and surrounding buildings are an easy walk from the parking lot. The start photo was taken with my Panasonic FZ1000 25-400 mm camera.

The sky was totally clear (boring!), so in PS I replaced the sky with one of my skies (image — Sky Insert). I'm thinking the combo, though dramatic, might feel a little off as regards the light directions. Did it strike you that way?

Then I used Topaz Studio 2 to add a painterly look. First I selected the buildings and put them on a separate layer. Then I applied a LOOK that I have created; it softened and added brush strokes to the entire image of Sky Insert. Putting the selected buildings layer on top of this TS2 layer made the buildings sharp again. I lowered the opacity of the sharp buildings a bit and then in TS2 once again I applied another LOOK preset that added canvas on top.

Back in PS, a bit of yellow paint was added (in the overlay blend mode) to the non-existent "light", and some clean-up cloning resulted in the final Point Wilson Lighthouse image.
---
6 comments posted
---
---
---

Linda M Medine
Love it. It is balanced and looks like a painting. Fine Art at it's best. &nbsp Posted: 08/02/2022 23:10:31
---
---
---
Connie Reinhart
The light seems to be coming from behind you. The highlights and shadows on the clouds seem to match that light directions. But just as an experiment I selected the sky and reversed it. There was little difference. So you chose the sky well. I'm not well-versed on artists and their styles, but this looks like an Andrew Wyath (spelling?). Very nice. &nbsp Posted: 08/04/2022 10:37:01
---
---
---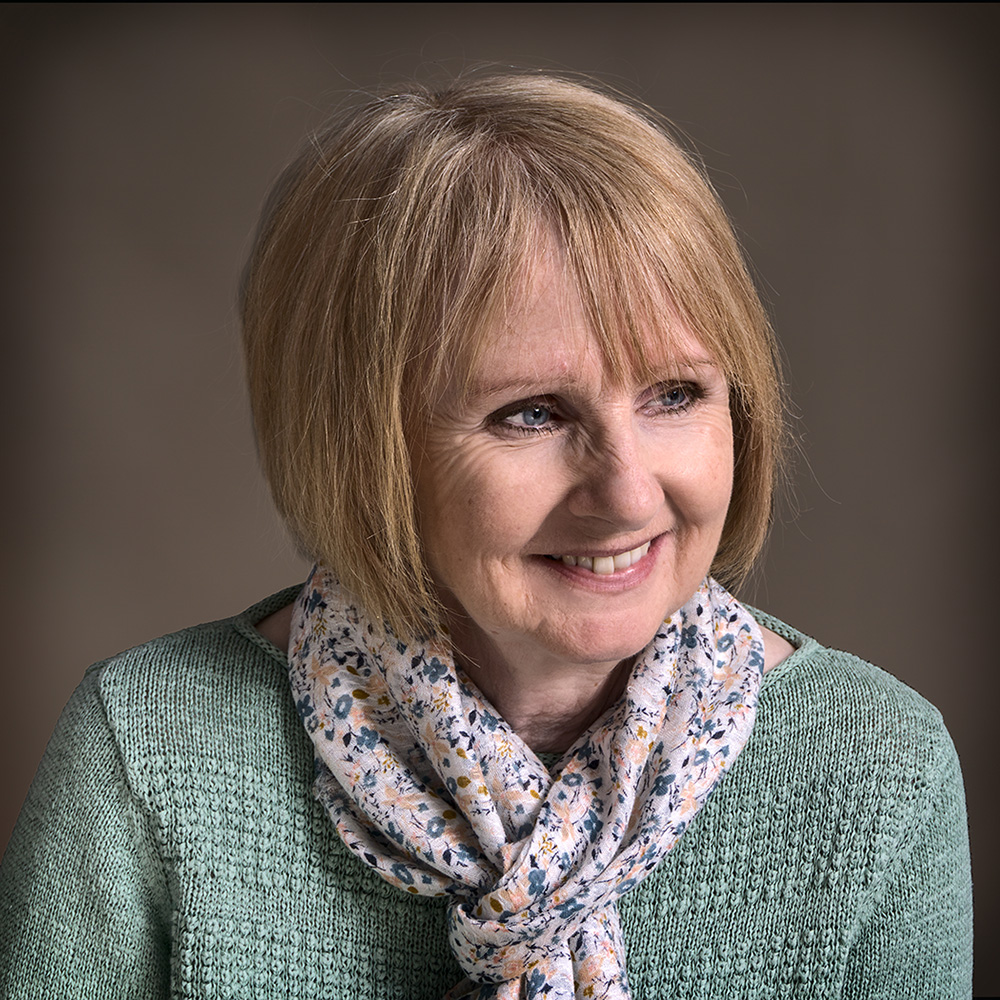 Carol Watson
A lovely composition with the trio of buildings, the lighthouse on the third and the clouds leading you down to the buildings. I find the sky very dominating, perhaps reducing the opacity on the insert would soften it a touch. For my taste I would reduce the painterly effect slightly. Overall though a lovely image. &nbsp Posted: 08/06/2022 05:22:59
---
---
---
Michael Moore
This is a very pleasing image Witta and your processing has helped give a very painterly quality - I agree with Connie that this has a Wyeth vibe going on.

The harsh directional lighting in the original is not consistent with the sky you have selected - look at the shadow on the lighthouse. With so many clouds we should expect softer light so I might select a sky with fewer clouds but it's a very minor point. A wonderful image overall. &nbsp Posted: 08/06/2022 13:00:00
---
---
---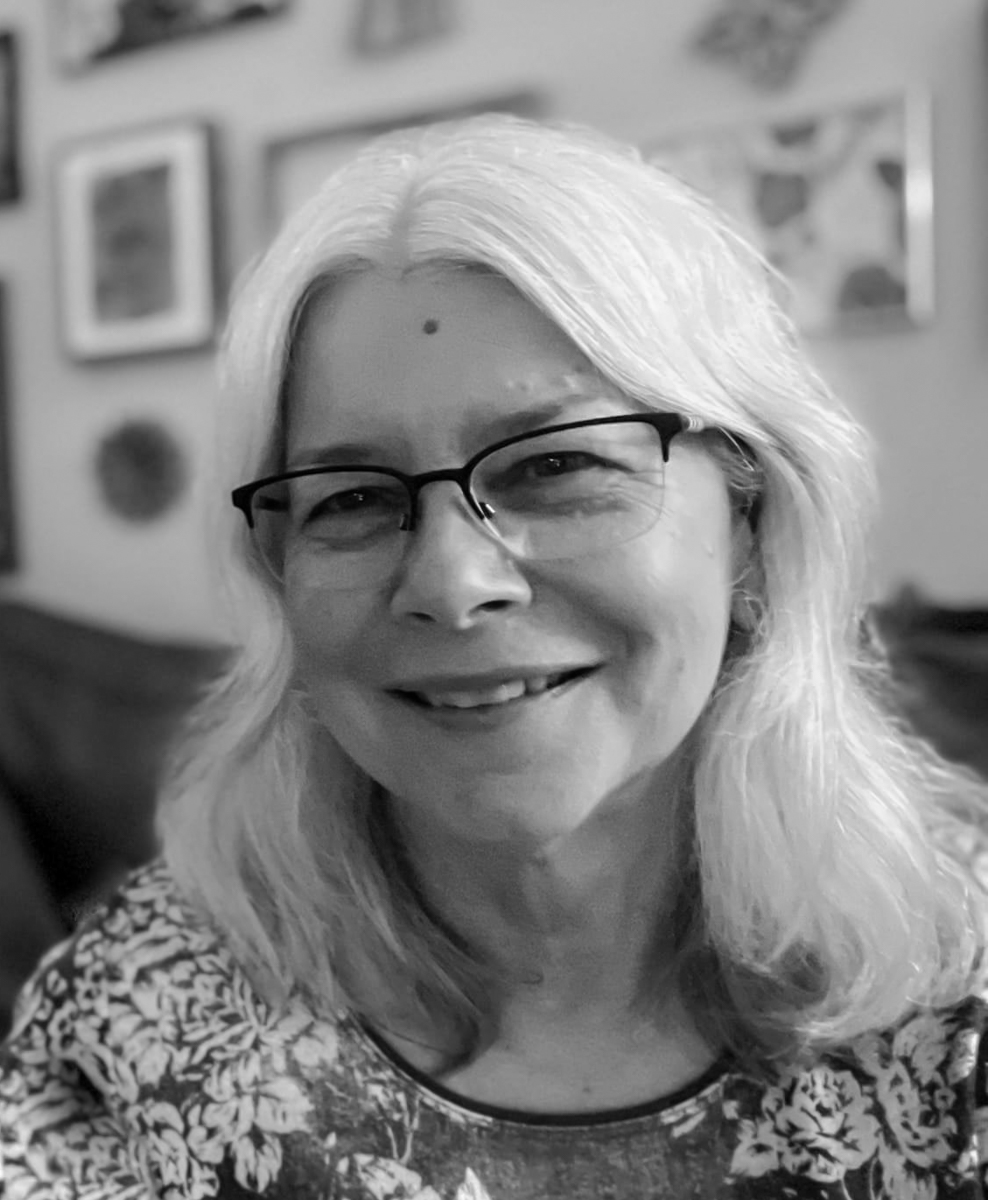 Denise McKay
I like the composition and subject matter very much. The painterly quality enhances this image nicely.
I like the fact that the sky draws you into the buildings, but do think it is a bit busy. I wonder how this would look with a sky that has less clouds? Using your original image, I threw one on here as an example, not that it's the end all, be all. :) &nbsp
Posted: 08/07/2022 10:02:07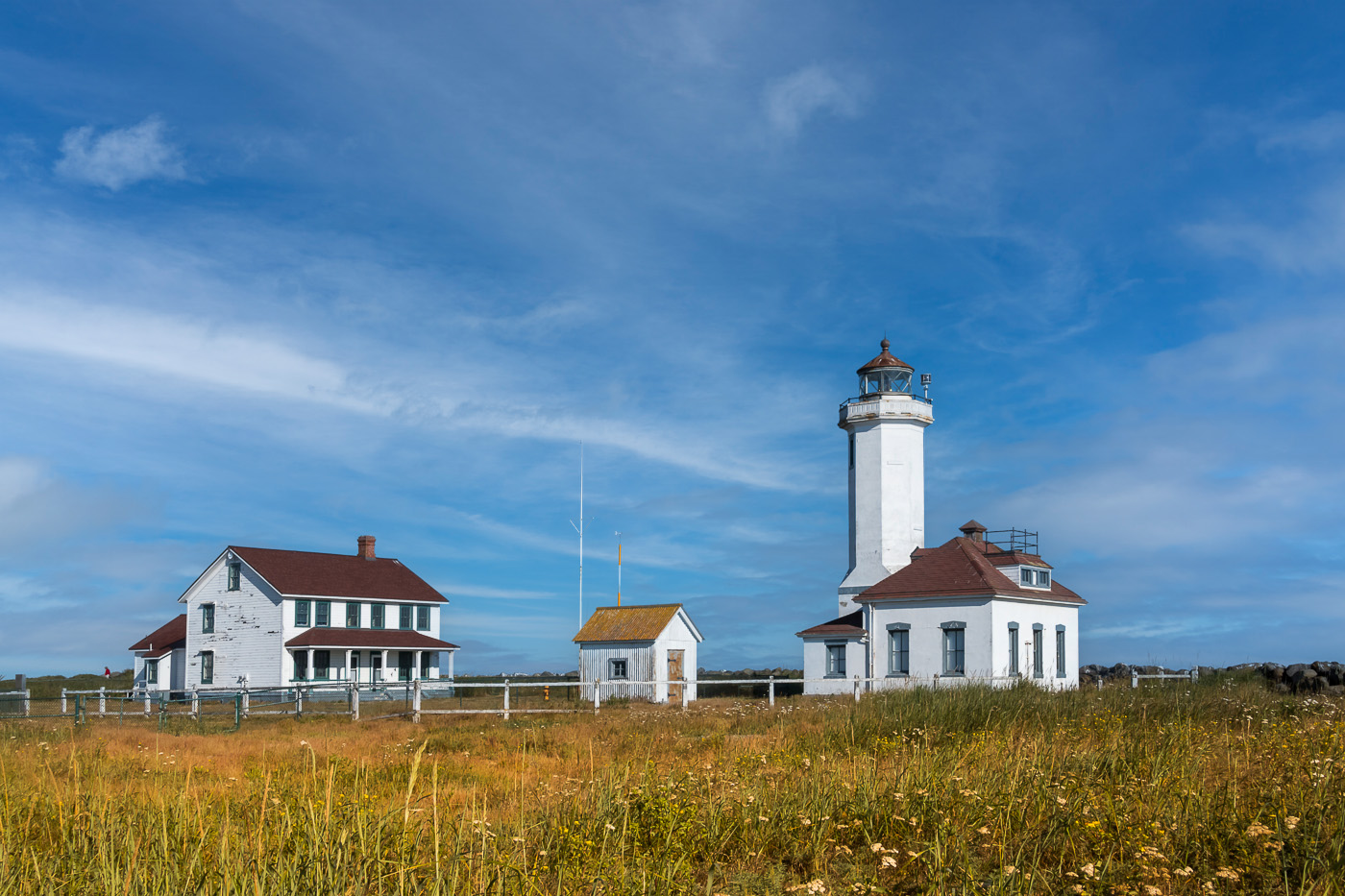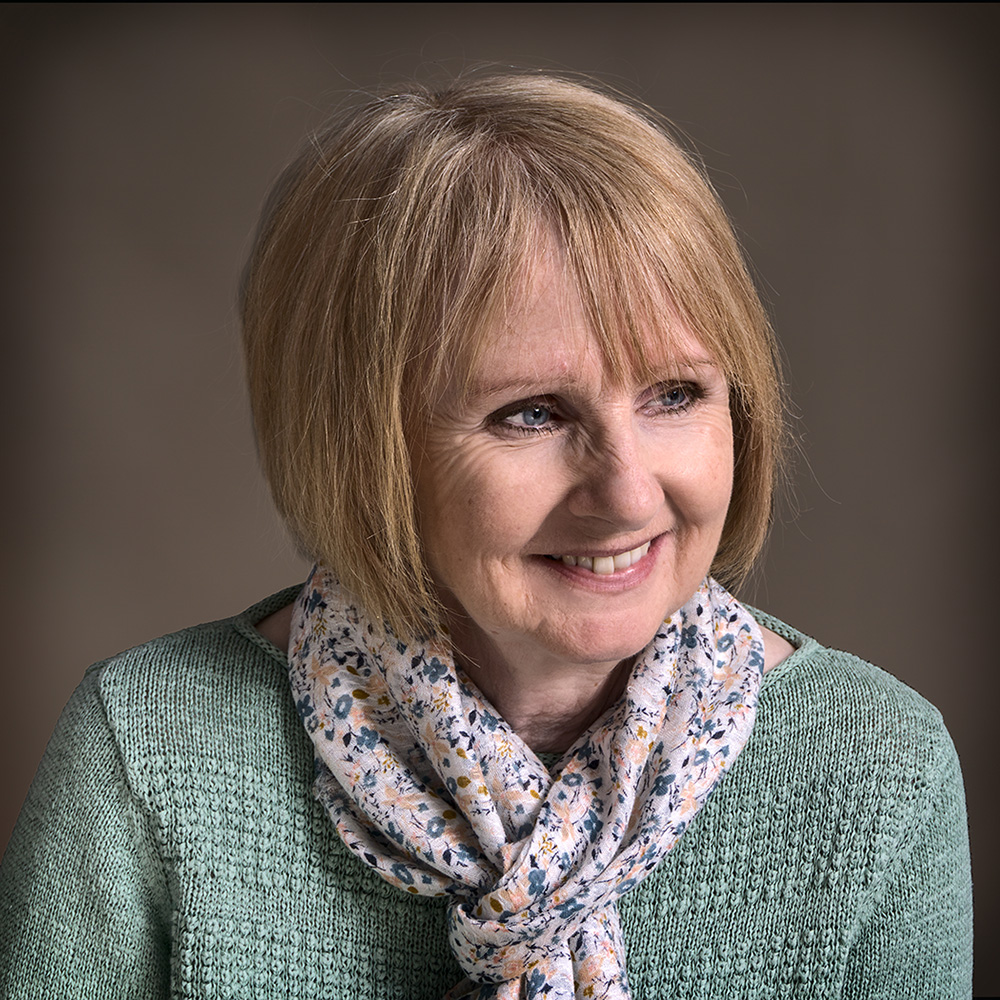 Carol Watson
I prefer this less dominant sky. &nbsp Posted: 08/09/2022 02:28:03
---
---
---
Please log in to post a comment