Carol Watson
---
August 2022 - Windswept and Interesting
About the Image(s)
This picture of a highland cow was taken whilst on holiday on the Isle of Lewis in the Outer Hebrides. I do love highland cows and I really liked how the wind was blowing the cow's hair and that one eye was visible. I wanted to bring out the windswept feel in the image.

I used my Olympus OM-D E-M5 MkII with the 75-300mm lens at 300mm. The settings were aperture priority, f6.7, 1/1000s, ISO 400, -0.7 exposure. The image was taken handheld.

I did a few adjustments in ACR and the following post processing steps in Photoshop:
Cloned over bright areas in bottom right of image.

Used a couple of effects in Topaz Studio to make the background less distinct.

Added a couple of textures to darken the background.

Used Nik Efex for a bit of detail extraction and darken-lighten centre.

Used a numbers of curves layers to lighten and darken parts of the image.

Then did the conversion to mono in Nik Silver Efex.

Original 1 is the jpeg straight out of the camera and Original 2 is the final colour version after post processing prior to conversion to mono.
---
10 comments posted
---
---
---
Witta Priester
Carol, I love the shagginess and the horns on this highland cow. Your processing has definitely enhanced the former and given it a special appeal. At the same time,, IMHO, the edges of the cow feel a bit too soft and processed. Perhaps in Topaz Studio, or in PS you can create a second version where the image is less processed? Then layer it on top with a black mask and lightly paint at a low opacity with white just at the cow edges. Might be worth a try.
&nbsp Posted: 08/03/2022 12:50:59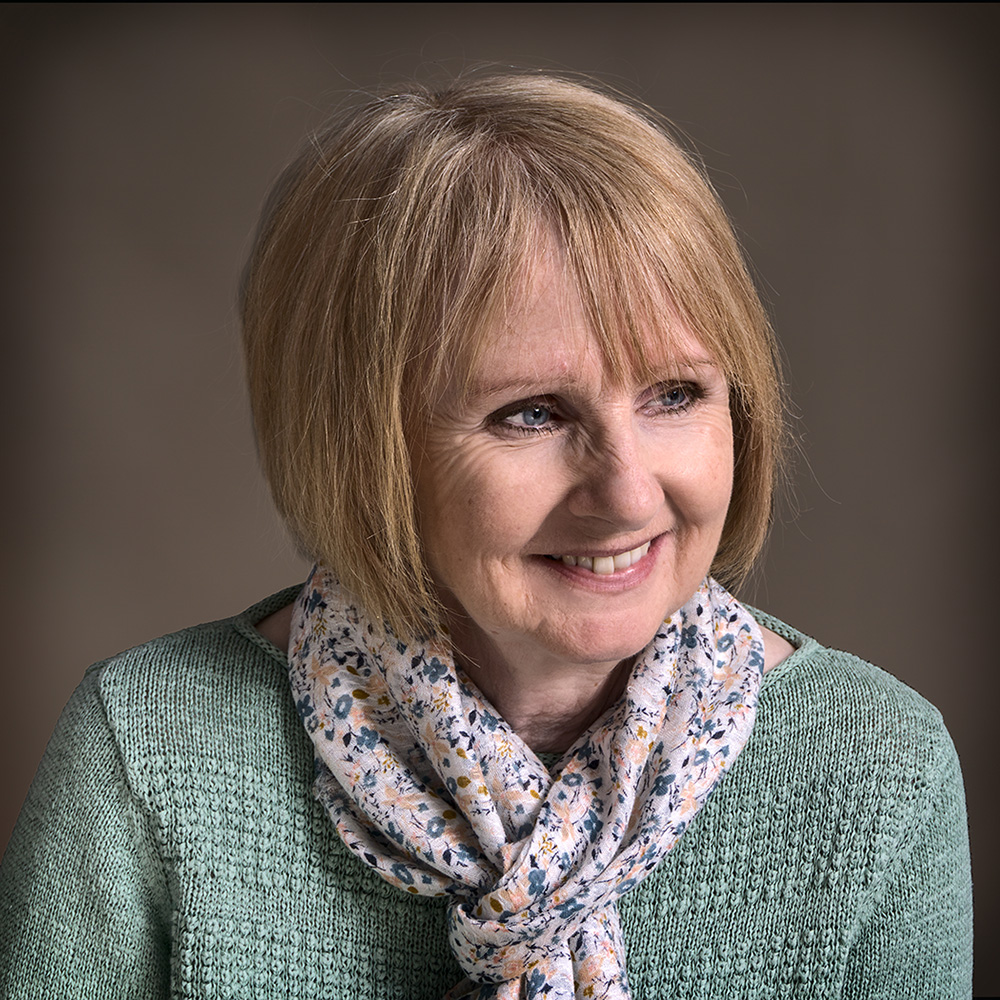 Carol Watson
Thank you for your comment Witta, I will give that a try. &nbsp Posted: 08/09/2022 02:16:33
---
---
---
Connie Reinhart
The texture and detail in this image make the B&W version much more dynamic tghan the color version. It's real and yet surreal at the same time. It would be interesting to know which Topaz effects you used. &nbsp Posted: 08/04/2022 10:26:04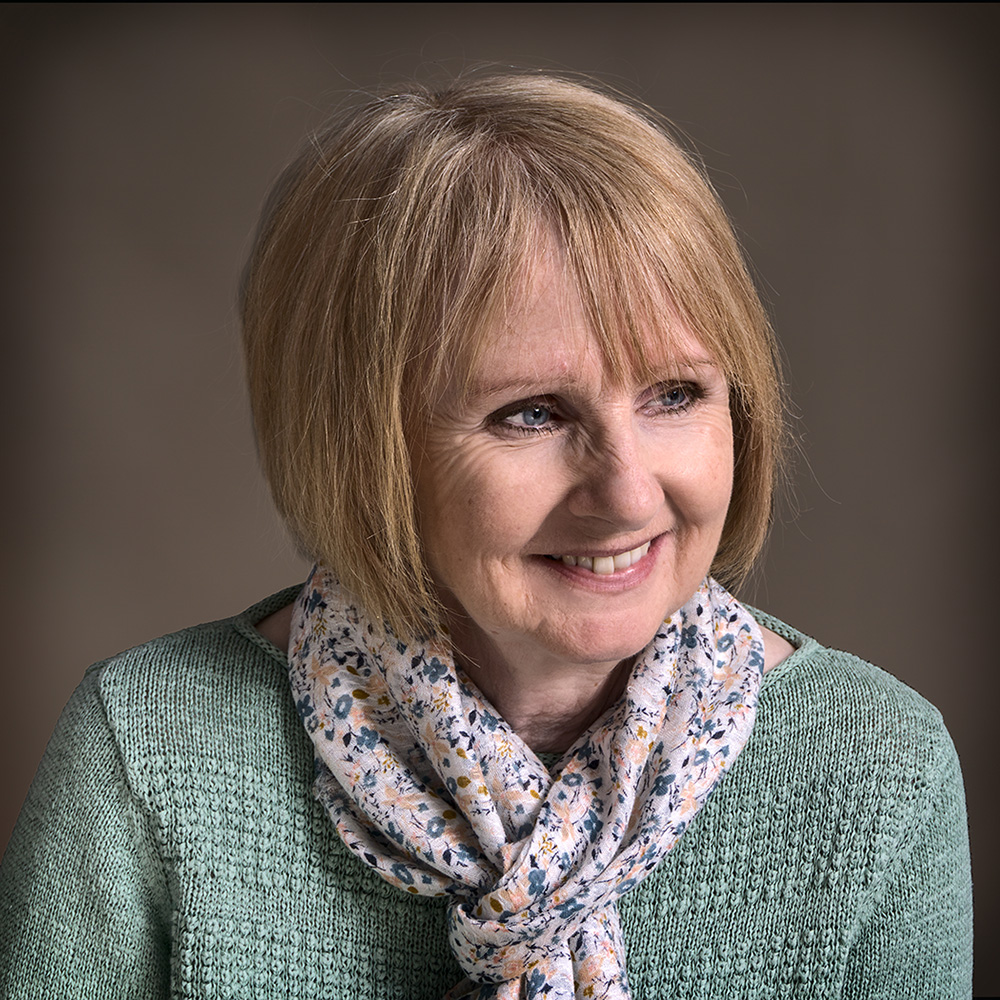 Carol Watson
The effects I used in Topaz Studio were "Monet" and "Liquid Lines". I reduced the effect of both in Topaz to about 50% and also reduced the opacity of the layer in PS also to about 50%, to keep the effects subtle. &nbsp Posted: 08/09/2022 02:22:15
---
---
---

Linda M Medine
Carol, This is a stunning image. I would love to have taken this image of this cow. I feel like you did an excellent job on the processing. I do see what Witta is talking about. The only thing that I would do is to pull out the shadows on the right side of the cow just a little. &nbsp Posted: 08/05/2022 12:58:48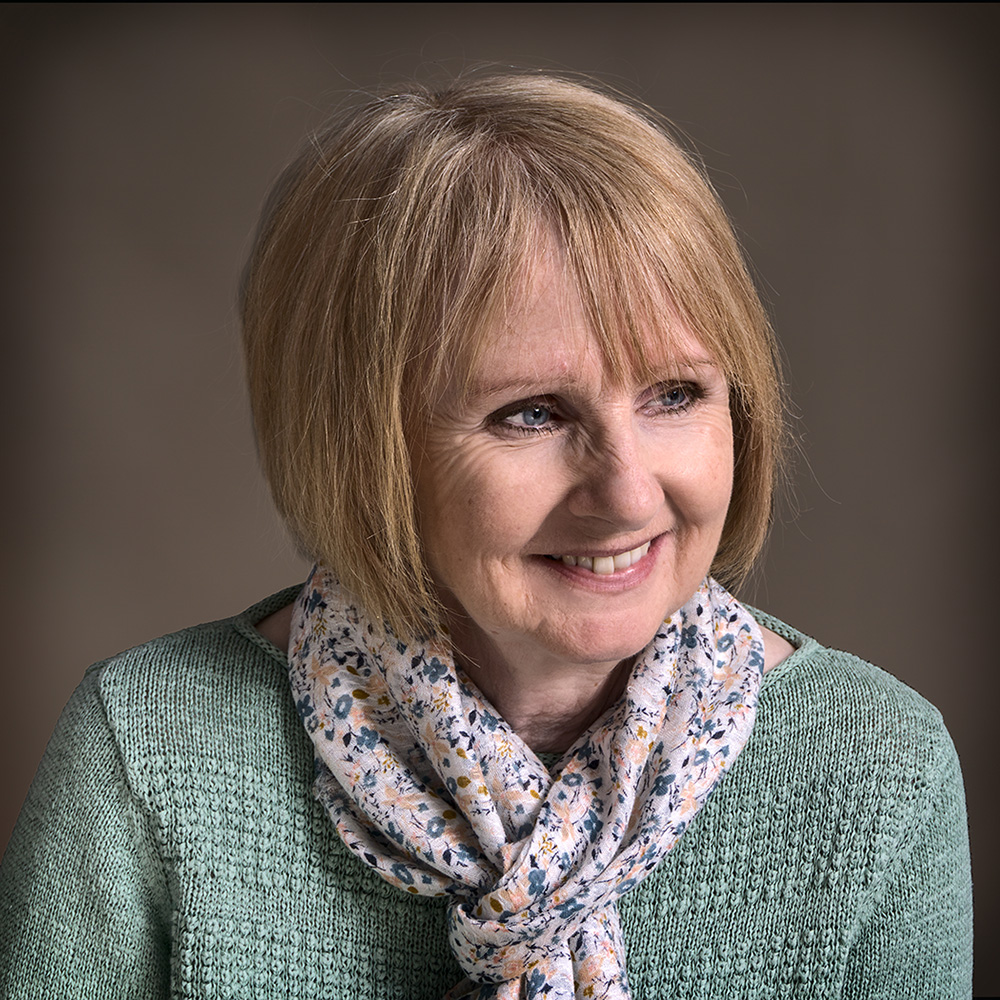 Carol Watson
Thank you for your comment Linda. I have already lifted the shadows on the right quite a bit but agree they could do with lightening a bit more. &nbsp Posted: 08/09/2022 02:24:21
---
---
---
Michael Moore
You captured a really great image here Carol and I really like your processing. Your choice for a B&W conversion is a good one and your touch is very light. Your Original 2 is a great image as is but the B&W really gets the viewed more focused on this marvelous highland cow IMO. &nbsp Posted: 08/06/2022 12:48:57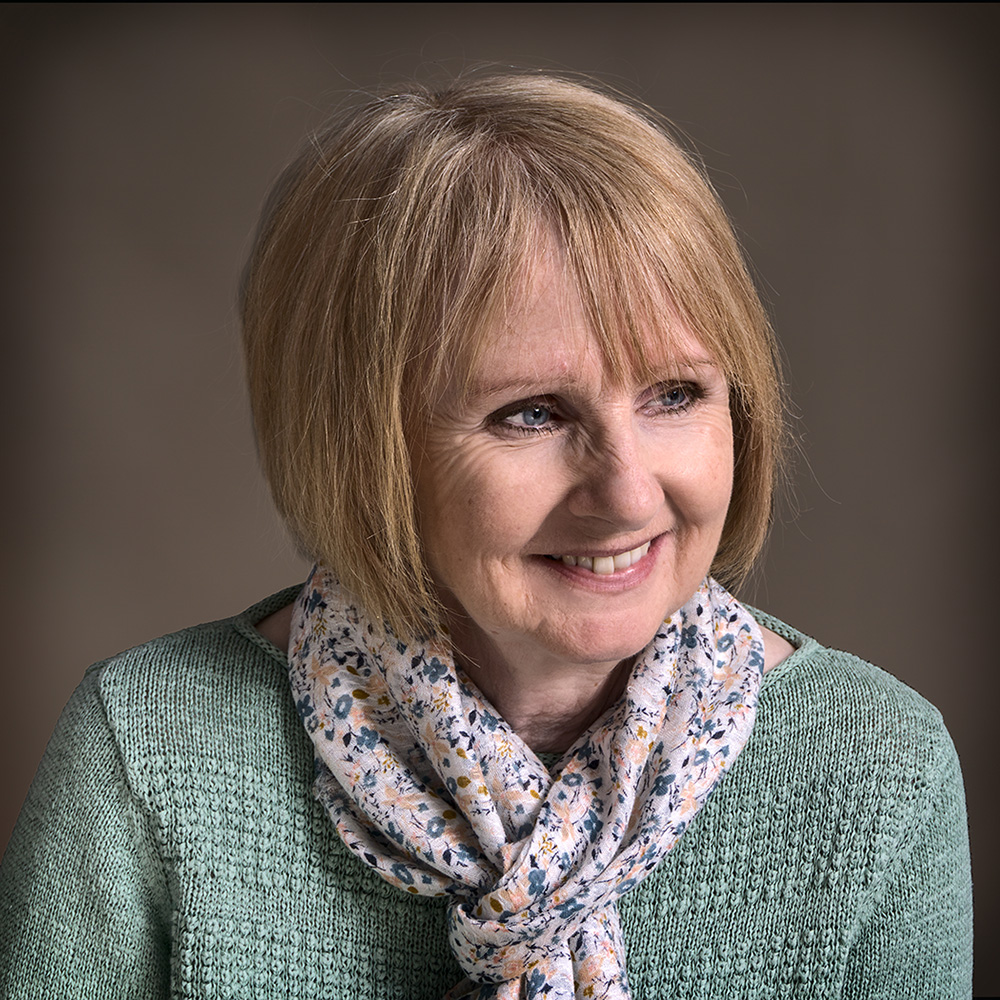 Carol Watson
Many thanks for your comments Michael. &nbsp Posted: 08/09/2022 02:25:01
---
---
---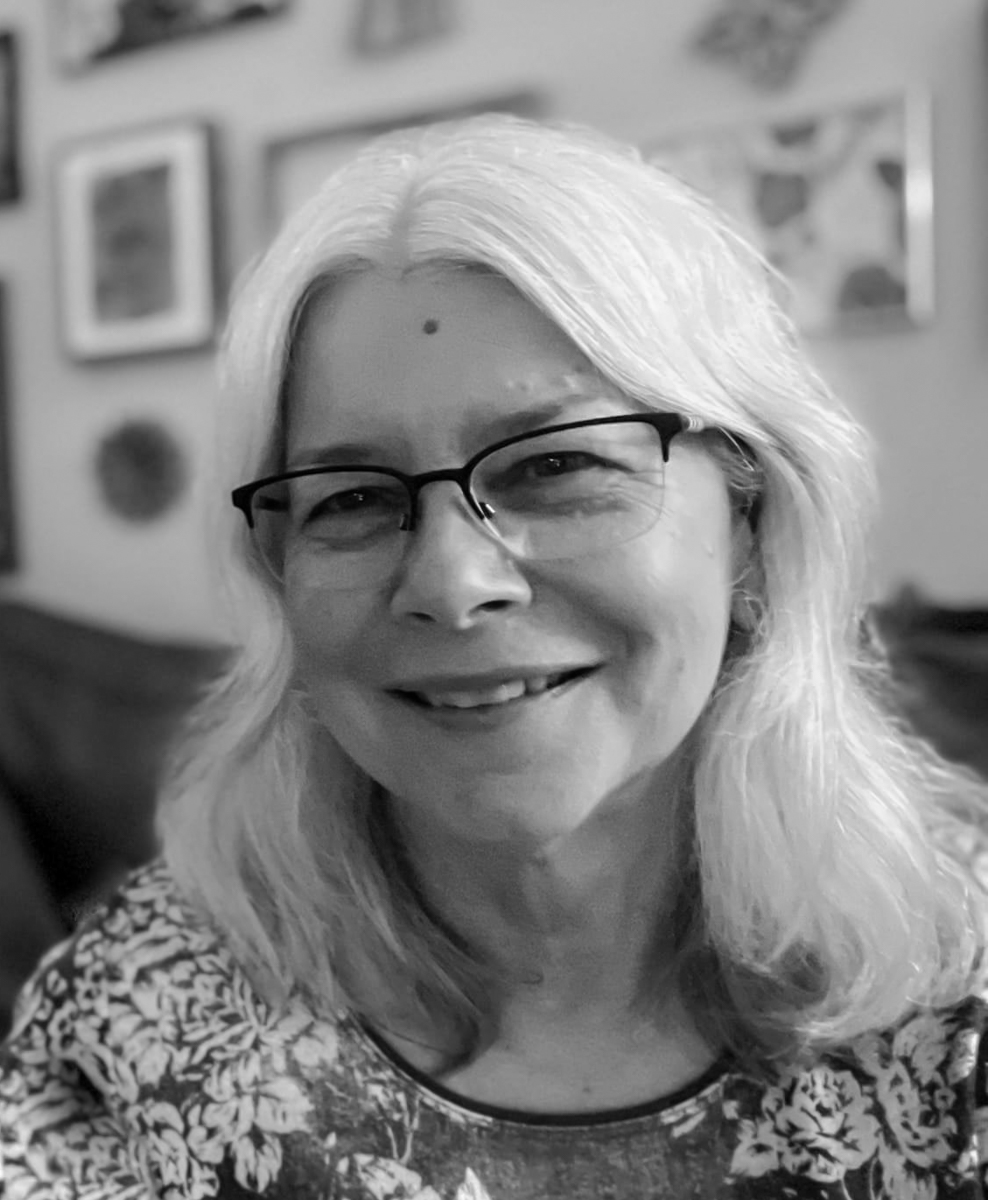 Denise McKay
I really enjoy this image. The texture added to the hair through your post-processing makes me want to reach out and touch it. Converting to black and white makes a great impact.

I also like how the light clearly moves across this cow from left to right, with just the right amount of shadow giving a nice dimension to the horns and wonderfully shaggy coat. &nbsp Posted: 08/07/2022 09:47:49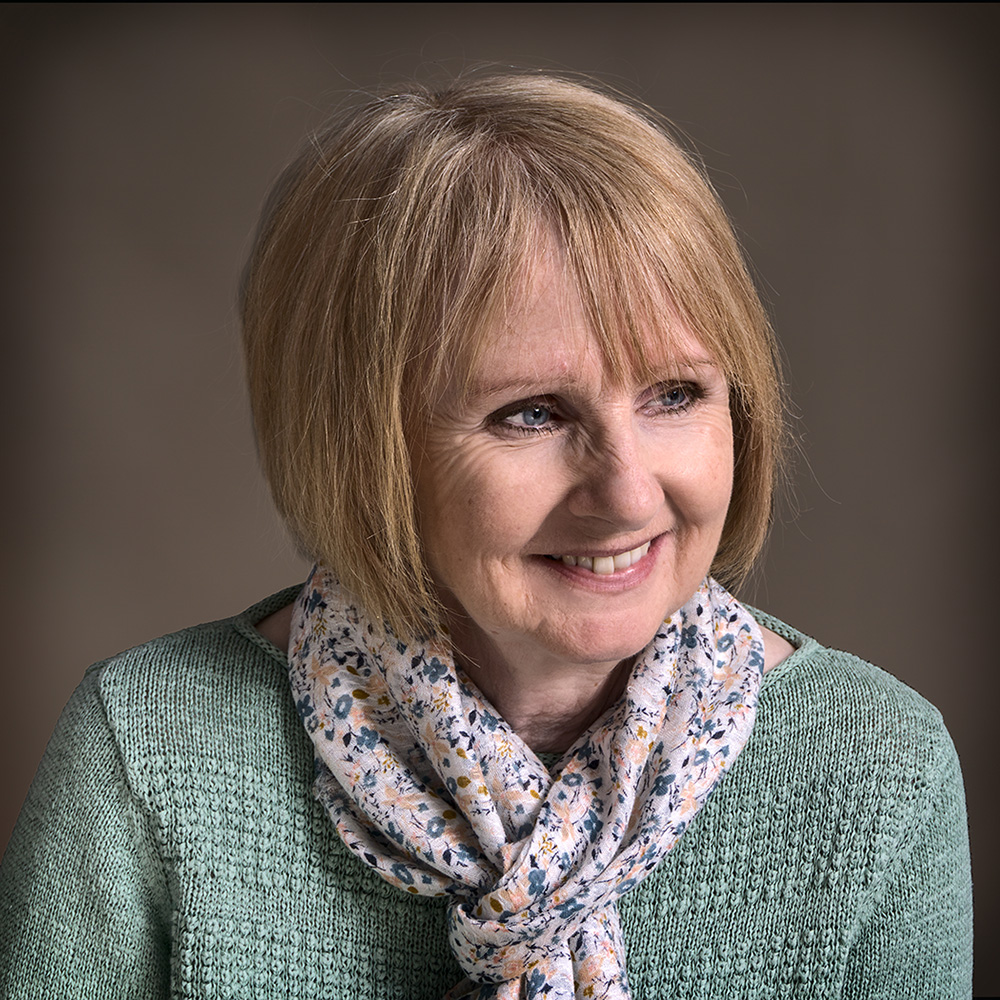 Carol Watson
Thanks for your comments Denise. &nbsp Posted: 08/09/2022 02:25:44
---
---
---
Please log in to post a comment