Mary Hinsen, BPSA
---
June 2022 - View Over Lake Dunstan
Original
About the Image(s)
This month's image is one I took with my cell phone. I was on the way home after a stay in hospital, and we stopped at the other side of the lake to look over at our house, feeling very grateful to be living in a beautiful part of the world. I loved that all the clouds were reflected in the lake, and the winter mist made everything a little foggy and unclear.

I use the Halide app, so I can shoot raw with my phone - and even though it is still only an image taken with a phone lens, it means I can adjust images. I opened in Photoshop and did several colour grades, using selective masks to accentuate the various parts of the image. I then used a smart sharpen layer, masked out and painted the rock and plant in the lower left hand corner back in. I then stamped up, and used perspective warp to straighten the horizon and open up the foreground.

The result - not really fine art, but a scene captured on the camera I had at hand and tweaked to better represent my memory of the moment.

I look forward, as always, to your comments and suggestions.

---
This round's discussion is now closed!
6 comments posted
---
---
---
Connie Reinhart
This is a lovely version of the original, very dreamy. I might have tamed down the white clouds in both sky and reflection. Is the water so clear that the bottom shows? &nbsp Posted: 06/08/2022 13:38:23
Mary Hinsen
Hi Connie - it is that clear! Often you can see the fish swimming below you. It's part of what attracted me to take the shot.
Thanks for your suggestion - I'll have a play with the clouds. &nbsp Posted: 06/08/2022 16:01:43
---
---
---
Michael Moore
Well you certainly live in a beautiful part of our country Mary! I think your processing has done a very nice job of bringing out all the detail in the shadows that we miss in the original. The soft focus gives the image a very pleasing dreamy quality.

I agree that beautiful images like yours do not really fall into the fine art arena. On my recent vacation I took plenty of beautiful shots I would like to share with the group but ..... they are not fine art photos. It does have me thinking about what creative approaches might be employed to move these photos toward a fine art aesthetic. I'm at a loss but would love to hear more from our group on this topic. It has to be something we all encounter regularly. &nbsp Posted: 06/14/2022 07:22:02
---
---
---

Linda M Medine
---
---
---
Witta Priester
Mary, Such a lovely location...

I'm thinking your final photo needs some blacks, since it seems overly bright. I like Linda's take on this, including the crop.

Since the image seems to be a little soft, I would suggest trying a painterly look, something like oil paint in PS, or some of the filters in Topaz Studio. &nbsp Posted: 06/19/2022 17:18:37
---
---
---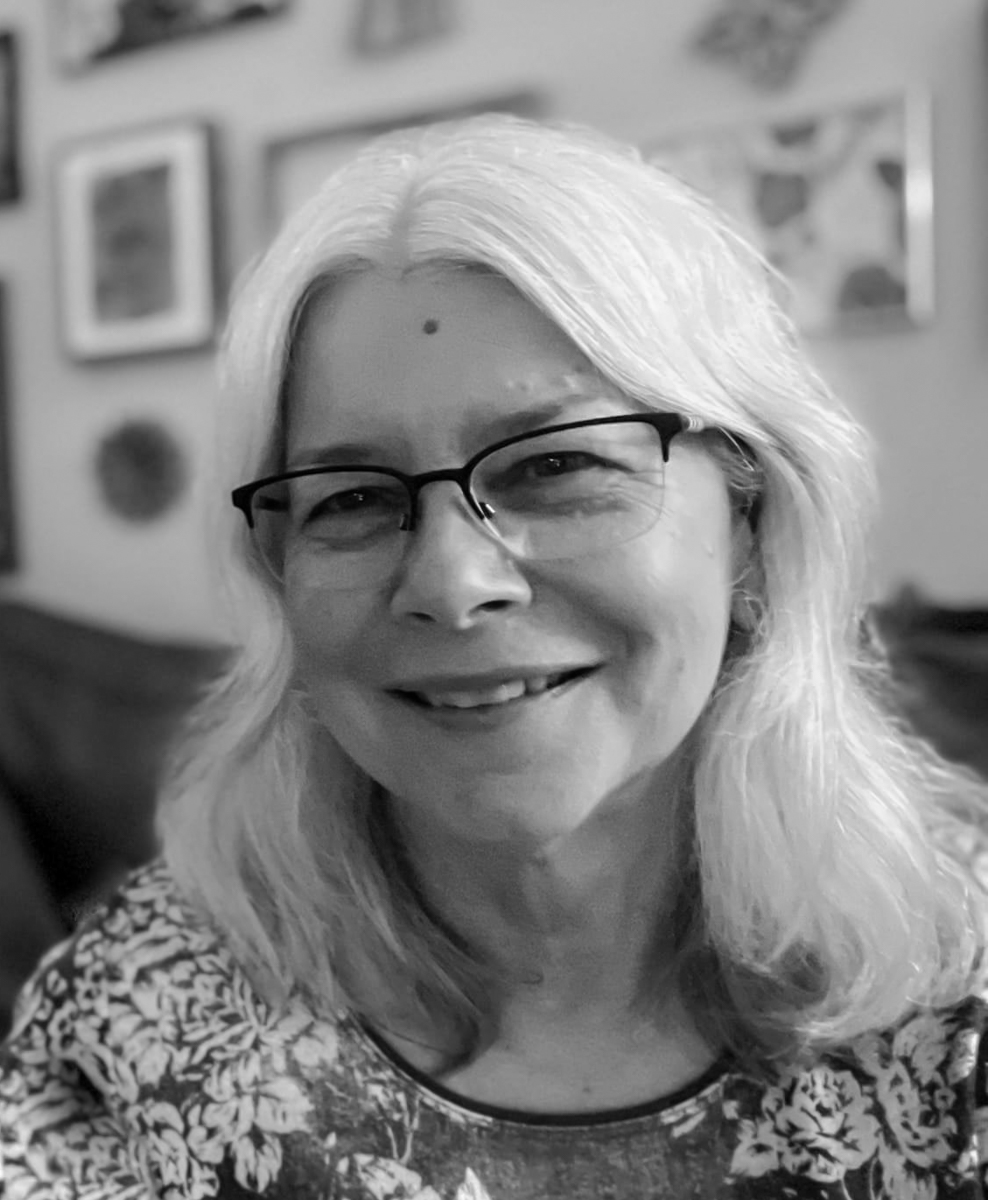 Denise McKay
What a beautiful location you captured Mary. I seems the question some people are asking is how do you turn a nice landscape into "fine art"? Well, I think not only is it about capturing great light, contrast, shadows, etc., but evoking an emotion when you look at the landscape. Did your photo express the feeling you had when you stopped to view this dreamy, foggy, hazy location? Did others feel that too? I think that is one important aspect of fine art photography no matter what the subject matter. &nbsp Posted: 06/27/2022 19:19:35
---
---
---