Denise McKay
---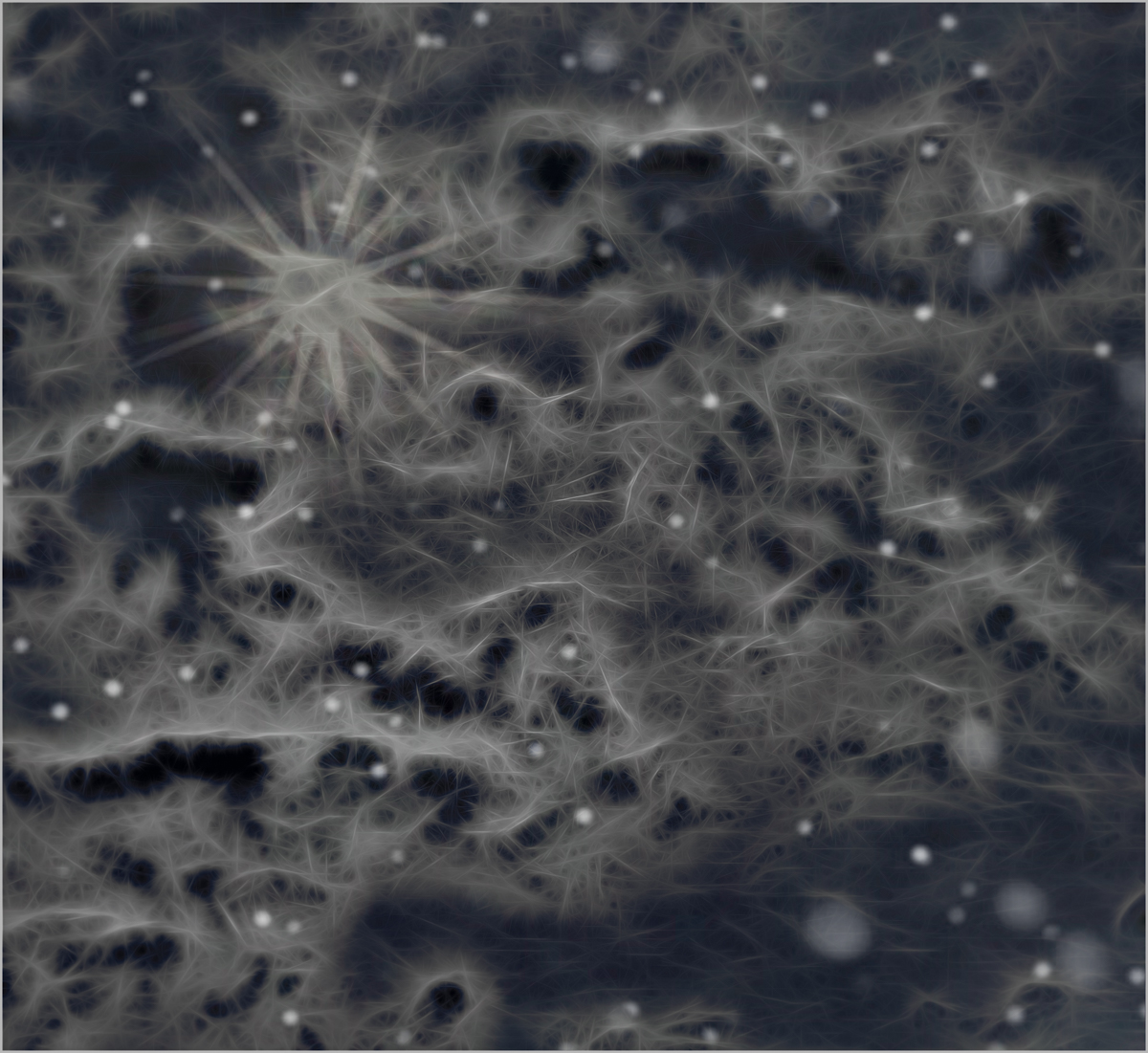 June 2022 - Star Gazing
Original
About the Image(s)
I'm still playing with abstract images so was looking for a subject to start with while walking around my apartment complex. I ended up choosing clouds, which is my Original photo. In Lightroom I adjusted highlights, contrast, and texture somewhat, then moved the image over to Topaz Studio 2.

In Topaz I started off with my favorite "look" called Heavy Metal which is made up of four different layers of filters. I decided to add two more layers of textures. One was called Night Stars. I adjusted the opacity of the texture to about 50%. I then added the starburst and adjusted that opacity to about 50% as well. I went back into Lightroom and adjusted the texture a bit more and increased the exposure somewhat.

All combined I wanted this image to appear like the starburst had sent out multiple stars into the night sky and left streams of star trails. Looking forward to hearing feedback and/or other ideas.
---
8 comments posted
---
---
---
Connie Reinhart
This looks like a sky in some fantasy or sci-fi story. The starburst is placed well, but a little too well defined. Do you have a softer version? &nbsp Posted: 06/08/2022 13:48:56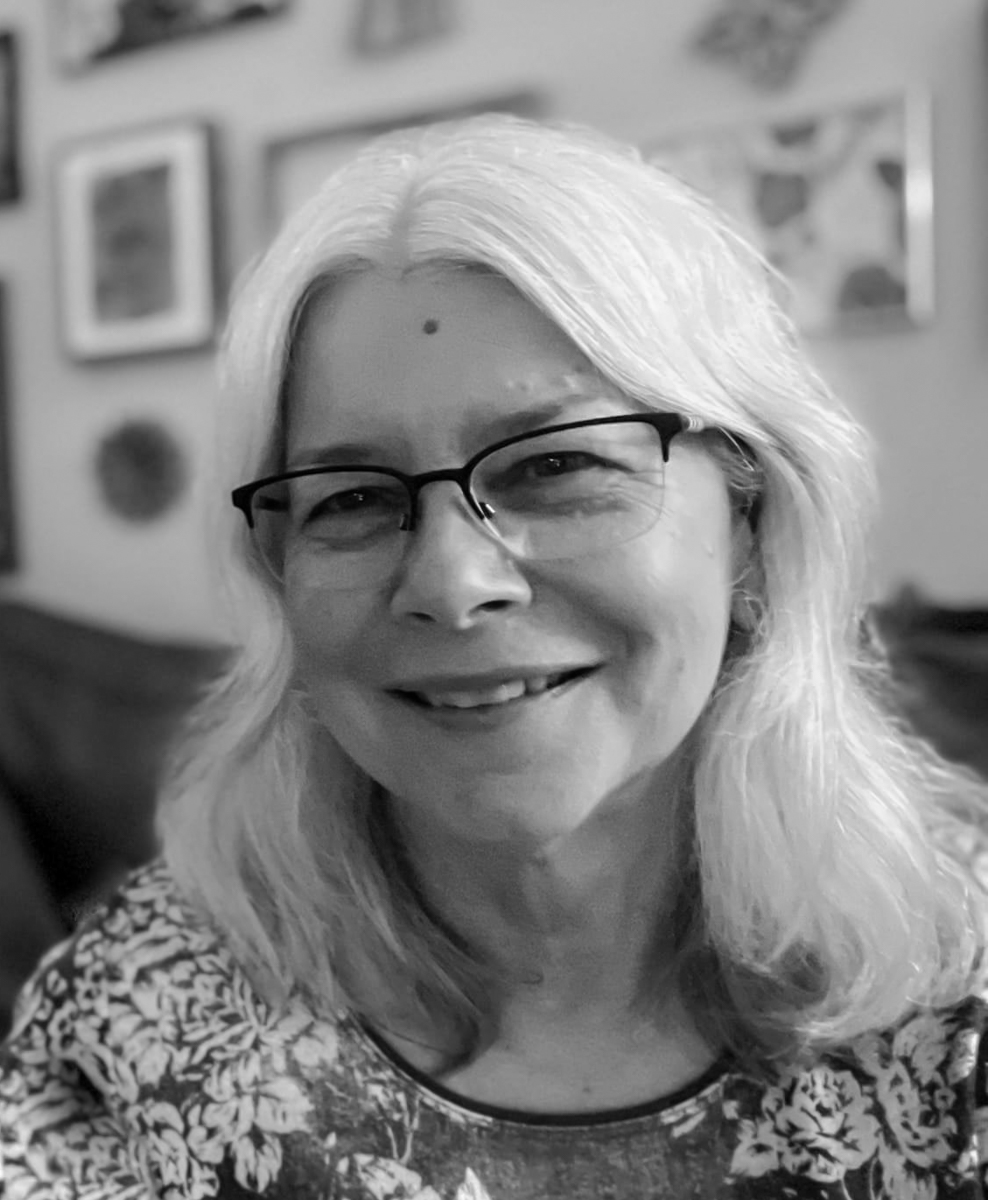 Denise McKay
I will play around with the definition of the starburst. I think I could spend a lot more time trying different things with this concept. Thanks for your feedback!
&nbsp Posted: 06/27/2022 19:26:08
---
---
---
Michael Moore
I think you have really exercised great creativity here Denise. It looks like we are peering at a very distant galaxy.

Your final image needs a focal point which you provided with the starburst. The issue is that the starburst does not look as organic as the rest of the image. Not sure how to address that but you are on the right track here and it is such a creative approach. &nbsp Posted: 06/11/2022 09:48:17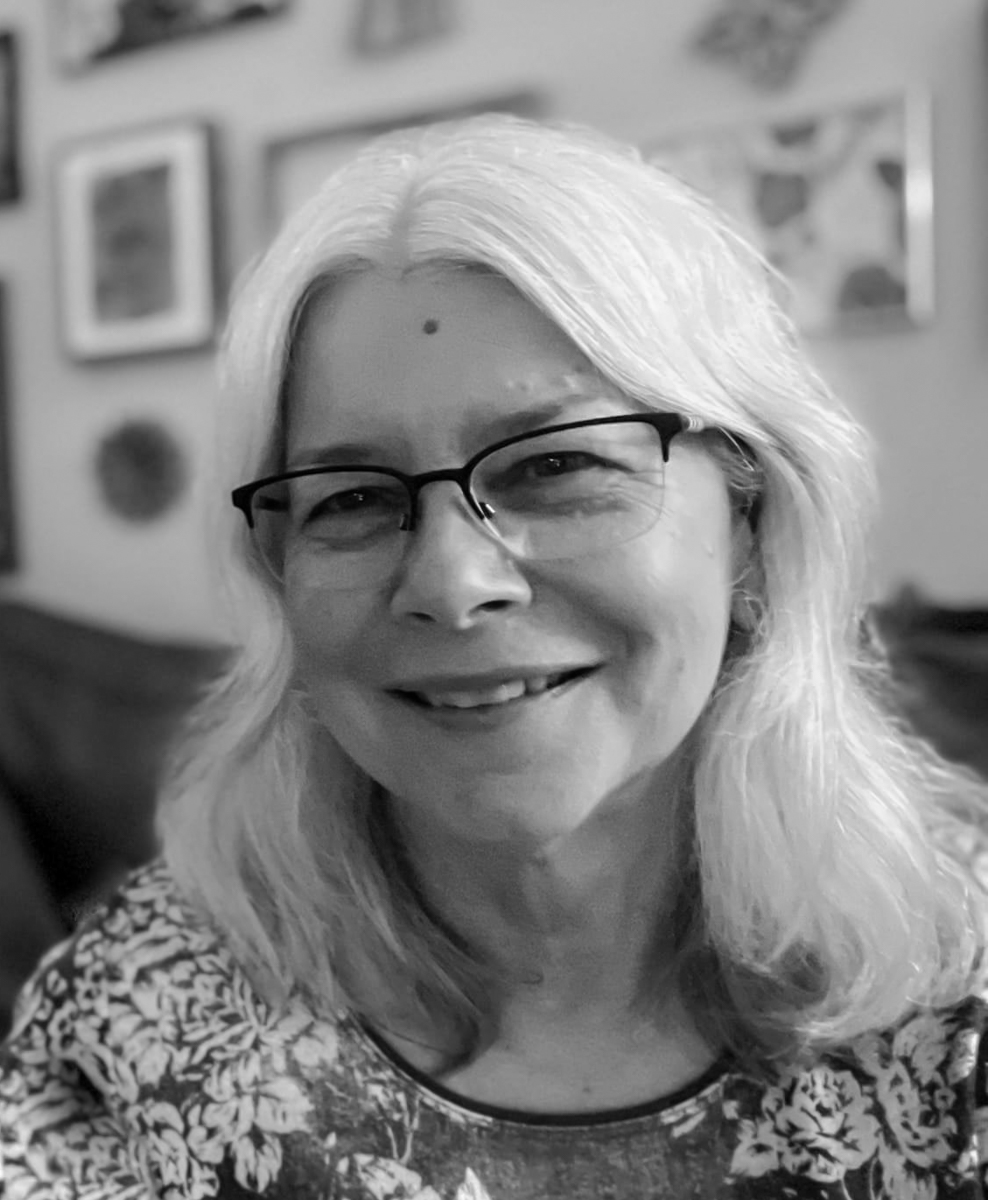 Denise McKay
I see what your are saying Michael. I will revisit this shot in the future when I have more time to play. &nbsp Posted: 06/27/2022 19:27:06
---
---
---

Linda M Medine
Denise, I really like this image. The only thing that I would try to change is the darkness in the background. When I am looking at the image the dark pattern is distracting. If you can soften the dark background a little it would change the hardness of this image. &nbsp Posted: 06/19/2022 15:07:59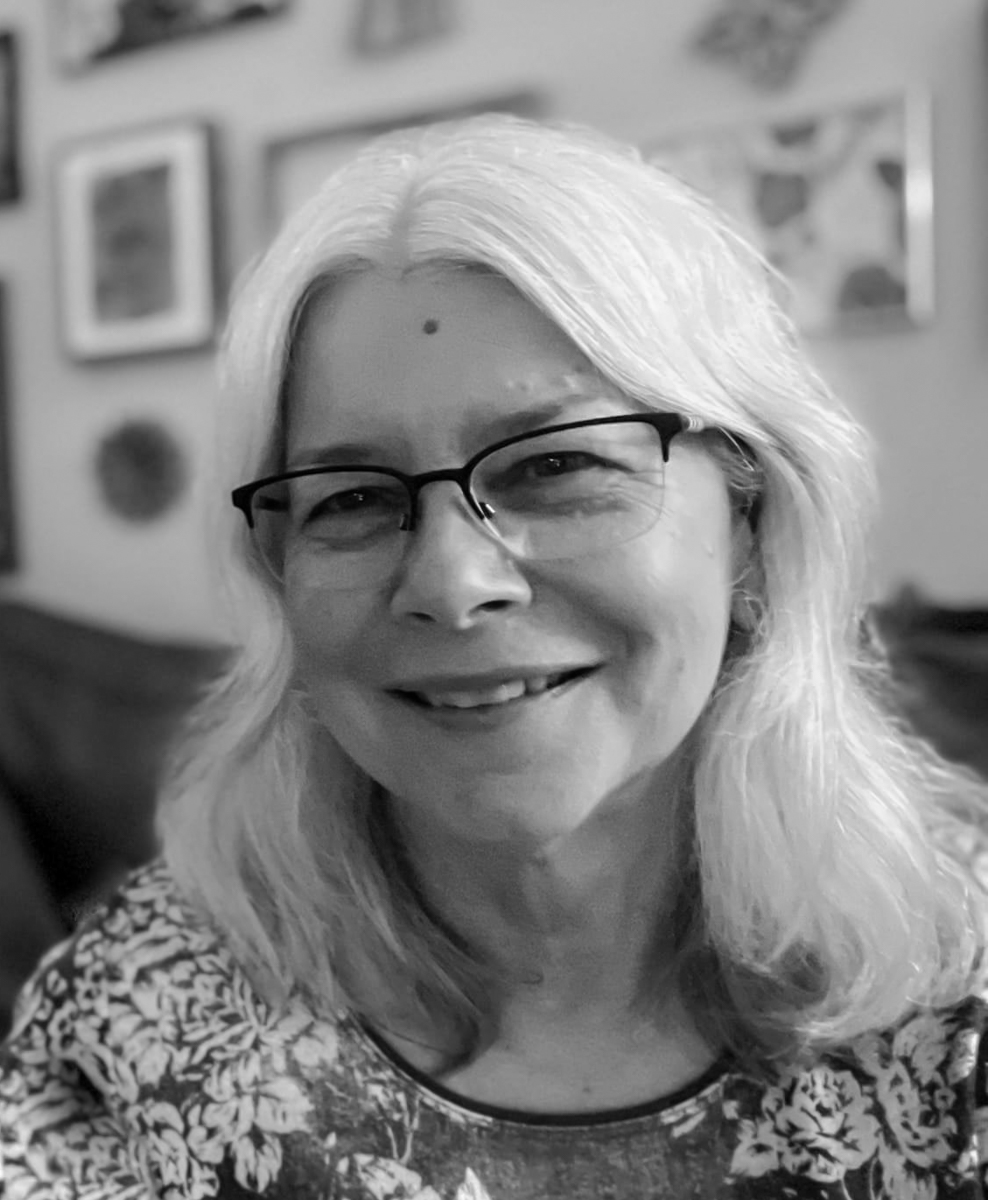 Denise McKay
Thanks for the feedback Linda!
&nbsp Posted: 06/27/2022 19:27:30
---
---
---
Witta Priester
Denise, I'm thinking this was fun to create, and commend you for taking that step out.

I really like your idea for the image: "the starburst had sent out multiple stars into the night sky and left streams of star trails". With this in mind, I would like to see the starburst well-fined w/o anything overlapping it, and having it POP!, perhaps via intensity or color, or clarity...
&nbsp Posted: 06/19/2022 17:06:15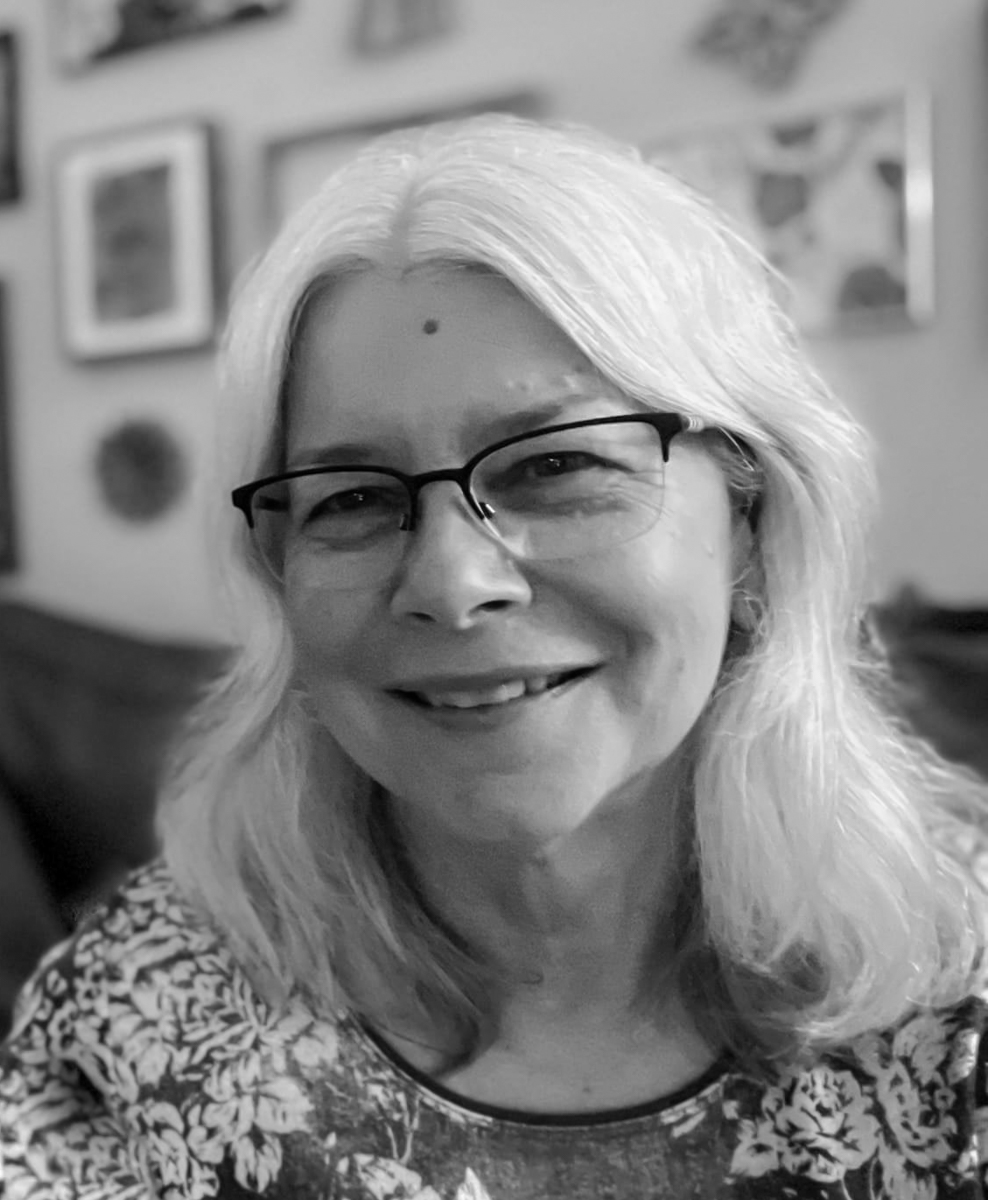 Denise McKay
Thanks for your feedback Witta. So many ideas to go back and play with. I appreciate your comments. I did feel like since the starburst was shooting out stars it needed to be in the background. But I also wanted it clear that the other stars were emanating from it. So more playing to do! &nbsp Posted: 06/27/2022 19:28:30
---
---
---
Please log in to post a comment