Denise McKay
---
May 2022 - Gathering My Thoughts
Original
About the Image(s)
I'm really interested in abstracts right now, and I wanted to find a common object to photograph, then play with in editing. Recently, when I was using the elevator in my apartment building, the way the light was hitting the elevator button caught my eye. There was also a lot of texture in the metal of the button and the metal plate which surrounded it. I snapped the original photo with my iPhone, then completed edits in both Lightroom and Topaz Studio 2.

First, in Topaz Studio 2, I wanted to play with the same filters I used on my last image. It's an effect called Heavy Metal that uses 4 different filters. I made several adjustments to two of the four filters, Smudge and Glow. I played with several sliders and variations until I liked the final effect. I then took the image into Lightroom and drastically increased the texture, rotated the image, and cropped in to bring more focus on the circle. Right now, with so much going on in my head with preparing to retire and moving, I felt this image was a good representation of all of the thoughts bouncing around in my head!

When you click on the image, it should expand it to show all of the detail that really drew me to this final image. I envision this being printed. Your feedback will be appreciated!
---
8 comments posted
---
---
---

Linda M Medine
Hey Denise, WOW, WOW and WOW. I would have never thought about taking an image of the button on the elevator. I love all the lines going one way and lines going the opposite way. I really like what is going on inside the button. I could get lost in there. How would it be if you did not have the circle in the dead center? I also like the color on the original image. I took you original image and overlayed the color and the silver and this is what I got. Thank you for pushing me to try something different. &nbsp
Posted: 05/10/2022 16:38:15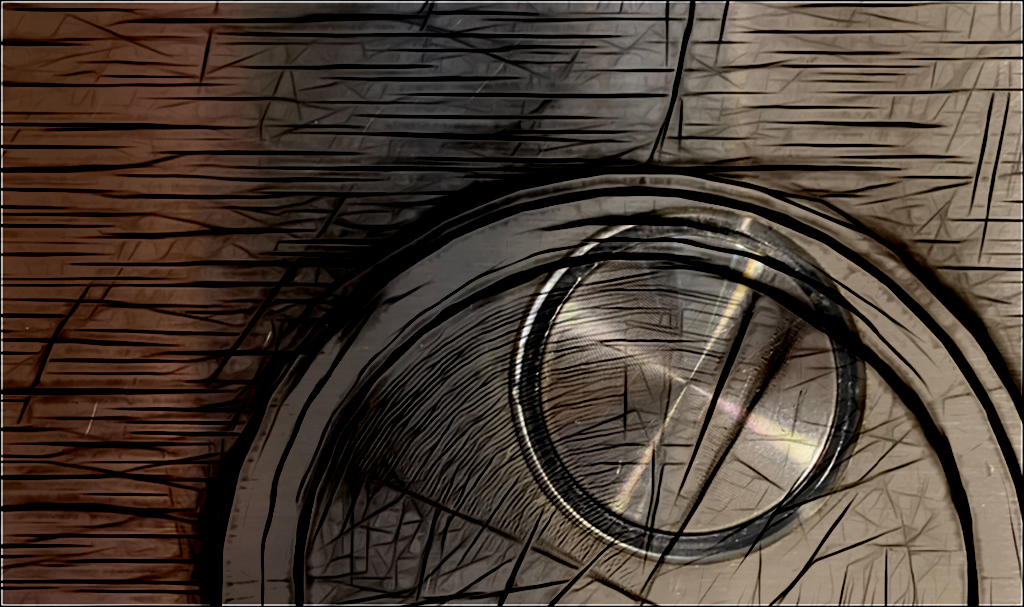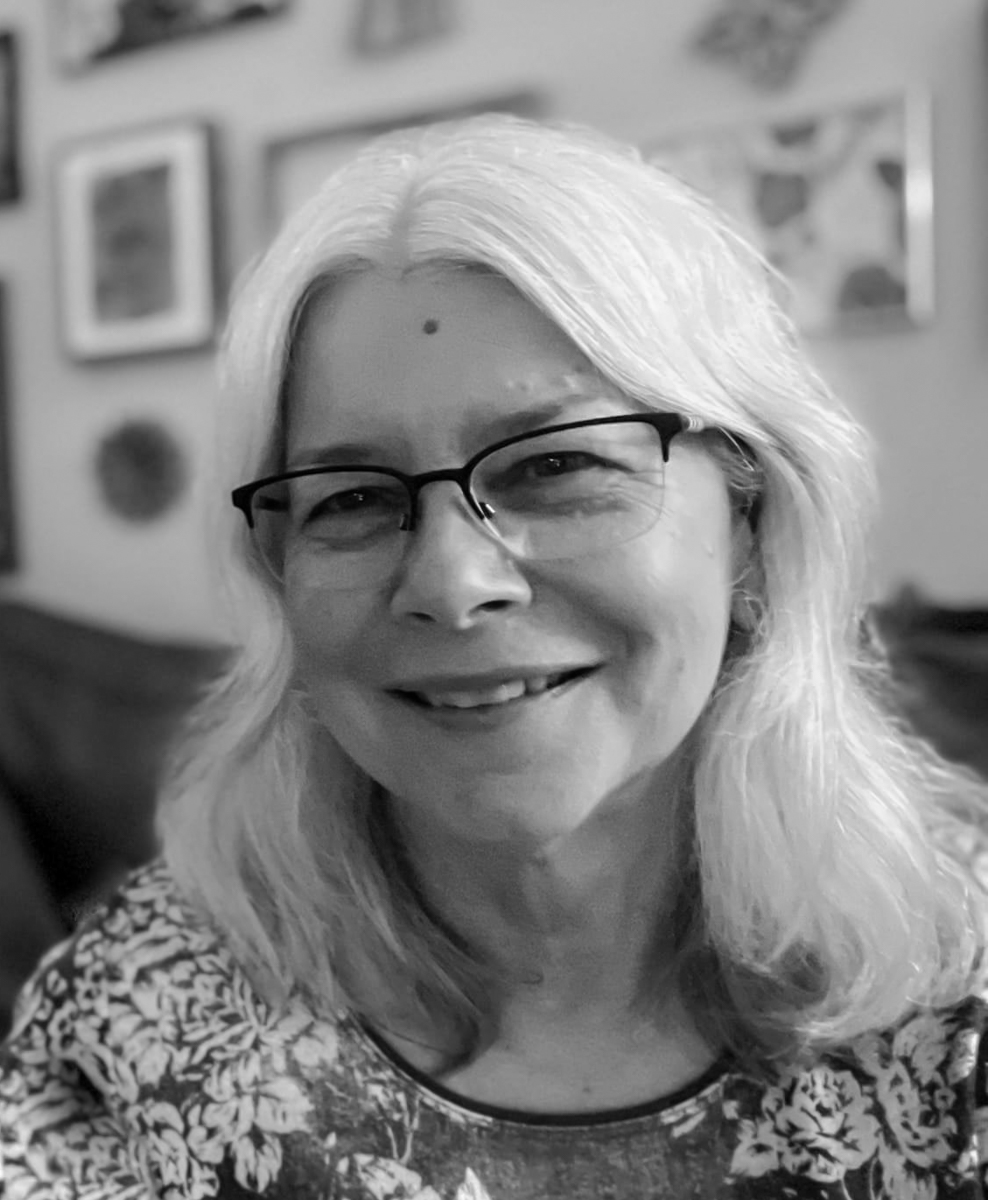 Denise McKay
Well WOW to you too! I love this completely different take on this image. Abstracts just really free your mind, and you showed that through this edit.

Thanks for playing! &nbsp Posted: 05/15/2022 13:14:42
---
---
---
Michael Moore
What a very creative approach Denise! I love how you have taken the mundane and elevated it to fine art photography. I love all the detail in this image and absolutely see this printed and on the wall. Like Linda, I like the color in the original but feel your B&W conversion adds drama and accomplishes what you had in mind. Congratulations on your move and upcoming retirement - the next chapter is the best! &nbsp Posted: 05/11/2022 06:38:14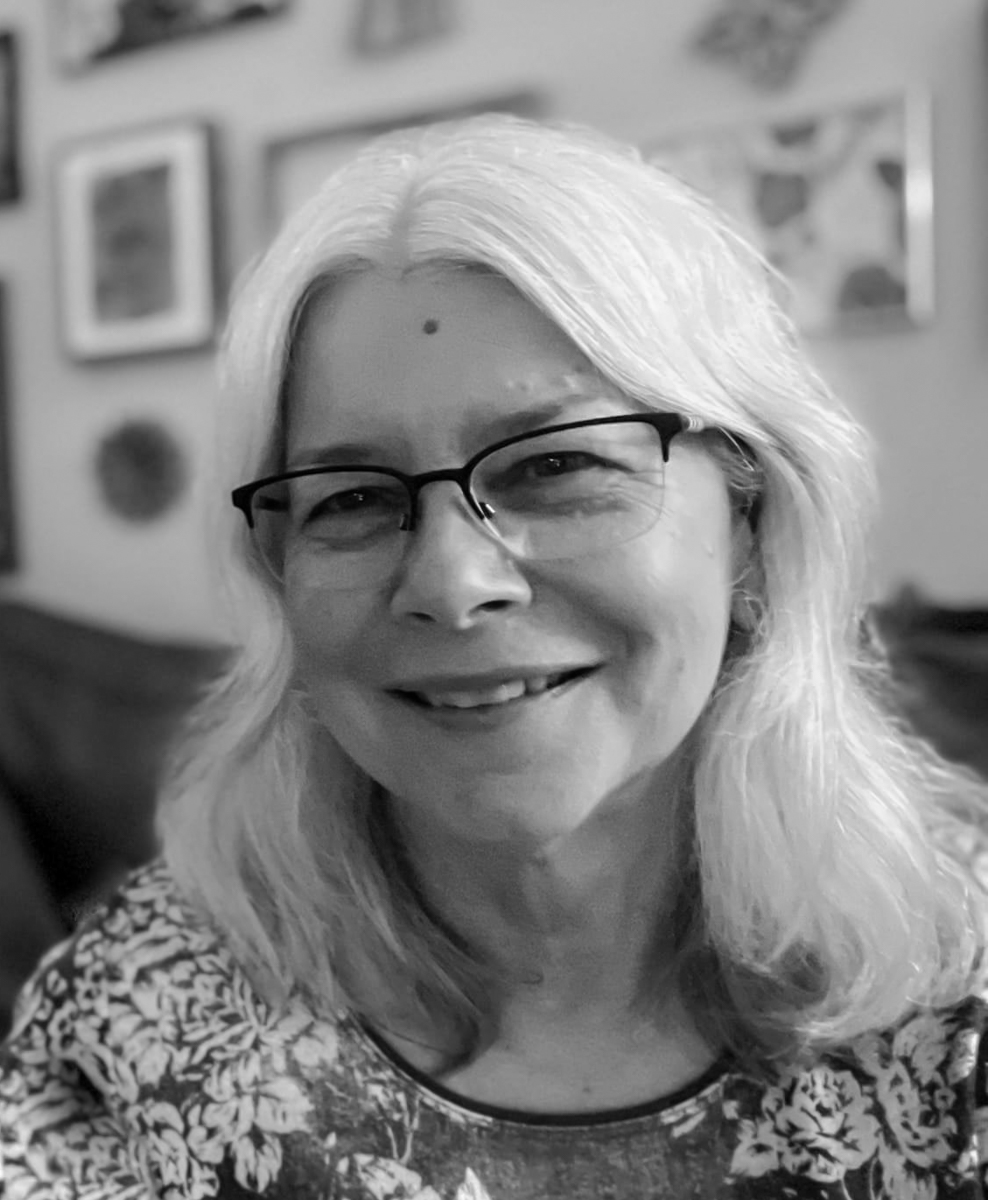 Denise McKay
Thanks for your feedback Michael. I am SO ready to retire and spend more time with my hobbies. But no more elevator at my new apartment, LOL. I'll need to look for other things to spark my imagination! &nbsp Posted: 05/15/2022 13:20:38
---
---
---
Witta Priester
This is definitely a step out, and a fun image. I like what you've done, and can see this image large on a wall as a way to enjoy all that detail. Still, I'm wondering if you might try taking the resulting image a bit farther. Linda's image is a great example of one way to do this with a "multiple exposure". I tried a different approach -- adding some color. Here I added two adjustment layers in the color burn blend mode in PS. One was a circularly masked red color fill layer and the other was a masked (red-blue) gradient fill adjustment layer. Just intended as an example of a next step option.
&nbsp
Posted: 05/13/2022 18:09:05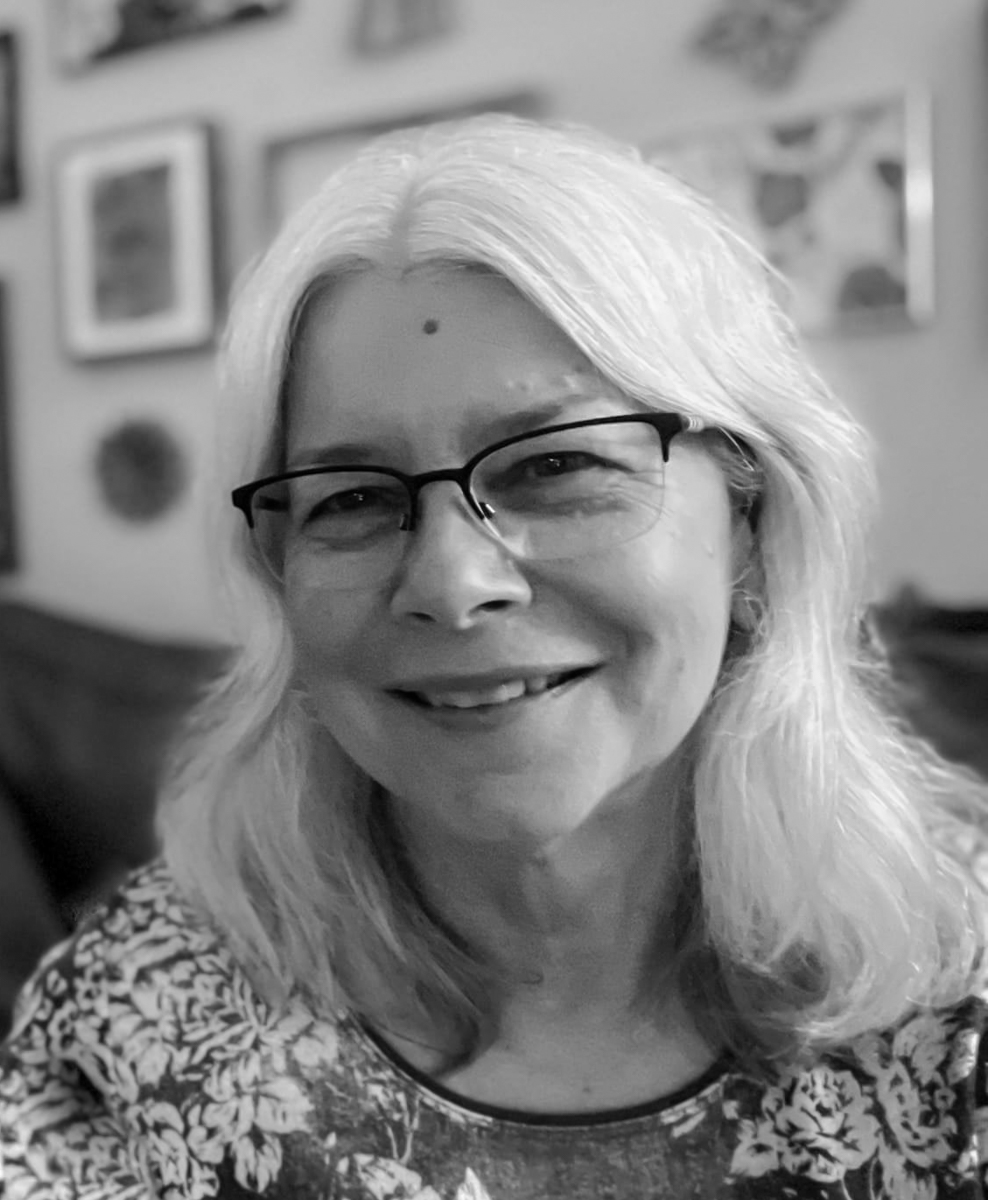 Denise McKay
Another WOW moment with this creative option. One little elevator button can really take us on a ride, LOL.

Thanks for showing us a different view! &nbsp Posted: 05/15/2022 13:16:45
---
---
---
Connie Reinhart
Denise, you have sparked everyone's imagination. Thanks for proving that mundane objects can become very exciting. Wonder what tryptich of all three versions would look like? &nbsp Posted: 05/18/2022 11:01:32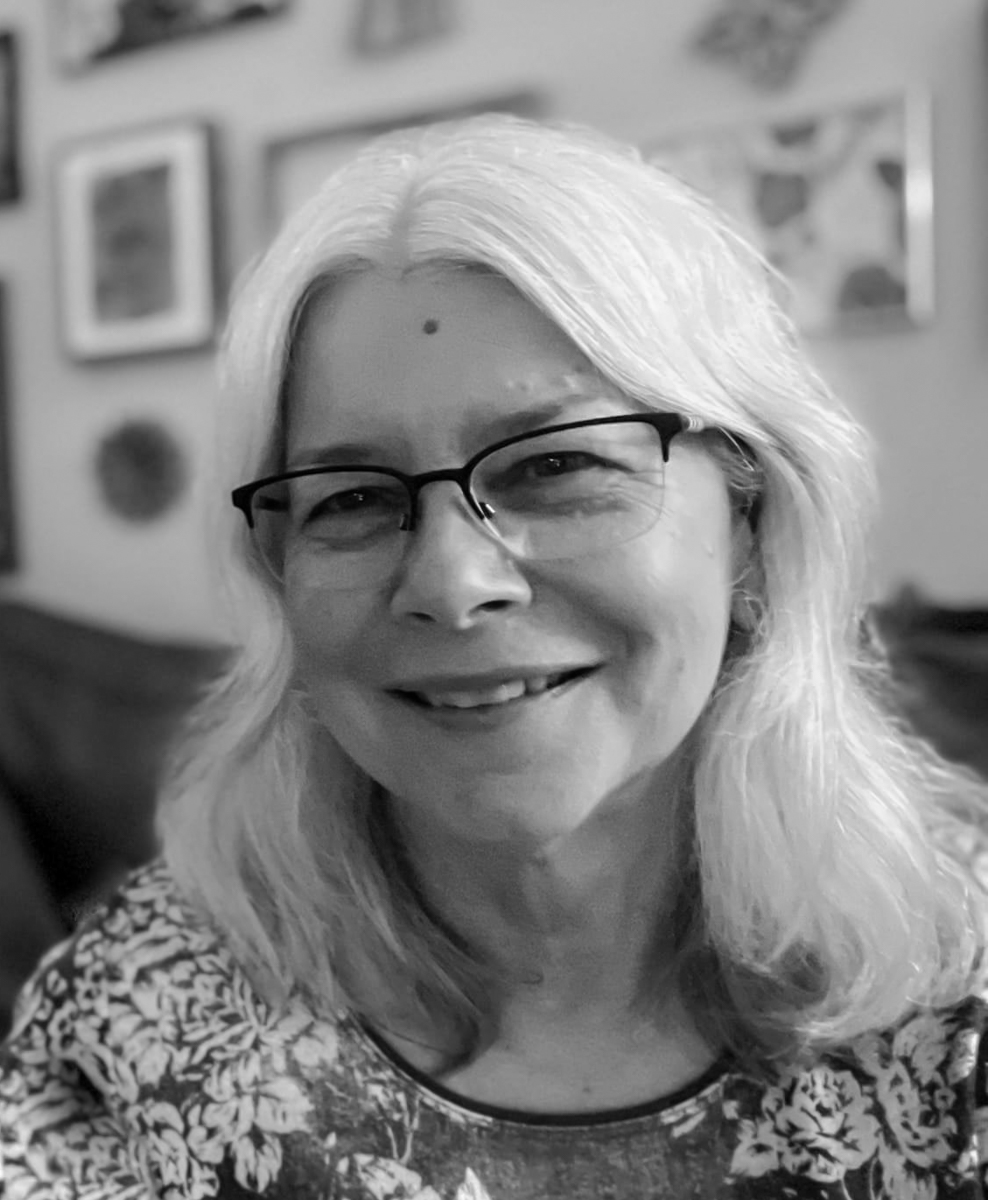 Denise McKay
A tryptic would be very interesting. But which order to choose??? &nbsp Posted: 05/18/2022 15:00:23
---
---
---
Please log in to post a comment