Georgianne Giese
---
January 2022 - Uphill Climb
About the Image(s)
I finally am able to sit for a while at my computer. This image is from a daydream I had while waiting forever at the doctor's office! Perhaps I cheated a bit. I cannot get out to photograph, so I borrowed the tree from textures by Design Cuts. I wanted to try a different style—more like Grandma Moses. I am not knowledgeable about the art world, so perhaps someone who is, could tell me the name of this style. At any rate, I mixed styles deliberately. The background is more like Van Gogh.

I treated the ground and the sky sections separately, but with variations in texture. I added a BW adjustment layer with a mask, to take the color out of the ground and then added a Gaussian blur. From that, I made separate layers of the sky and ground. I used Topaz Impressions Van Gogh presets on each layer, individually. In those presets, I changed the brush to the fingerpaint brush, to get a more circular effect. I also dinked around with the other settings for the preset.

The tree is a "texture" from Design Cuts. I outlined the walkway with the polygonal lasso tool and a separate layer, filled it with gray, and positioned it. The house is from an image of an old mill in Georgia. I had to

1. cut the house out to a new layer,

2. cut the windows out to a new layer,

3. select and fill the windows on the new layer and paint them brown,

4. back on the house layer and invert the windows selection,

5. paint the house in with red,

6. select the roof to a new layer and paint that with white

7. Grouped the house layers

8. Selected that group and stamped up to get the entire altered house

9. Edit > Transpose > [rotate|Distort|Warp|Perspective] on the stamped-up house

The image needed a third set of objects, so I cut out and added the turtles, from an old zoo image.

Finally, the image was still not right for me, so I looked for a way to outline the objects. If anyone knows a good way to do that, I'd love to know. At any rate, I used Topaz Texture, with the texture eyeball closed, followed by Topaz Studio 2, with the Expressionism effect applied. I tweaked a lot of sliders and color values in those.

Suggestions?
---
5 comments posted
---
---
---

Linda M Medine
First, I want to say glad you are back. WOW, WOW, and WOW. I would not change a thing. Great colors and leading line to the house. This could be a beach house. &nbsp Posted: 01/04/2022 10:50:16
---
---
---
Witta Priester
I too am happy to see you back with us and to see your work.

To me, this image is more art than photography. I love all the vibrant colors and the ideas. I think it would make for a great card / party invite. I'm thinking a little turquoise coloring in the bottom right quadrant would add some nice color balance. &nbsp Posted: 01/04/2022 21:05:35
---
---
---
Michael Moore
So happy to see you are back to creating Georgianne! I think you have blended your elements well to create this whimsical image. I agree with Witta that this would make for a very fun greeting card. &nbsp Posted: 01/06/2022 13:19:40
---
---
---
Connie Reinhart
Welcome back Georgianne. Wow! This is way out of the box for you! How very creative! Is this the image you saw in your daydream, or did your imagination take over once you got started? I have used Topaz "Edges" (not "Edge Exposure) but can't always see difference. Witta suggested a little turqoise in the borrom right. Do you have a littel turqoise tortoise? That would be cute with the turtles. &nbsp Posted: 01/13/2022 14:12:33
---
---
---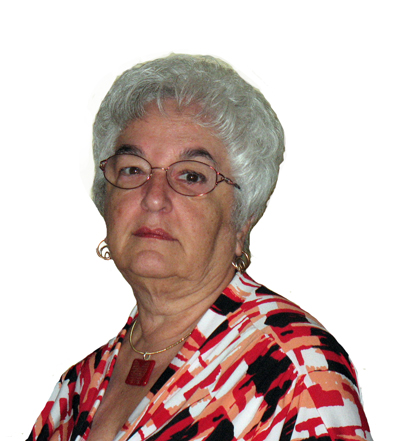 Bev Caine

(Groups 48 & 80)
As I was doing my follow ups for the month I came across this. It is absolutely phenomenal...the idea, the creation and the finished piece of art. Wish I could create something like this. &nbsp Posted: 01/15/2022 10:42:21
---
---
---
Please log in to post a comment