Denise McKay
---
November 2021 - The Color of Fall
Original
About the Image(s)
In October I was still seeking out blooming flowers in fall colors and came across these beauties. It was an overcast day and the flowers were wet from earlier rain. The sheen from the water on the petals caught my eye, and the darkness from the cloudy sky added a bit of moodiness to them as well. I definitely wanted to make my final image painterly. Here is how I got there.

In Lightroom I used the radial filter to chose various parts of the image for selective editing. I decreased the highlights, opened up some shadows, and adjusted the exposure to make the flowers brighter, and darken the background a bit. I also did some spot removal on random, distracting elements. Then I cropped in tighter on the flowers.

In Topaz Studio 2 I added two filter layers - the Smudge filter, which I adjusted in various ways to add motion and creaminess to the lines and colors giving that painterly effect, and a texture that I masked off of the flowers but left on the background. I was trying to take a somewhat messy background and make it fade away a bit but not totally lose it. I feel it still added some character to the image and leading lines going towards the center flowers.

Back in Lightroom, I decided to use a mask to reduce the clarity on the background only, to again, keep the flowers the star of the show and make them pop a bit more. Then I also added a slight dark vignette.

Did I succeed at ensuring the flowers stood out while leaving in the somewhat complicated background? Thoughts on improvement?
---
9 comments posted
---
---
---
Witta Priester
These are great flowers and you've done a super job making them the subject, and minimizing attention on the background. I love the colors, and the painterly look. Two thoughts for improvement -- a petal is missing on the top flower and could be cloned in. Also that green leaf is, in my opinion, too interesting, so it strongly pulls my eye away and thus distracts from the flowers. Maybe tone it down and change the color a little? &nbsp Posted: 11/14/2021 16:15:40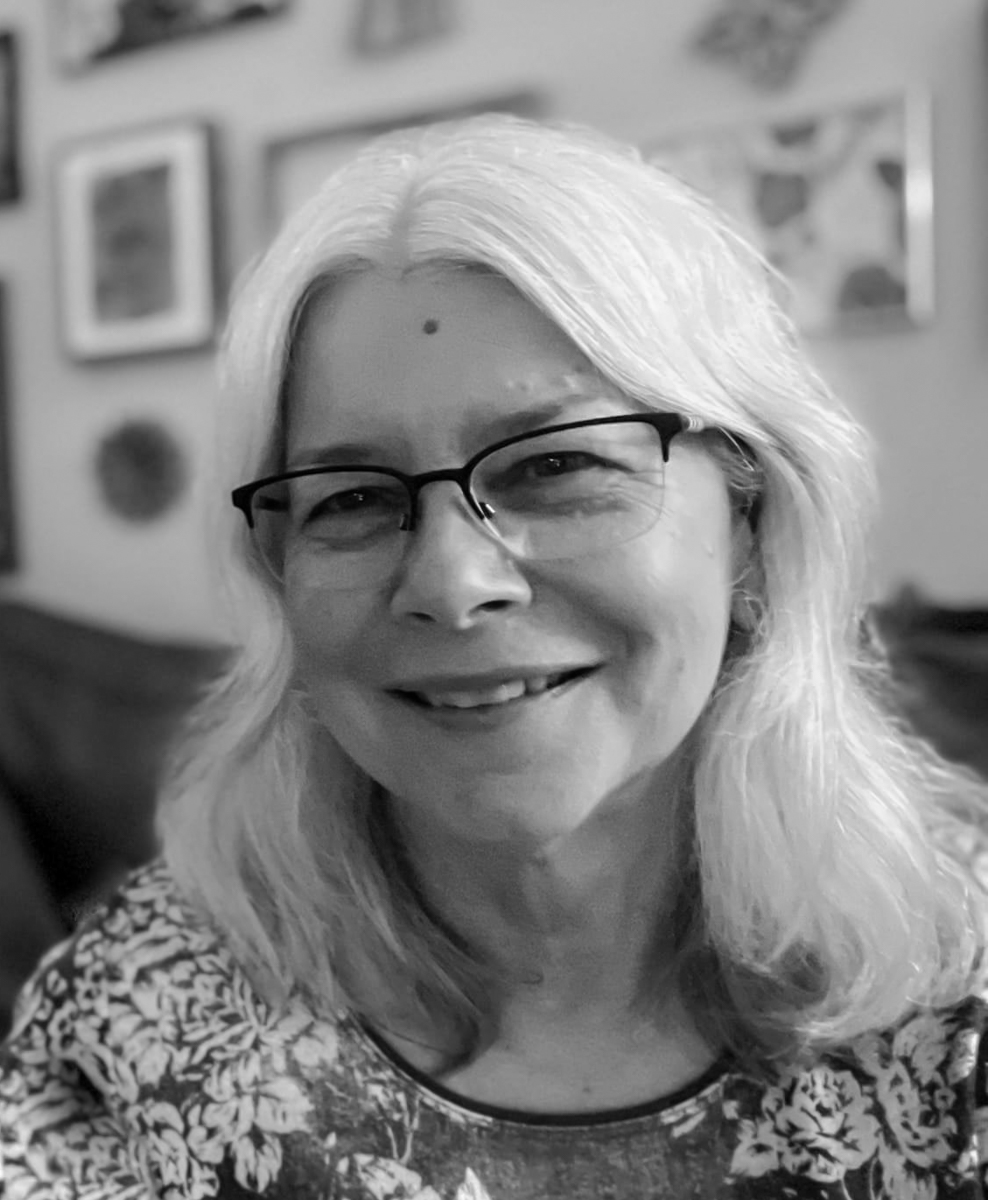 Denise McKay
Thanks for your feedback Witta. The petal at the top is not missing per se; it's folded over from the weight of the water. Blown up to a larger size, it's more clear that the petal is bent and you can see the detail of the fold.

For some reason I'm drawn to scenes where leaves are embracing the flower as long as they're not overpowering or distracting from the overall composition. I felt this leaf was hugging the flowers, therefore wasn't thinking about diminishing it in any way. But I see your point. &nbsp Posted: 11/16/2021 06:12:39
---
---
---
Connie Reinhart
Well done. Your editing adds to the painterly look of this image. The only thing I might have done was to mask some of the Smudge from the very center of the flowers - just a bit. But that's just personal preference. I played with adding petals and making the leaf less prominent. It was fun, but not necessarily better. Painters will often put imperfect petals on flowers because that's the nature is. &nbsp
Posted: 11/15/2021 15:03:31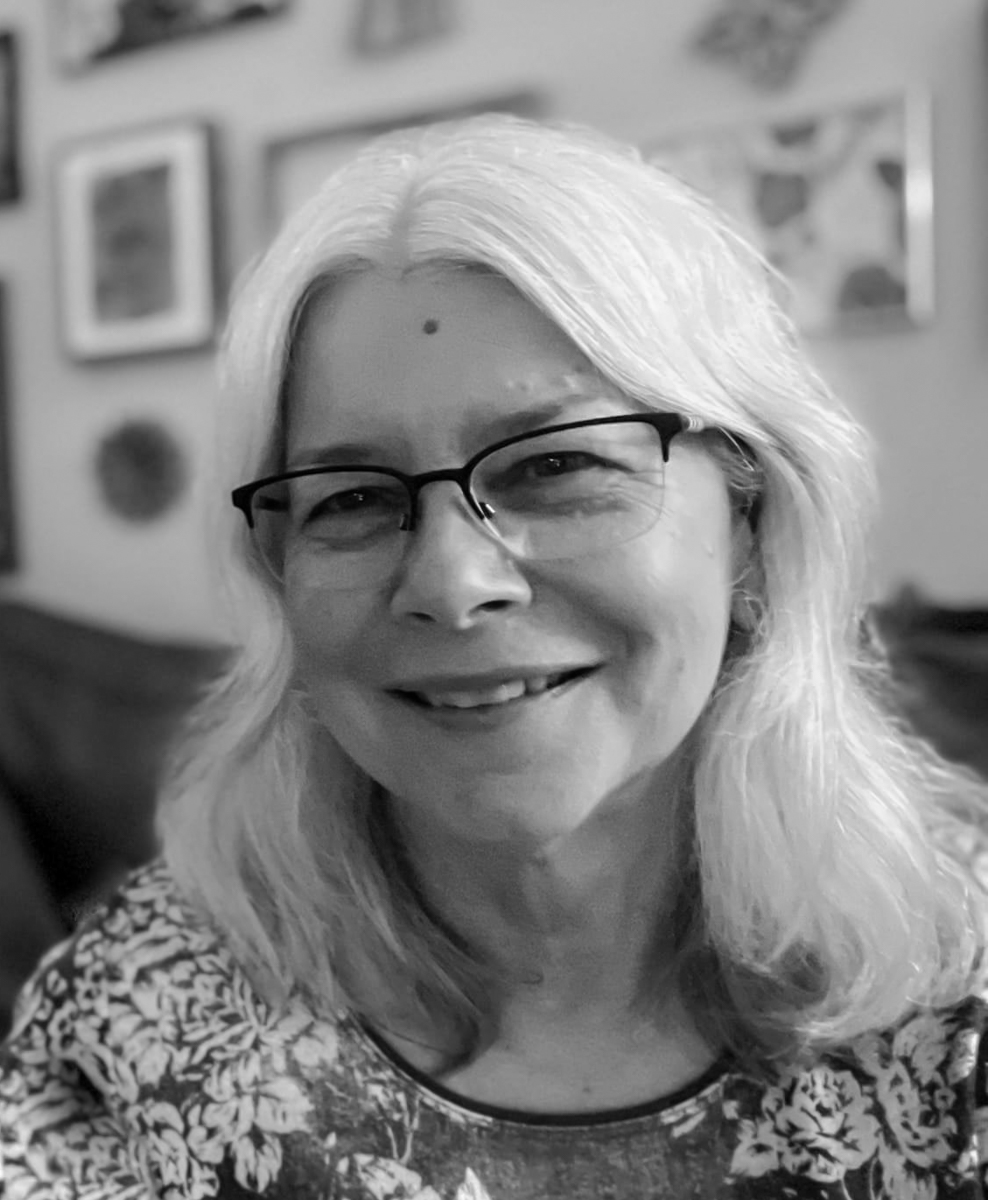 Denise McKay
Very clever edits Connie. I think the composition looks nice with the flower petals over the leaf as well.

Honestly, when I'm out in nature shooting flowers and plants, I look for the "natural" composition and/or physically move distracting elements if I need to without damaging the flowers or surroundings. I enjoy the hunt to find an image that nature gives me. But depending on my mood, I might take a shot of something that I want to play with later as well.

I appreciate your feedback. &nbsp Posted: 11/16/2021 06:26:39
Connie Reinhart
I actually like the leaf. It is in a natural position; it has a beautiful fuzzy texture, and it seems to be protectively caressing the petals. &nbsp Posted: 11/16/2021 15:39:30

Linda M Medine
Connie, Good Job on keeping the leave in the image, but not making the leave under the flowers. Good idea and good job. The flowers are beautiful and Denise you did a great job on these beautiful flowers. Really like the painterly look. &nbsp Posted: 11/17/2021 13:11:06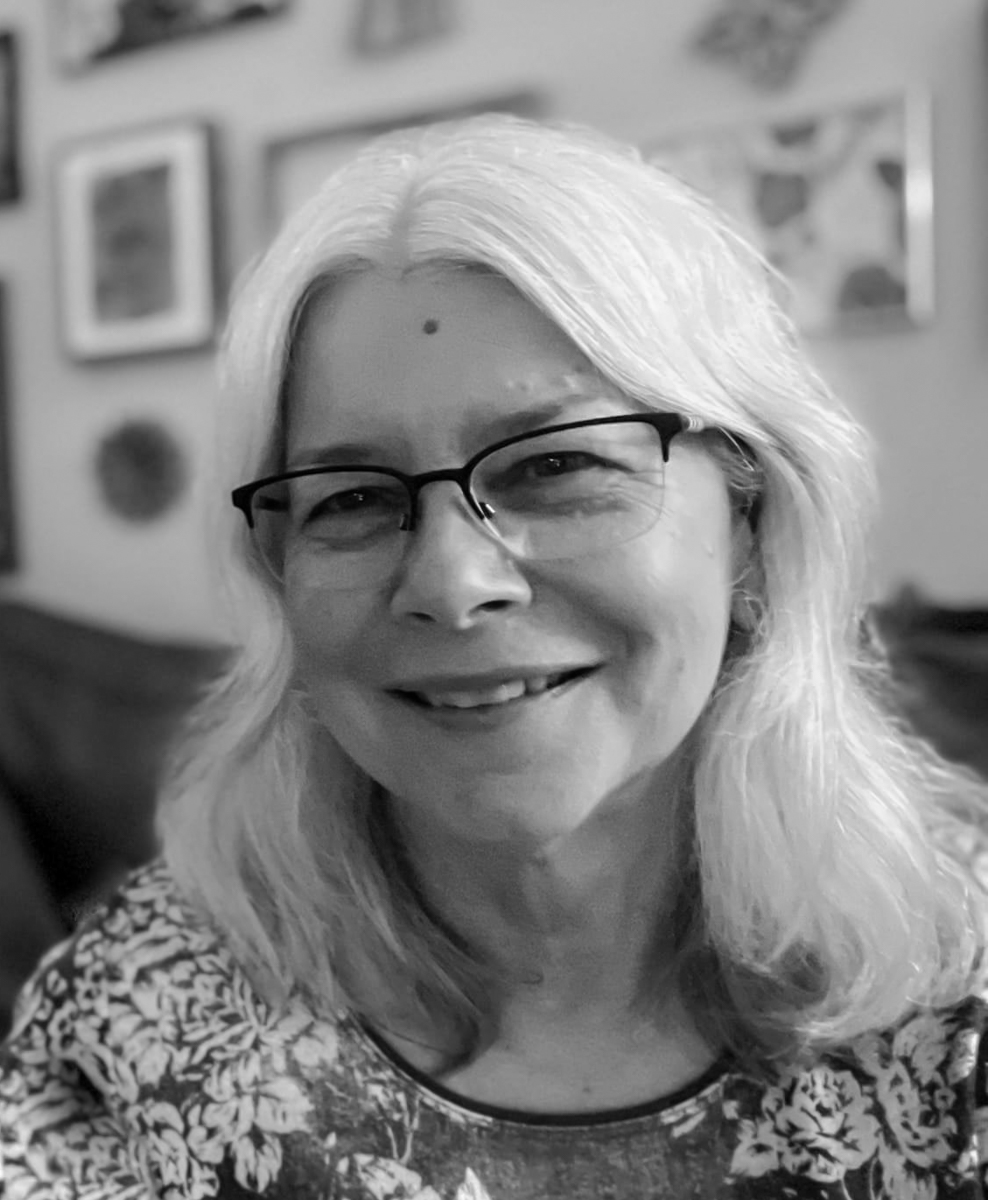 Denise McKay
Thanks Linda! &nbsp Posted: 11/18/2021 06:24:33
---
---
---
Michael Moore
You have captured a very nice composition here and I quite like the contrasting colors. Your edits have really softened the background drawing our focus to the flowers. I agree with Witta, that the one green leaf needs to be tamed and I love Connie's edits in this regard. A very pleasing image overall. &nbsp Posted: 11/17/2021 12:28:42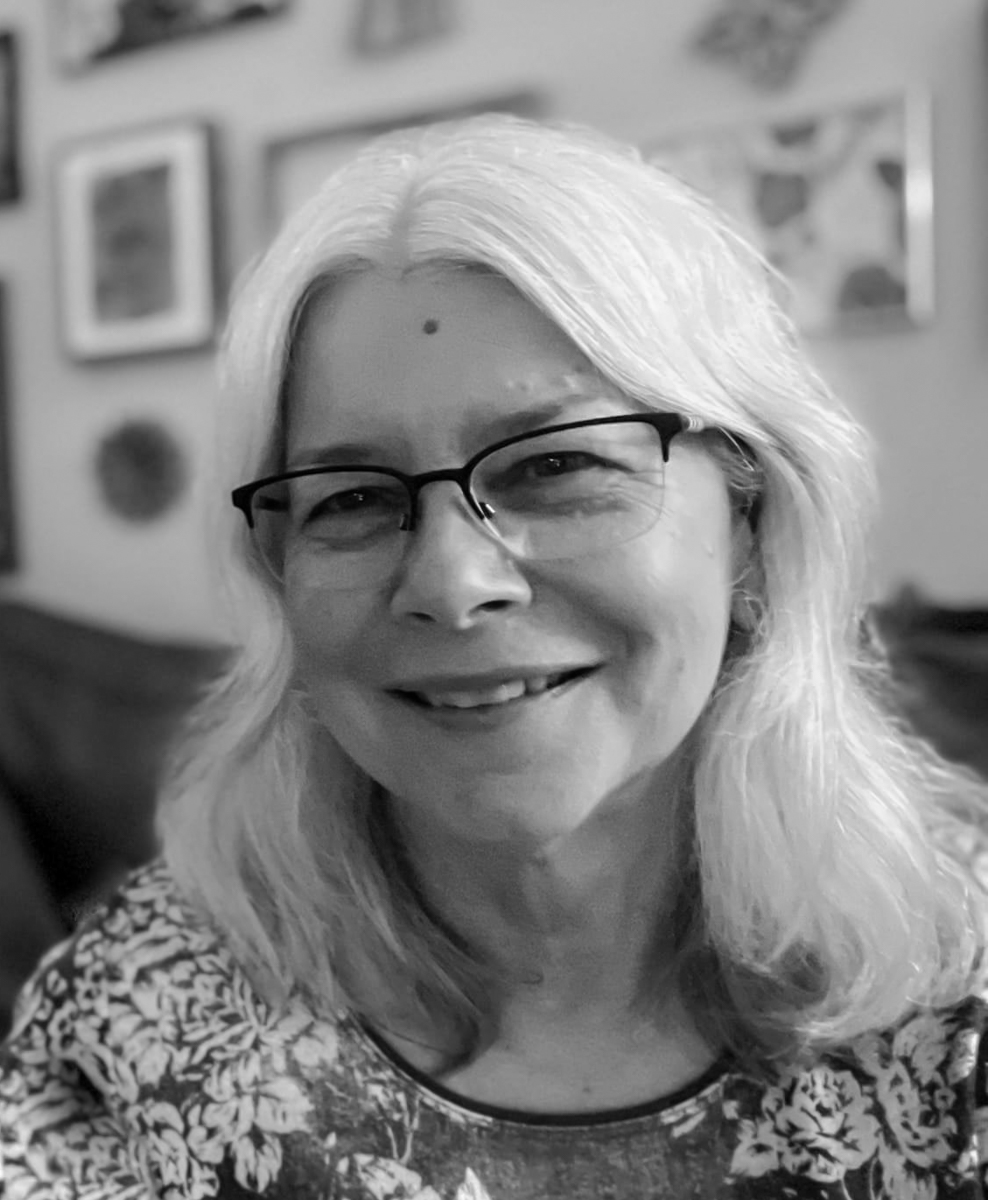 Denise McKay
Thanks Michael! &nbsp Posted: 11/18/2021 06:24:49
---
---
---
Please log in to post a comment