Denise McKay
---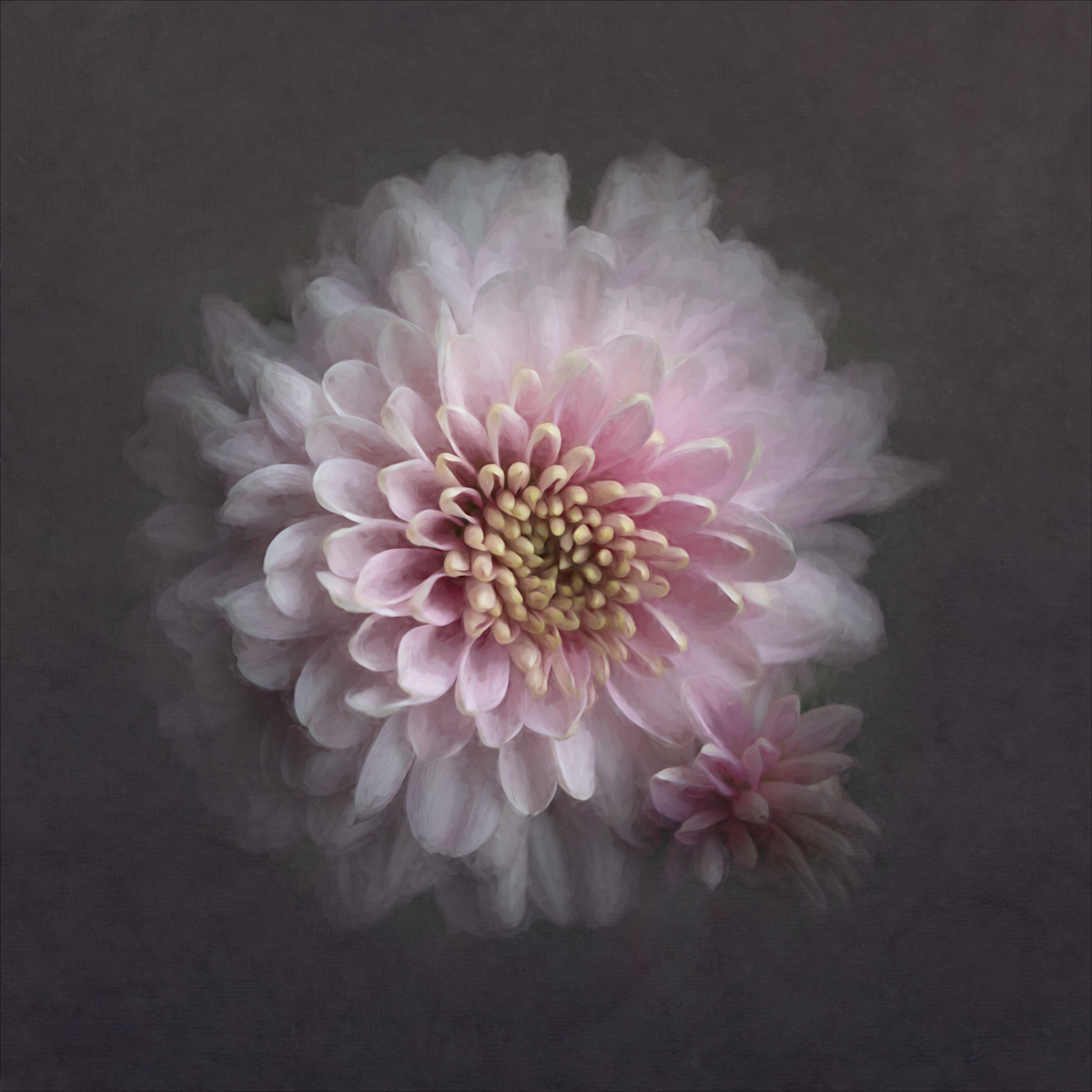 October 2021 - Painted Mum
About the Image(s)
With fall approaching, I added some potted mums to my apartment balcony to enjoy. This image is from one of those plants.

I took this shot with my 90mm macro lens, fairly early in the morning, hand held, with the settings of f5.6, shutter speed of 1/100 sec, ISO 500. I knew I wanted to make a "painted" image of this flower right from the start, so here are my edits:

In Lightroom I cropped then increased the overall exposure and clarity on the flower, opened the shadows some, then removed some spots. I used the radial filter to surround the flower but inverted the filter so that I could darken the exposure on the background only, turning it black to block out the distractions. I went back into the flower with the radial filter and adjustment brush to make selective edits to slightly increase exposure again in certain areas. That resulted in the Original 2, first edit.

For part 2, I took the photo into Topaz Studio 2 and added 4 filter layers which I customized as follows:

Smudge - 100% opacity, .26 strength, increased sharpness 9%

Impression - 60% opacity for the chosen brush stroke.

Color Overlay - I choose a light pink at 5% opacity, just to give the background a pink tint. I used a mask to take some of the color off the flower itself since it was already pink.

Texture - I choose a texture from their paper/fabric category called Meadow Mist at 20% opacity. I used a mask to paint off some of the texture from the flower at different levels of opacity.

I used a normal blending mode for all layers.

Back in Lightroom, I touched up some of the background using the spot removal tool as there were a few places I felt needed touching up.

---
8 comments posted
---
---
---
Michael Moore
A truly beautiful image Denise. The composition is really nice with that extra little mum poking out to add interest. You have really achieved that soft painterly quality you were going for with your processing and I can easily see this one on the wall. I would not change a thing. &nbsp Posted: 10/08/2021 09:21:29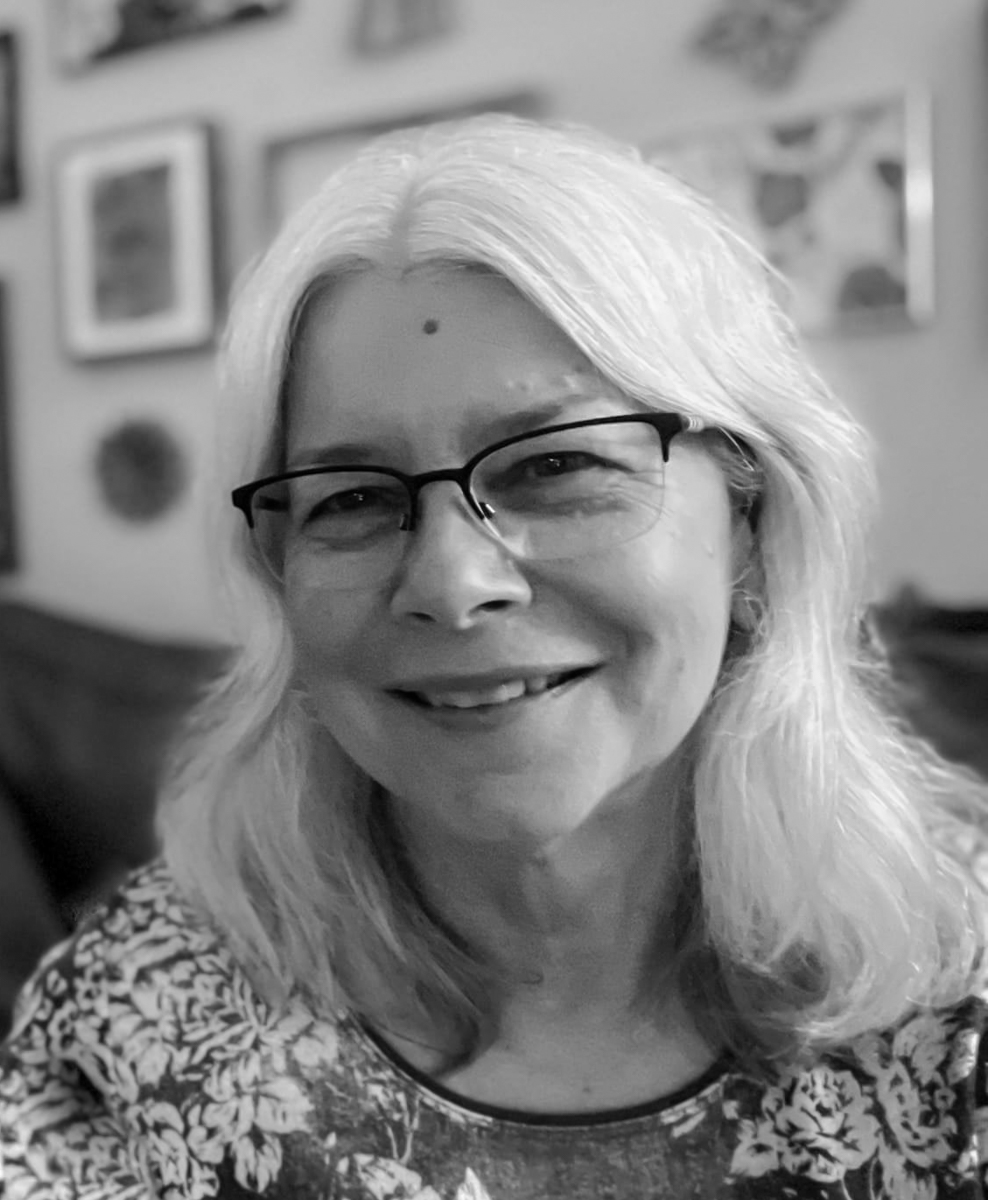 Denise McKay
Thanks Michael! &nbsp Posted: 10/12/2021 07:50:58
---
---
---
Witta Priester
Denise, fall mums are such a treat, and the coloring here is so delicate. I like what you've done to produce a lovely, soft and painterly image.
To my eye, it could use a bit more to complete the arty look. So, in PS I transformed the flower larger and used it as a texture (two different times / layers, with rotation), masking the original flower with a graduated (radial) filter. I also added a stroke, frame and drop shadow to "finish" off the image.
P.S. After posting, I realize the pink frame is hard to see on this light gray background. &nbsp
Posted: 10/10/2021 08:57:48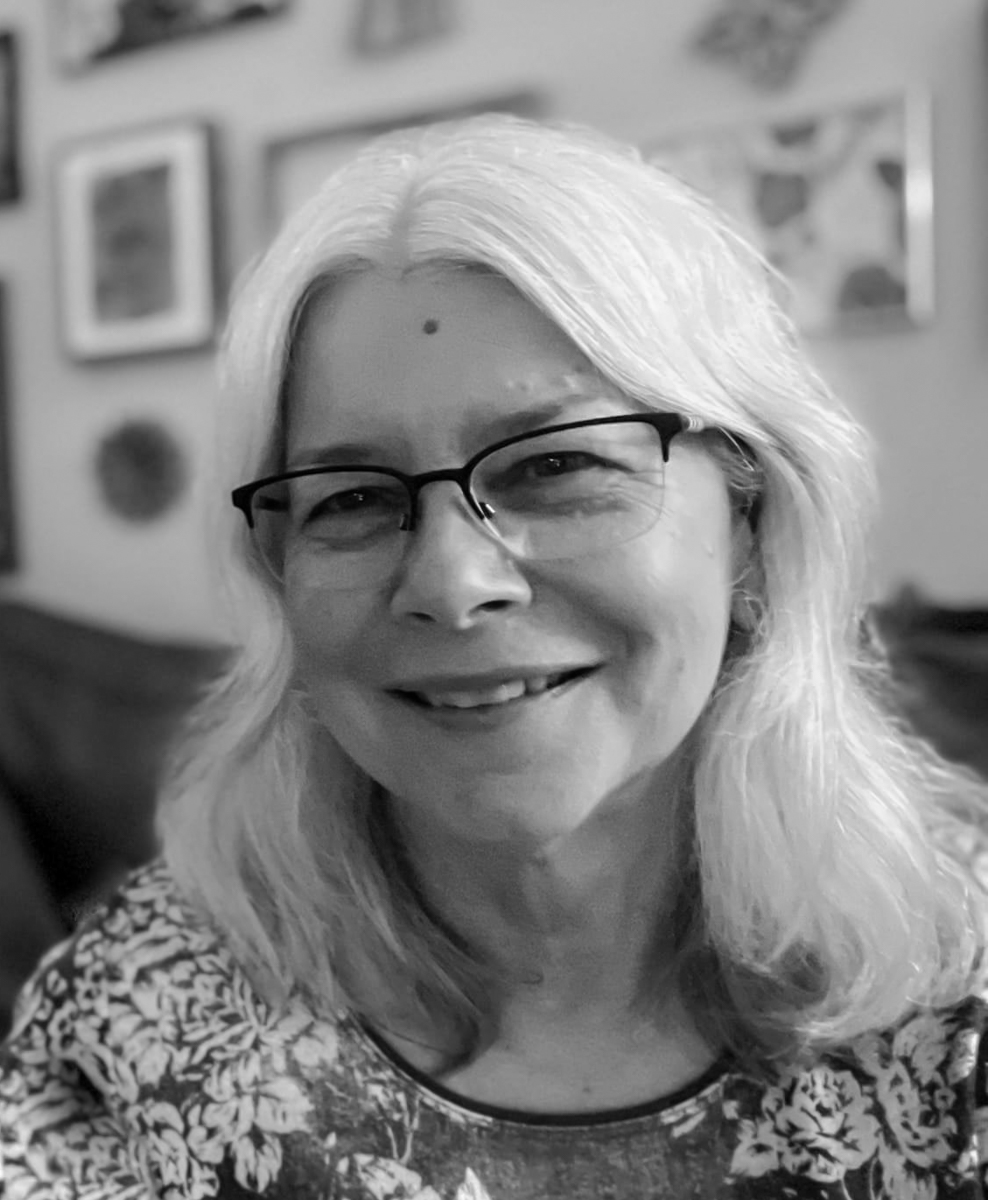 Denise McKay
Hi Witta. Thank you for your additional creative edits to make this a virtual framed piece of art. When you click on the image, the pink frame shows up nicely, so no worries.

I like my version and I like your version as well. What you've done makes it look a little more like it's among a group of flowers rather than standing alone. That gives me food for thought when I'm working with an individual subject like this.
I appreciate your efforts! &nbsp Posted: 10/12/2021 07:50:18
---
---
---
Connie Reinhart
Lovely. What else can I say?
&nbsp Posted: 10/10/2021 13:32:19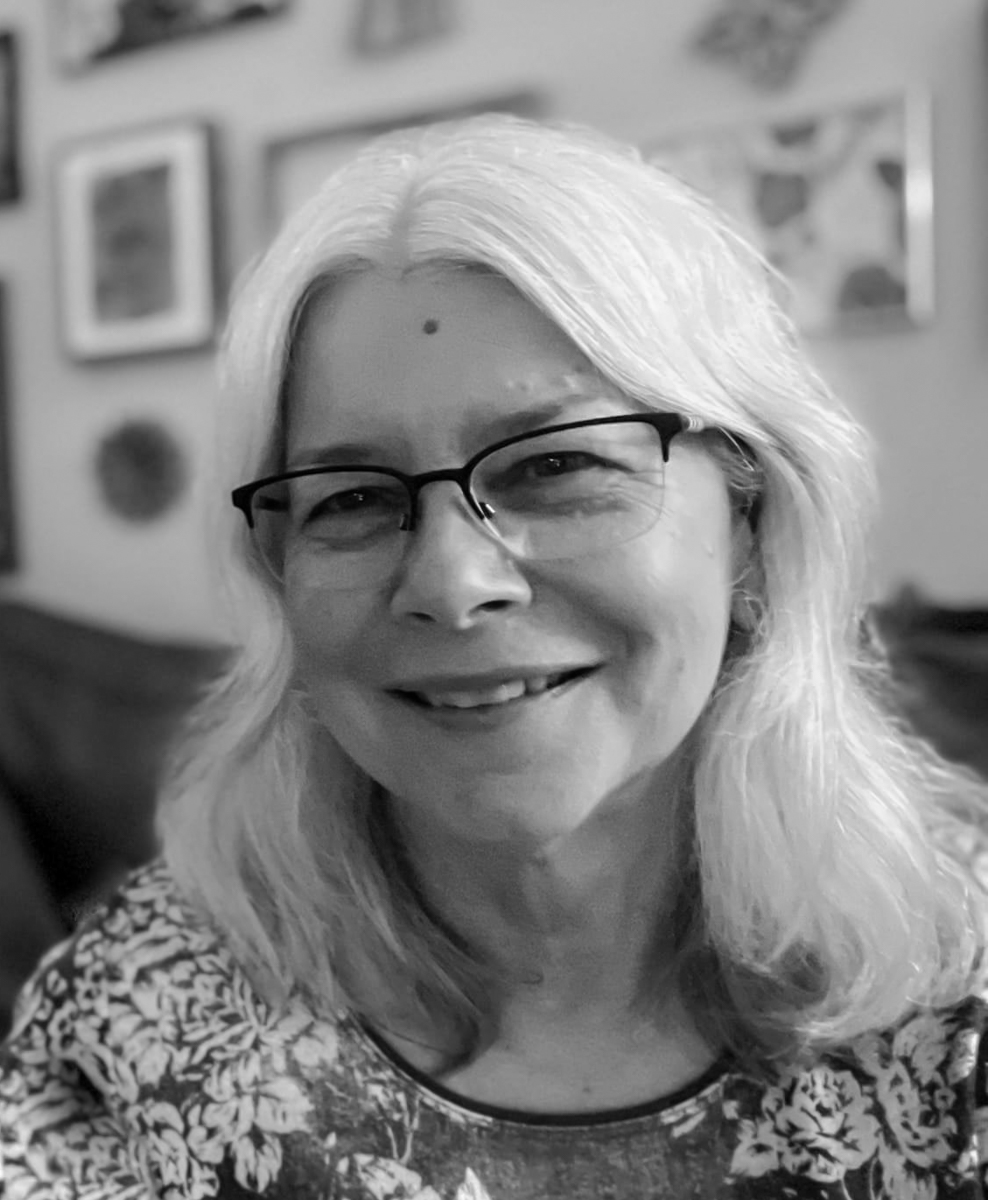 Denise McKay
Thank you Connie. &nbsp Posted: 10/12/2021 07:51:14
---
---
---

Linda M Medine
WOW, Looks like two people dancing, a parent and a little child. I love the softness. and the detail. I would not change a thing. &nbsp Posted: 10/12/2021 14:34:34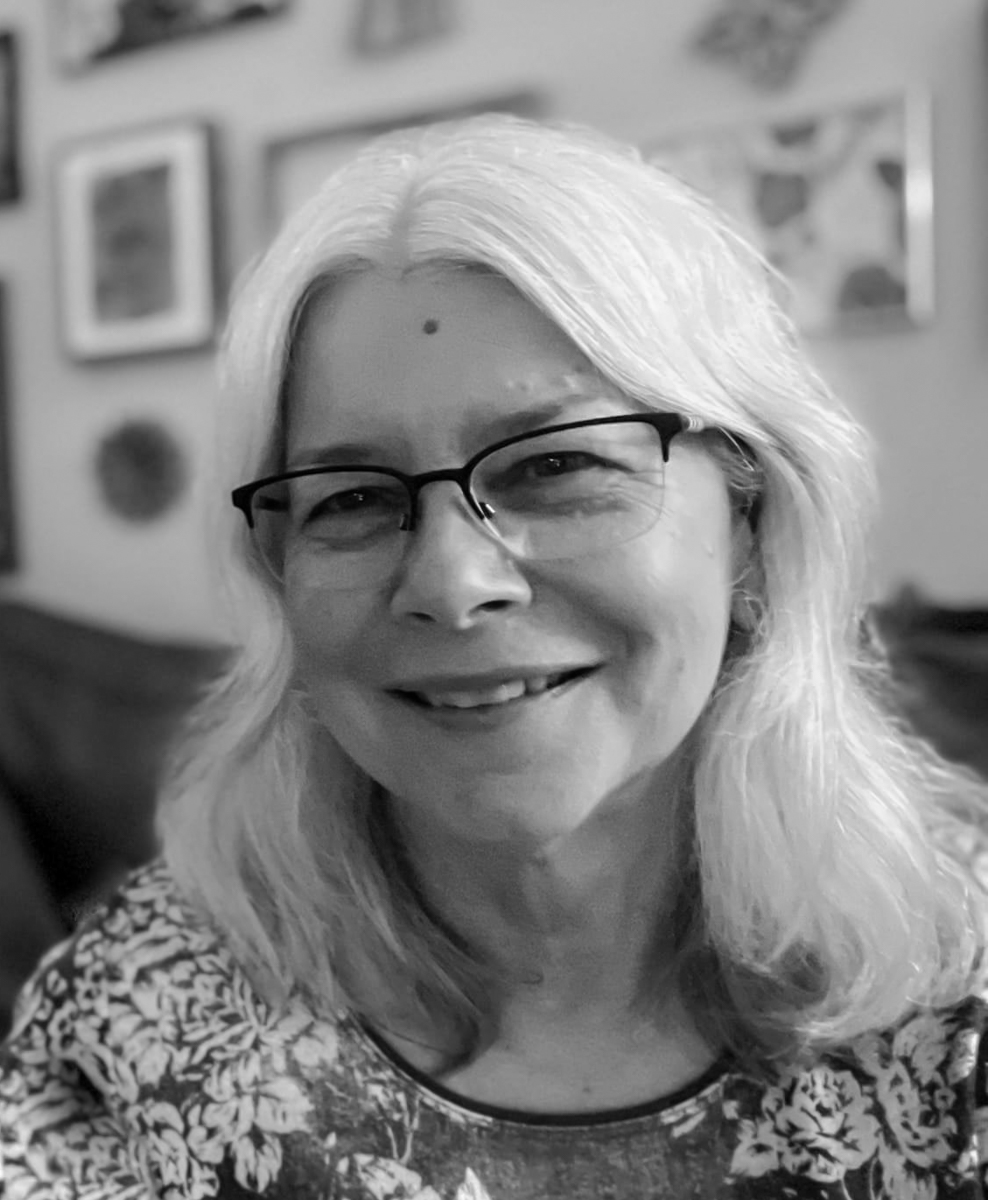 Denise McKay
The parent and child concept came to me as well Linda! Thanks for your comments. &nbsp Posted: 10/13/2021 11:13:09
---
---
---
Please log in to post a comment