Mary Hinsen, BPSA
---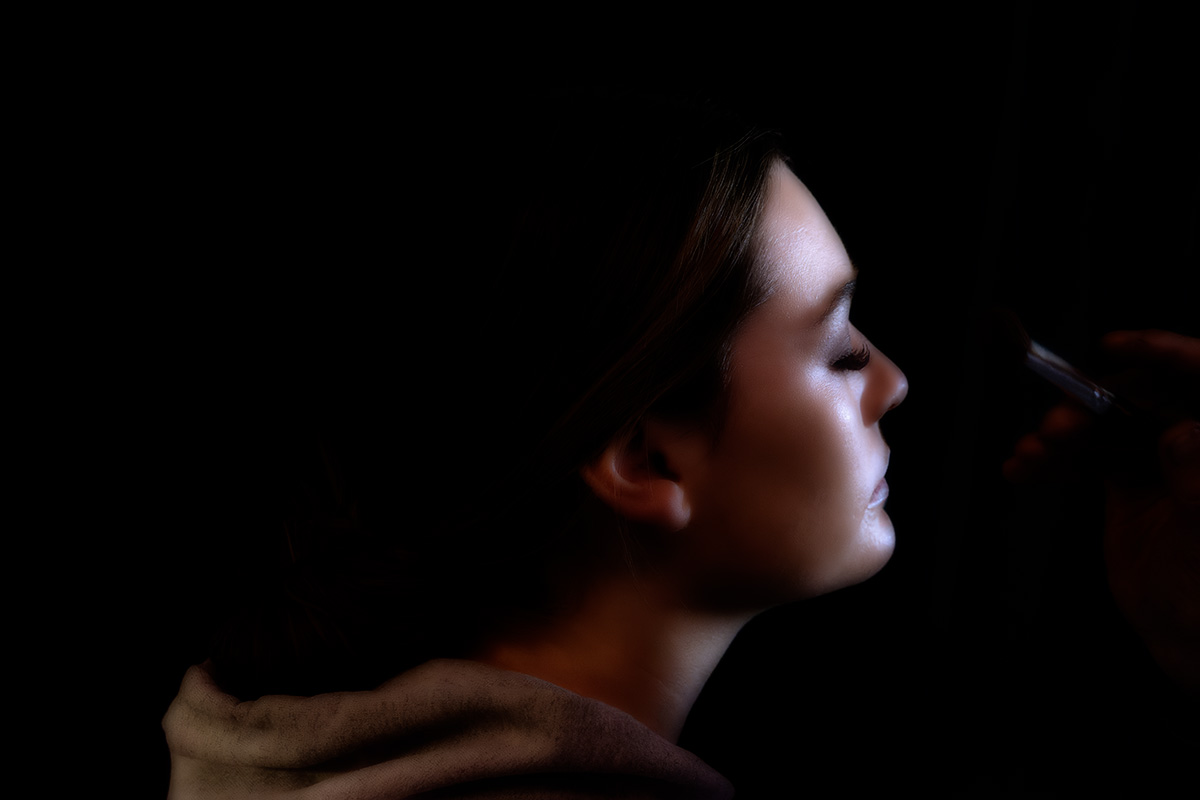 September 2021 - Finishing Touch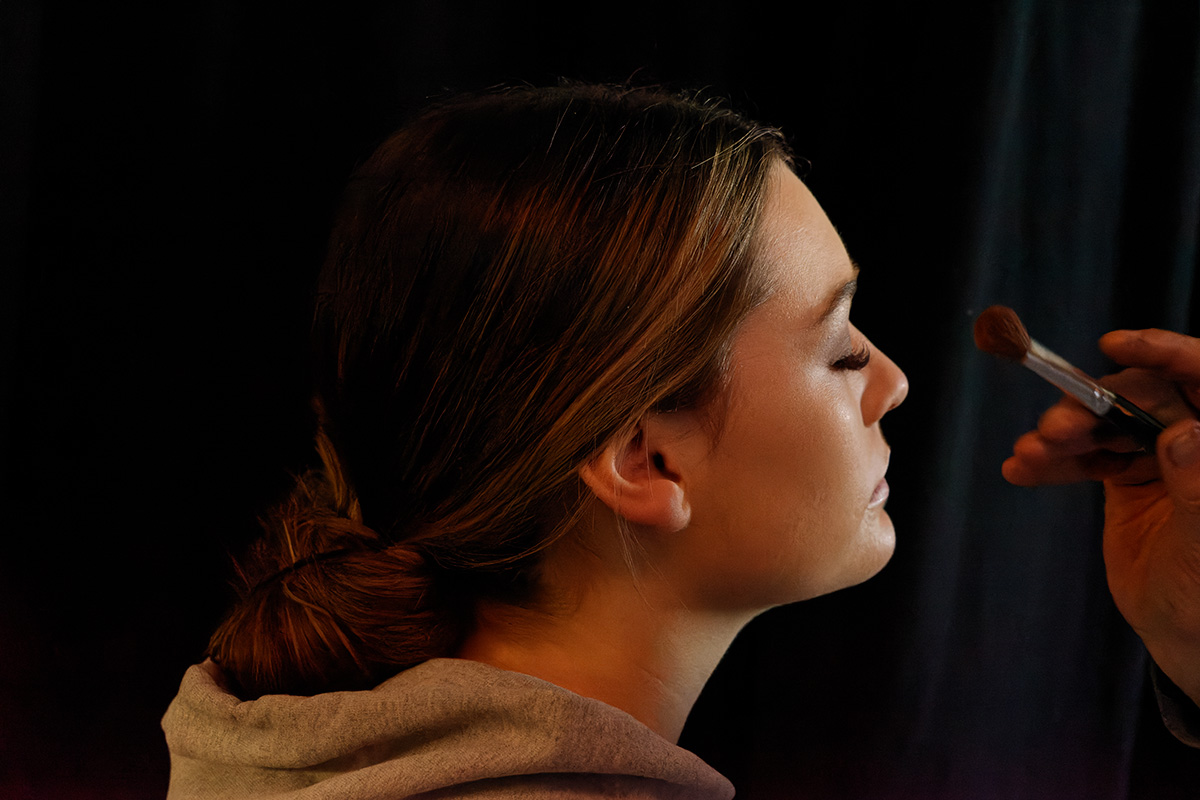 Original
About the Image(s)
This month, my image is from a fashion show. We were very lucky to be able to hold this - only a few days later we went into lockdown. I was also lucky to have the privilege of being the photographer.

This image is one I took as the models were in makeup. It was very cramped, busy and the light was really bad for photography. However, this model was facing the window, so had some natural light falling on her face. I passed over this one as an event photo, as the model's features are not in focus. However, something about it made me decide to have a play and see what I could do with it - by taking it further out of focus and softening the whole image, maybe I could create something.

I opened in Photoshop, and initially tried to selectively sharpen over the nose and eyelashes. I didn't like what it did to the image, so discarded the layer.

I imagined a soft focus, low key effect to highlight her beautiful facial structure. I opened the image in Nik ColorEfex and applied the midnight filter with a blue colour grade. I adjusted the light and the blur until I was happy with the overall effect.

Back in Photoshop, I went back to the old dodge and burn technique with a 50% grey layer and soft light blend mode. I honed in on the eyelashes, and worked on them one at a time.

And that's it. I'm interested in your suggestions and comments as always.

Keep safe and well everyone.
---
7 comments posted
---
---
---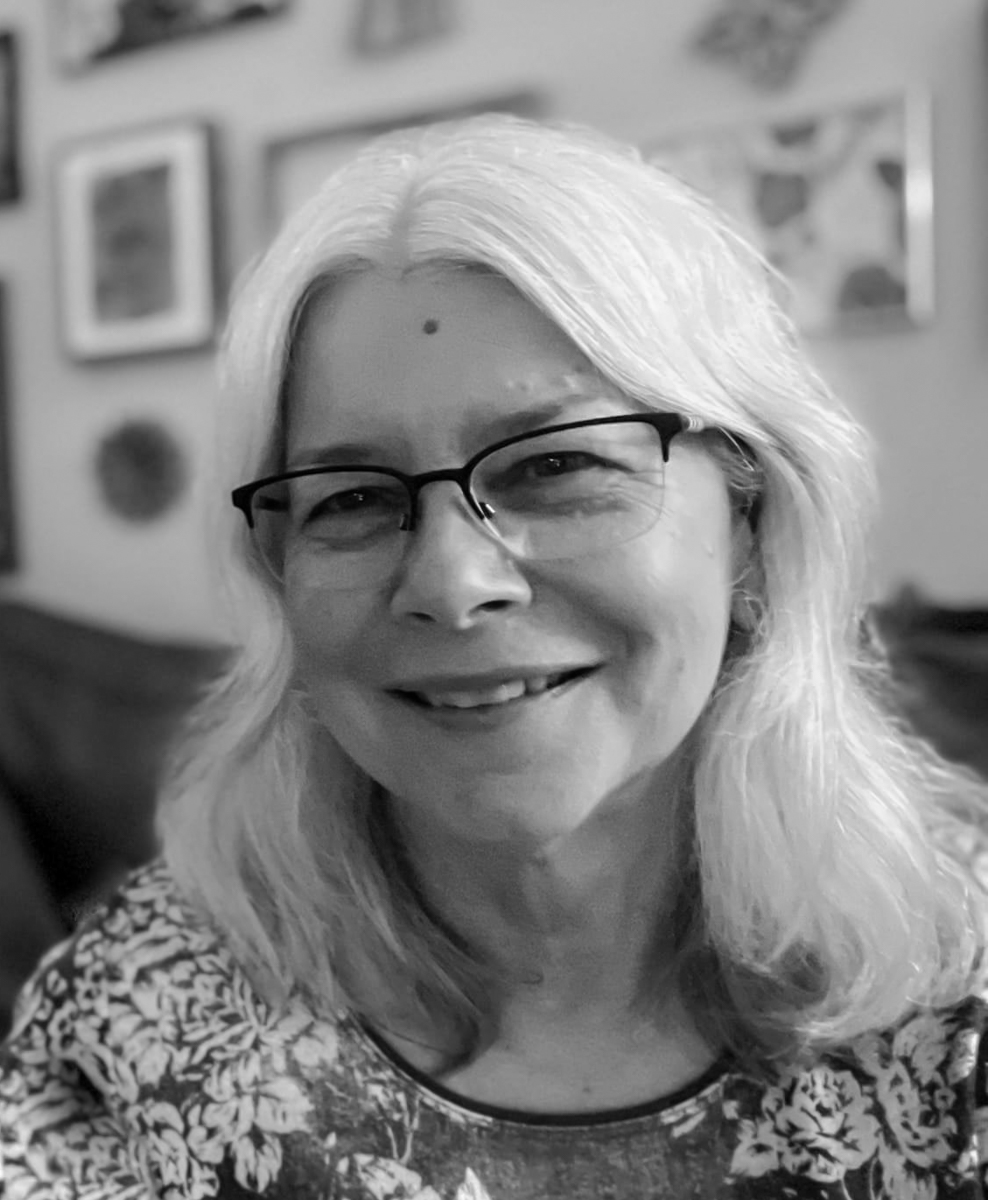 Denise McKay
I like your decision to blur this image and work on how the light is hitting her face. I think you did that well. However, I wish you could see the makeup brush to add context to why she is posed as she is.

On my screen you can't see the brush at all, which takes away from the story in my opinion. Maybe if you can go back and open up the shadows just on where the hand and brush are, it could make an improvement. &nbsp Posted: 09/06/2021 09:12:08
---
---
---
Witta Priester
A mysterious portrait that forces one to wonder what is she doing, thinking?
I love the moodiness you have added and feel it works really well. I do miss having just a little definition at the top of her hair, and I prefer the warmer facial coloring of the original.
Here's a warmed up crop. I used a warming photo filter (adj layer) in PS, brightened her face a tad, and eliminated the vestiges of the make-up brush. &nbsp
Posted: 09/11/2021 18:39:19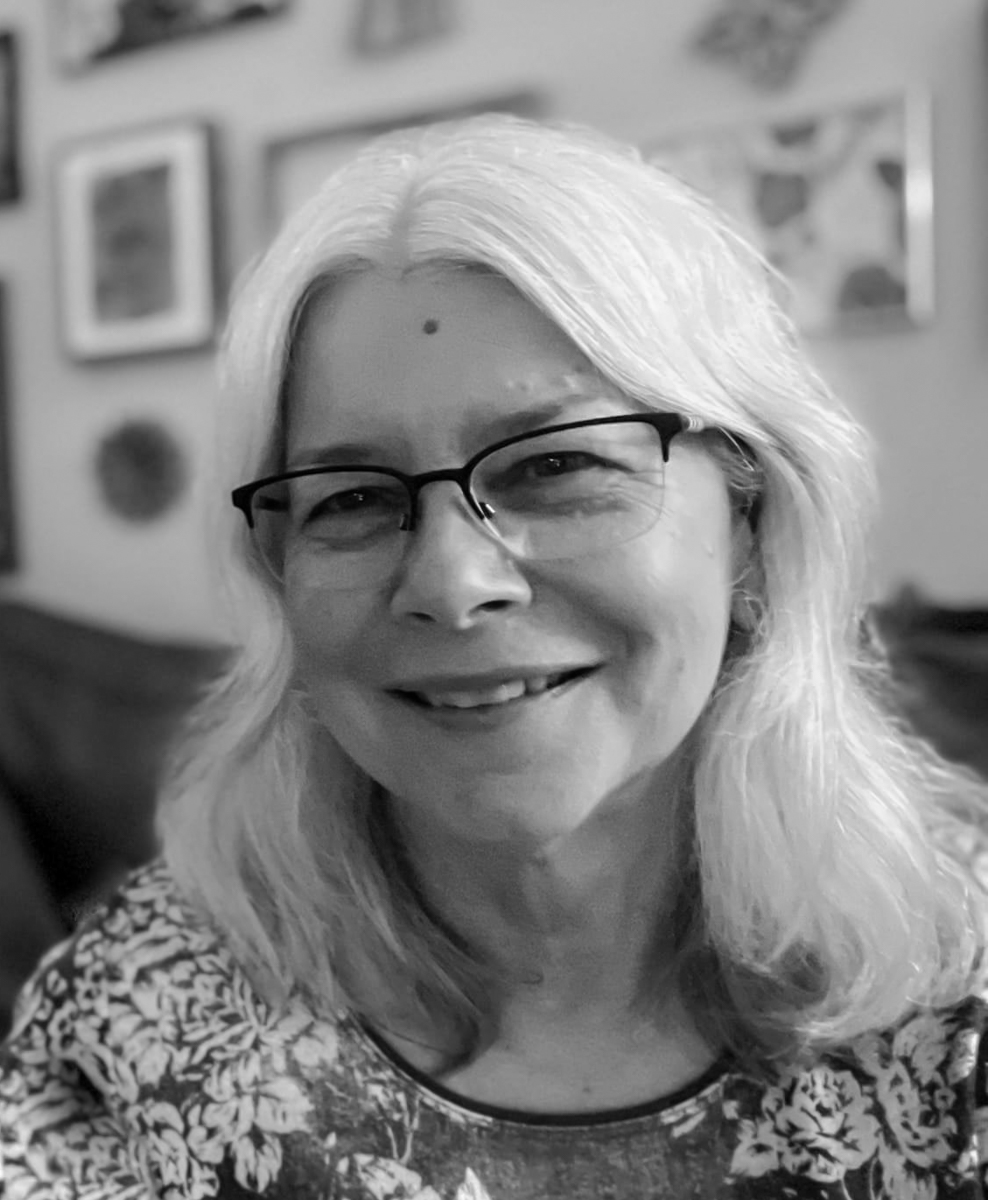 Denise McKay
I like how you described this as a "mysterious portrait" and called out that aspect from your point of view. I was looking at this more literally, as a woman being transformed by the application of her glow via the make-up brush. I really love how a good photograph can inspire different interpretations. &nbsp Posted: 09/17/2021 05:35:14
---
---
---

Linda M Medine
---
---
---
Georgianne Giese
Wonderful treatment of that original photo... though I too would have liked to have seen the makeup brush and hand to flesh out the story of the image. Nevertheless, as a portrait, this is rather stunning. I also like Witta and Linda's interpretations. There is a lot to work with in this photo. To me, it would have made an excellent addition to what was turned in!
&nbsp Posted: 09/24/2021 10:26:49
---
---
---
Connie Reinhart
The soft lighting on the face is beautiful; the pose goes well with the mood that the lighting suggests. If your aim was to show transformation the brush should have been more noticeable. To show mystery, eliminating the brush is best. We have such ability to change our images even after taking them. I wonder if painters wish they could do that to a finished work? &nbsp Posted: 09/24/2021 12:31:16
---
---
---
Michael Moore
This really is a beautiful portrait and can get the mind moving in so many different directions. I initially didn't see the makeup brush and thought you had caught your subject on the verge of making that decision she has been putting off for some time. The soft focus and lighting adds a lot of mystery to a great image. I could see this on the cover of a bestseller. &nbsp Posted: 09/25/2021 10:24:31
---
---
---
Please log in to post a comment