Denise McKay
---
September 2021 - Vintage Memories
Original
About the Image(s)
This still life is made up of vintage toys that I've had for quite a while with the plan to photograph. I tried various compositions in the past; none of which made me happy. So for this month I pulled them out to try again and this is what I'm going with! I actually uploaded a different version earlier today, but changed my mind and pulled it off. So if you were looking earlier, you might notice this change, LOL. This was taken with my camera on a tripod and using a color balanced lightbulb with a white shoot-through umbrella as a diffuser. The lighting was on the right side and a little above my subjects. I had a white foam core board on the left bouncing some light back into the subjects.

First, in Lightroom, I adjusted the exposure, contrast, and opened the shadows a bit. Then, I took this into Topaz Studio 2 and added some filter layers. I used the Smudge filter and adjusted it to add some gentle curves and smooth some of the surface to make this slightly painterly. However I masked the front of the blocks to remove some of the filter so more of the wood texture would come back. I then used a grain filter to add a little film grain that I felt added some age to the image. Finally, I added a slight, dark vignette.
---
7 comments posted
---
---
---
Witta Priester
This is a lovely image and your arrangement and lighting is very pleasing. It's great you still have all these toys. Your adjustments are subtle on my screen but work well.
Memories can be anything from hazy to sharp to vivid. This photo which is already nice and sharp seems a bit muted, so I would go for some more vivid in this case. A bit of H&S in PS on just the Raggedy Ann's body parts, and a selectively-masked, levels adjustment would get you here. &nbsp
Posted: 09/04/2021 20:41:59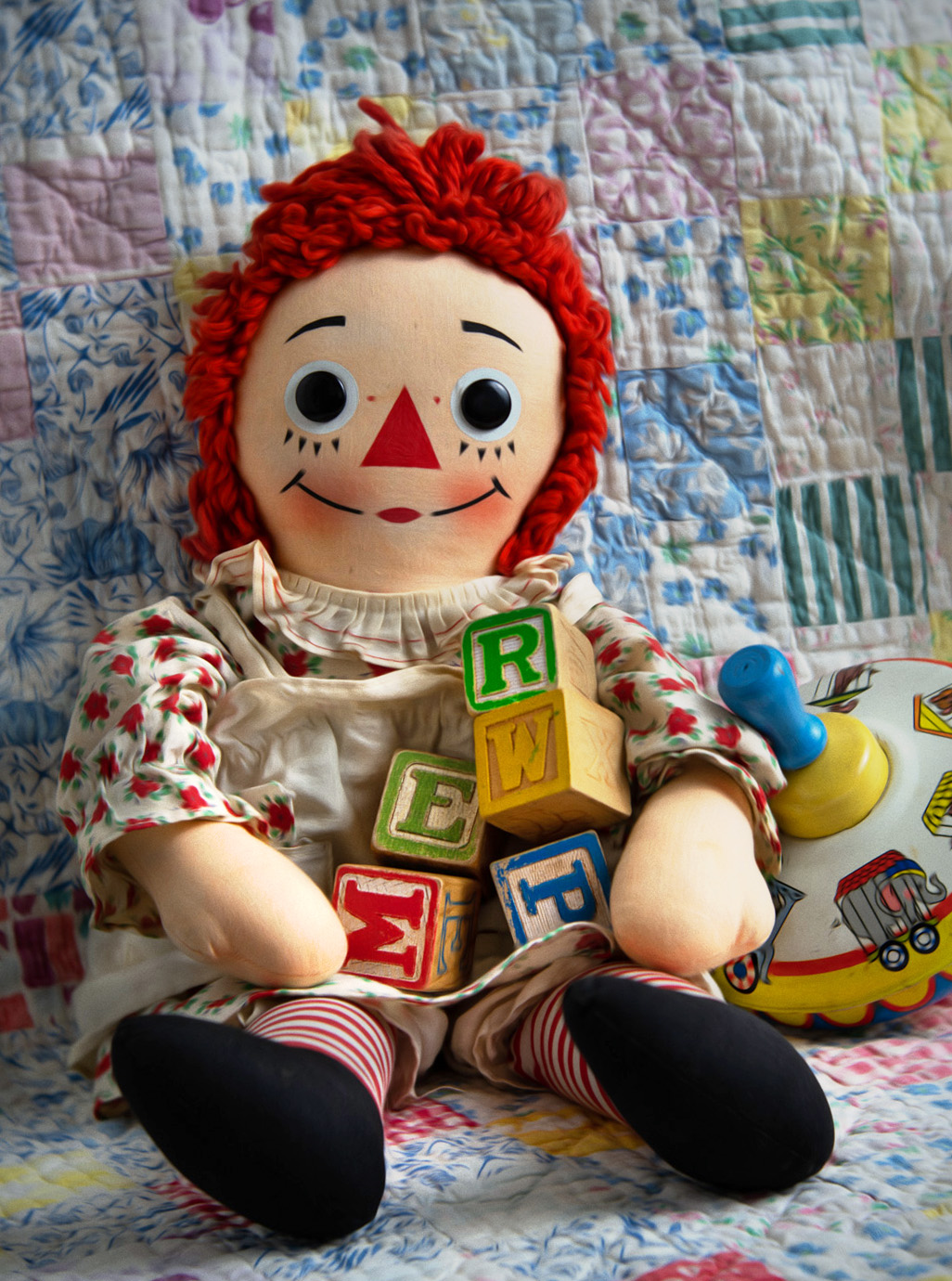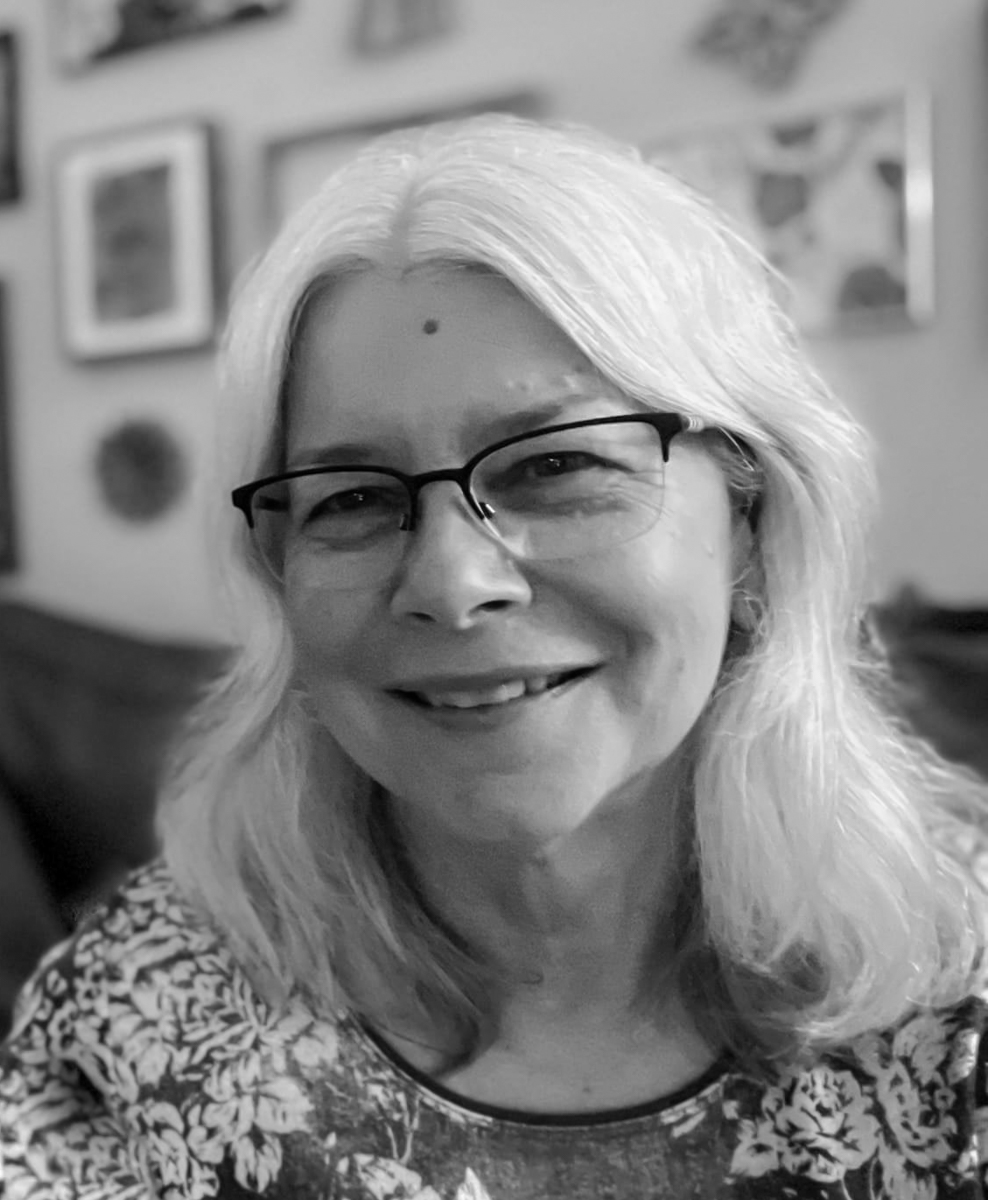 Denise McKay
Thank you for your feedback Witta. You definitely made Ann pop with your adjustments, which to me, gives this image a more modern feel. I was trying to lean more towards a vintage feel which reads "faded" to me. However I'm not even sure I met my own objective. I think I'll continue to play with this for a while. :) &nbsp Posted: 09/04/2021 21:26:37
---
---
---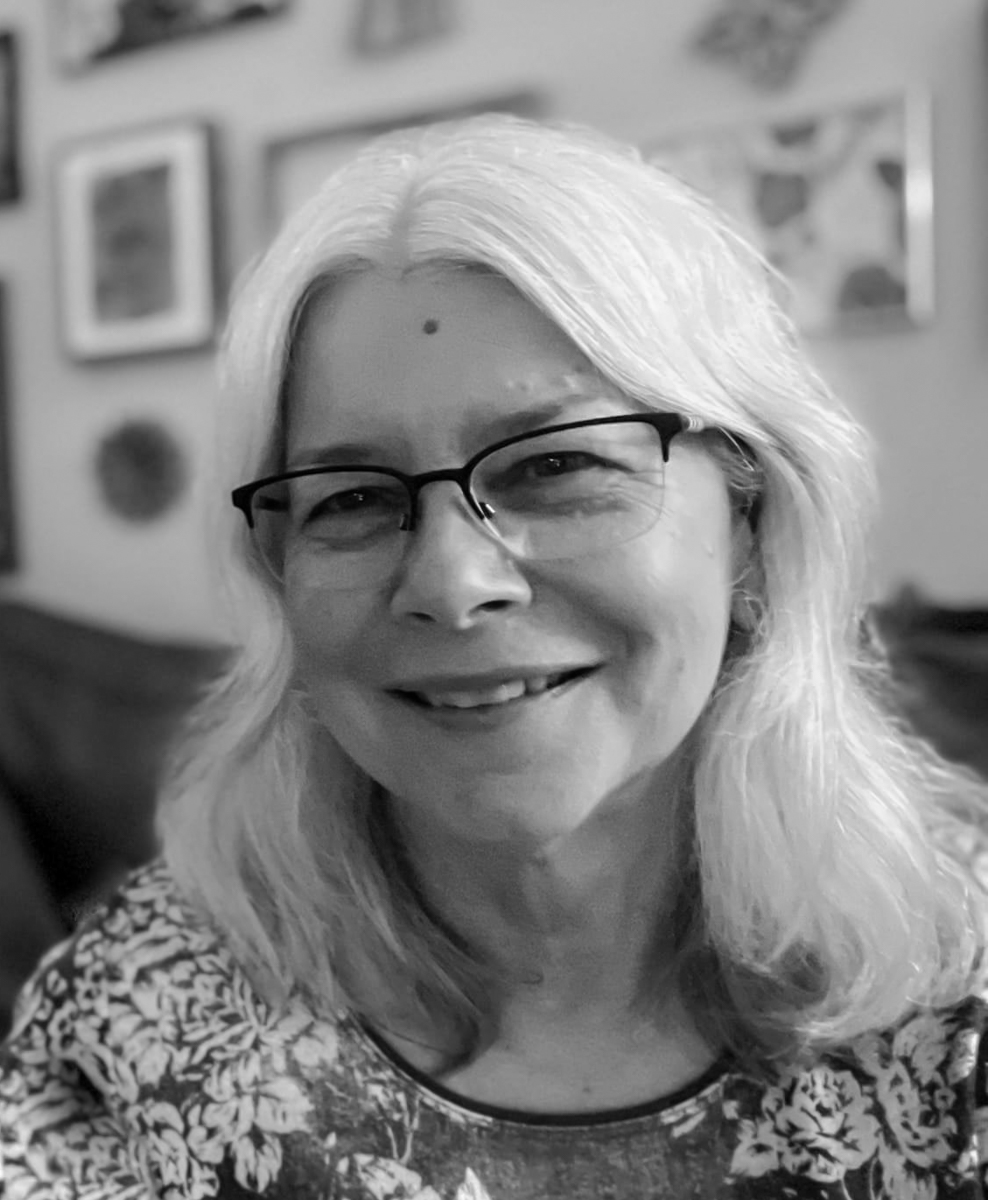 Denise McKay
In my hurry to make sure I got an image posted, I really didn't flesh out this idea thoroughly! My vision was to take us back to remembering a simpler time using vintage childhood toys.
With my first attempt, which I removed, I wasn't keen on the composition, but I did go down the path of trying to replicate an old photo. Then I diverged and created the posted image. But now I'm going in my original direction again with a revision I'm putting in this comment, LOL.
To me, the posted version could be framed and hung in a baby or child's bedroom. Possibly taking away the "fade", as in Witta's version, for a modern take on classic toys. Not that it's a frameable version yet. :)
But my original vision was to walk us backwards. So creating an "old photo" of these toys might be more appropriate. To do that, I took this image into Analog Efex Pro 2 which allowed me to add several filters replicating a "vintage" camera which I customized to create this image. I feel this tells my story better. Thoughts? &nbsp
Posted: 09/06/2021 08:48:30
---
---
---

Linda M Medine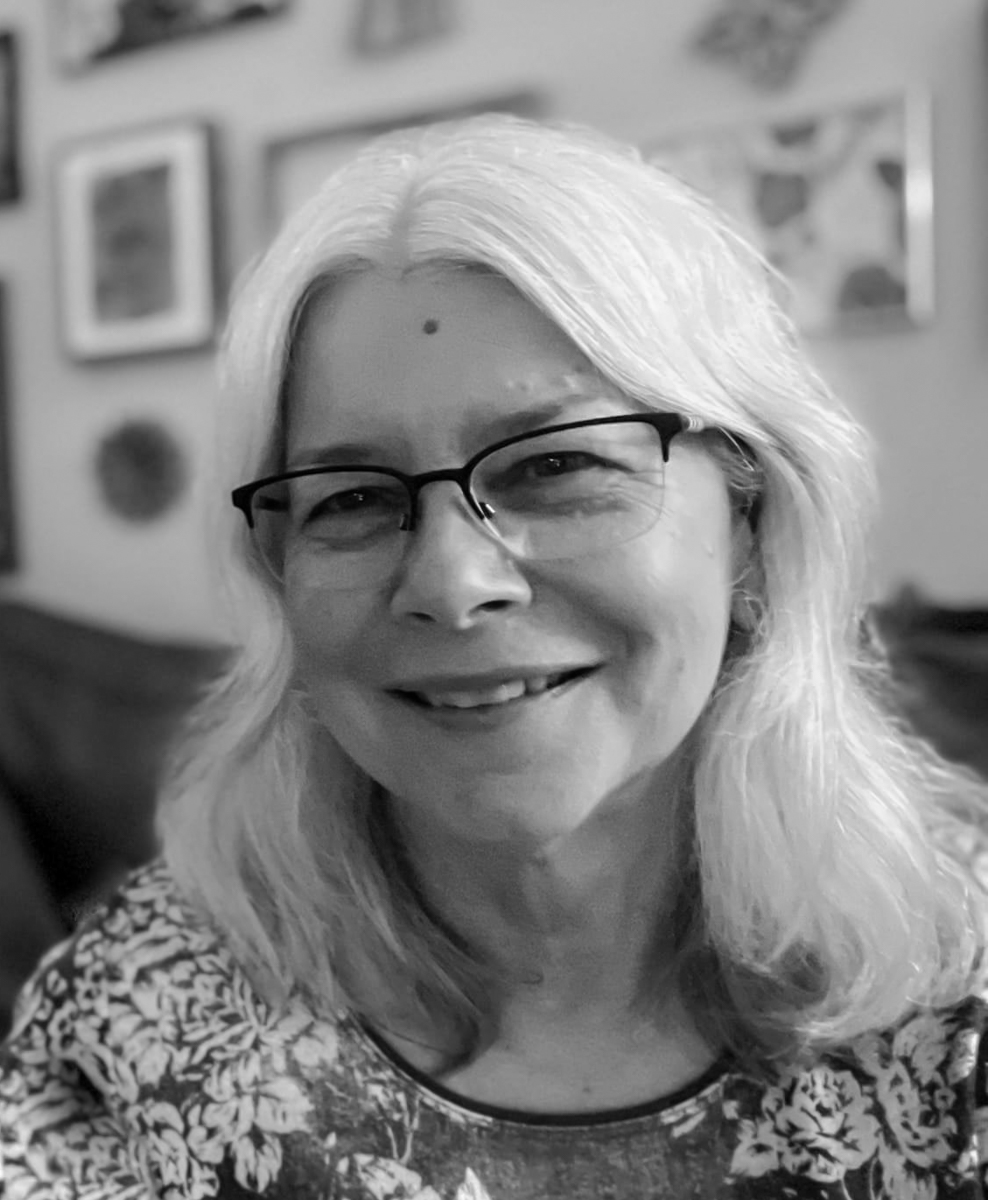 Denise McKay
Thank you for your comments and editing examples Linda. For my taste I feel like increasing the clarity might make this image a little "hard". There is a softness to the antique quilt and rag doll that I would not want to lose.

I appreciate you providing another take on this photo. &nbsp Posted: 09/17/2021 05:43:48
---
---
---
Georgianne Giese
Such a delightful image! I too could not resist playing with it. I have a new PS CC app, that creates a sketch out of any image. See:
https://www.photographybb.com/product/sketchography2-artistry-actions-for-photoshop-cc/
I used a 'light pencil' action, closed down mowt of the groups (except the bottom one) that it generated, stamped up, copied the new layer, and put it at 46% opacity with a Vivid Light blending mode, over the original. Then I added a curves adjustment layer and pulled down the black part of the curve and pulled up the light (top) side of the curve, to create more contrast.
Thanks for presenting such a nostalgic and lovely image for us!
&nbsp
Posted: 09/24/2021 10:45:54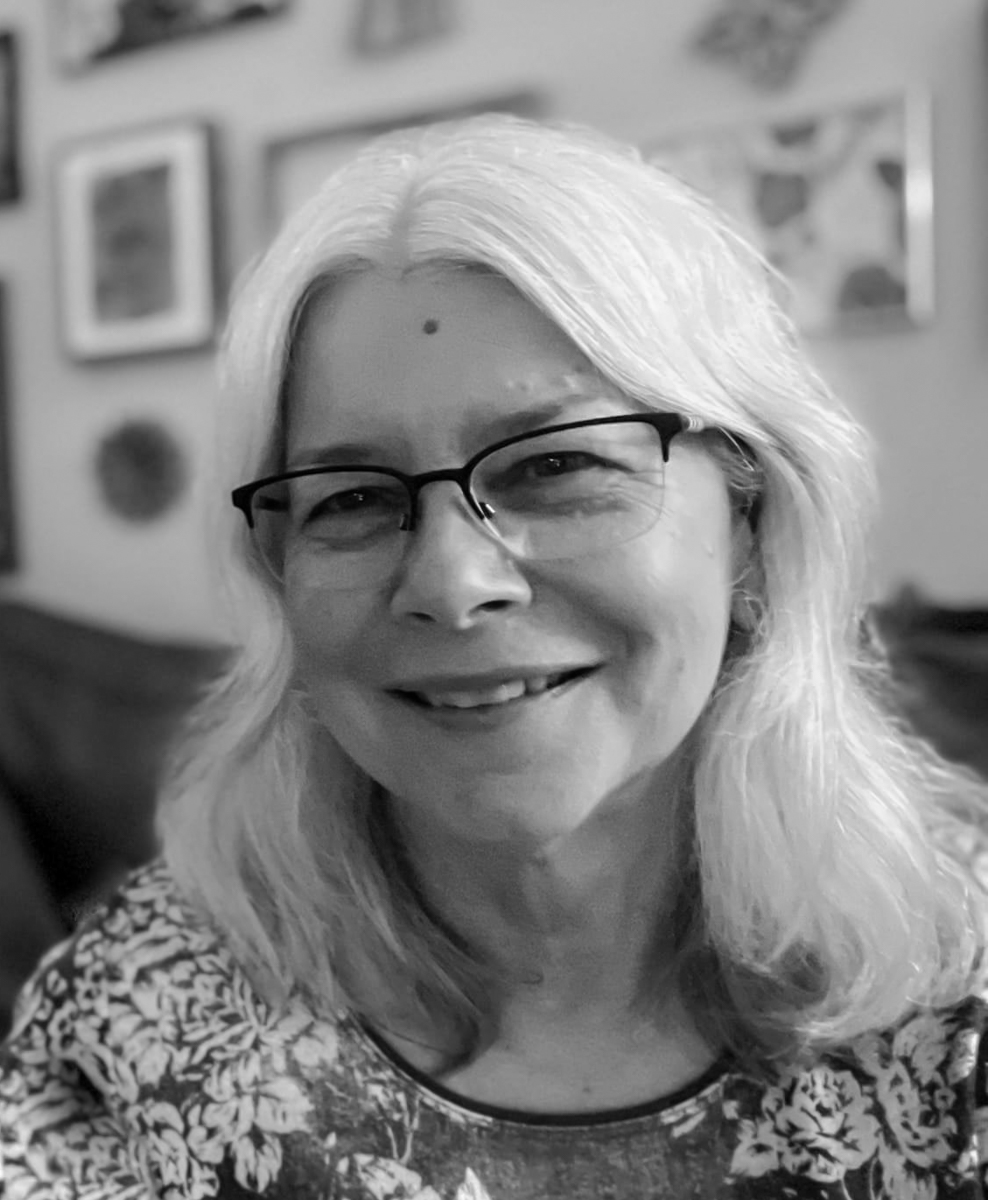 Denise McKay
What a charming edit you did to this Georgianne! I love the pencil effect and how the image was transformed.

Thanks for sharing this idea and education with us. &nbsp Posted: 09/24/2021 11:09:57
---
---
---
Please log in to post a comment