Mary Hinsen, BPSA
---
July 2021 - Baby Hinson
About the Image(s)
This month's image is a maternity shoot I completed for my daughter-in-law. She waited until I was well enough again to come and take photos. We did the shoot, and only days later, baby arrived - so I was just in time!

This image was one of my daughter-in-law's favourite images SOOC. I envisaged an almost analogue effect, so converted to black and white using Silver Efex Pro and used a soft light blend mode over the original RAW layer to give that analogue feel. I adjusted lights and darks using a series of masked curves layers to give a little more definition to the curve of her belly and arm. I'm wondering if I need to take this a bit further yet.

I used the gradient tool to create layers to darken and even out the area behind her. I then stamped up and used a high pass filter at 2.2px, with overlay blend mode, masked this out, then painted back the rabbit and the front scan photo. I don't particularly like over-sharpened images, and find this method gives a good amount of sharpening without it being obviously sharpened.

It's a lot darker than my usual maternity shoots, but Kelly wears black a lot, and it contrasts well with her hair - so fits with her aesthetic. I do find with creative images, I think a lot about whose wall it will hang on, what's important to them, who they are and what they appreciate as art.

Looking forward to your opinions and feedback :)
---
This round's discussion is now closed!
6 comments posted
---
---
---
Connie Reinhart
Your editing was subtle but very effective. I just treid the B&W layer with blend mode on an image. Nice. It is certainly easy to oversharpen, and the effect can ruin a good image. We used high pass exclusively until Topaz AI Clear came around. I hope your daughter-in-law hangs this on her wall. Maybe you can pair it with a picture of the baby. &nbsp Posted: 07/11/2021 13:10:36
---
---
---
Georgianne Giese
Mary, your image of your pregnant daughter-in-law is really special. My daughter-in-law also has red hair! I do love this memorial to these times for her.
These are the things that I would do (and did in PS) to improve the image.
1. The chair does not add to the story and is distracting, in my opinion. So I removed it in PS. I had to cut out a patch of the rug and move it to cover up a dent in the rug left by Content Aware Fill (Edit > Fill > Content Aware Fill. I also used the clone tool to fix a few messy spots.
2. I found myself wanting to see your daughters arms and a bit more detail to emphasize the belly. To do that,
a. I added a Brightness/Contrast adjustment layer and took the contrast way down and moved the brightness slider up a bit.
b. I selected your daughter-in-law and the dark areas behind and below her.
c. I clicked on the mask for the adjustment layer with the selection active, and then inverted that selection. The black paint on the mask then covered everything but your daughter-in-law and the area beneath and behind her. This brought out detail and showed her arms around her belly better.
d. I stamped up and took that merged layer into Camera Raw. In Camera Raw, I moved the Shadows slider up a bit.
&nbsp
Posted: 07/12/2021 14:14:50
Mary Hinsen
Thanks Georgianne - I've created a much improved finished version by bringing back that little bit of detail. &nbsp Posted: 07/20/2021 16:47:54
---
---
---
Witta Priester
Mary, congratulations on the new grandchild!!! How fortunate that you were able to create and capture this scene. I really like the way you have arranged the subjects and the lines in the image. Such a good story here…
I
n my opinion, the opportunity to improve is about recovering detail in the shadows, emphasizing her belly, and if you have it, recovering a little detail in her hair. I started with Georgianne's version and darkened the door with a levels adj. layer and a gradient on the mask so it just affected the door. Then I stamped up and used the shadow and highlights adjustment at settings that I will append. Finally a little contrast on the baby stuff… &nbsp
Posted: 07/20/2021 18:19:43
---
---
---
---
---
---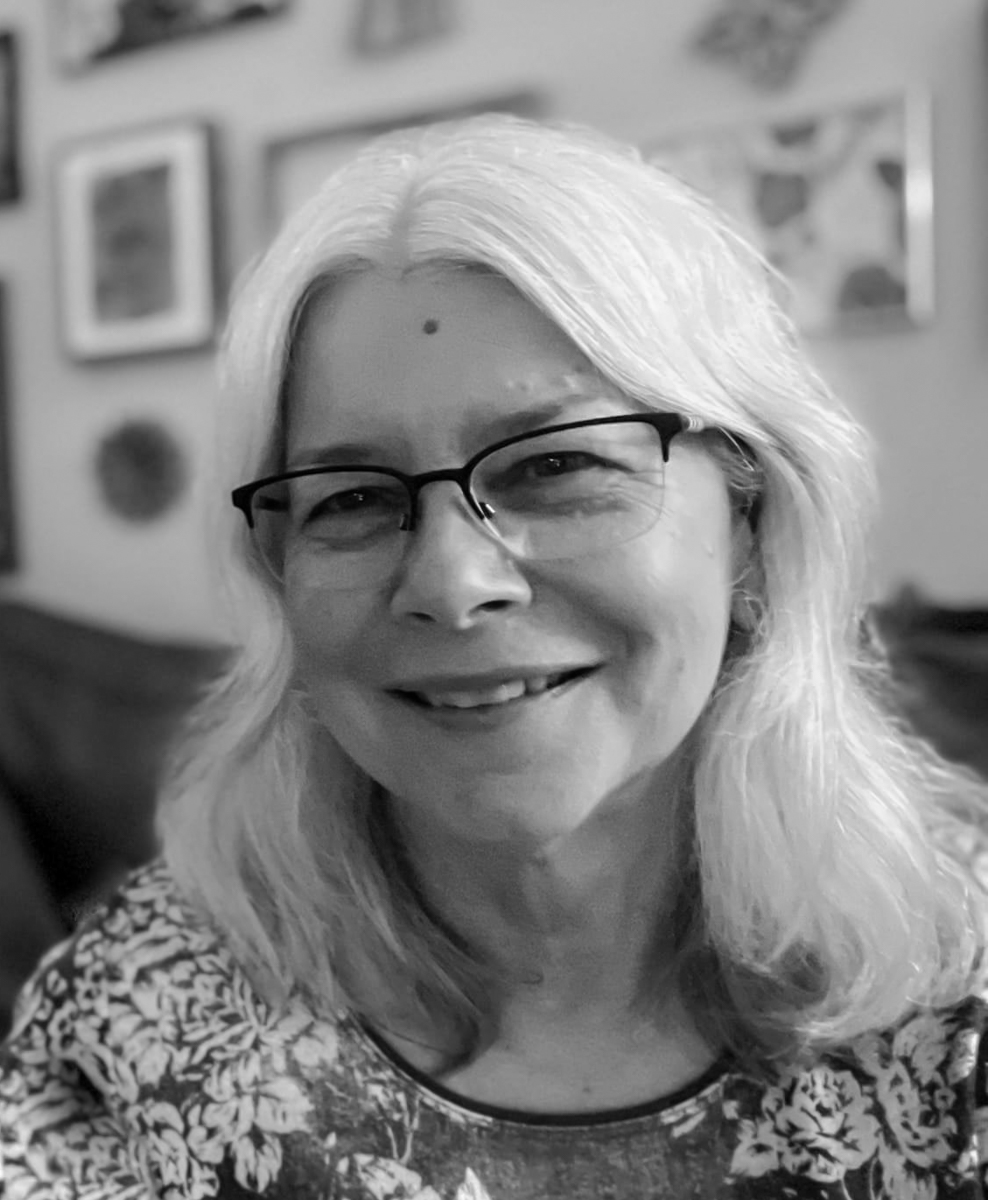 Denise McKay
I also felt it was a little dark around her belly and agree with others that reducing the shadows might help there. However, in my opinion, I felt the pose was a little awkward as well. I noticed you removed the fingers of her hand behind her as they probably looked a little off. But now I feel like she seems tense since her head and body aren't supported by anything. I wonder if you could do a composite to place a cushion behind her to hold her up so she looks more natural? I have never tried composites, so I can't give an example, but it's just a thought! &nbsp Posted: 07/22/2021 21:43:28
---
---
---