Denise McKay
---
July 2021 - Summer Rose
About the Image(s)
On July 3rd I headed out to my local botanical garden to see what was in bloom. After sorting through a couple of hundred photos, this rose became my subject for July.

There were not many roses in bloom that were still hardy, but this cream rose with pink edges really caught my eye. The background consisted of leaves and some mulch on the ground. I wanted to keep the center of the rose in focus but blur the background, so I used F 5.6. In Lightroom I cropped, adjusted the overall exposure, and using the radial filter on just the rose I increased exposure, clarity and adjusted the white and black points. I used the spot removal tool to begin taking out some of the dark leaves under the rose that I didn't like. I then hopped over to Photoshop and used the lasso tool to select more parts of the leaves I wanted removed and used the content aware fill to change that area. I continued to use the content aware fill to select, change and blend certain parts of the background.

Back in Lightroom I used the radial filter to mask the rose and increased the exposure on just the background to lighten it up a bit. That final result is Original 2.

However, I decided to take a few more steps in Topaz Studio 2. There, I added 3 filter layers, my favorite Smudge filter which allows me to play with the lines and curves of the flower, and a texture filter that I lightly applied at about 25% opacity in normal blend mode. I masked and removed most of the texture from the center of the rose, then lightly removed texture from the edges (using different levels of opacity) to try to blend them into the background better. The texture smoothed and blended the background a bit more than the original.

The last filter layer was to add a vignette around the edge in a very light grayish shade. So that was my final image. The Original 2 and Final image gives me two different versions to think about!
---
This round's discussion is now closed!
10 comments posted
---
---
---
Witta Priester
Nicely done! I like original 2 and your Final about equally well. One thought is to put one on top of the other in PS, and see if modifying the opacity of the one on top gives you a result you prefer. An off-center crop is another possibility.
&nbsp Posted: 07/07/2021 18:56:42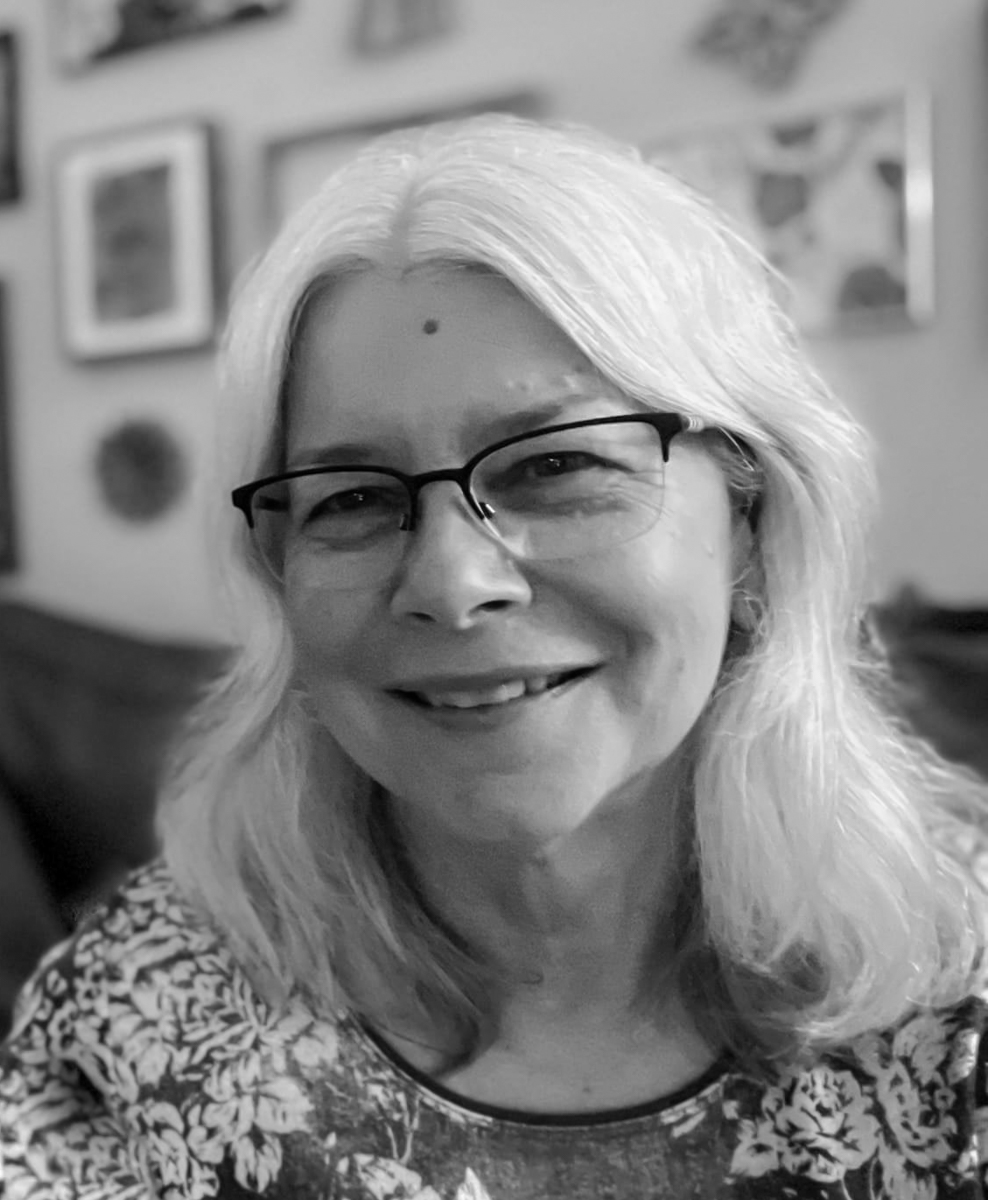 Denise McKay
Thank you Witta. I did play with an off-center crop, but ended up preferring this. Your idea to stack them and change the opacity on top is interesting! I may try that next time I have some time to play!

Thanks for your comments! &nbsp Posted: 07/22/2021 21:56:14
---
---
---
Michael Moore
This is a lovely image Denise. Great use of depth of field and your processing has removed the distracting elements and left us to focus on what you wanted us to - well done. &nbsp Posted: 07/08/2021 12:57:41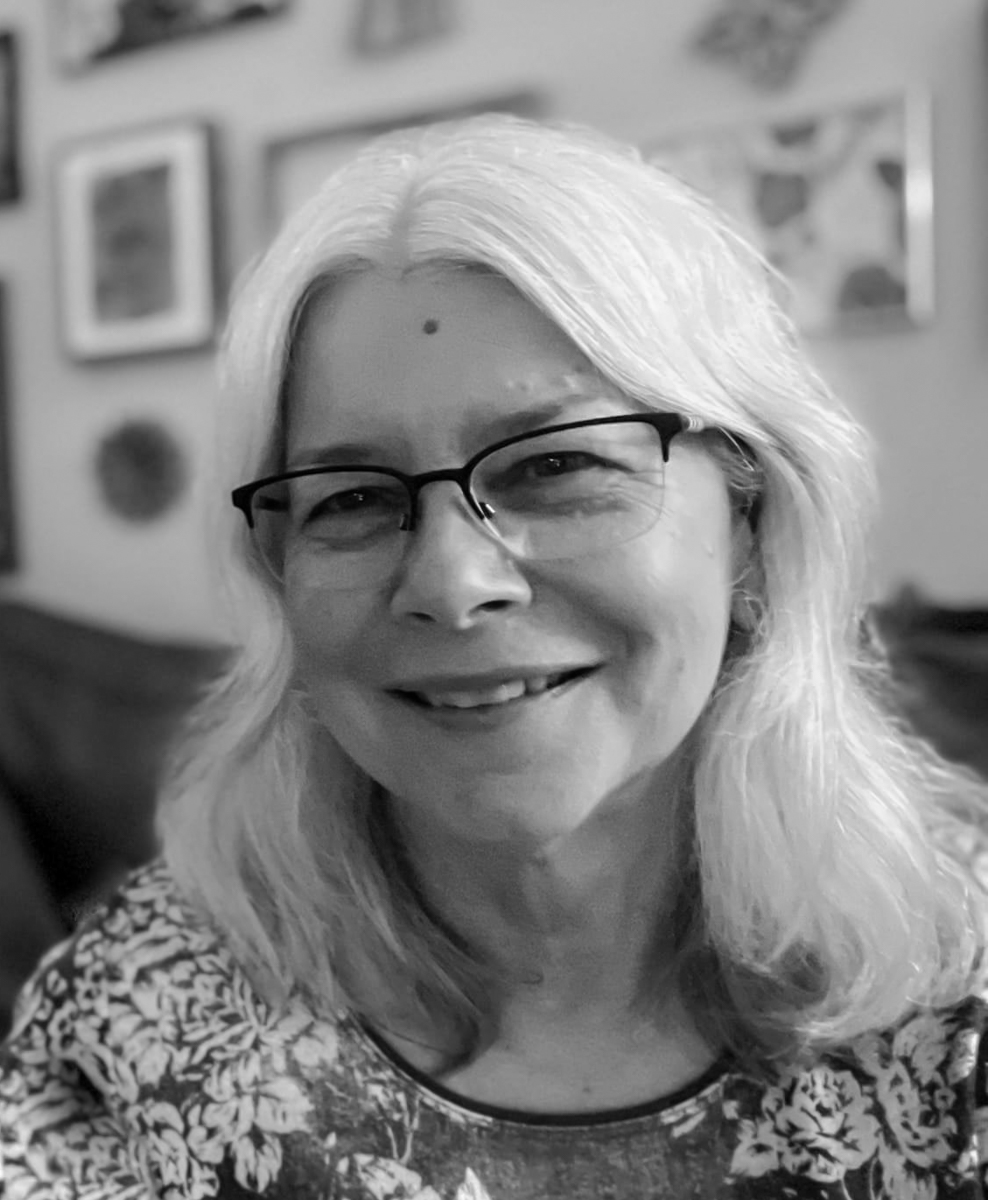 Denise McKay
Thank you Michael! &nbsp Posted: 07/22/2021 21:53:42
---
---
---
Connie Reinhart
Very nice work. Original 2 looks brighter and crisper, but that may be due to the size difference. On close inspection of Original 2 and the Final, the flower looks identical. However, the dark area at the bottom of Original 2 is distracting to my eye. When I try to vignette with anyhting other than black or white, the edge around the subject looks grey and dull. Yours is perfect. Any tips? &nbsp Posted: 07/11/2021 13:26:22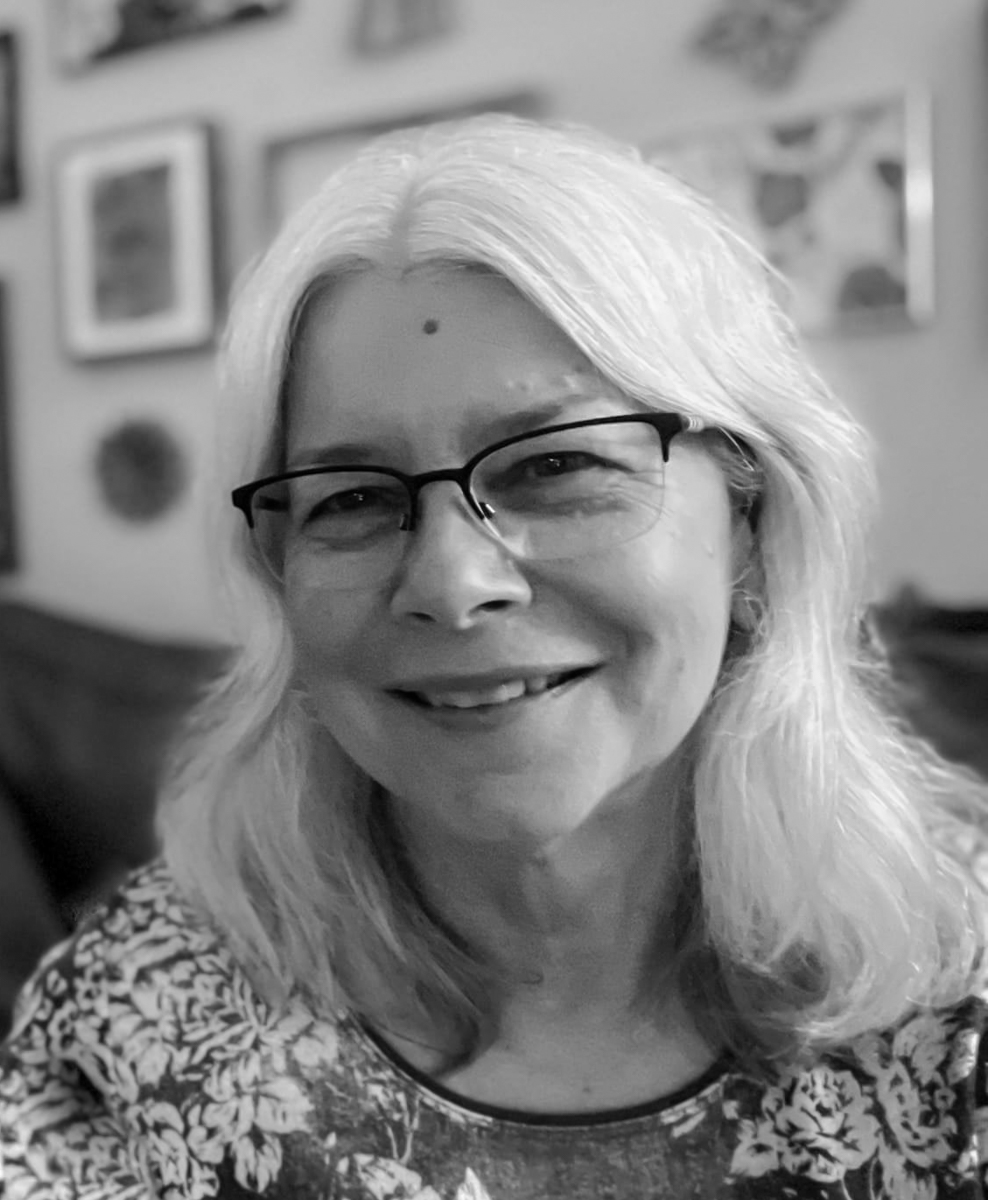 Denise McKay
Thank you Connie. I play and experiment so much when I'm adding layers that I don't think I can explain exactly how I got that result with the vignette. I also forgot to save the image in Topaz to keep the data on the setting for each layer, so can't go back to check what I did! &nbsp Posted: 07/22/2021 21:49:04
---
---
---
Georgianne Giese
Lovely. the paleness of the green in the result is just perfect for my taste. Thanks for the tip on Topaz Studio 2 and the Smudge filter! I have that, but seldom open Topaz Studio 2! Now, I'm going to have to check it out.

Love those summer flowers...consider printing them small, and then arranging the framed results in a grouping! We all love to photograph their beauty, and perhaps they should live outside of the computer! &nbsp Posted: 07/12/2021 14:28:45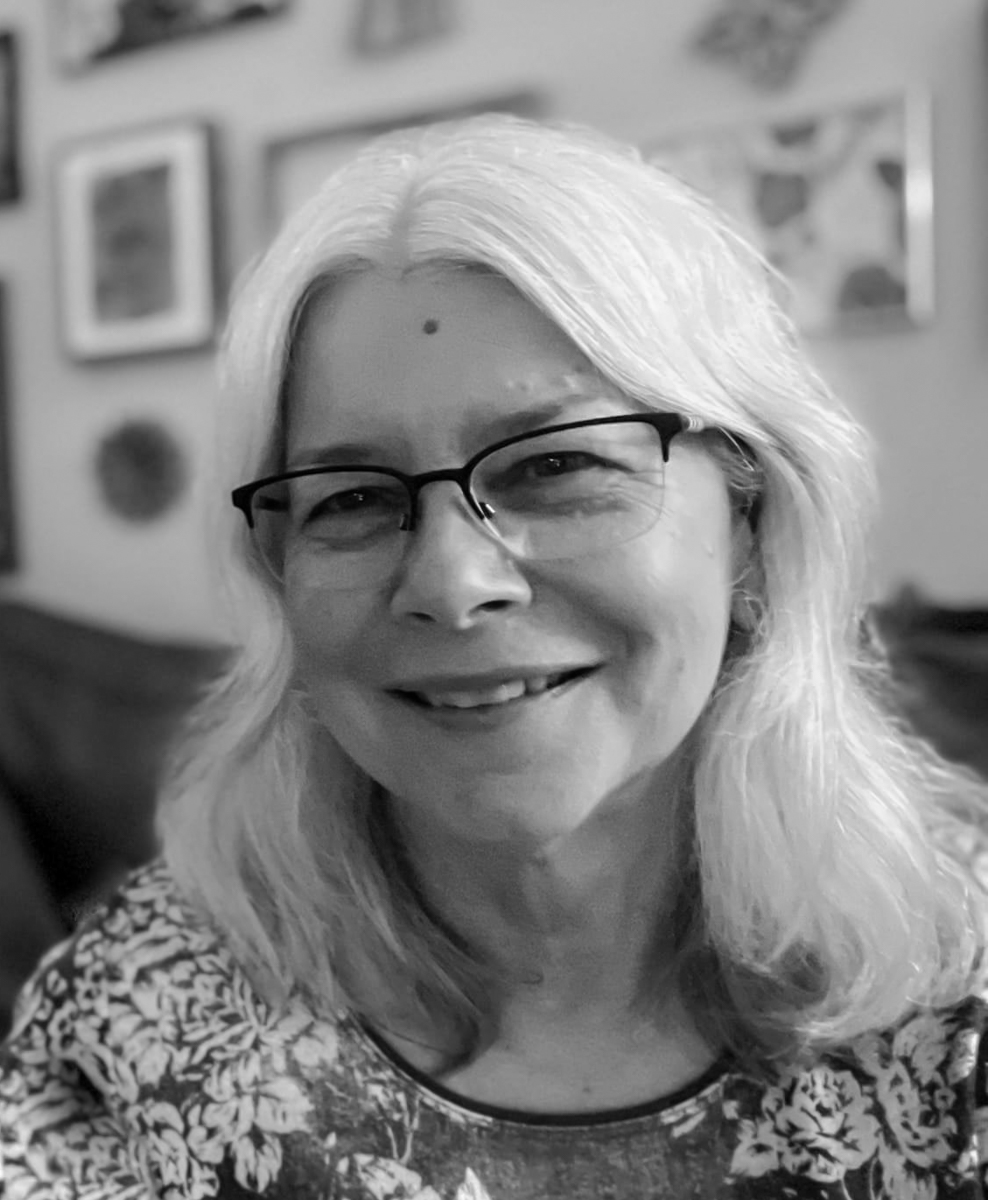 Denise McKay
Thank you so much Georgianne. I like your suggestion for doing a grouping of small flowers to have a garden on the wall! &nbsp Posted: 07/22/2021 21:53:14
---
---
---
Mary Hinsen
Hi Denise - I love your finished result.
Did you use a blend mode for your vignette? I am interested in different effects using vignettes. The light grey gives a soft feel :) &nbsp Posted: 07/20/2021 16:58:42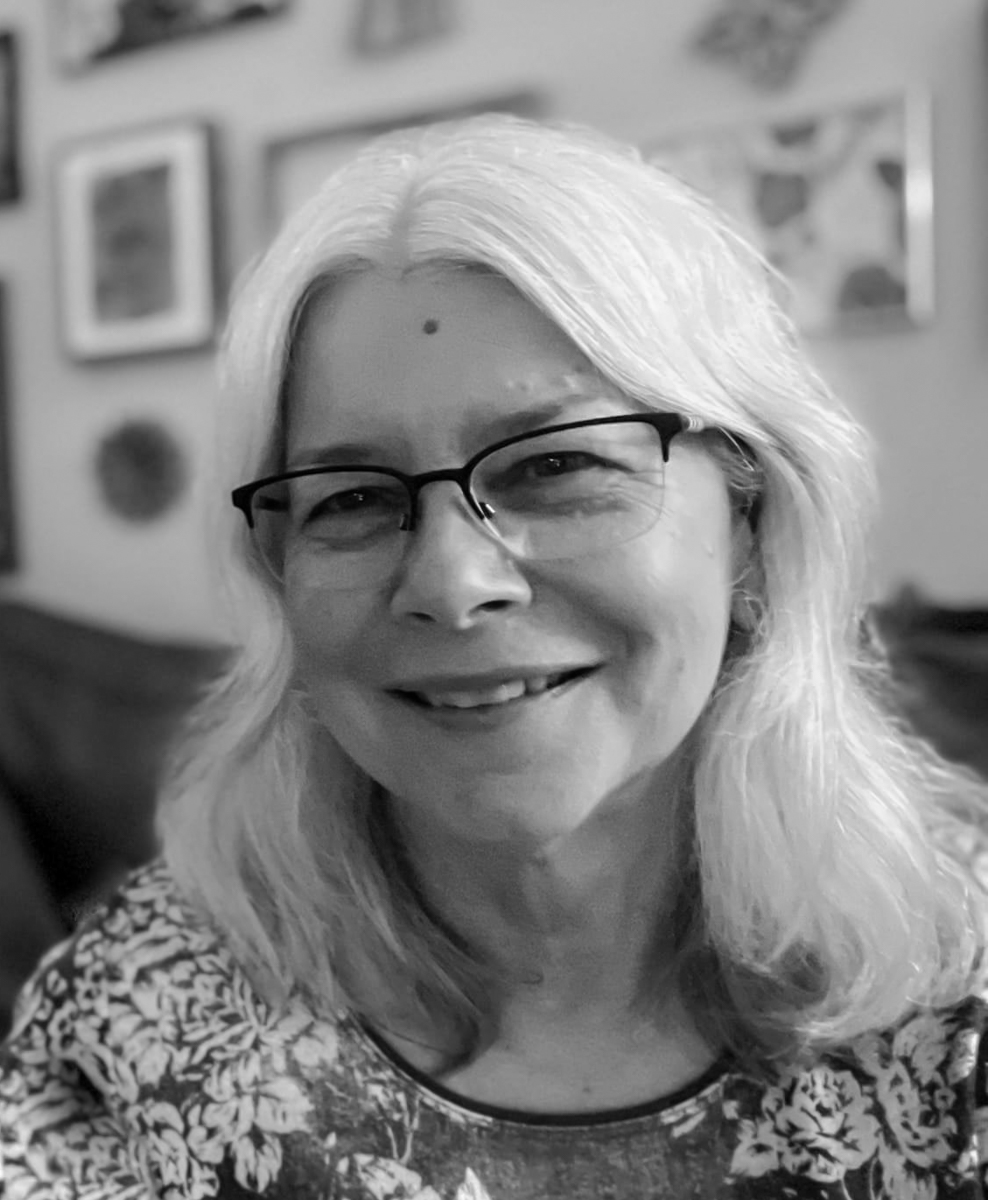 Denise McKay
Mary - I do experiment with different blend modes, but as I mentioned to Connie, I forgot to check and note the blend mode I settled on and didn't save it in Topaz to be able to double-check the settings! I'll be more diligent next time!

Thank you for your comment. &nbsp Posted: 07/22/2021 21:51:57
---
---
---