Linda M Medine
---
July 2021 - Yellow Painted Daylilies
Original
About the Image(s)
This image was taken in my backyard. I was trying to use and learn what the extension tubes can do. You can get really close and I understand it can turn any lens into a Macro Lens.

I took this June 23, 2021 at 3:00 pm, with Nikon D 800, 70-200mm lens, 1/400 sec, F 4.0, ISO 100, 200 mm.

I cleaned up the background and the flower. I used several textures. I went to adjustments layers, color look up, and fall color. This was new for me to use.

---
This round's discussion is now closed!
7 comments posted
---
---
---
Georgianne Giese
This is an amazingly beautiful treatment. I love the colors and the textures you used.

My only suggestion would be to use a layer mask on the texture layers, with a low opacity soft brush, and paint black on the flowers with the mask selected. To my mind, you need to bring the flowers out a bit more to separate them from the background.

This is a frameable image, in my mind! &nbsp Posted: 07/02/2021 10:36:24
---
---
---
Witta Priester
What a great result to make this photo so painterly. I love the way the composition fills the frame, and your capture, with soft background made for a great start for adding the textures.
For me, adding back a little of the original orange color of the daylily would add a bit of" pop" to the flowers. I tried this two ways - one was to simply paint-in some color onto the petals on top of your final result. ( I used two blank layers, one with a purple brush, the other with a blue brush, both in the soft light blend mode.)
Then, as an alternative, I tried adding the color of your original photo's flower petals. (See pic below). This was done by selecting the day lilies using the Select Subject command in PS on your start photo and copying that selection onto a new layer The resulting "lilies only" photo was place in a layer on top of your final photo in the "color" blend mode; 65% opacity looked good to me.
&nbsp
Posted: 07/02/2021 18:23:15
---
---
---
---
---
---
Michael Moore
Completely agree with others that this is a fantastic image. I love the painterly quality you have achieved. I would usually not want the texture on the flowers but in this case I think it really adds to your concept. &nbsp Posted: 07/05/2021 14:43:10
---
---
---
Connie Reinhart
This would look lovely printed on canvas, framed or wrapped. I agree with Witta that adding some orange back into the blossoms would make them stand out against the overall yellowish tone of the image. Something you might wish to try in conjunction with the extension tubes is a focusing rail. Sometimes it is easier to fine focus by moving the camera back and forth, rather then using the focus ring on the camera. &nbsp Posted: 07/11/2021 13:20:13
---
---
---
Mary Hinsen
Hi Linda. I love your use of textures and colour grading with LUTs.
I agree with what has already been suggested. I would like to see just a touch less texture on the flowers. It needs to be there to keep the continuity of the theme, just painting out with a low opacity brush would make the flowers stand out a little more.
Definitely something that would look amazing on the wall! &nbsp Posted: 07/20/2021 16:54:59
---
---
---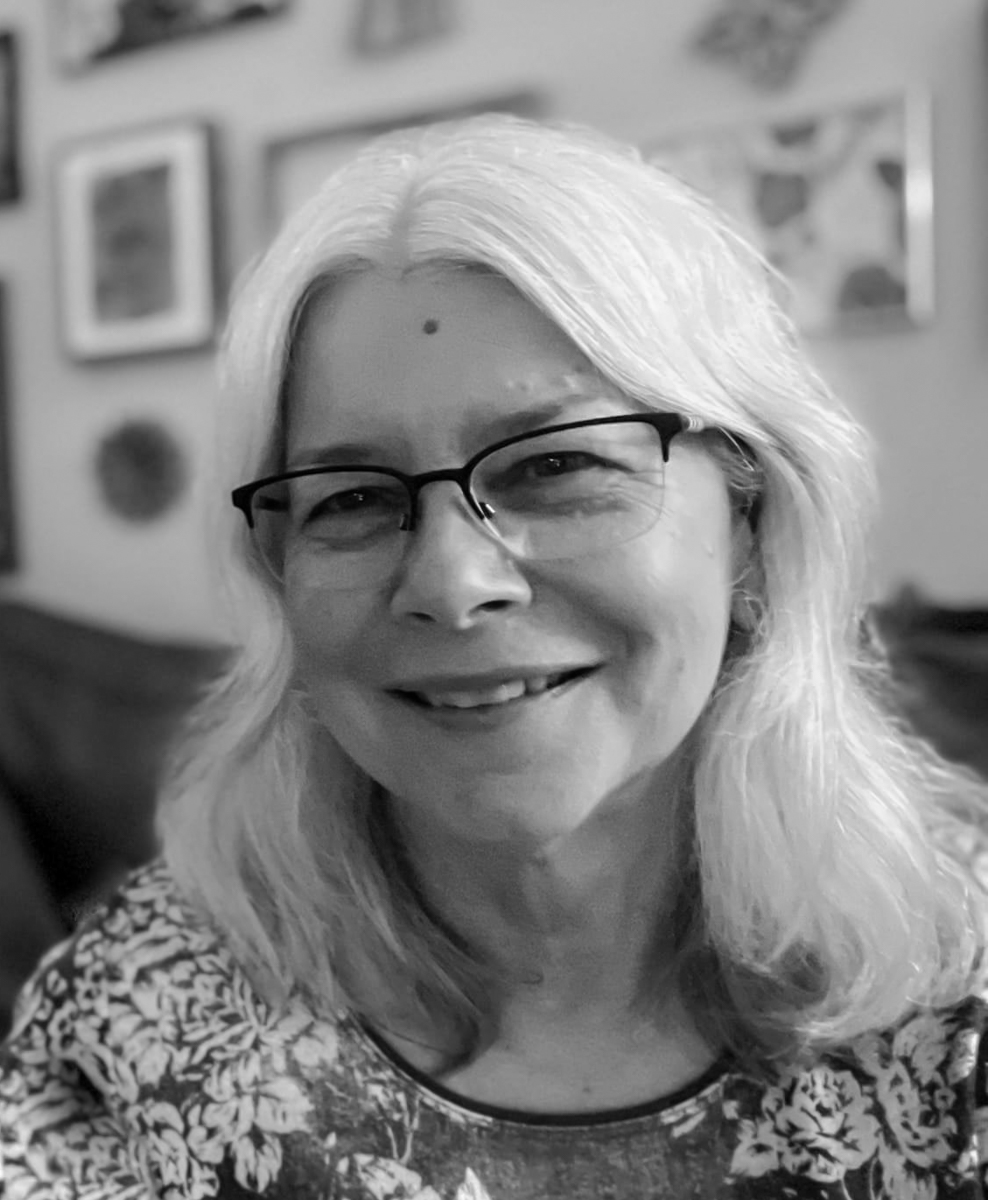 Denise McKay
Your composition is just lovely Linda. Your choice of texture really made this a work of art. I also like the suggestion and example of adding the orange from the flower back in. I feel that makes the image pop even more.

Great job Linda! &nbsp Posted: 07/22/2021 21:46:02
---
---
---