Denise McKay
---
June 2021 - Yellow Rose Portrait
Original
About the Image(s)
This is a portrait of a yellow rose with an unusual, natural, green color cast and reddish pink edges on the petals. I purchased this at a grocery store because of how striking I felt it was. I placed it in a vase standing straight up and lit it using constant LED lights modified by white umbrellas. I positioned her in a manner that I felt allowed her to express herself and show off her beauty.

The background was a white foam core board. I knew I wanted to use a texture during post processing, so I didn't want any other distracting details in the background.

I first used Lightroom to do some basic edits to increase clarity, exposure and open the shadows somewhat. I then took the image into Topaz Studio II and applied a preset "look" made up of 4 layers that included a texture, color overlay, dual tone effect on the highlights and shadows, and a vignette. I went into each layer and customized it until it resulted in the final image.

I have learned to really enjoy using Topaz Studio II because it can provide ideas to work with, but allows you the freedom to adjust, change, add, or delete layers very easily so you can be really creative. Plus you can upload textures to their "library" to expand the selection available to work with.

I hoped the background texture would really accentuate the unusual coloring of this rose. I look forward to your comments on the result.
---
11 comments posted
---
---
---
Witta Priester
This is a strong photo of an unusually-colored rose created with wonderful attention to detail. I think your choice to have her standing straight up is great. And your delicate texture adds to the image. Well done!
I tried a quick play on this photo in PS, in part because I think the texture's rose-color, rather than orange) luminescence at the bottom pulls my eye away from the rose. First I elongated the canvas and made the rose taller (content-aware fill), and cropped slightly off-center. I added a texture (masking the rose) and then a purple photo-filter adj layer to contrast the rose colors with an opposite color on the color wheel, and an orange photo filter - combining these two photo filter layers into a PS "group" so I could use a gradient mask (diamond mode) to mix them. Like you, I also made sure the light in the texture layers came in from the upper left.
Denise, I don't think my texture treatment is an improvement over yours, but I do prefer the longer rose stem and overall photo dimensions. &nbsp
Posted: 06/02/2021 10:43:28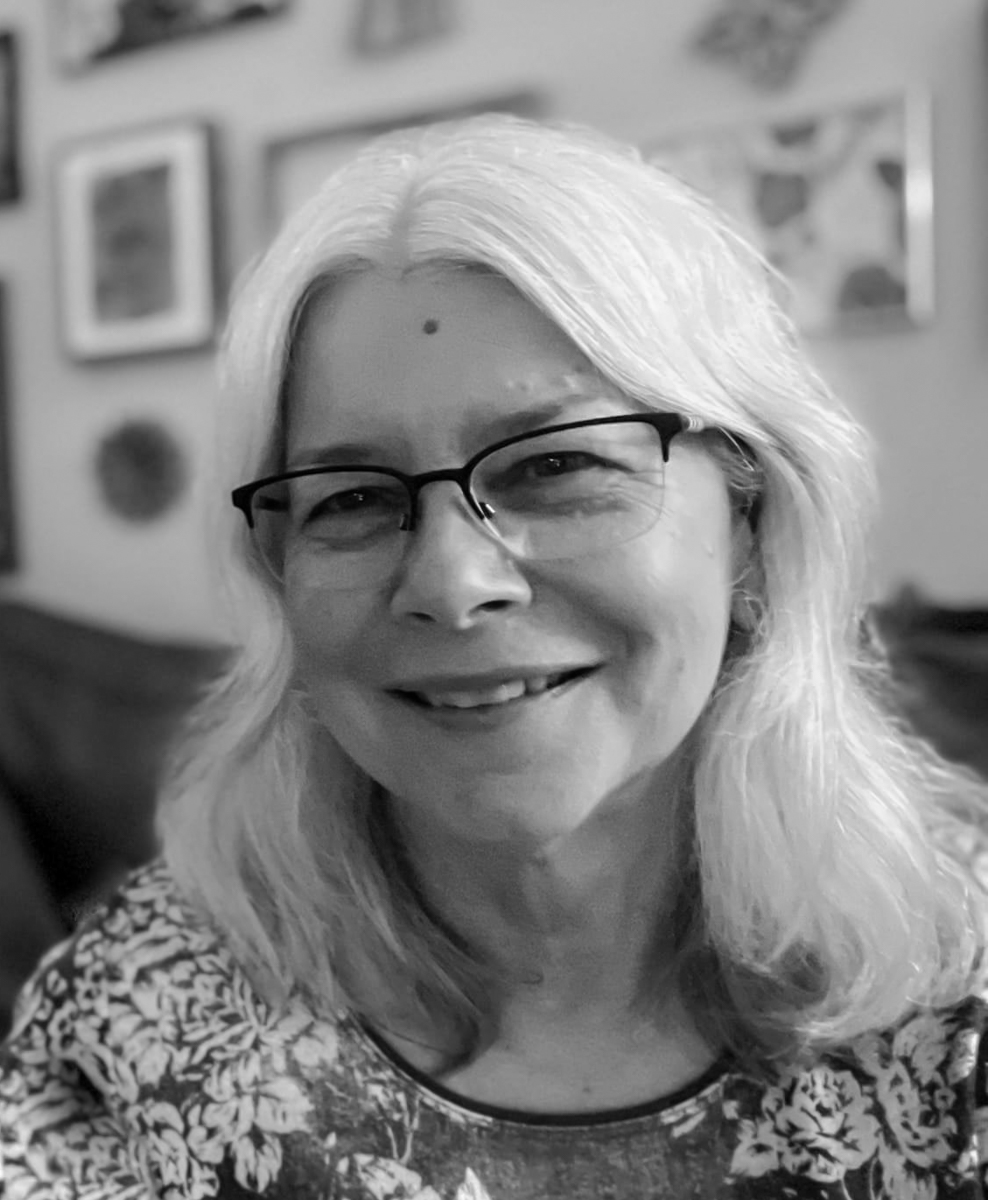 Denise McKay
Thanks for your feedback Witta! I'm torn about increasing the length of the stem. I think I like it, but I wonder if it takes some of the focus off of the flower itself. I'm going to ponder that for a while.

However I did decide to try a version where the texture is flipped. I've posted that image in another comment. &nbsp Posted: 06/03/2021 07:15:12
---
---
---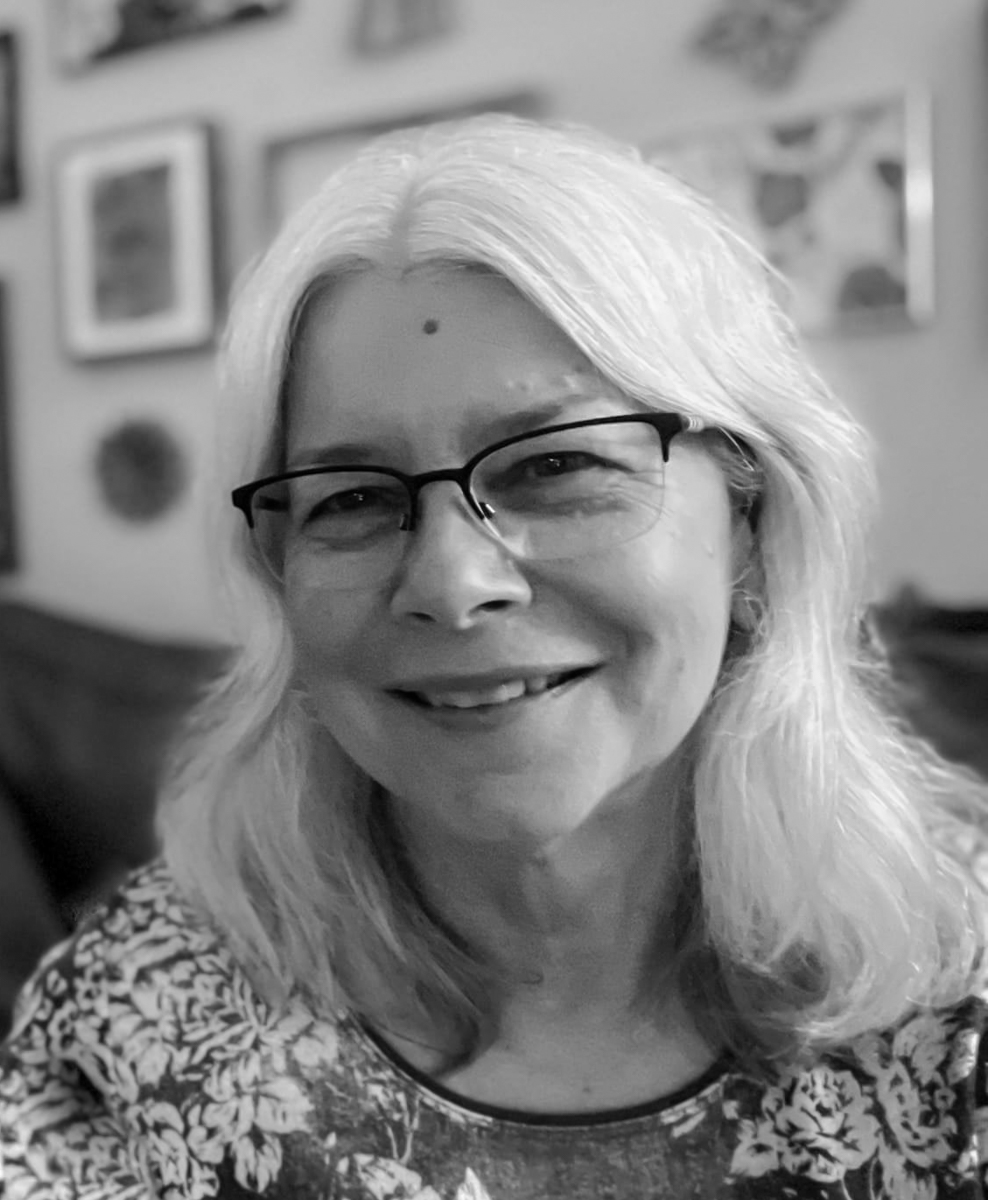 Denise McKay
Hello again everyone! I decided to try another version where the texture is flipped and the red in the background is desaturated a bit. I wondered if having the reddish hues at the top would make a difference. I also expanded the canvas size to slightly lengthen the stem and add room at the top (as suggested by Witta). So here is that version as well. &nbsp
Posted: 06/03/2021 07:18:19
Michael Moore
You have captured a very appealing rose image and I think your second version brings it all together. You might want to go with even a little more stem for balance and flipping the texture helps to make your yellow rose pop more to my eye. Your texture is very subtle and suits your subject well. &nbsp Posted: 06/03/2021 15:49:24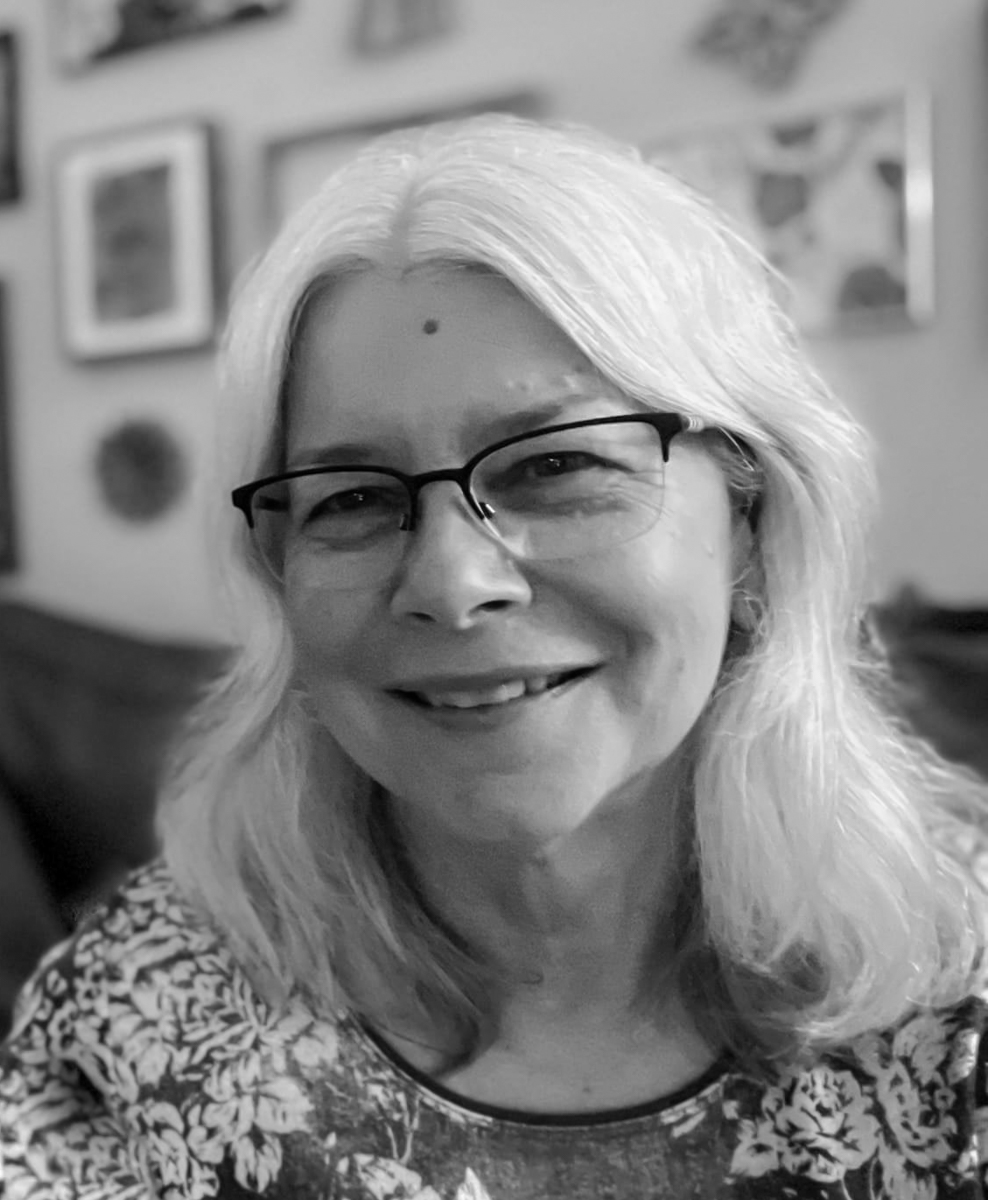 Denise McKay
Thanks Michael. I did lengthen the stem a little, but I probably need to go a bit further, as Witta suggested. &nbsp Posted: 06/05/2021 18:01:17
---
---
---
Connie Reinhart
Denise, I like your second version better. The stem length to my eye is perfect. The colors of the background seem just a bit more saturated. For me, that emphasizes the rose. Ths background and stem length fall into the category of personal preferences. Probably everyone you ask will have a different opinion. She is a lovely rose, graceful as a ballet dancer. &nbsp Posted: 06/06/2021 09:48:31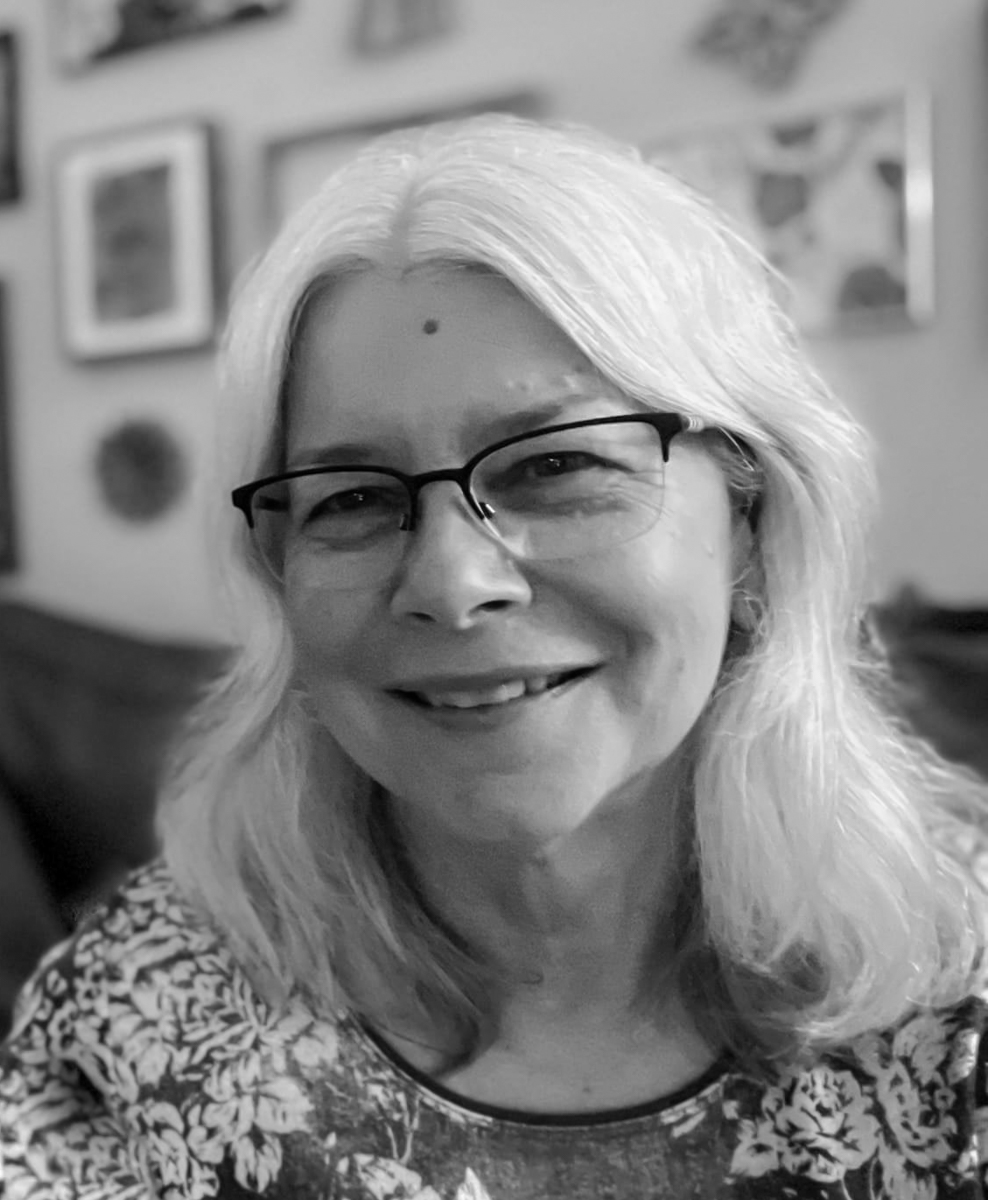 Denise McKay
Thanks Connie. I agree that personal preference is definitely a factor when viewing and making an image. It's interesting, helpful, and often surprising when we get a variety of opinions. &nbsp Posted: 06/18/2021 06:40:22
---
---
---
Georgianne Giese
The texture and colors are perfect to me, in both versions. I also like both versions of the stem (yours and Witta's). This is a stunning image, in my opinion, and I have no suggestions. &nbsp Posted: 06/15/2021 13:26:21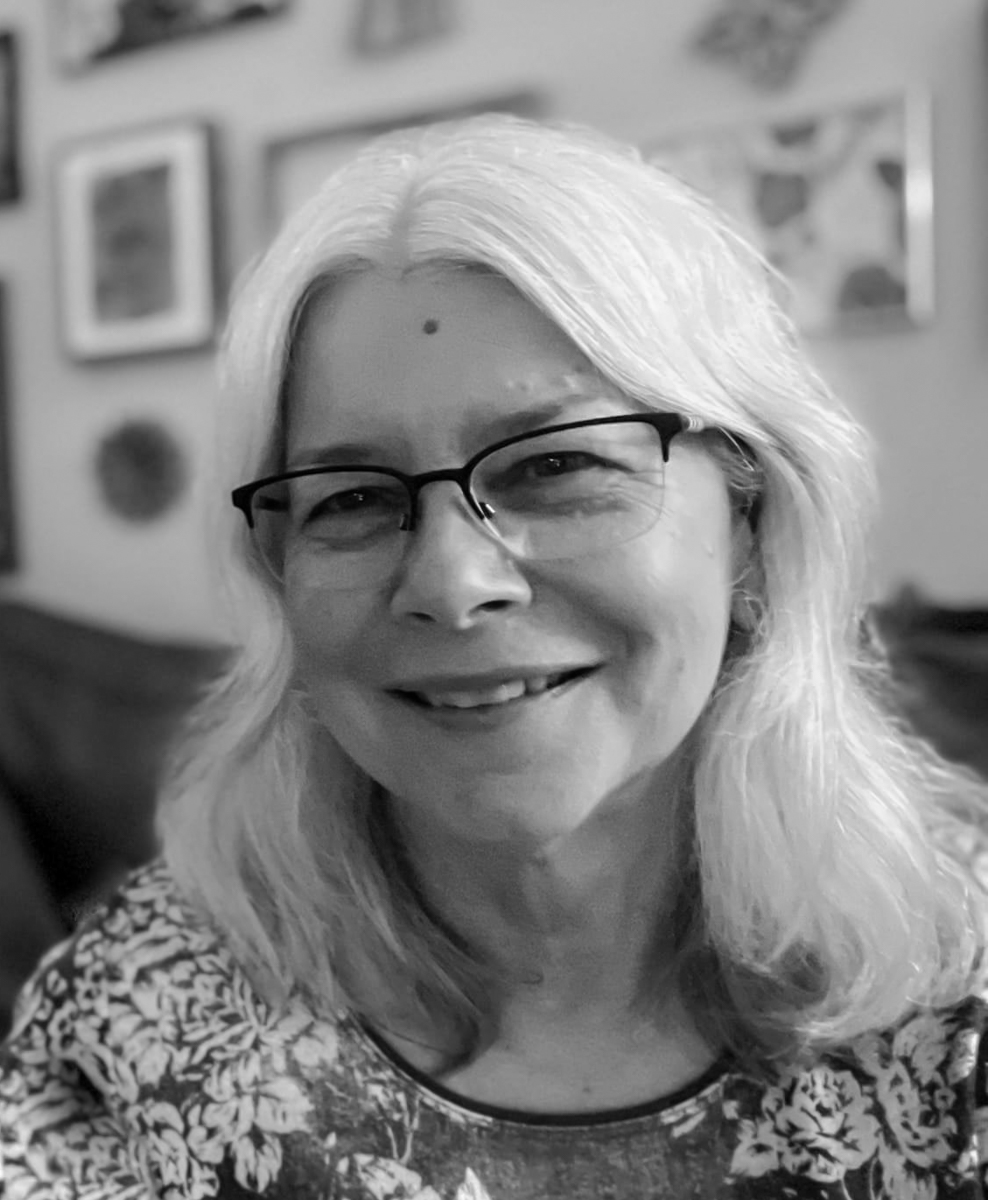 Denise McKay
Thanks Georgianne! So good to see you posting again! &nbsp Posted: 06/18/2021 06:40:59
---
---
---
Mary Hinsen
Hi Denise, I love your image. I do like your original background - I pondered why. I think it is because to my eye, the slightly darker tones belong at the base, they 'ground' the rose.
I agree with Witta that the stem needs to be longer. The rose is beautiful and a longer stem gives it some majesty and better balance.
I have never used Topaz - I am tempted to give it a try, seeing what everyone is able to produce with it! &nbsp Posted: 06/16/2021 16:41:33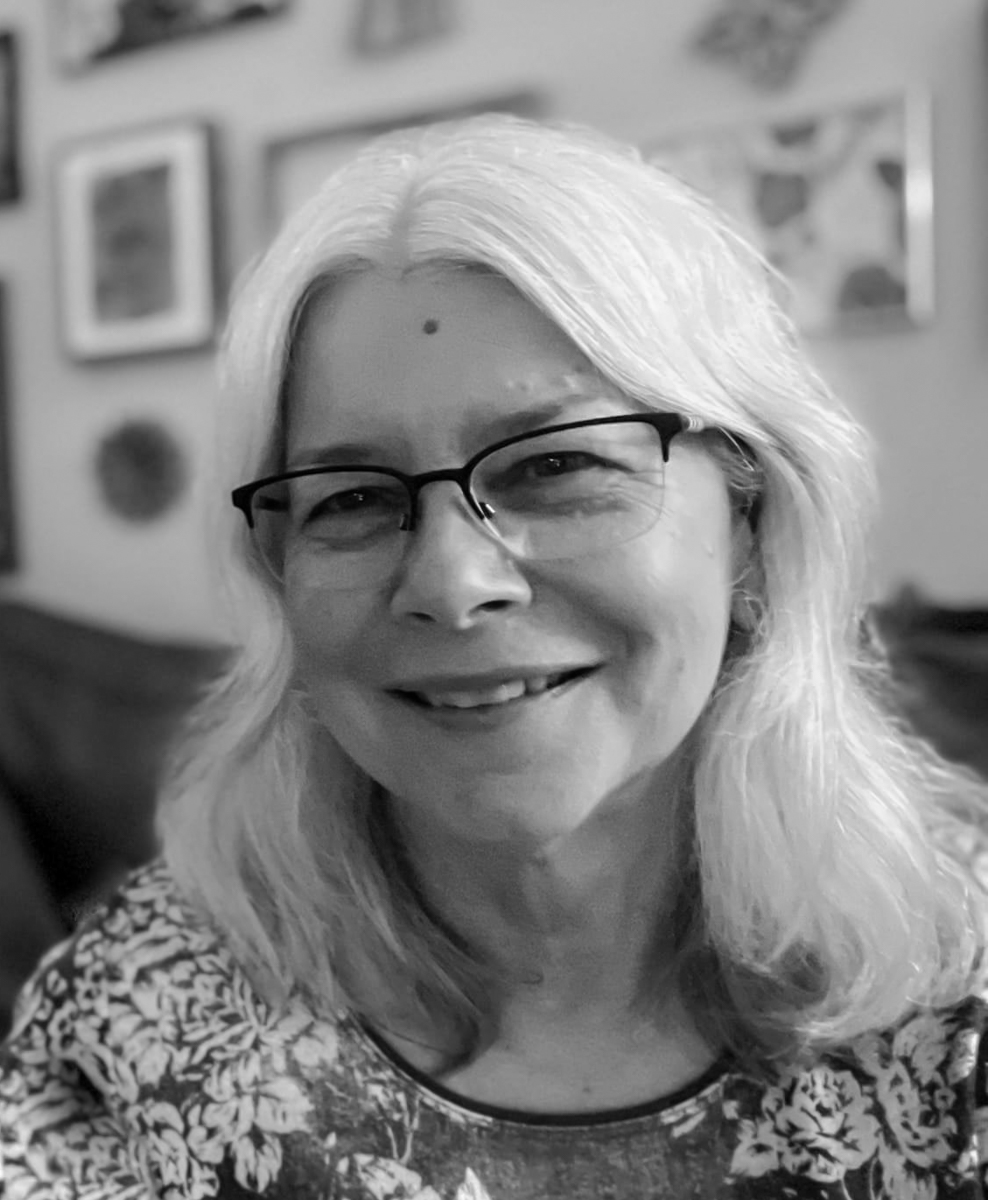 Denise McKay
Thanks Mary. Your comment that the darker tones may ground the rose makes sense to me as well! I often make adjustments that just "click" with me, and I really don't have a definitive reason why I made those choices. Hearing how someone else analyzes the results is really helpful. &nbsp Posted: 06/18/2021 06:43:33
---
---
---
Please log in to post a comment