Gordon Watson
---
May 2023 - Thornham Sunrise.
Original
About the Image(s)
This was taken a couple of weeks ago on a holiday to the North Norfolk Coast - an area of salt marshes and tidal creeks. My wife and I went out for the sunrise on a few mornings, but this was the only time we had good morning colour. The composition was entirely dictated by the position of the jetty I was standing on.
Technical details: Canon EOS-R, 24-105 F4L lens at 25mm, F8, ISO100, 0.6 sec. I probably used a polariser and graduated filters. Initial levels adjustments in Lightroom, then some local brightness adjustments in Photoshop, then some adjustments in Nik Effects (mainly Darken/Lighten Center and Soft Contrast from the Contrast Only options. Finally I added a Georgia O'Keefe pre-set effect from Topaz Studio, but applied with a low opacity. This gives a slightly gauzy feel to the image and also adds a slight textured canvas effect. I've added the original out-of camera image to show the processing changes, but 90% of the difference comes from the initial reduction in highlights and shadows boost in Lightroom.
---
13 comments posted
---
---
---
Sanford Morse
Great shot! I'm a boat person, and I seldom see a boat photograph I don't like. Such photos always seem to tell a story, as does this one. Very nice processing. &nbsp Posted: 05/05/2023 09:17:59
Gordon Watson
Thanks Sanford. Yes, old boats always make a good subject. &nbsp Posted: 05/08/2023 11:06:57
---
---
---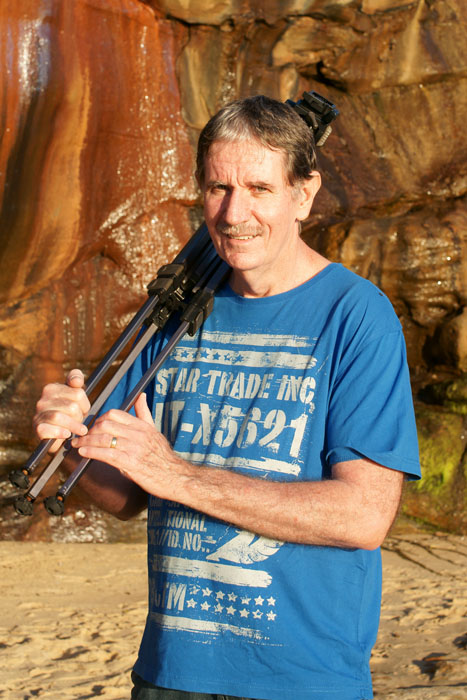 Ian Cambourne
Simply a superb image Gordon. "Composition entirely dictated by the position of the jetty..." how could it have possibly been any better? The lines of the creek and rope, the other jetties, the clouds and their reflections and then those sunrise colours. Then there's the condition and character of LT268. This image belongs in a book and on many walls Gordon.
I would love to hear how it goes if you decide to run it in any future competitions. Congratulation on your capture, processing and final presentation. &nbsp Posted: 05/07/2023 06:49:04
Gordon Watson
Thankyou for your comments Ian. I'm probably overly critical, but the one thing I would have liked to change in the composition is the far boat which is behind the strut of the front boat. A shift of a couple of feet left would have solved this, but would also have put me in the river! &nbsp Posted: 05/08/2023 11:06:09
Henriette Brasseur
Gordon, you are truly an artist with your post processing and attention to details. I really appreciate your explanation of how you processed your image for a final presentation. A beautiful image, one worthy of hanging on your wall. &nbsp Posted: 05/08/2023 19:45:20
Gordon Watson
Thanks for your comments Henriette. I'm not so sure about artist - my wife is the real artist (take a look at Group 24 and you will see what I mean). But I was pleased with how this one turned out. &nbsp Posted: 05/12/2023 10:10:50
Henriette Brasseur
Took a look at your wife's image in Group 24. The image is very soft, delicate and beautifully rendered. &nbsp Posted: 05/12/2023 12:16:14
---
---
---
Jay Joseph
Outstanding photograph Gordon. Great positioning of the river to lead into and through the photo. The sun and sky are also outstanding. &nbsp Posted: 05/20/2023 15:50:50
Gordon Watson
Thanks for your comments Trey. &nbsp Posted: 05/23/2023 02:42:24
---
---
---
Sophie Pouillon
I love the way this image looks. You have mastered the technique and above all you have taken a shot at the right time. I like everything in your image, the sky, the boat, ... And above all the light. In fact I'm embarrassed to see the original because the work in post processing is so good that we wonder how you could have done it. Congratulations for this moment of peace and sun. &nbsp Posted: 05/22/2023 05:06:00
Gordon Watson
Thanks Sophie. I mentioned in the original post that the main part of the processing was just raising the shadows and dropping highlights in Lightroom. After that it's just small tweaks. &nbsp Posted: 05/23/2023 02:44:20
---
---
---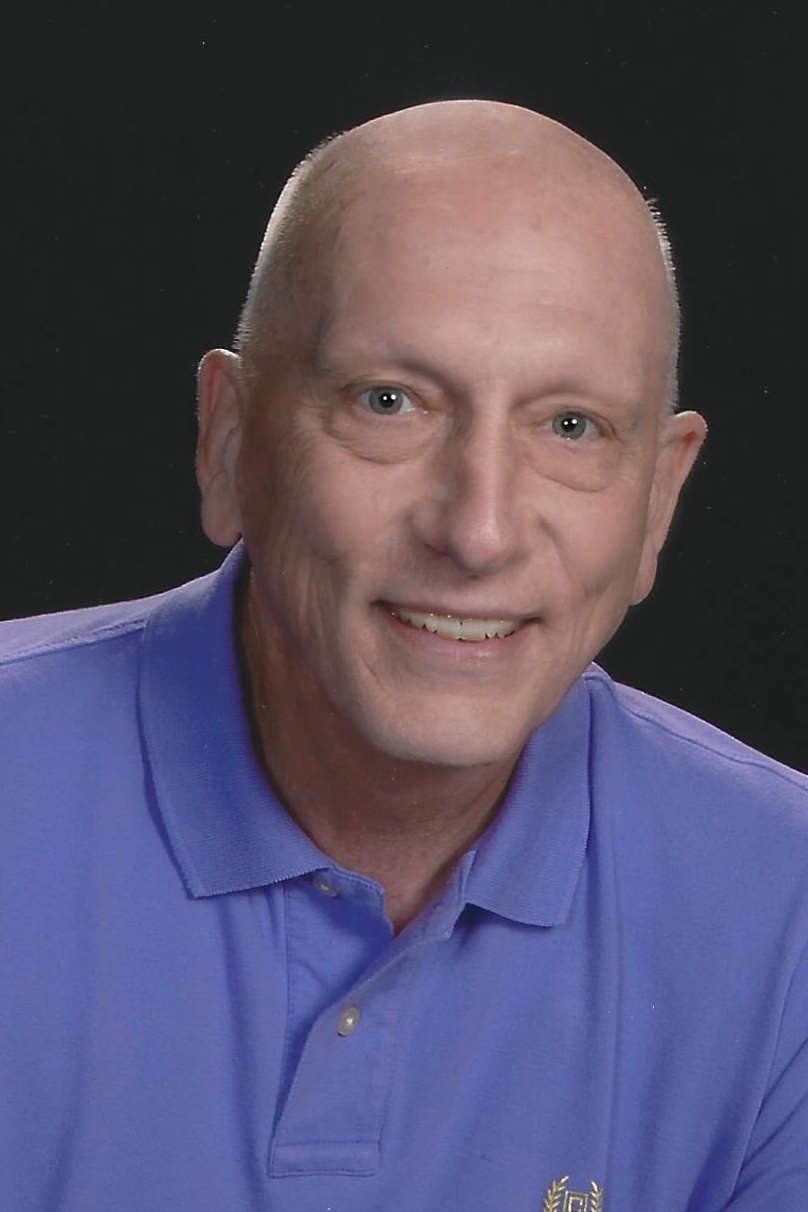 Trey Foerster
Okay Gordon, what's it about the Brits and boats like this in "dry dock"? Vero and Instagram are packed with 'em. I very much like what you have done with the image and the key elements all hit their "rule" marks. The channel as a leading line is wonderful and yes one or two steps to the left may have given you the separation needed for the second boat. Using the O'Keefe preset at low opacity was genius! I must try that. The subtle rope leading "line" from the bottom right made me chuckle! My only question: why didn't you darken the vegetation on the far bank along the white sand to better bring out the small highlighted grasses? &nbsp Posted: 05/27/2023 10:29:50
Gordon Watson
Thanks Trey. Boats are popular in the UK because the sea is never more than 70 miles away, so there's always a bit of coast (ideally with boats) less than 2 hours away. There's a fair bit of dodge/burn in this image, but looking again, maybe I should darken the sand (or mud!!) on the far bank. &nbsp Posted: 05/28/2023 13:29:09
---
---
---
Please log in to post a comment