Ian Cambourne
---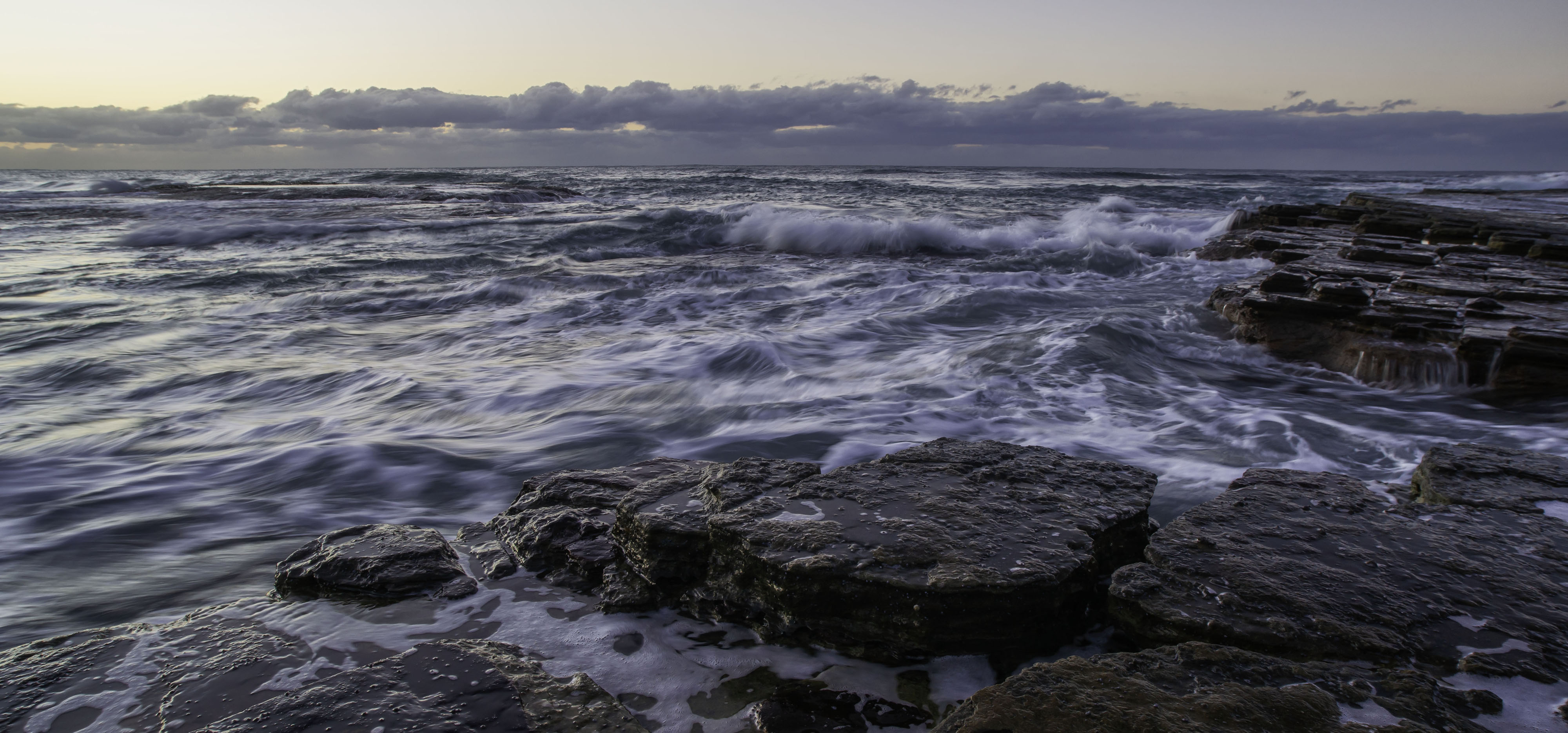 January 2022 - Turimetta Sunrise 2
Original
About the Image(s)
This image was taken some time ago at one of Sydney's northern beaches during a sunrise shoot with a friend. It is 1 of over 80 images taken that morning, as my personal philosophy is that if I'm getting out of bed at 2.30am to go take photos, I'm going to take photos and plenty of them. There were no clouds in the sky this day, except for that thin line along the horizon, just clear empty sky, so I decided to "see" my images coming out as panoramas.
Details are Sony A850; Sigma 20mm; ISO 100; F13; 1/8second; -1.7EV * tripod mounted. Didn't bother with a grad nd filter for the sky, as I was chopping it out anyway. I chose 1/8 second because I wanted to show some movement in the water, but also not blur it too much, so that it still had some "life".
---
2 comments posted
---
---
---
Sophie Pouillon
I tried to do some this winter in France, but I didn't succeed, too long pose, too frozen, .... I didn't have that strip in the background that brings mystery to your picture.
The rendering is very nice. The sky would have brought nothing at all.
I will go back to the sea to try to make some. I freeze things too much. Bravo &nbsp
Posted: 01/10/2022 17:43:29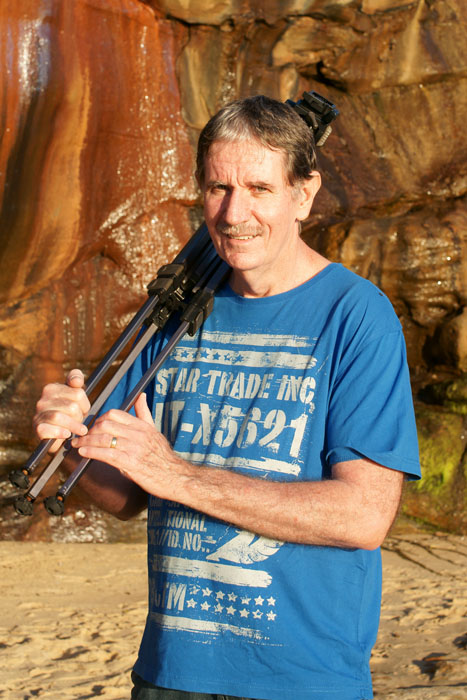 Ian Cambourne
Thank you for your comments Sophie. Keep trying with your sunrises / sunsets, as I will. We have no control over the conditions and the weather, but just have to work with what we have at the moment we are there. Some days are good, some not so good. Your image, is wonderful. I love the colours, tones and textures in the sky, and those silhouettes are superb. I just notice some blemishes / spots in the sky near the left edge. That sun, perfect for this image. Congratulations. &nbsp Posted: 01/16/2022 05:07:15
---
---
---
Please log in to post a comment